There's a reason that Colorado Springs is known as Olympic City USA — the local Olympic Training Center is the flagship center for athletic training in the United States This facility, which offers tours to the public Monday-Saturday, provides housing, dining, training, and recreational activities for Olympic and Paralympic athletes.
The U.S. Olympic & Paralympic Training Center can house up to 512 athletes at one time and is typically full of Olympic hopefuls who are training to become the best at their sport. The Training Center is also the site of a museum dedicated to past Olympic athletes. For visitors who want to get a taste of Olympic City USA, the Olympic Training Center and its sprawling 35 acre campus is a spot you do not want to miss.
Athletic Training Facility in Colorado Springs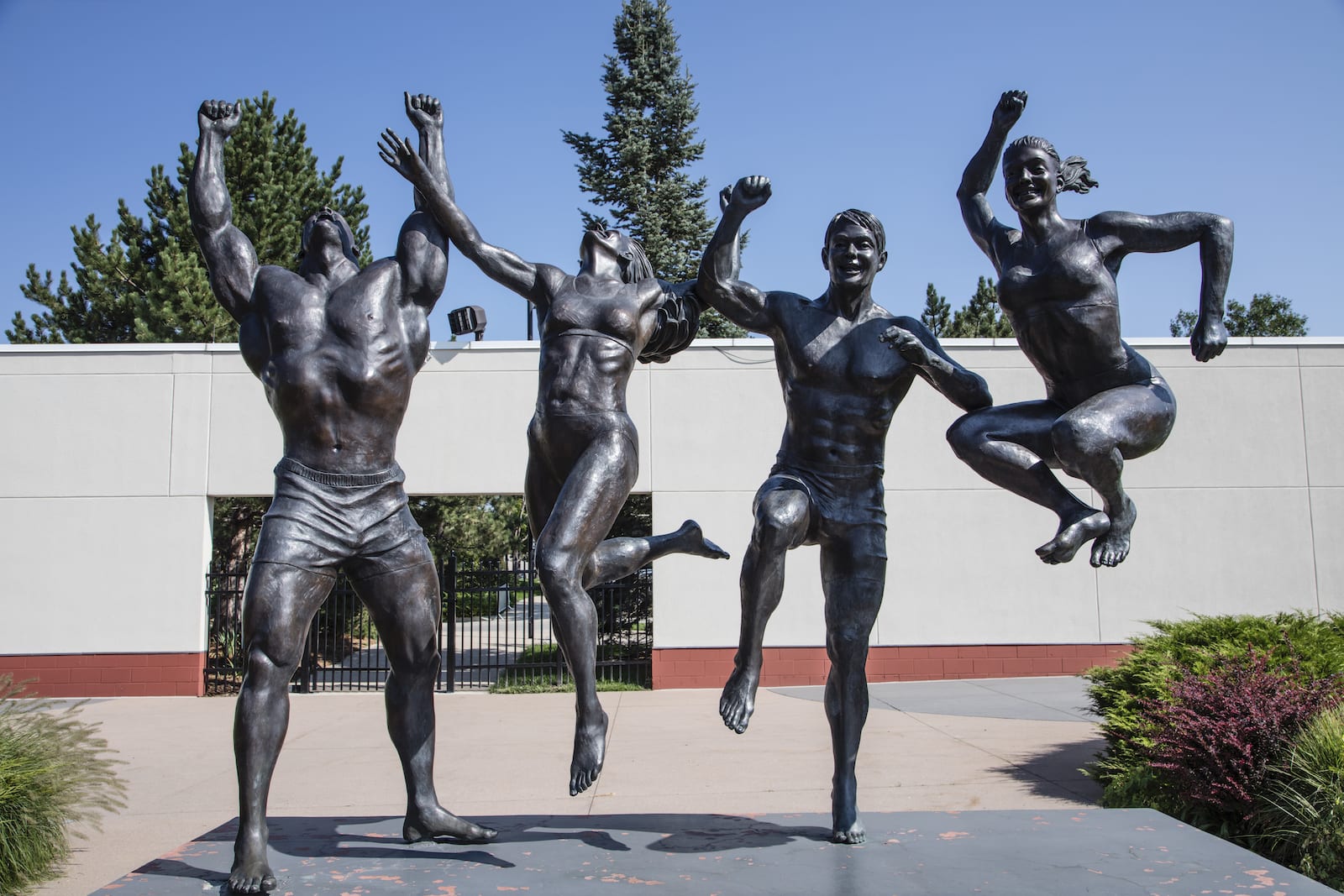 The Olympic Training Center was established in 1978, the first of two campuses created for Olympic athletes in the United States (the other is in Lake Placid, NY). The location was chosen for its mild climate and relatively-high elevation levels, making it the perfect place for athletes to train to compete in arenas around the world.
Winter – Winter sports trained at OTC include:
Biathlon
Bobsled & Skeleton
Curling
Figure Skating
Hockey
Luge
Ski & Snowboard
Speedskating
Summer – There are more than 40 summer sports trained at the OTC. Everything from judo and karate, to rowing and rugby.
Paralympic – There are more than two dozen Paralympic sports trained at the OTC. Everything from sled hockey and boccia, to swimming and track & field.
Resident – The OTC host the following Resident Sports for summer Olympic, Paralympic, Pan American and Parapan American:
Boxing
Cycling (Olympic and Paralympic)
Figure skating
Gymnastics
Paralympic Judo
Pentathlon
Shooting (Olympic and Paralympic)
Paralympic Swimming
Wrestling
There are 242 dorm rooms containing a total of 512 beds for resident athletes training. There are two swimming pools in the complex. Both USA Swimming and USA Shooting are headquartered at the complex.
Touring the OTC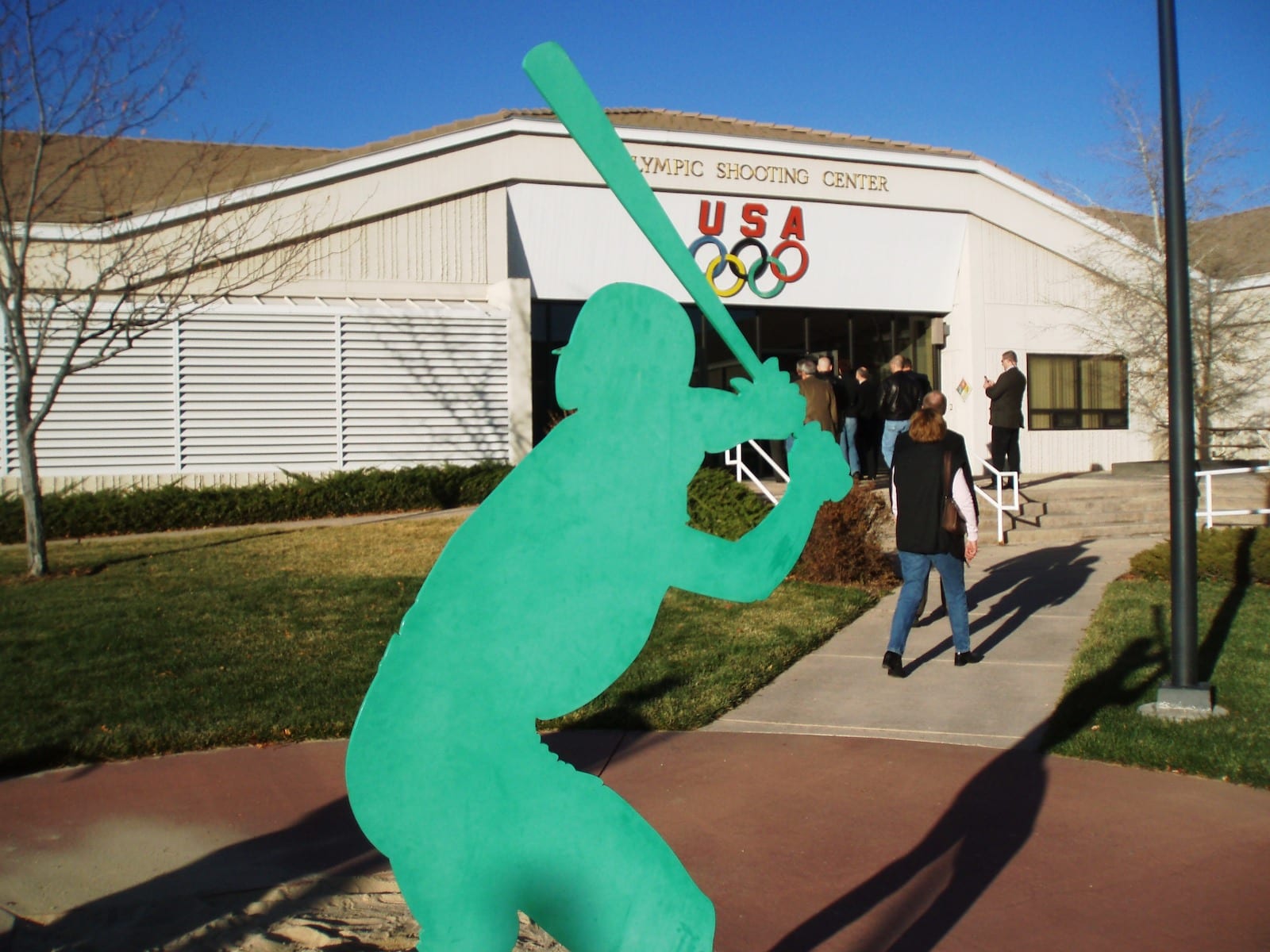 Guided tours are offered year round, Monday to Saturday from 9am to 4pm. Last tour departs at 4pm. During the peak summer season, 15 tours are offered each day during June to August. There are 4 types of paid tours offered by the OTC: Bronze, Silver, Gold, and Athlete Guided Tours.
Bronze – Lasts an hour and up to 50 guests on the hour in the winter, and every 30 minutes in the summer. Children under 5 are permitted free.
Silver – Lasts an hour and up to 10 guests per group, offers a more behind-the-scenes look; subject to availability. Ages 7 and up.
Gold – Lasts two hours and up to 10 guests per group. Showcases the  most exclusive look, which includes lunch in the athletic dining hall. Starts daily at noon. Ages 7 and up.
Athlete – Private groups up to 10 can get an athlete guided tour. It's the a fee for the group, plus a fee for the athlete. Please inquire with the staff.
Located off-campus is the Olympic Training Center's Velodrome, situated in Memorial Park about one mile south of the Training Center. This state-of-the-art facility has been the training hub for Olympic track cyclists and roller sports athletes from around the nation for the last 40 years. Further south, you will also find the World Figure Skating Museum, as well as the World Arena Ice Hall Olympic Training Site.
Another spot of note to visit while you're in Colorado Springs, set to open in 2020, is the US Olympic and Paralympic Museum. This 60,000 square foot building can already be seen from I-25, and it will be dedicated to the stories of Olympic athletes upon its completion.
Getting There
The Olympic Training Center is located off on South Union Ave, just north of Platte Avenue. There is a gate to get in, so you'll need to get a visitor's pass before parking in the visitor's lot.
The Visitor Center is not open during these holidays: Easter, Independence Day, Thanksgiving, Christmas Eve, Christmas, and New Year's Day.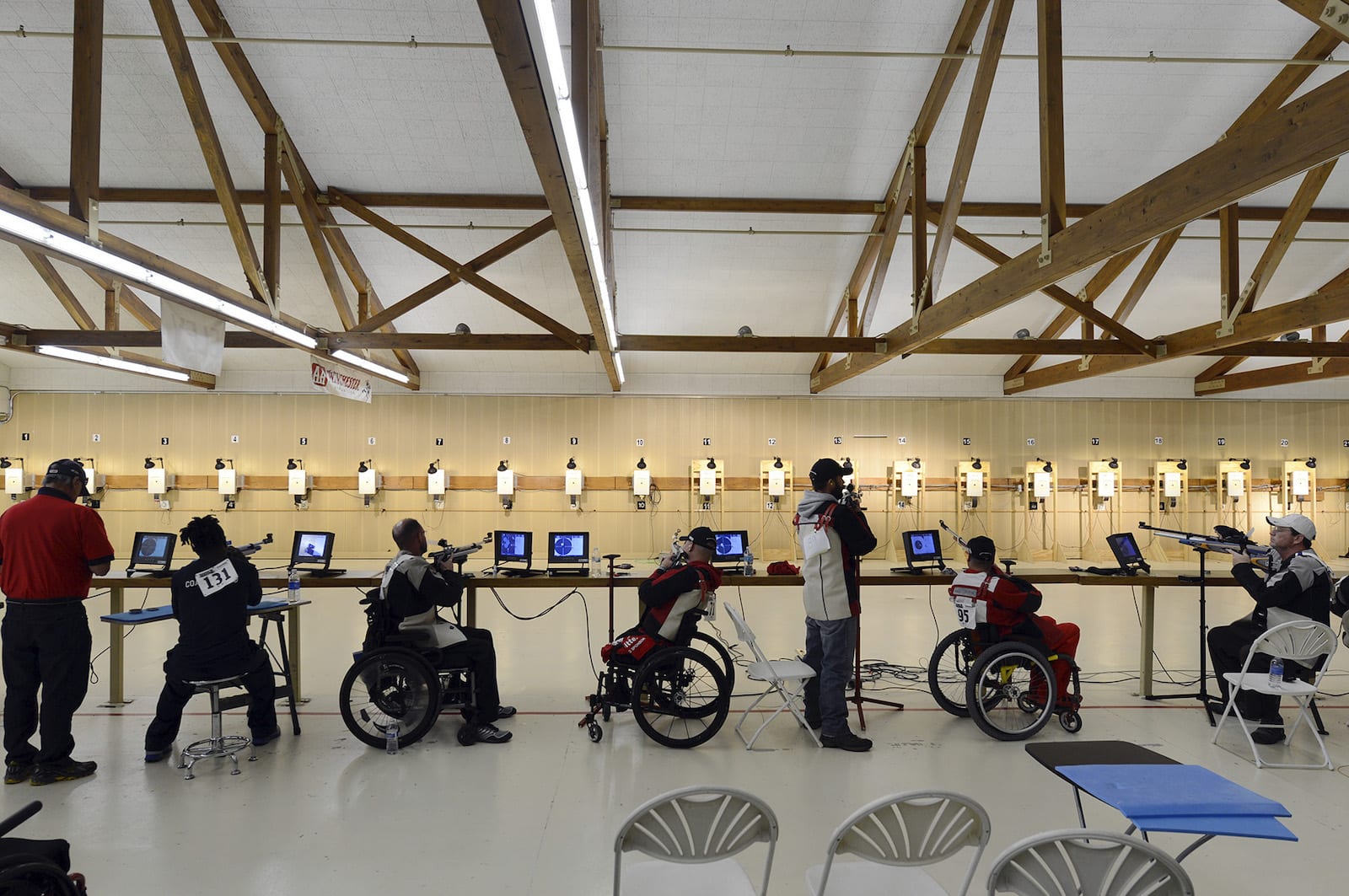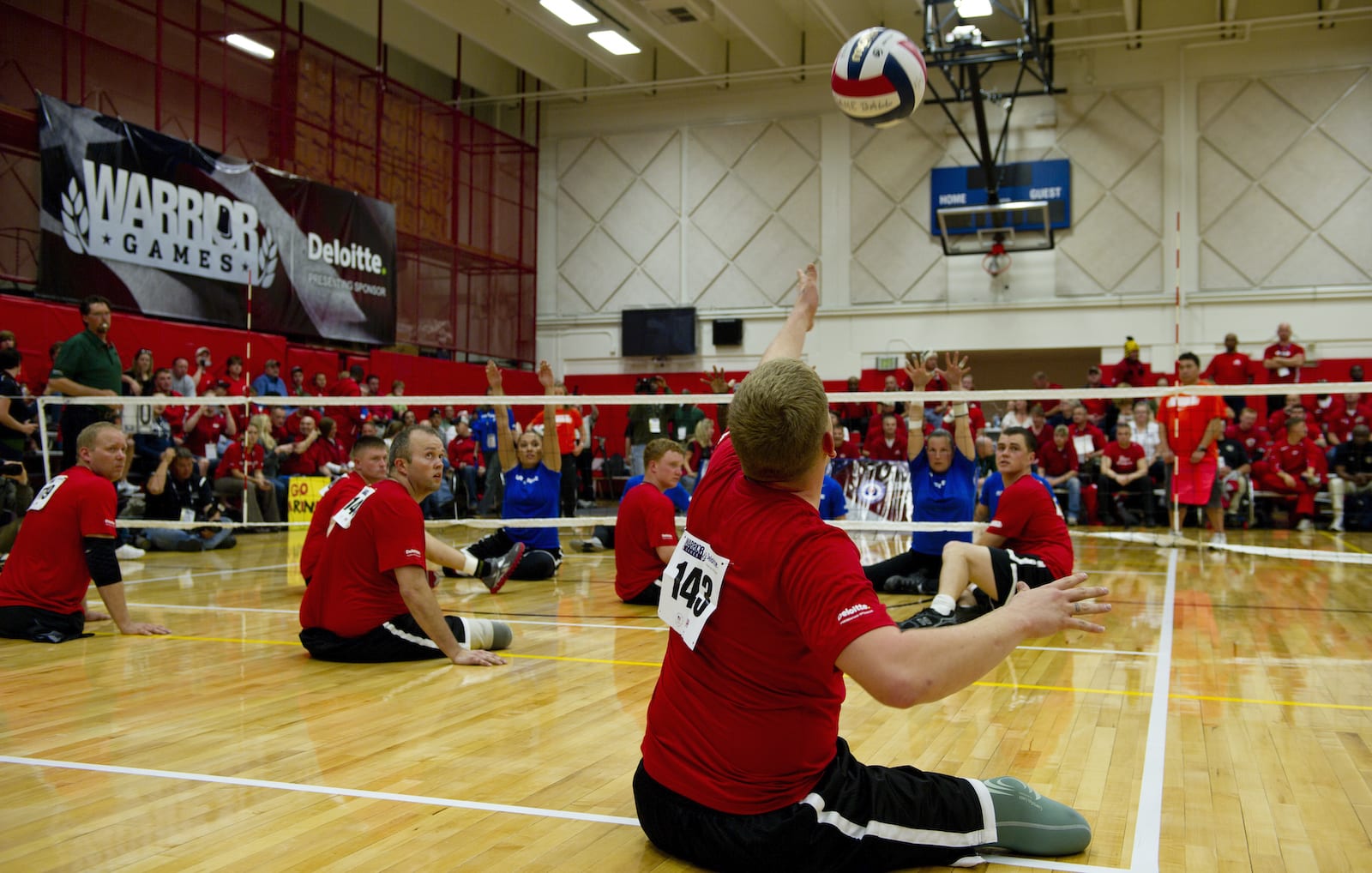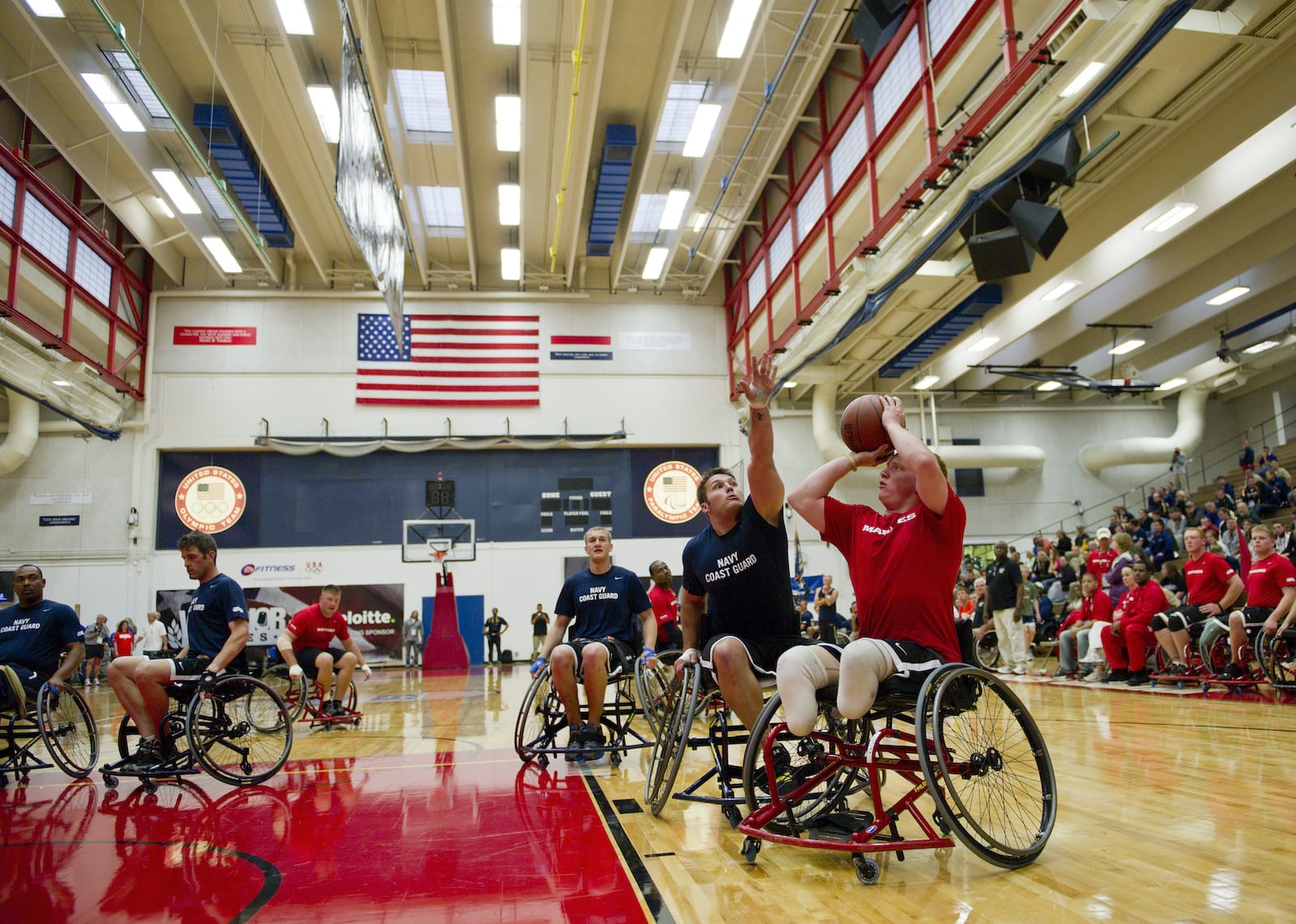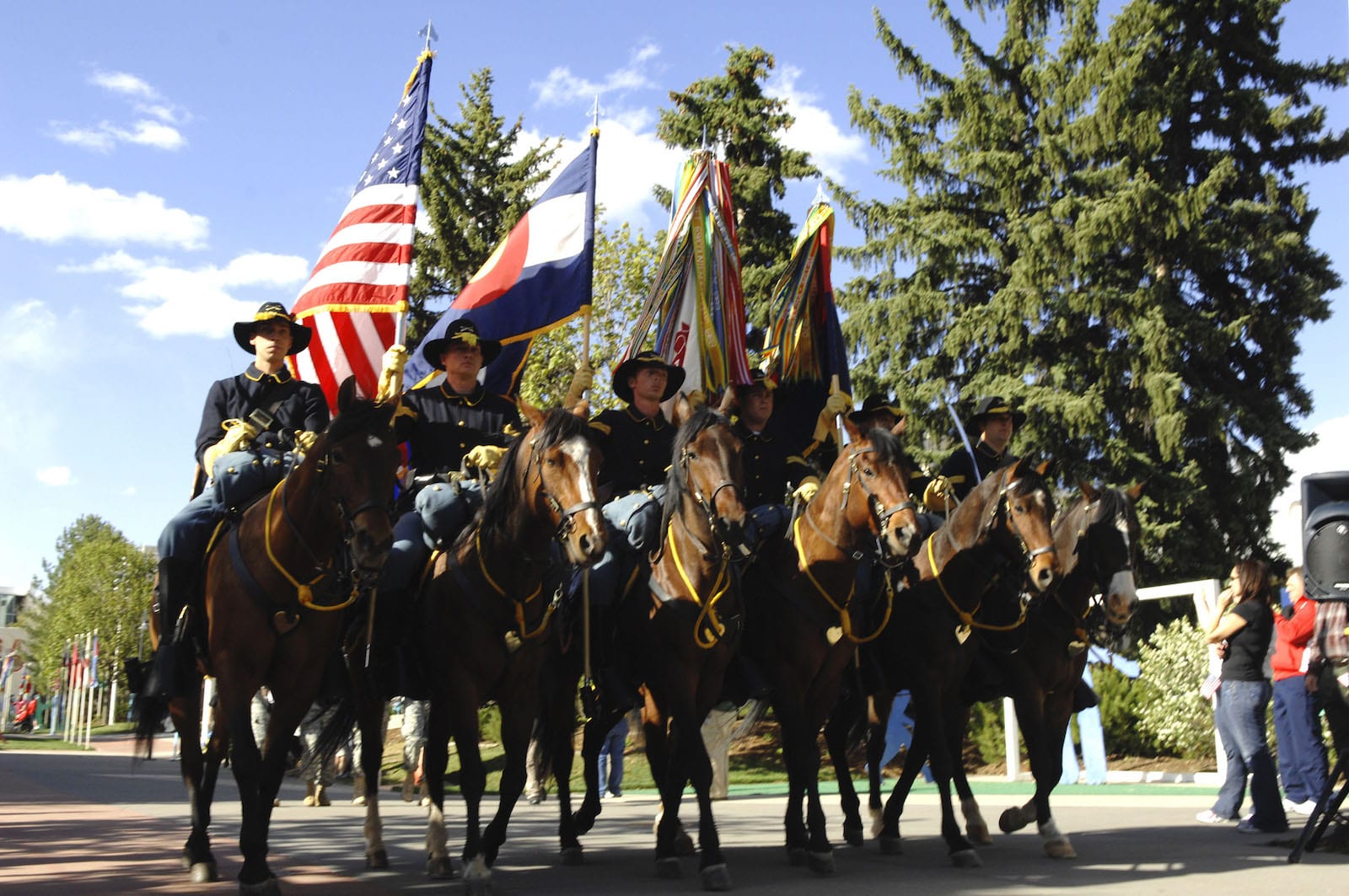 Details
Address: 1 Olympic Plaza, Colorado Springs, CO 80909
Phone: 719-866-4618
Season: Year round
Hours: Monday-Saturday, 9am-4pm
Website: teamusa.org/csotc