America's only mountain zoo, Cheyenne Mountain has more than 800 animals from around the world. There are more than 30 species of endangered animals, from Sumatran orangutans and lowland Gorillas to Spectacled bears and African elephants.
The park is 146 scenic areas. Adventure awaits in Wolf Woods, an award-winning mountainside exhibit of Mexican gray wolves. Exhibits change regularly and there's always a special event around the corner.
Wildlife Exhibits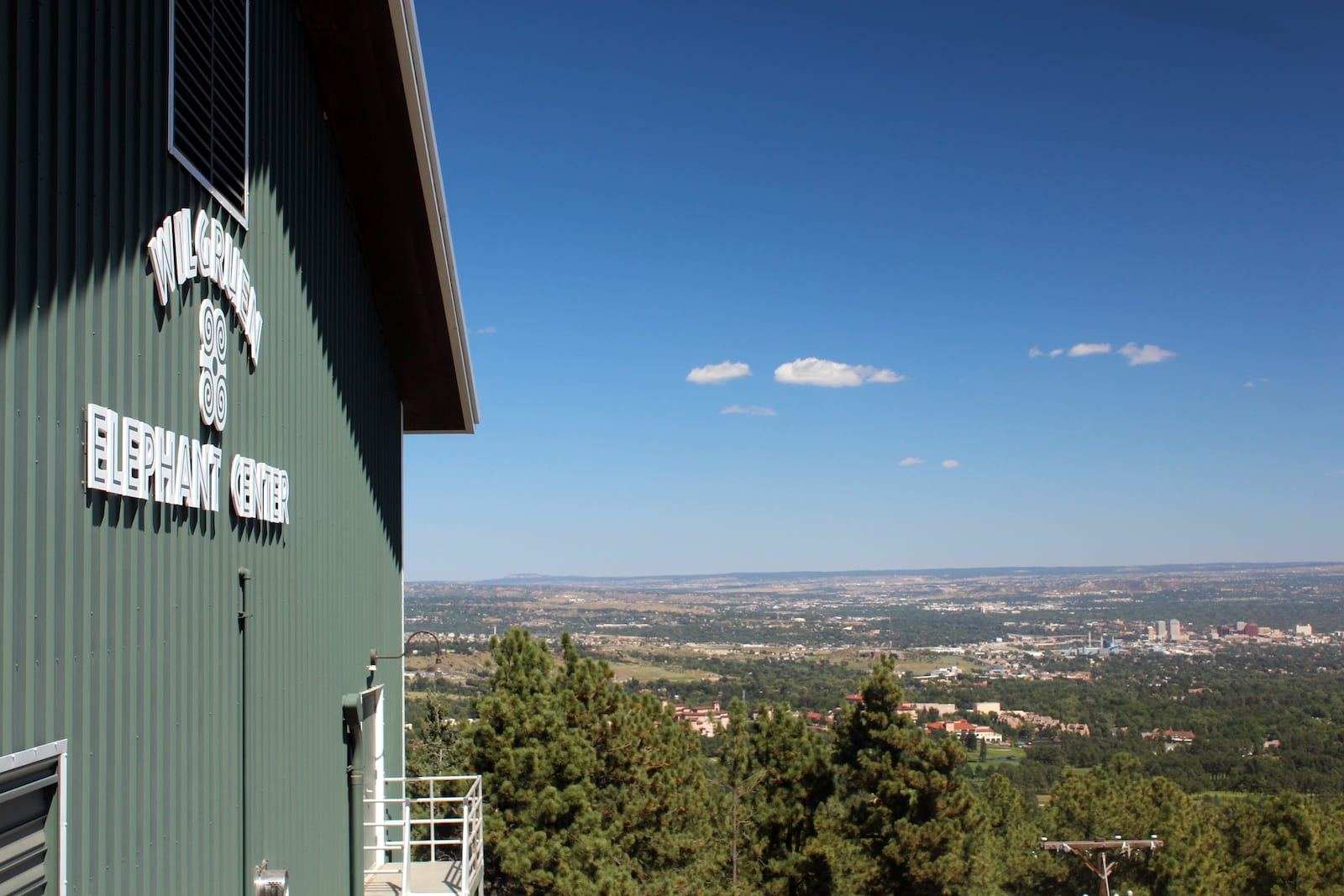 African Rift Valley – giraffes, Red River hogs, meerkats, Colobus monkeys, Grant's zebra, okapi, kori bustards
Aquatics – beaver, fish, hippos, Komodo dragon, penguins
Asian Highlands – Amur leopards & tigers, Pallas' cats, snow leopards
Australia – crocodiles (seasonal), parakeets, wallabies
Bears – Asiatic black bears, spectacled bears
Encounter Africa – black rhino, elephants, meerkat, lions
Lion's Lair – African lions
Monkey Pavilion – gibbons, lemurs, mangabeys
My Big Backyard – chicken, goats, koi, potbelly pig, rabbits
Primate World – lowland gorillas, orangutans, macaques, naked mole rats, Siamangs
Rocky Cliffs – mountain goats
Rocky Mountain Wild – bald eagle, grizzly bears, lynx, Mexican gray wolf, moose, mountain lions, porcupine, river otters,
Scutes Family Gallery – 40+ species of reptiles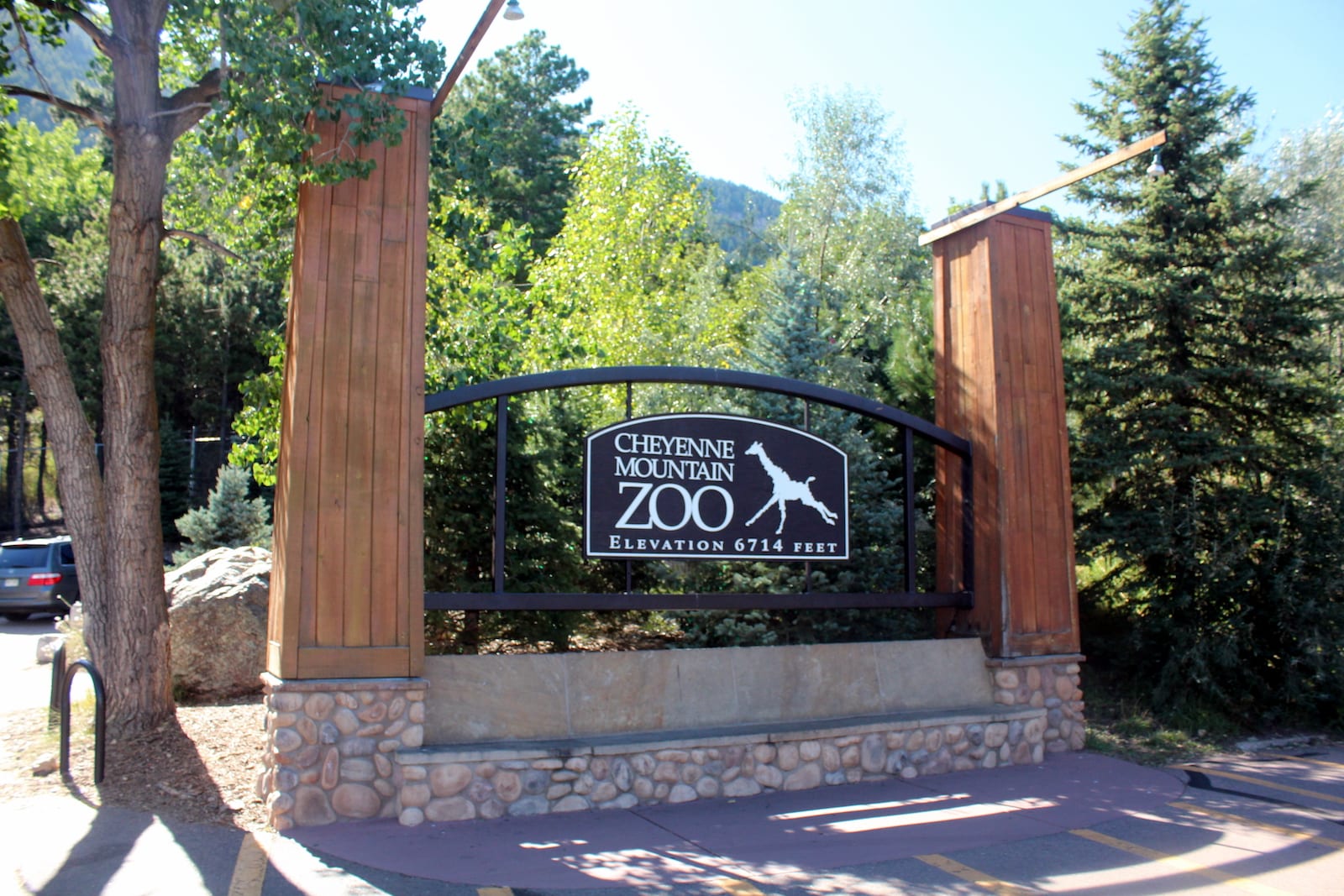 While you're at the zoo, be sure to drive the Russell Tutt Scenic Highway. This hidden gem of a scenic drive leads all the way up to the Will Rogers Shrine of the Sun.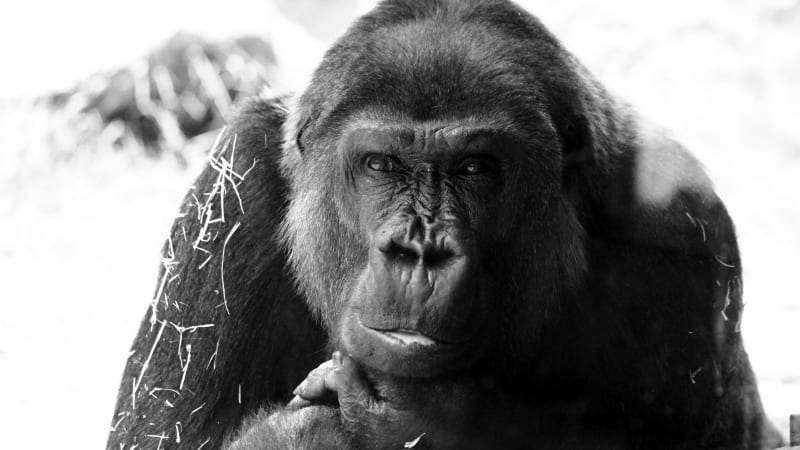 Details
Address: 4250 Cheyenne Mountain Zoo Rd, Colorado Springs, CO 80906
Phone: 719-633-9925
Season: Year-round
Hours: 9am – 5pm | Last admission is at 4pm
Reservations: Required
Website: cmzoo.org
Latest in Cheyenne Mountain Zoo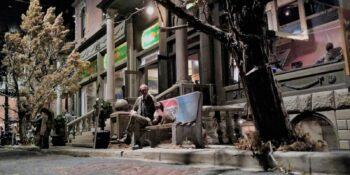 Colorado Springs sprawls over two hundred square miles in the shadow of the Rocky Mountains, the…