Beyond the gates of the Cheyenne Mountain Zoo in Colorado Springs sits the Will Rogers Shrine of the Sun. This 100-foot tall observation tower was constructed by Spencer Penrose from 1934 through 1937.
It exists as a dedication to Will Rogers, a famous American humorist who perished when his plane crashed during the tower's construction in 1935. The Shrine can be reached by traveling 1.4 miles up the Russell Tutt Scenic Highway from the Cheyenne Mountain Zoo entrance.
Landmark Inside Cheyenne Mountain Zoo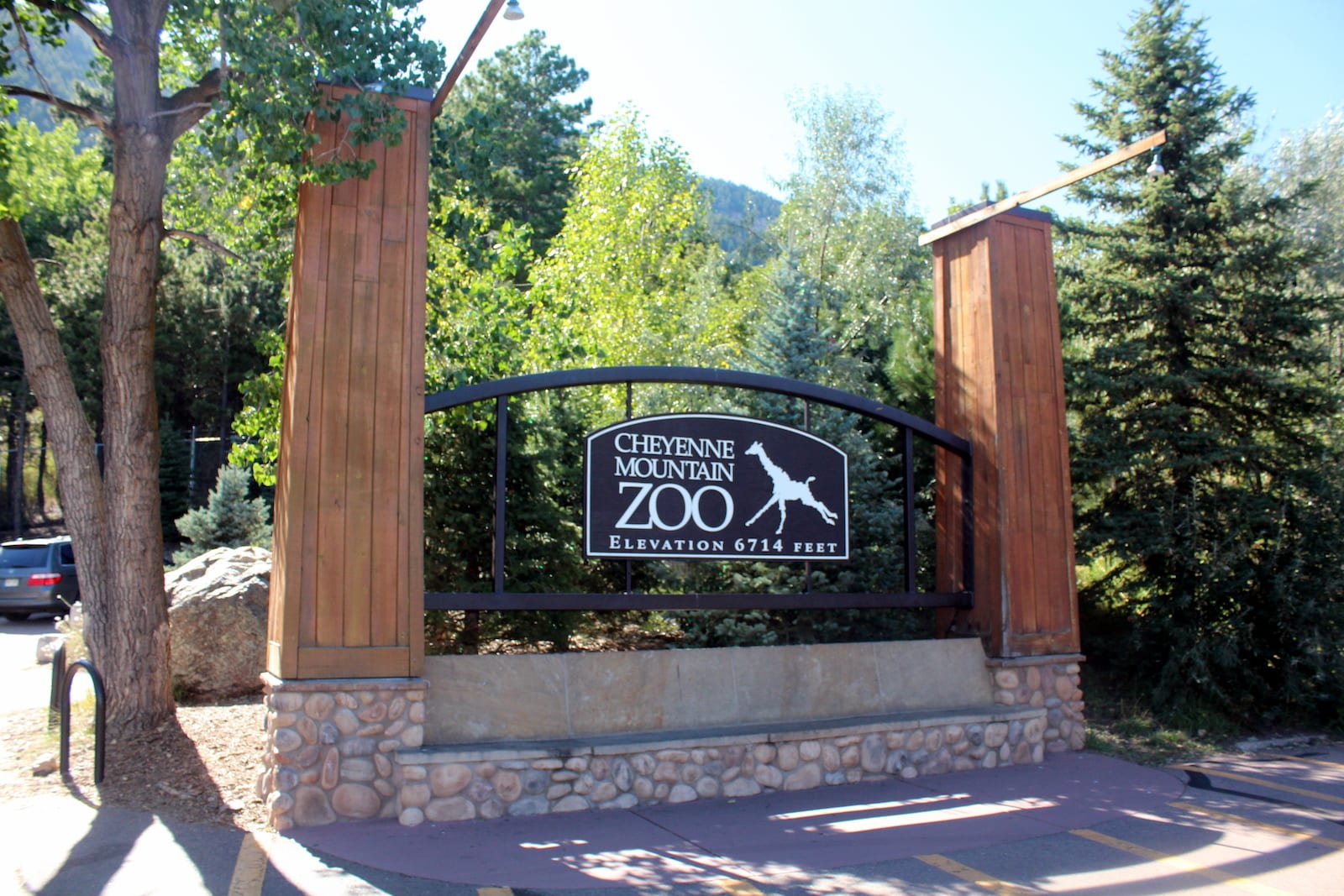 When visitors arrive, they will be greeted by architecture that is "spectacular from afar, breathtaking from the top." Those who travel the five stories to the top of the Shrine will be rewarded by bird's eye views of Colorado Springs, the Garden of the Gods, Pikes Peak, and the Eastern Plains.
Aside from an observation tower, the Shrine also serves as the tomb of Spencer Penrose and his wife, Julie. Spencer was also responsible for building most of the neighboring Cheyenne Mountain Zoo as well as the Broadmoor Resort located nearby. Every quarter hour, a set of Westminster chimes are played on a vibraharp, audible from up to 20 miles away.
The Will Rogers Shrine of the Sun is currently open from April 1- October 31 from 9:00AM until 5:00PM (last car at 4:00 PM) and from November 1- March 31 from 9:00AM until 4:00PM (last car at 3:00PM), but always check the website or call ahead to confirm! They are closed most holidays. For more information, call 719-578-5367.\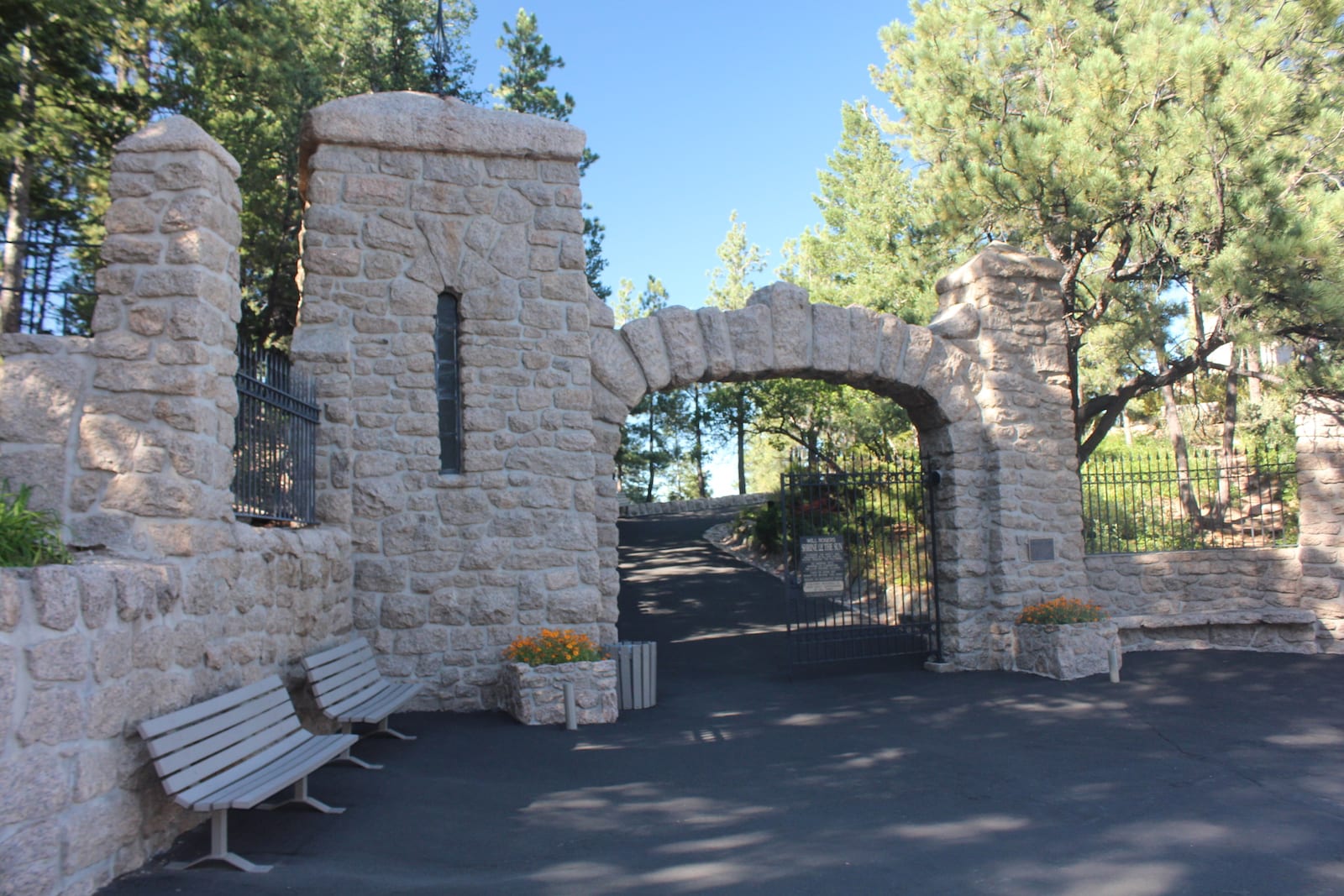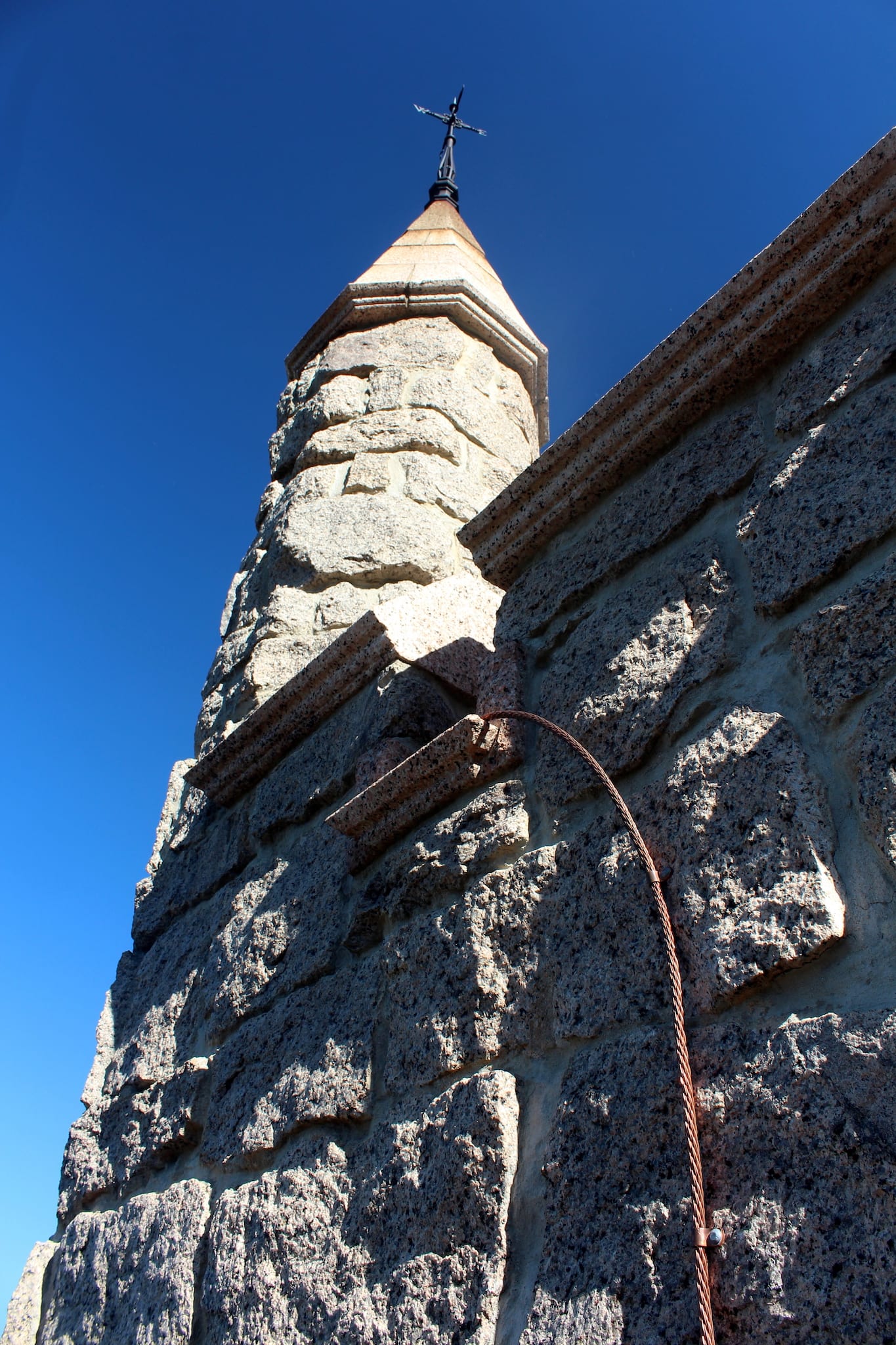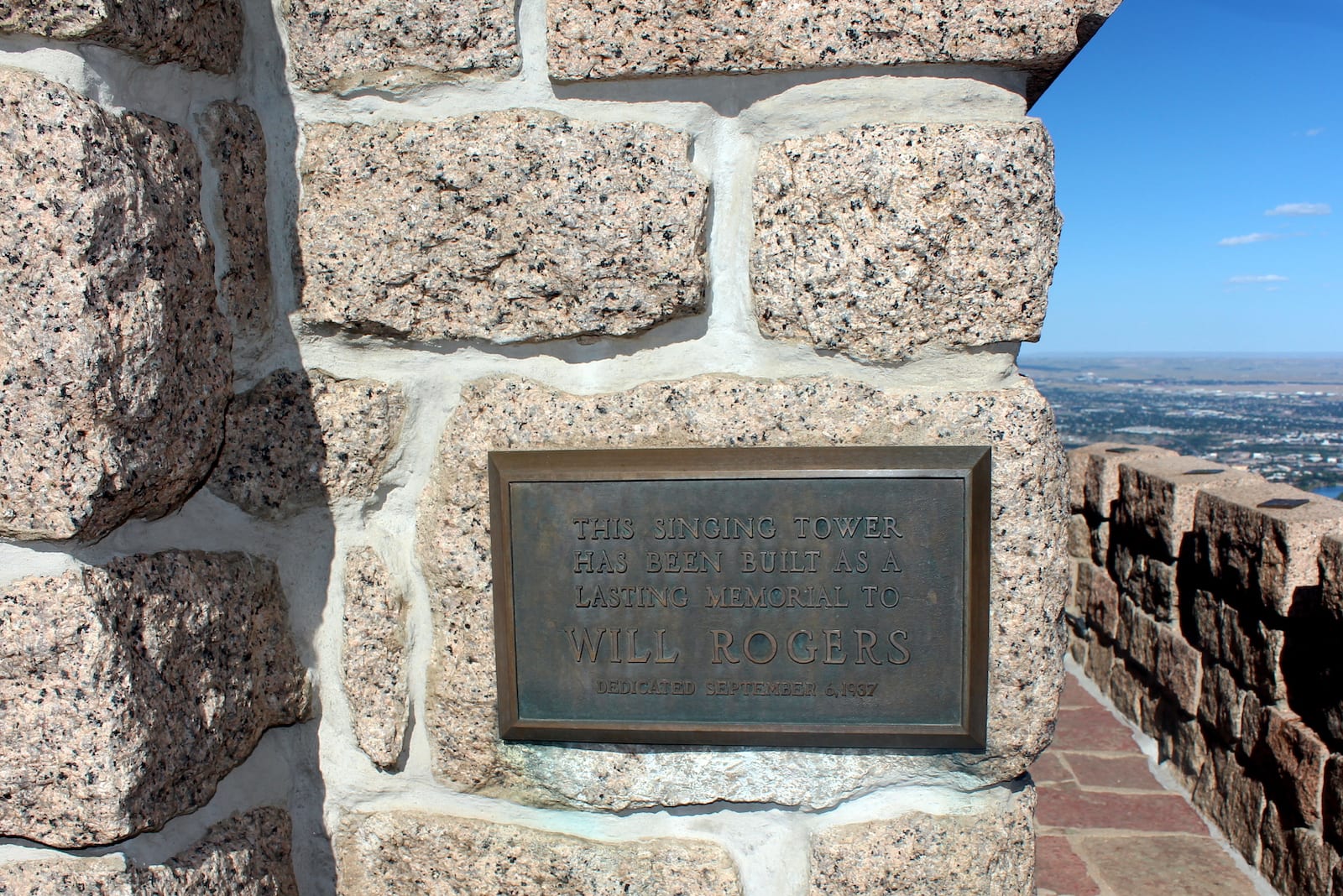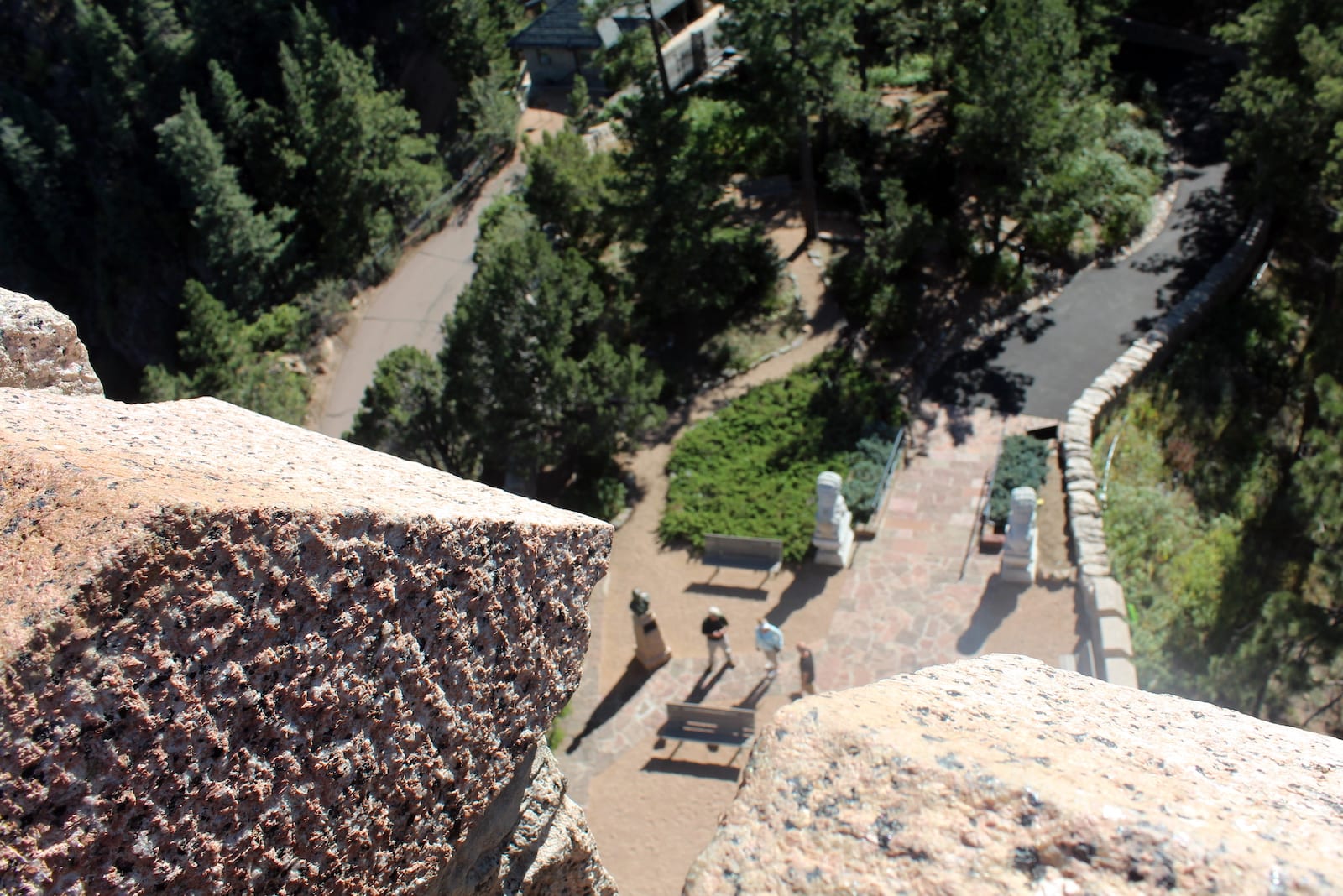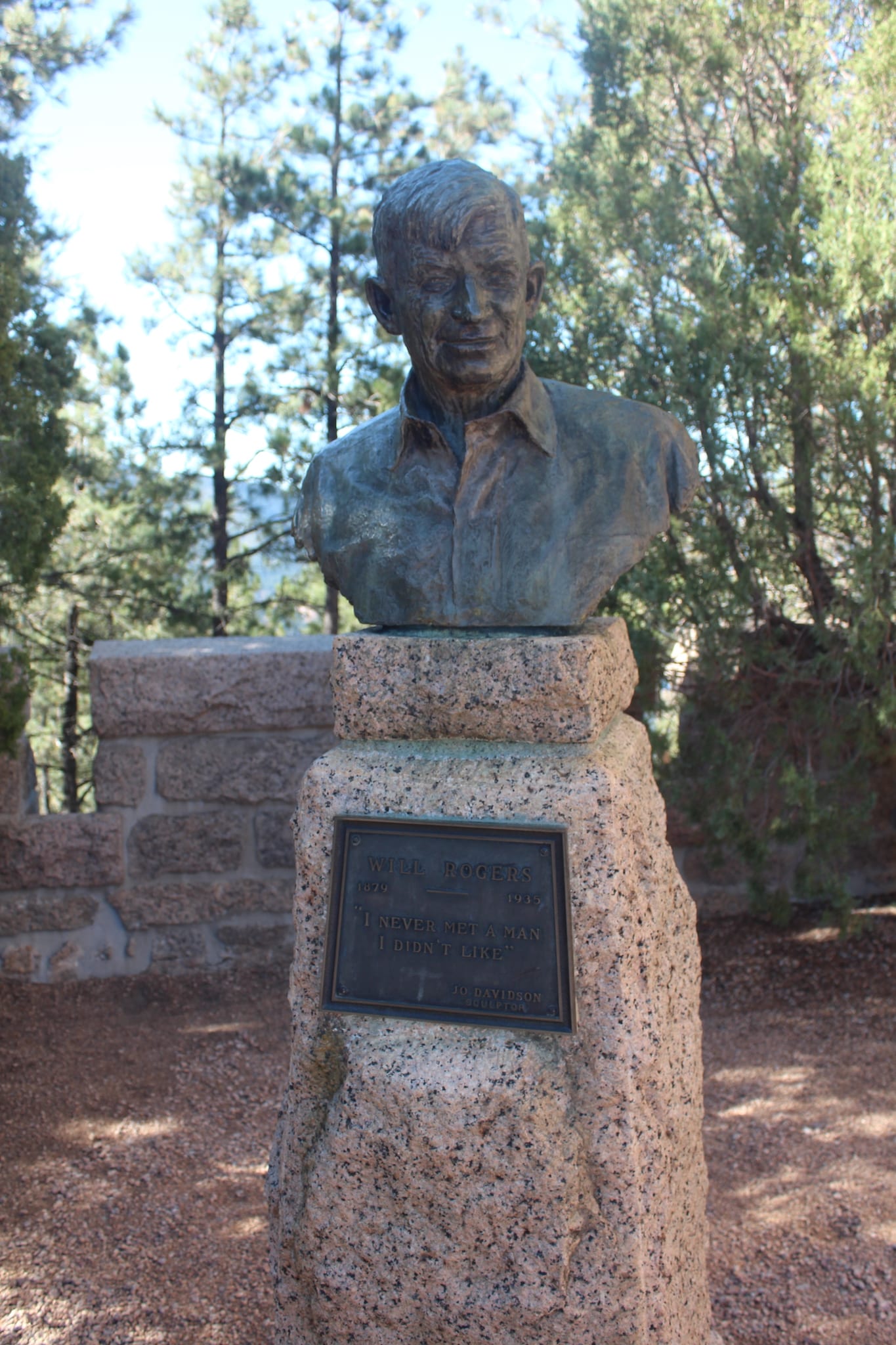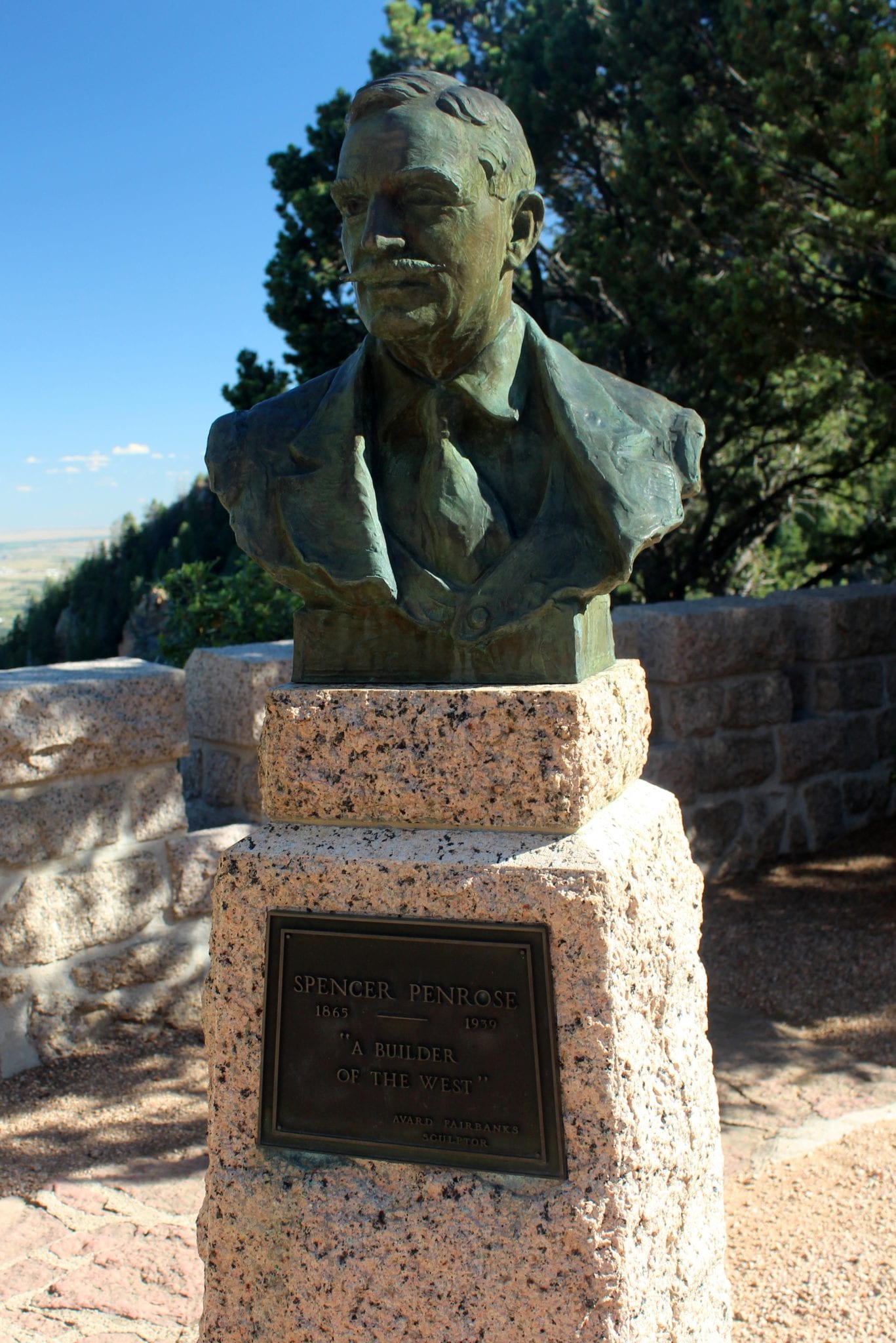 Details
Address: 4250 Cheyenne Mountain Zoo Rd, Colorado Springs, CO 80906
Phone: 719-578-5367
Season: Year round
Website: elpomar.org/…