Located in Manitou Springs Historic District, the Miramont Castle offers visitors the chance to experience the Victorian life. The Rocky Mountains offer stunning views in the backdrop of Miramont – which means looking to the mountains.
Miramont Castle is a local private residence turned historical monument. Exhibits are displayed throughout the castle, including staged vintage artifacts, a fantastical local art collection, firefighter and war memorabilia.
The castle has four floors and over 30 rooms to view, spanning 14,000 square feet. The estate features 9 different architectural styles, from Byzantine to Tudor – it is an example of Victorian Era architecture.
Due to its architectural variety and historical significance, it was added to the National Registry of Historical Places in 1977. Visitors and staff have reported observing various apparitions and unexplained phenomena in the castle.
Visitors can take a self tour of the castle, and/or enjoy multi-course teas, and signature lunches at the Queen's Parlour Tea Room. The Castle Museum displays a diverse array of local history. The Victorian gardens adjoining the castle are a great place for a stroll among its beautiful flowers. It also offers space for weddings.
History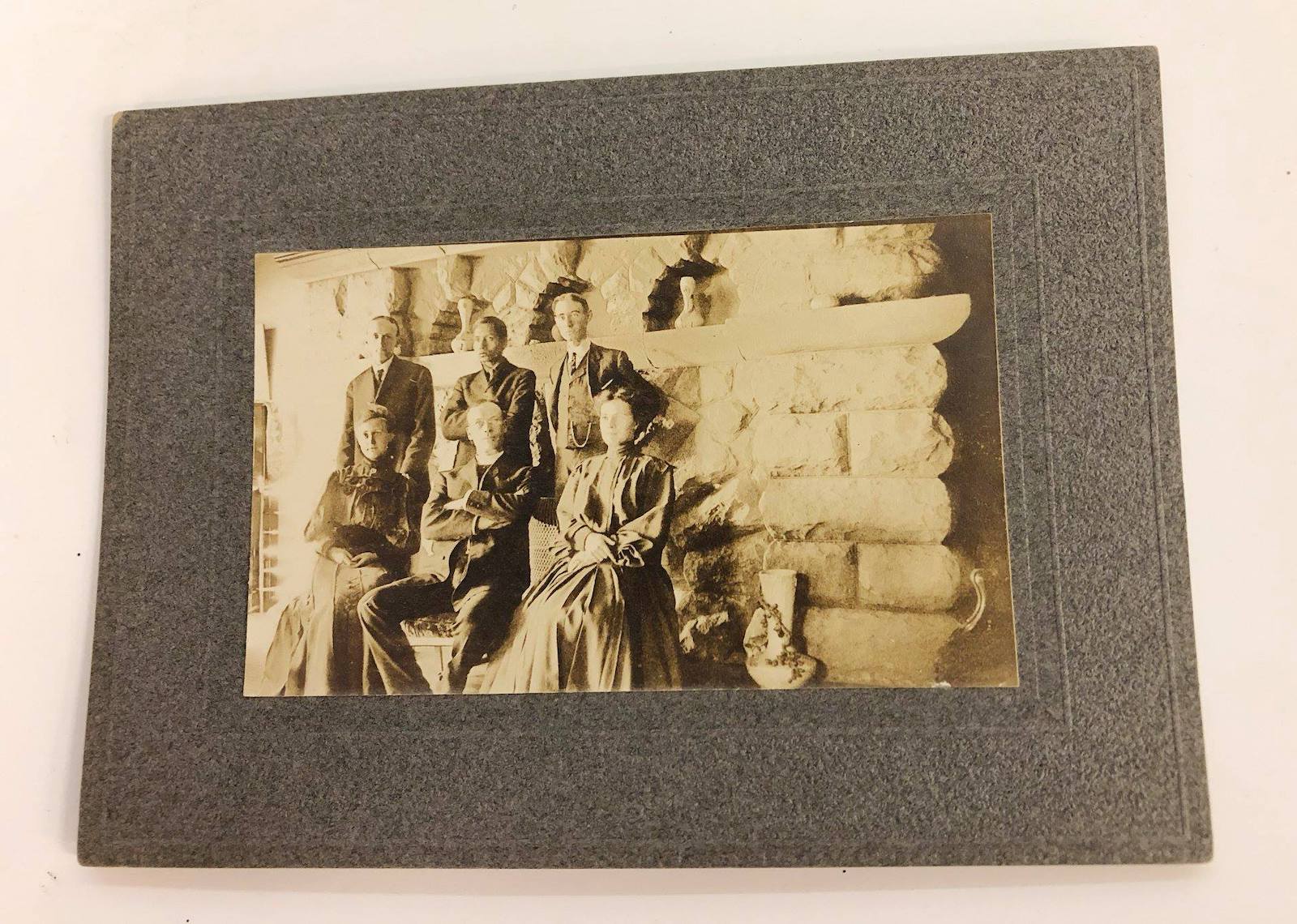 The castle was built in 1895 as a residence for the French-born Catholic priest Father Jean Baptist Francolon. The castle's remarkable structure emerging nine architecture styles was inspired by ideas Fr. Francolon had collected during his years of traveling with his diplomat father.
The castle features medieval battlements, a stunning Gothic front door, and many aspects coming from the styles of Romanesque, Flemish, English Tudor, domestic Elizabethan, Byzantine, Venetian Ogee and Moorish. It was named as one of the most beautiful and artistic buildings in Colorado when it was first built.
Fr. Francolons donated his original Manitou home to be used as a sanitarium, especially for the treatment of tuberculosis. His castle was once connected to the Montcalme sanitarium via an underground tunnel. The Sisters of Mercy used this tunnel to deliver meals.
In 1907 the sanitarium patients into Miramont were moved in Miramont after it was destroyed by an electrical fire. It continued to be used as a sanitarium for the following 20 years. By 1928, operating the sanitarium was no longer financially viable and so the castle was used by the Sisters as a boarding house for the elite class and later as a vacation home for clergyman. Eventually it was left empty and remained so until it was sold to private owners in 1946.
Today, you can see the only remaining original tuberculosis hut which housed patients in isolation during their treatment. It is located on the far back corner of the upper parking lot.
Self-Guided Tours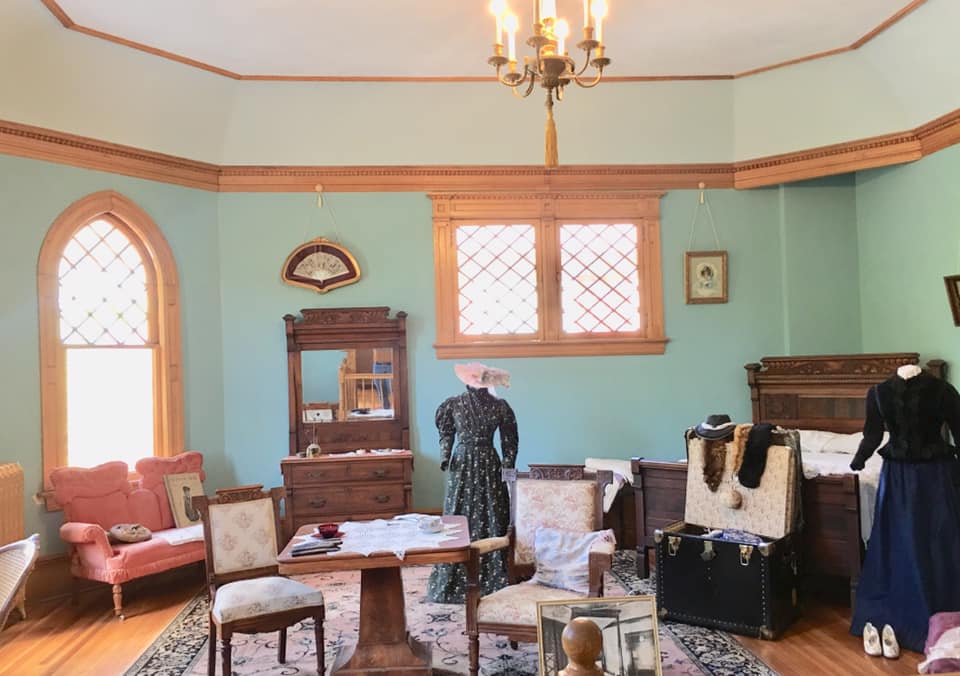 Visitors can take a self-guided tour with room-by-room information leading them through all four floors of the castle. The tour typically takes about 45 minutes to an hour. Scavenger hunts are also offered for younger visitors to encourage them to explore along the tour. The castle houses two chairlifts, making it accessible to all visitors.
Self tours allow guests to take as much time as they like discovering the many areas and rooms of the castle. Each room has information that leads guests from room to room across the four floors of the castle, with scavenger hunts offered for children to encourage exploration.
Reservations are not required to visit the castle, but large groups should call ahead to allow for better accommodation. Mobility on stairs and uneven footing at the castle will be a challenge for some visitors and limit access to the whole of the castle, although they can be accommodated in small groups.
Queen Parlour's Tearoom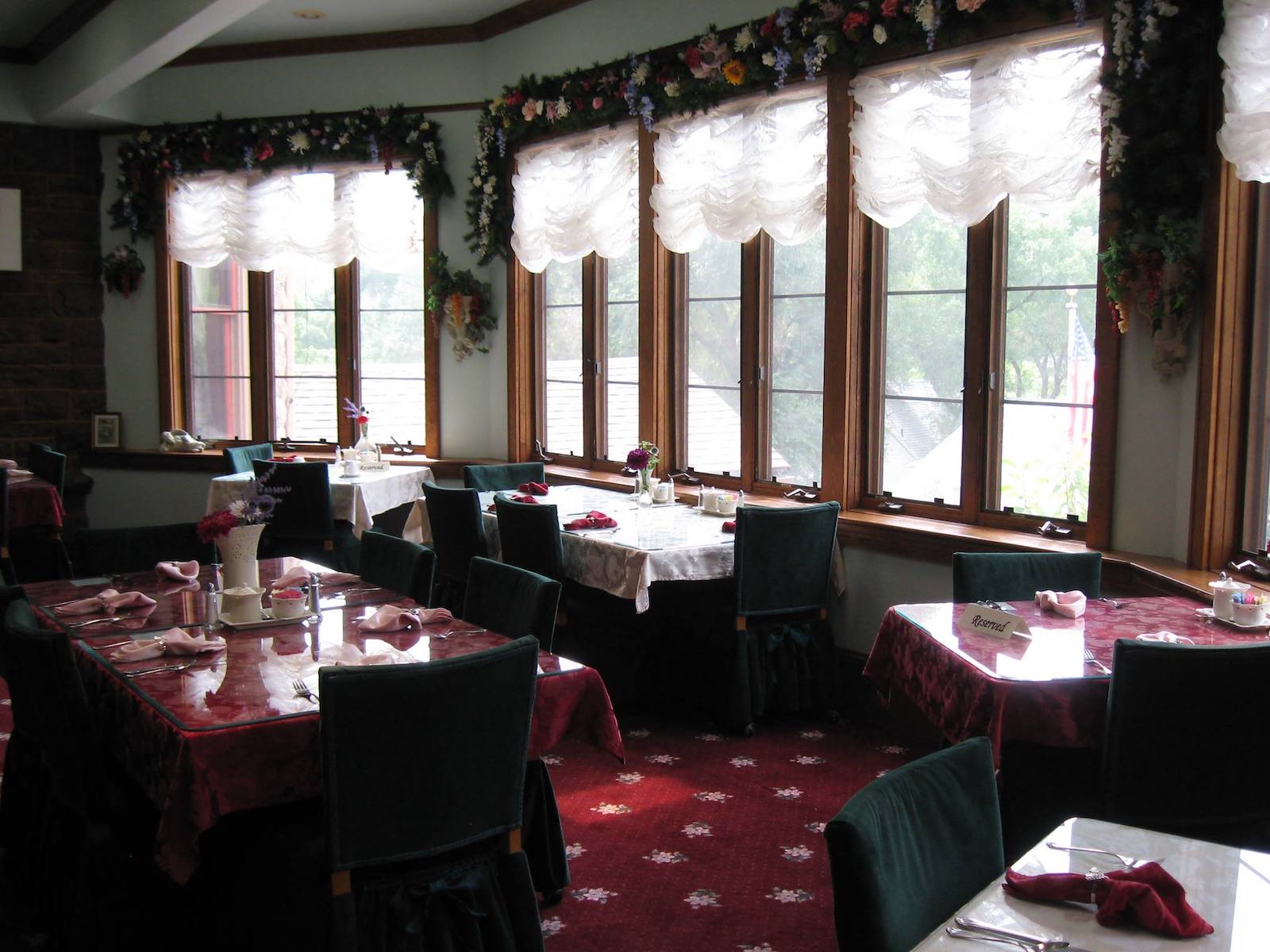 One of the most popular attractions in Miramont Castle is the Queen's Parlour Tearoom. Previously a greenhouse next to Miramont Castle, then an open terrace, guests can now enjoy multi-course teas in a glass enclosed room with a wonderful view without worry of the weather. Fancy hats are available for borrowing to add on to the teatime fun.
Reservations at least 24 hours in advance are required for teas, while larger events like private parties and bridal showers can be accommodated.
Admission
Cost of entry to Miramont Castle is mid range, with free admission for children below three years old, active duty military with ID, and active fire fighters with ID. Tea packages at the Queen's Parlour Tearoom are on the higher side per person as it is a one of a kind experience.
In the off season, Miramont Castle is open Tuesday to Sunday from 10am to 4pm. After Memorial Day weekend through Labor Day, it is open daily from 9am to 5pm. The Tea Room opens Tuesday to Sunday from 11am to 3pm off season and open daily at the same hours during peak season.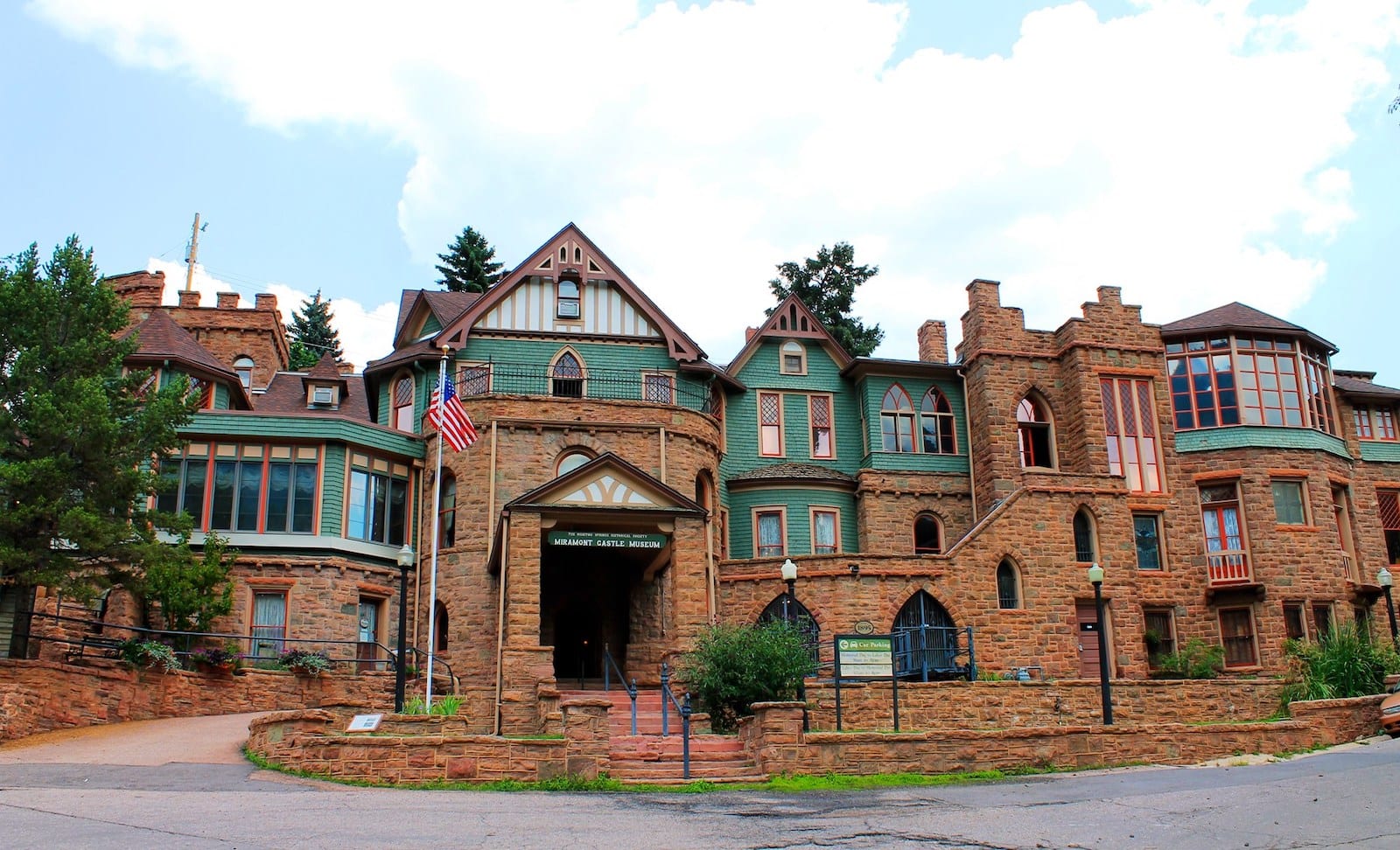 Getting There
The castle is easy to spot at the intersection of Capital Hill Avenue and Ruxton Avenue. There is a small free parking area for visitors. For larger parties or more parking space, a larger lot is available on Pilot Knob Avenue. Just take continue down Montcalm Street and take a sharp right at the stop sign.
Details
Address: 9 Capitol Hill Ave, Manitou Springs, CO 80829
Phone: 719-685-1011
Season: Year round
Website: miramontcastle.org