Cascade is a tiny tourist town that sits at the gateway to Pikes Peak Highway. It's situated in the scenic Cascade Canyon on Highway 24, in a section known as Ute Pass. Its neighbor, Chipita Park , uses Cascade as a mailing address.
The town got its name from the many waterfalls in the area. Cascade Creek merges with Fountain Creek in town. It's considered Cascade-Chipita Park census-designated place with a population of 1,655 in 2010. Cascade resides at an elevation of 7,795 feet. There are a few places to eat in town, including The Skinny Taco , which serves up some handmade small-batch salsa to accompany their chips.
History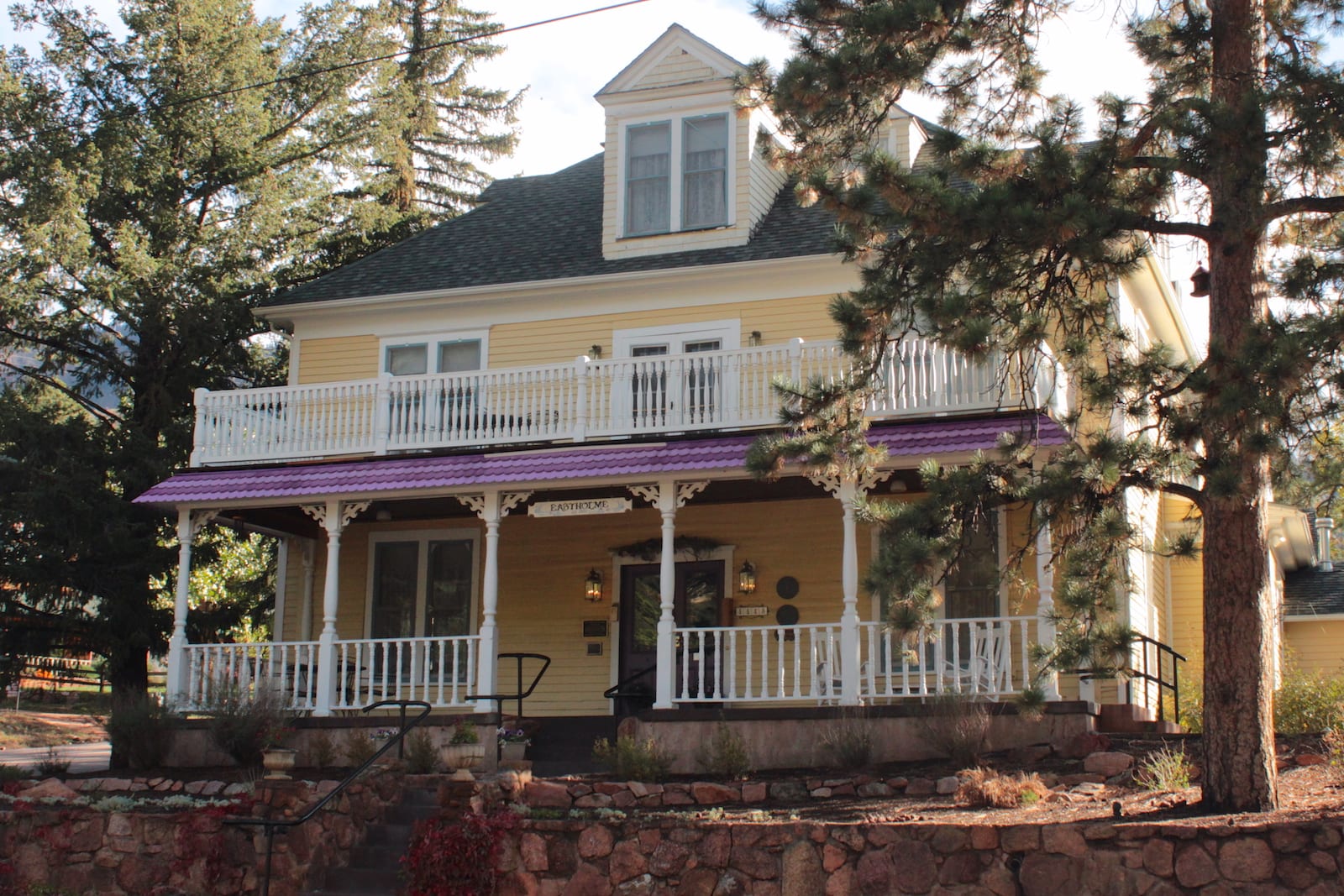 It was originally a camping spot for Ute Indians and others passing from the Plains to the Rockies. Officially established in 1886 at an elevation of 7,379 feet, Cascade quickly drew in tourists with the building of the Ramona Hotel in 1888. There were three main hotels that operated in town until the 1920s.
Thousands of tourists traveled the Ute Pass via the Colorado Midland Railway. A carriage route up Pikes Peak would pick up passengers at a railroad stop in town. This operated until 1902, but declined in popularity when the Pikes Peak Cog Railway opened in 1892 in nearby Manitou Springs .
When automobiles started traveling the pass in the 1920s, two of three hotels closed because of dwindling visitors to town. The town remains an overnight destination, featuring various B & Bs, inns and cabins.
Main Attractions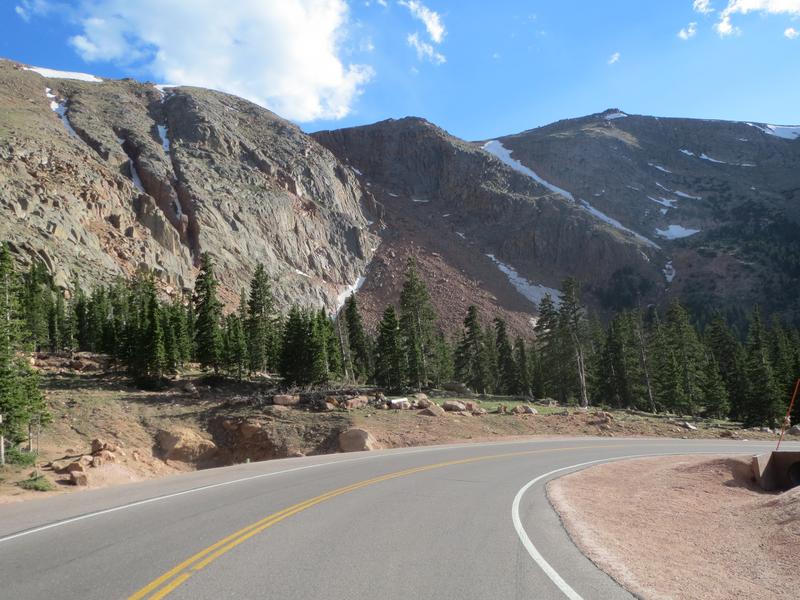 Pikes Peak Highway – Built in 1888, this toll road is open year round, weather permitting. You can drive your car or take the Pikes Peak Cog Railway in Manitou Springs, up to the 14,110-foot summit.
North Pole – Santa's Workshop – Built in 1956, the North Pole is a Christmas themed amusement park that's open from mid May through Xmas Eve.
Recreation
Camping: Read about the camping near Manitou Springs and Pikes Peak.
Accommodations
Hotels and lodging:
Specials Events
Jun – Pikes Peak International Hill Climb – It's the second oldest car race in the United States, held in late June. It was founded by Spencer Penrose in 1916.
Activities near Cascade
Federal Lands:
Hiking:
Public Parks:
Scenic Drives:
Towns:
Latest in Cascade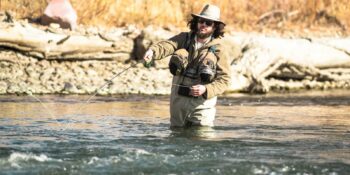 If you find yourself in the Colorado Springs area with an uncompromising desire to fish nearby,…