Every year, motorcycle and automobile enthusiasts gather in Colorado for the annual "Race to the Clouds" event. Founded in 1916, the event highlights every rider's climb to the summit of Pikes Peak.
Pike Peak International Hill Climb happens every last Sunday of the month of June. It will take place on Sunday, June 25th, 2023 at Pikes Peak by Cascade, Colorado. Back in its 101st year, there are multiple divisions and exhibitions that will occur during the event. Feel free to head up Pikes Peak Highway any other weekend, as it's open year-round, weather pending.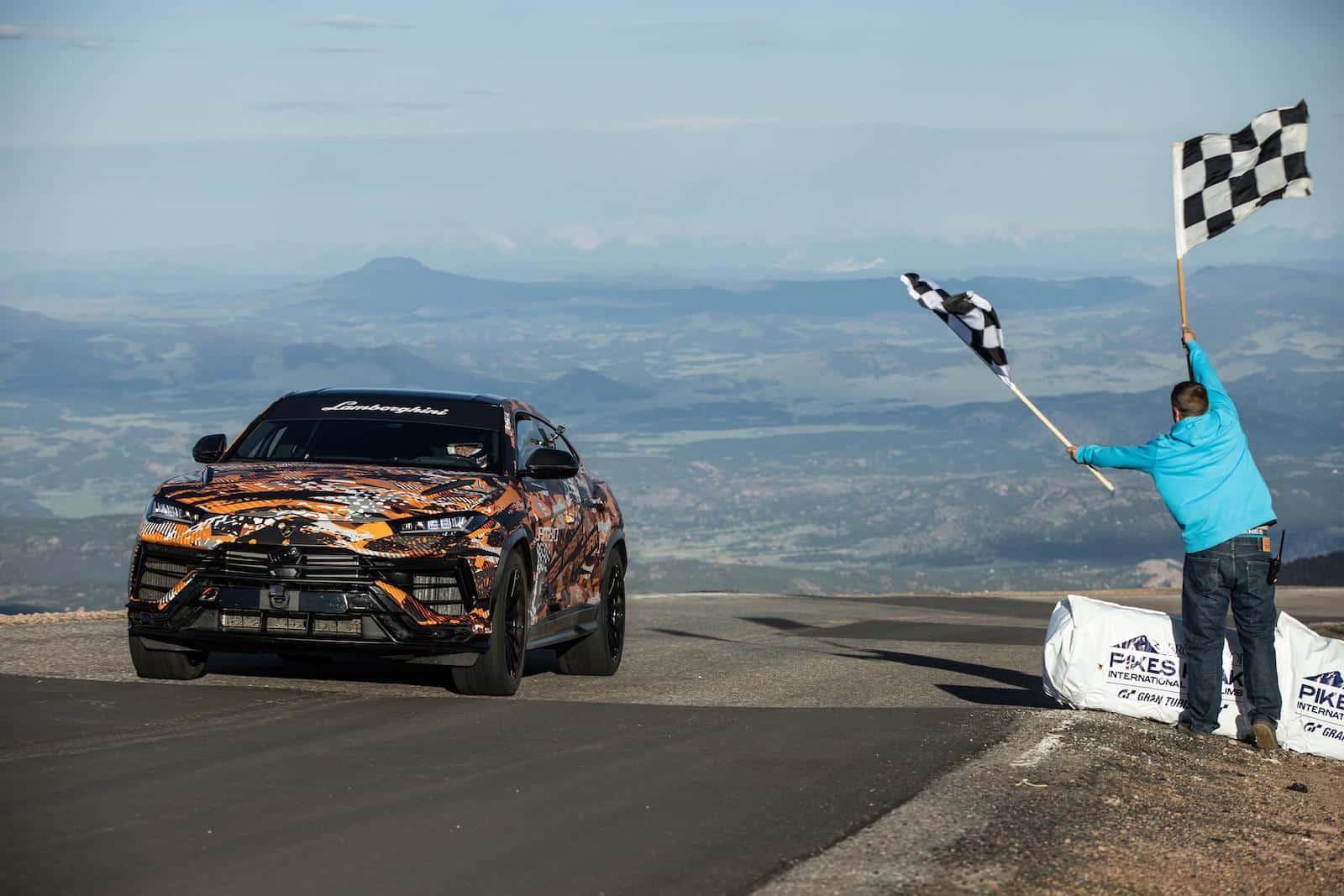 Nearby Accommodations
Cascade is part of a threesome of towns that are essentially one big community. If you need somewhere to stay, read about the best hotels in Cascade-Chipita Park and Green Mountain.
Details
Address: Pikes Peak Highway, Cascade, CO 80809
Date: Sunday, June 25, 2023
Website: ppihc.org