Located in the heart of Manitou Springs, Arcade Amusements Inc., popularly known as the Penny Arcade, offers hours of old-school family fun. The amusement center is a colorful cluster of buildings and outdoor areas, hosting hundreds of coin-operated game machines, kiddie rides, and other classic carnival staples.
Originally Bingo Jacks, a booming bingo parlor, this family business has been operating since the early 1930s and passed down from Jack Kern to his son Alan, who still owns and runs the arcade today. Throughout these decades, the arcade has amassed one of the largest and oldest collections of games in the state, making it not just an arcade but a one-of-a-kind interactive museum.
Games and Attractions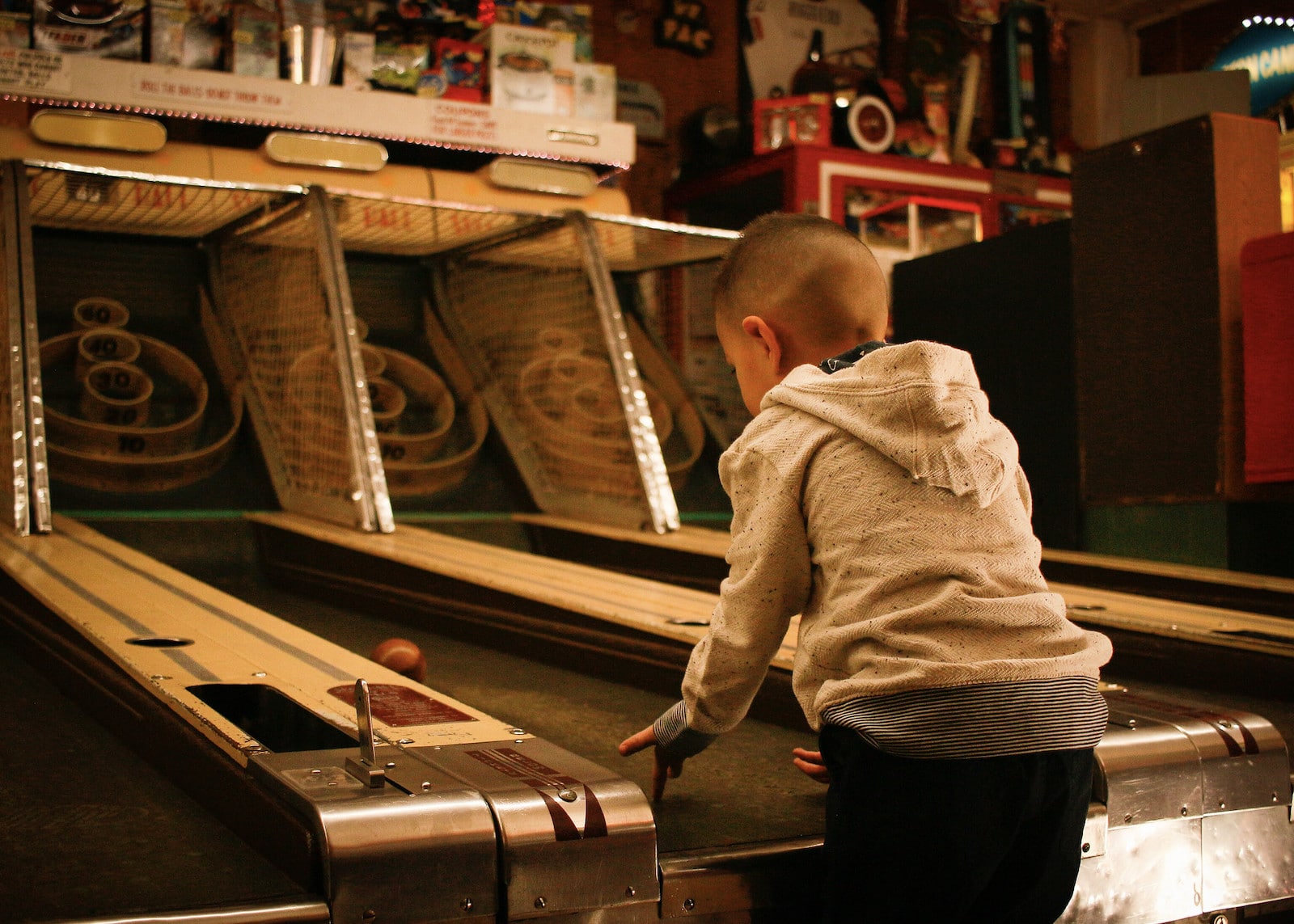 Take your pick from dozens of antique pinball machines, skeeball lanes, and pool and air hockey tables, along with virtually every racing, shooting, or asteroid blasting arcade game you can imagine, new and old. The facility's divided layout accommodates its wide selection and the different eras that gamers can experience.
With so many fun games, comes a wide assortment of prizes to choose from. After trading in your tickets, the surrounding area has endless options for keeping the day going.
Getting There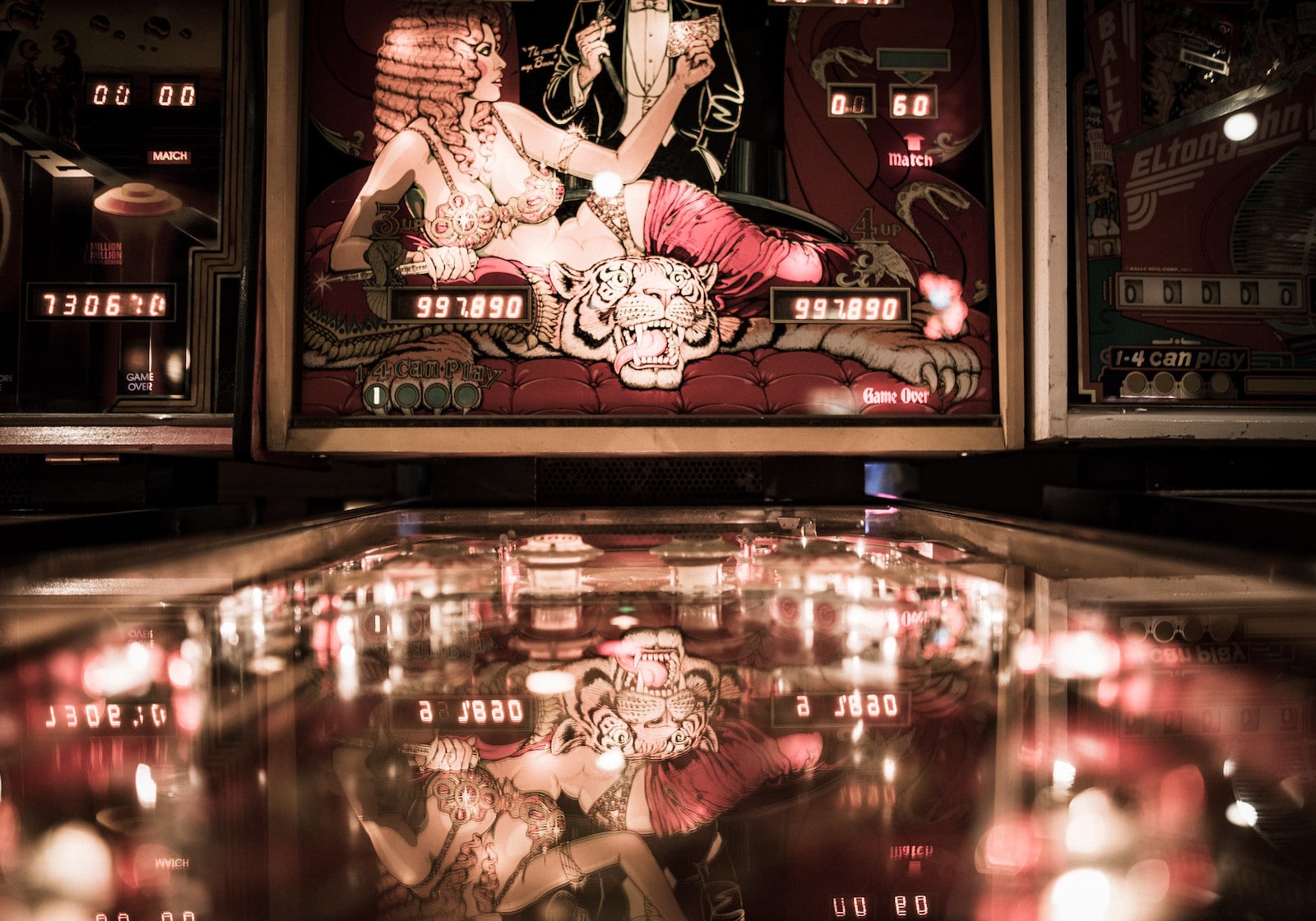 Situated on Manitou Avenue, the arcade can be found right in between the Royal Tavern & Patsy's Candy. This quaint main street is perfect for strolling with breathtaking views of the mountains and endless restaurants, cafes, and specialty shops to explore. Metered parking can be found directly on the street or for varying prices in the nearby parking lots.
A trip to the Penny Arcade is best in the warmer months since many of its attractions are stationed outside. Be sure to check the day's forecast before heading there, as it will be closed during inclement weather or when temperatures are too low.
Whether you're an avid gamer, a history buff, or simply looking for an afternoon activity – Arcade Amusements Inc. is the the perfect choice for people of all ages to embrace some cheap nostalgic fun.
Details
Address: 930 Manitou Ave, Manitou Springs, CO 80829
Phone Number: 719-685-9815
Season: Year-round (outdoor attractions closed during cold weather)
Hours: Mon-Thu 11:00 am to 5:00 pm, Fri-Sun 11:00 am to 6:00 pm