Located 44 miles east of Colorado Springs, Ramah is a quiet town in El Paso County designated by its still-standing water tower. In the late 1880s, the town's humble beginnings were as a small railroad town along the Rock Island Railroad. Despite its never reaching more than a few hundred residents, even at its peak, Ramah is still home to several farmers and ranchers.
Main Attractions
Remnants of the past still linger with the historic church, Brown's Dance Hall, and a few other old buildings that remain on Main Street.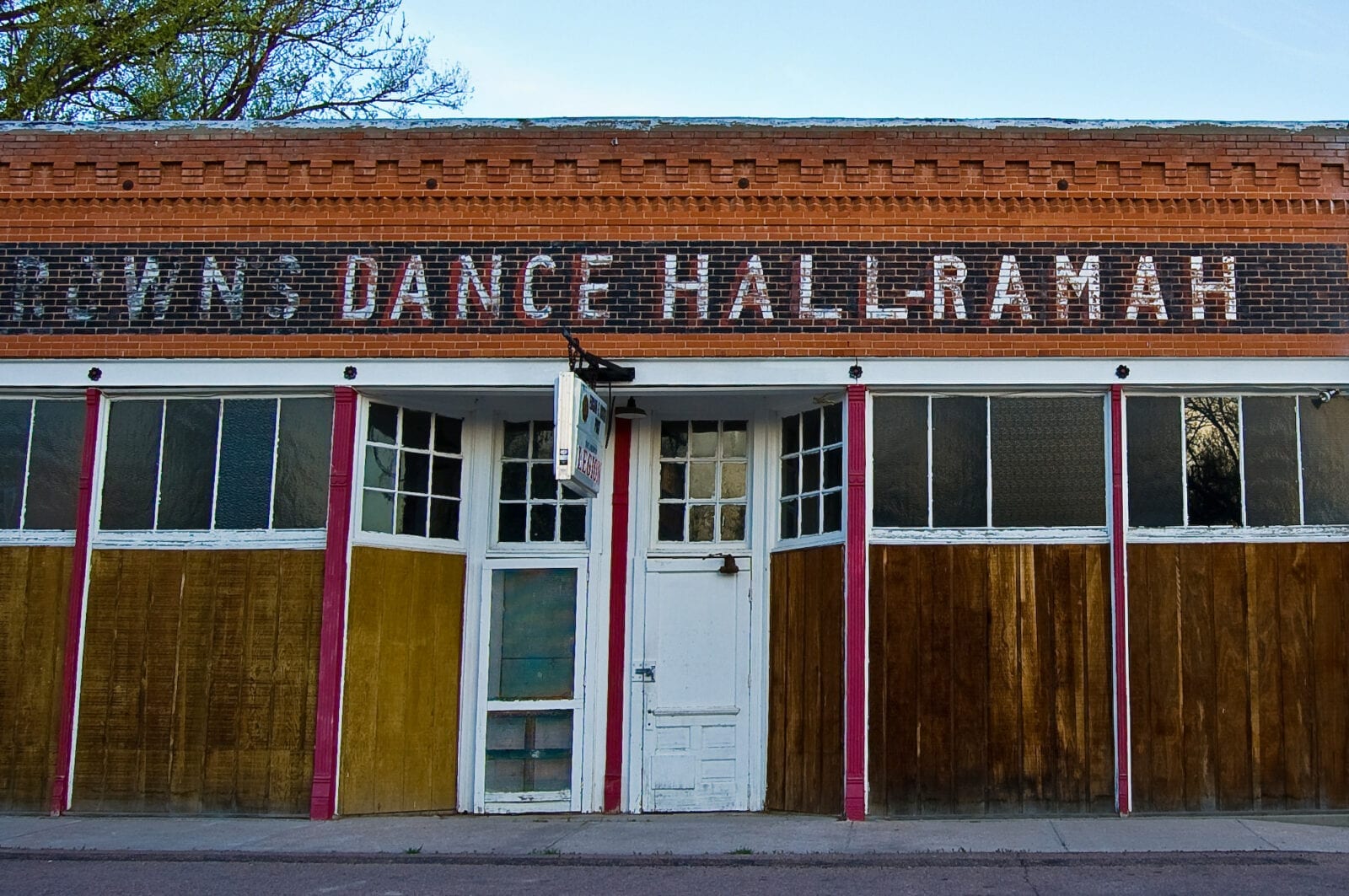 Ben Lomond Gun Club – perhaps the biggest draw to Ramah is the nearby Ben Lomond Gun Club. This sport shooting club encourages and offers organized firearm shootings. Membership is required.
Paint Mines Interpretive Park – found 11 miles southwest of Ramah is the Paint Mines Interpretive Park. This park offers visitors to walk through and around colorful hoodoos, spires, and unusual rock formations, all hidden with Colorado's Eastern Plains.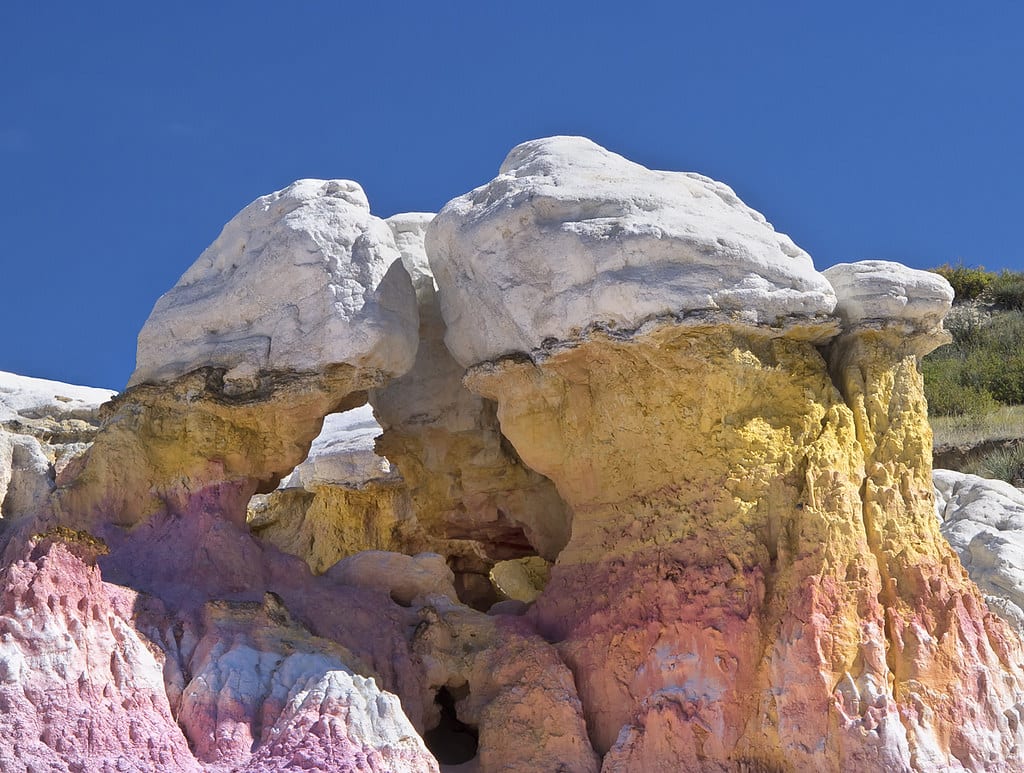 Recreation
Nearby is the Ramah Reservoir State Wildlife Area. It offers fishing, hunting, sail boating, boating (with limited dates), and camping. The reservoir is four miles west of Ramah.
Accommodations
Activities in Ramah
Towns: