Calhan is a small plains town in the southeast of Colorado Springs. There are a few shops, restaurants and places to stay in town.
Sitting at 6,535 feet, Calhan, is the highest incorporated non-mountain towns in the United States. Located 45 minutes east of Colorado Springs, resting on either side of U.S. Highway 24, Calhan is a tiny town with big attractions.
Originally founded in 1888 as a water station for the Rock Island Line, Calhan is now home to roughly 890 people, a giant wind farm, the El Paso County Fair, several local businesses, Paint Mines Interpretive Park, and a popular roadside attraction – a giant 15-foot bicycle.
Main Attractions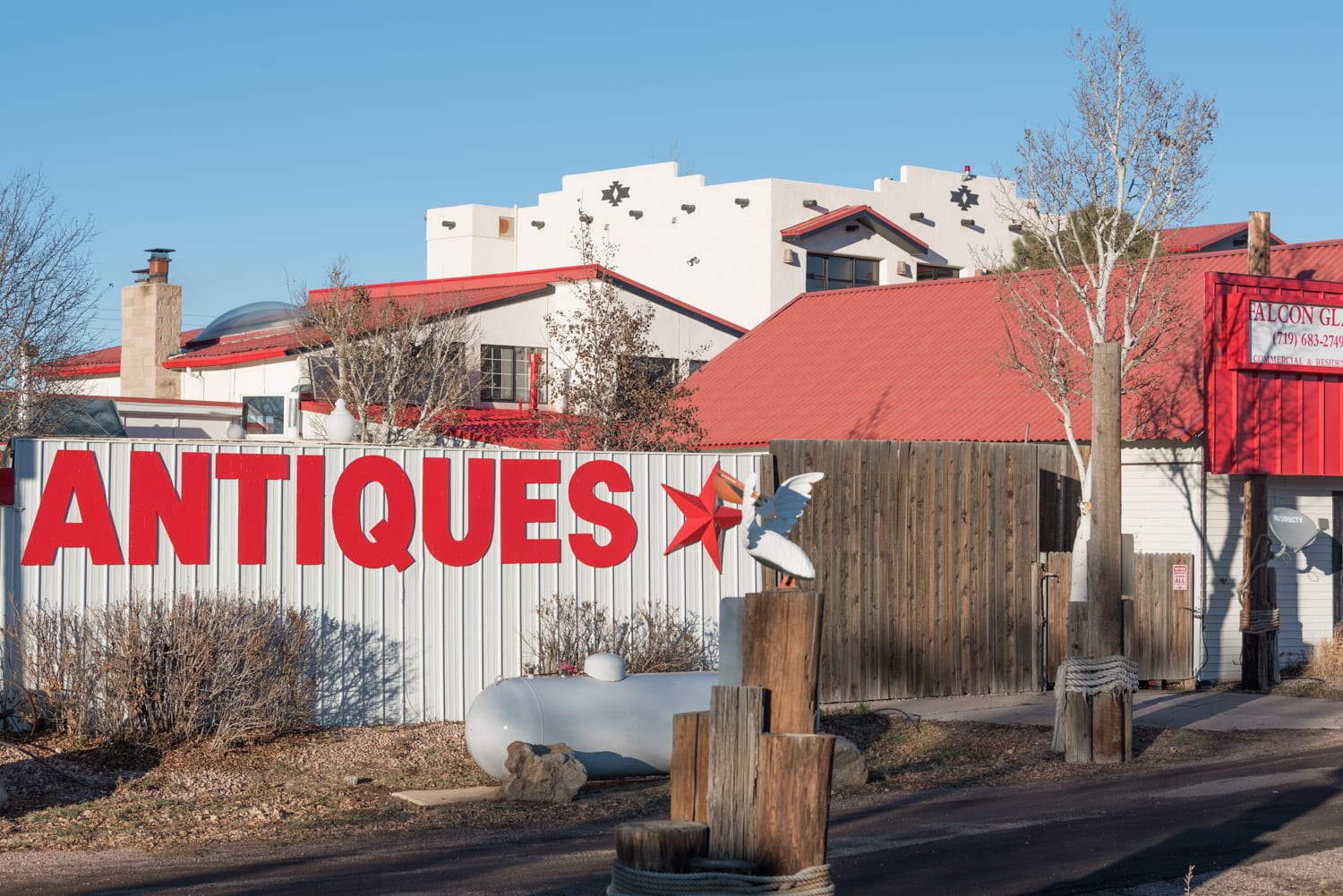 Paint Mines Interpretive Park – One of Colorado's natural wonders, this park is one of the most unique places in Colorado. Fascinating painted rocks exist year round to visit. It's comprised of 750 acres in the northeast of El Paso County, just a few minutes outside of town, south on U.S. Highway 24 is the Paint Mines Interpretive Park. As one of Colorado's most dazzling landmarks, visitors will discover colorful painted rock formations, a leisurely trail, and alluring wildlife.
World's Largest High-Wheel Bicycle – Located inside the Cadillac Jack's RV Park and Campground, travelers can find a large 15-foot penny-farthing bicycle, amongst many other oddities such as a plethora of wooden pelican statues.
Cadillac Jack's Antique Store – If you are an avid toy collector or just curious about seeing weird stuff, then be sure to stop in at Cadillac Jack's Antique Store. Claimed as the "world's largest one-of-a-kind toy collection," visitors can find antiques such as a Ronald McDonald statue.
Recreation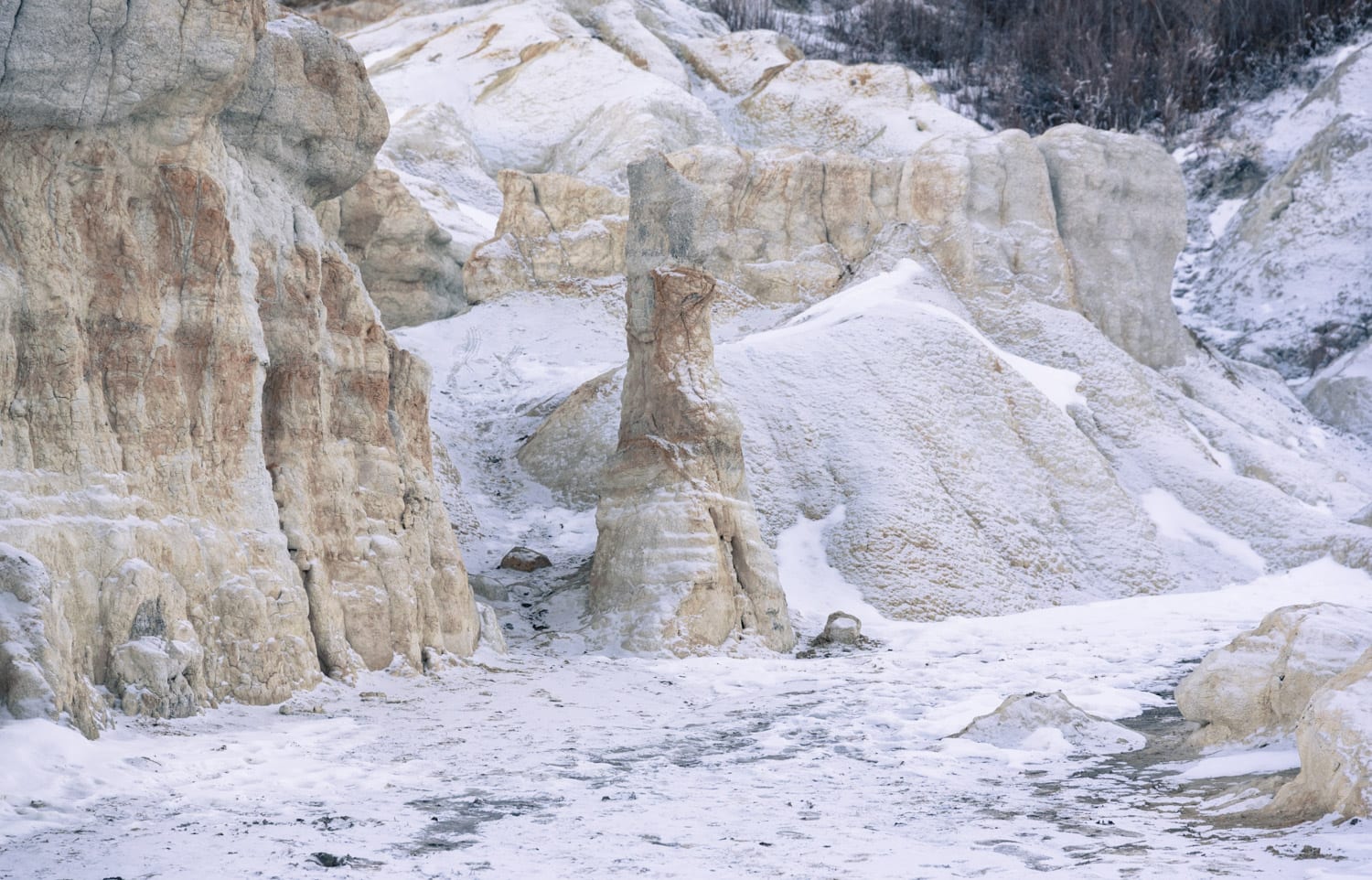 Camping: Read about the camping near Limon.
Hiking/Biking: There are roughly four miles worth of trails to explore at the Paint Mines Interpretive Park. Best times of year to visit are spring and fall. Summer can be hot as the park is very exposed. Winter can offer a unique scene with snow-dusted rocks.
Other recreational activities include fishing, hunting, and bird-watching.
Accommodations
Special Events
The biggest and most notable event that takes place in Calhan is the El Paso County Fair and Events Complex. The event is held every year in July at the El Paso County Fair and Events Complex. Visitors can enjoy a week's worth of varied events including a car show, bull riding, and a Texas Hold'em tournament.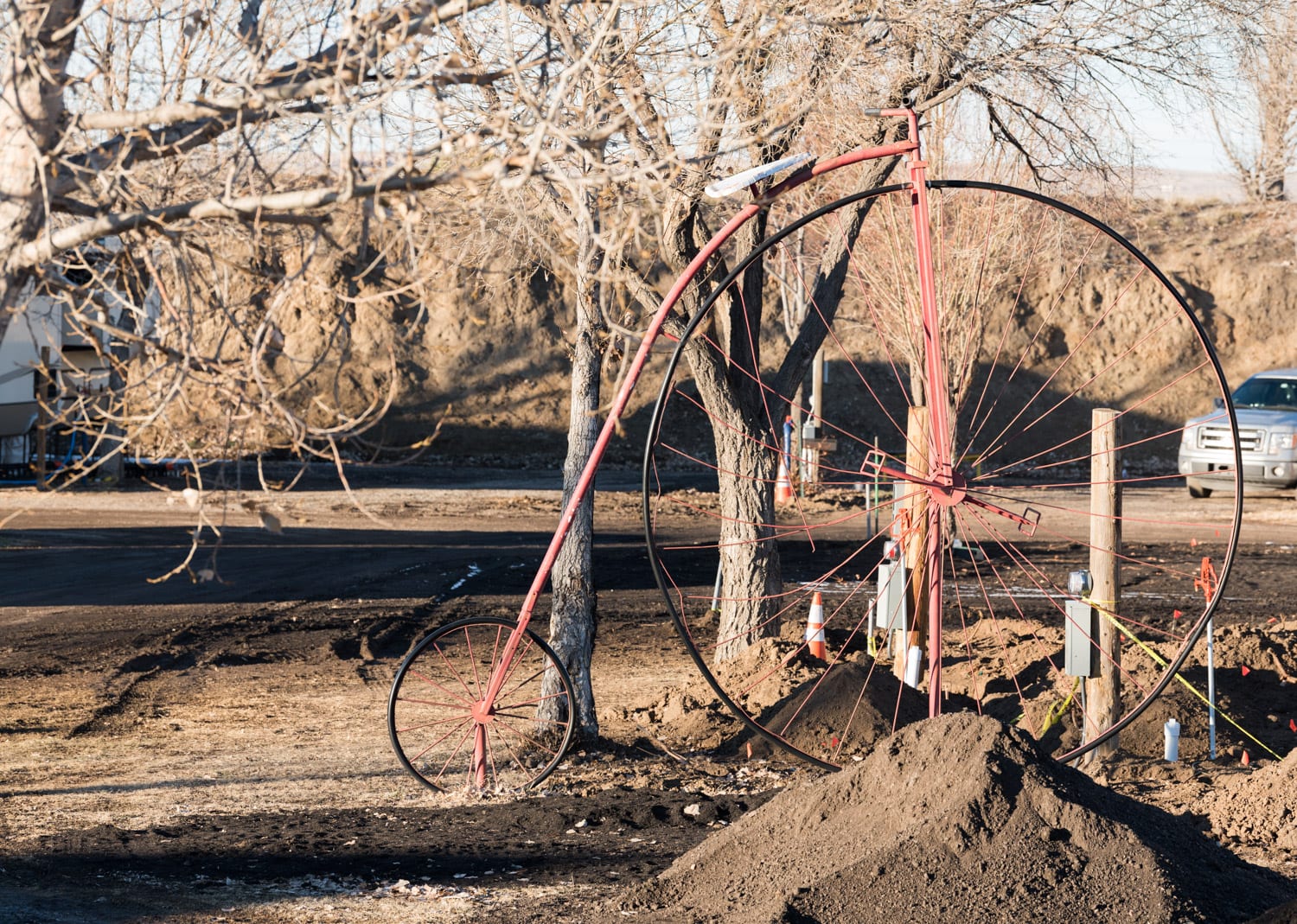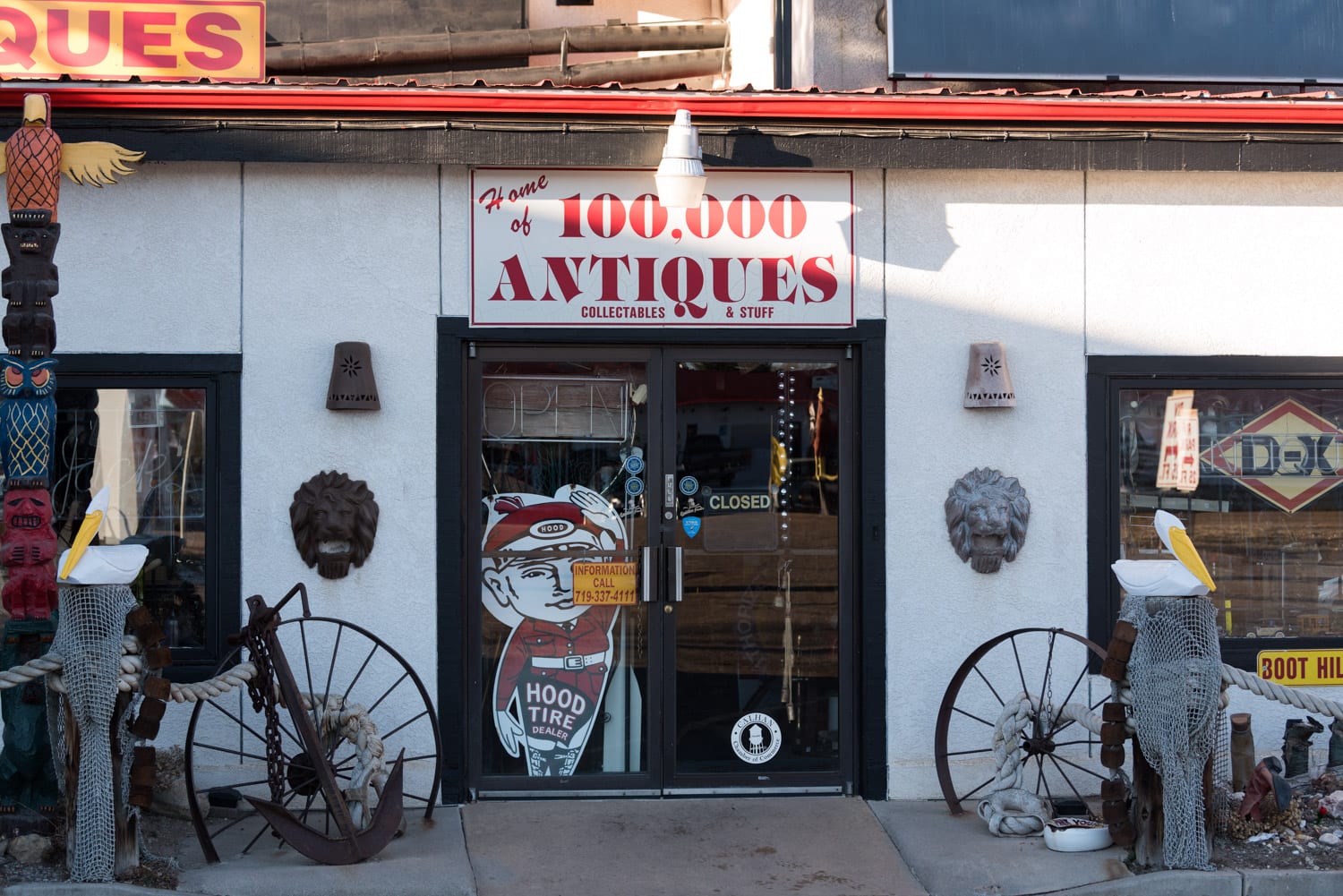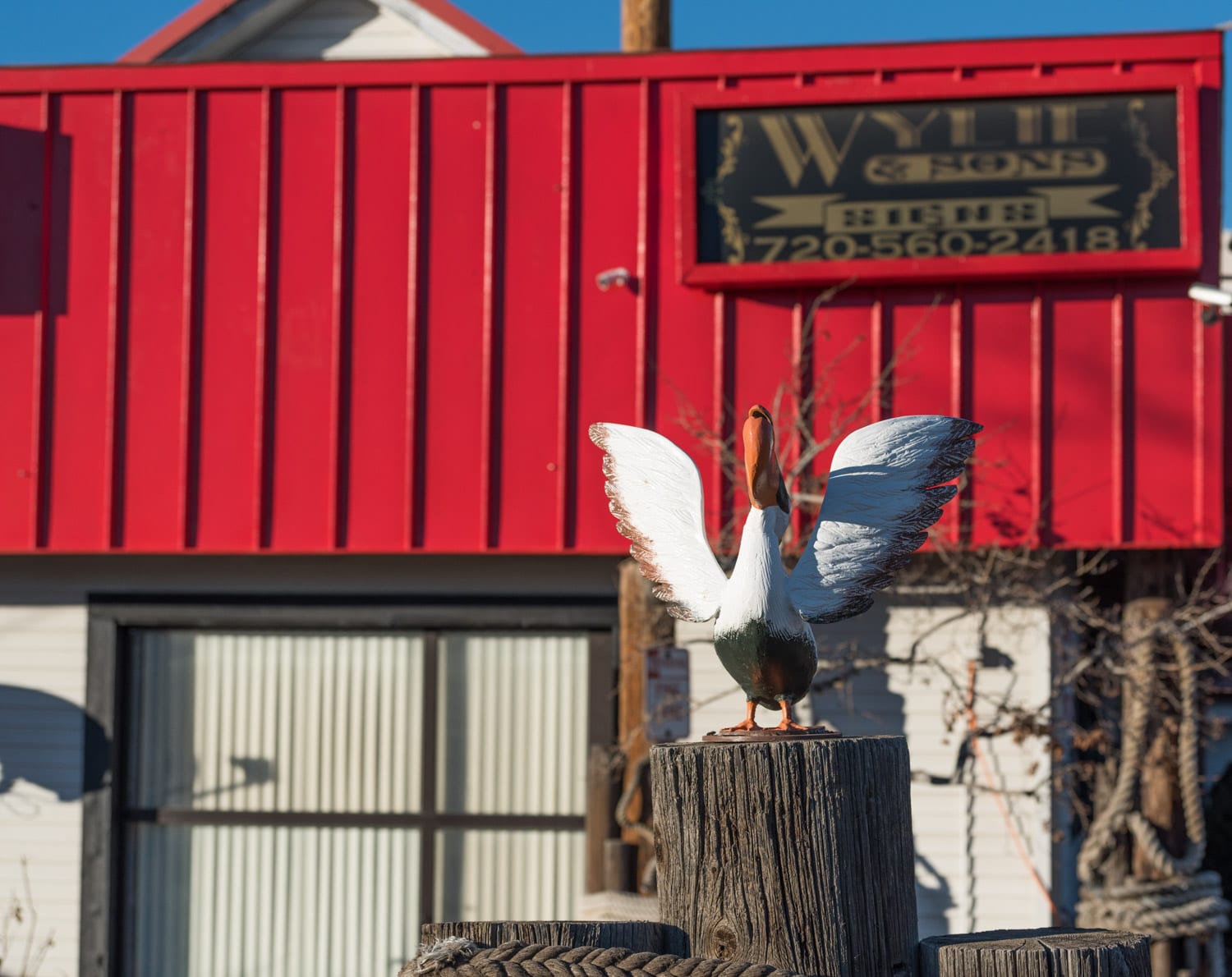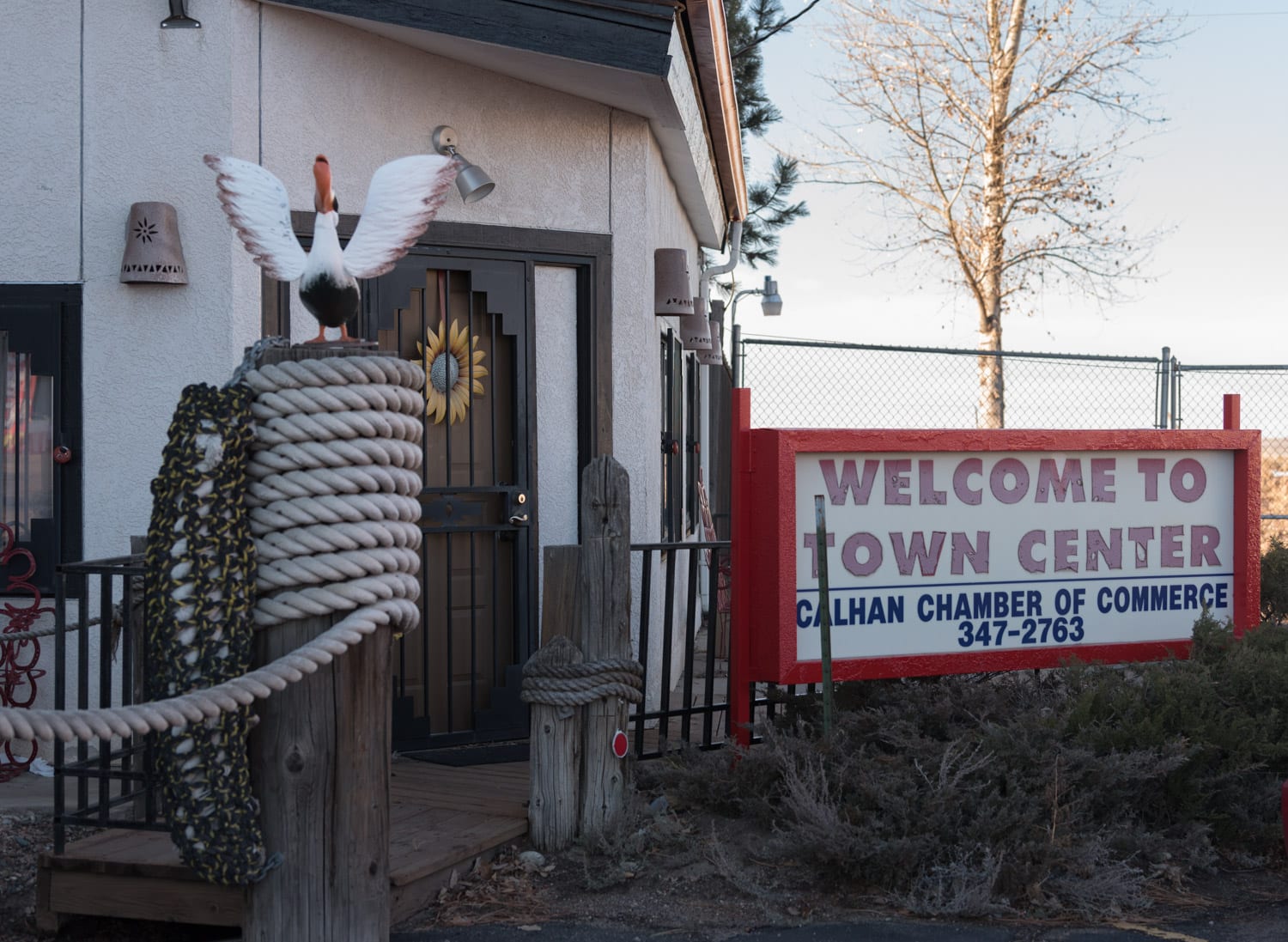 Activities near Calhan
Public Parks:
Skydiving:
Towns:
Latest in Calhan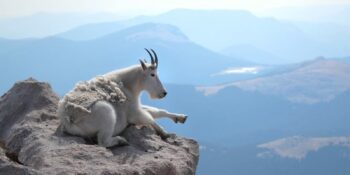 There's no doubt about it – with an almost 20% increase in growth since 2010, Denver…