The town of Palmer Lake is one of three communities within the Tri-Lakes region between Denver and Colorado Springs. Palmer Lake sits at an elevation of 7,297 feet and is the star of the town, providing numerous activities for locals and tourists alike.
The lake is the start of the New Santa Fe Regional Trail and sits adjacent to the Rio Grande Scenic Railroad. The quaint main street of this El Paso County town is along CO-105 and offers a few local restaurants, shops, and art galleries for those passing through. As of 2020, 2,946 residents called Palmer Lake home.
History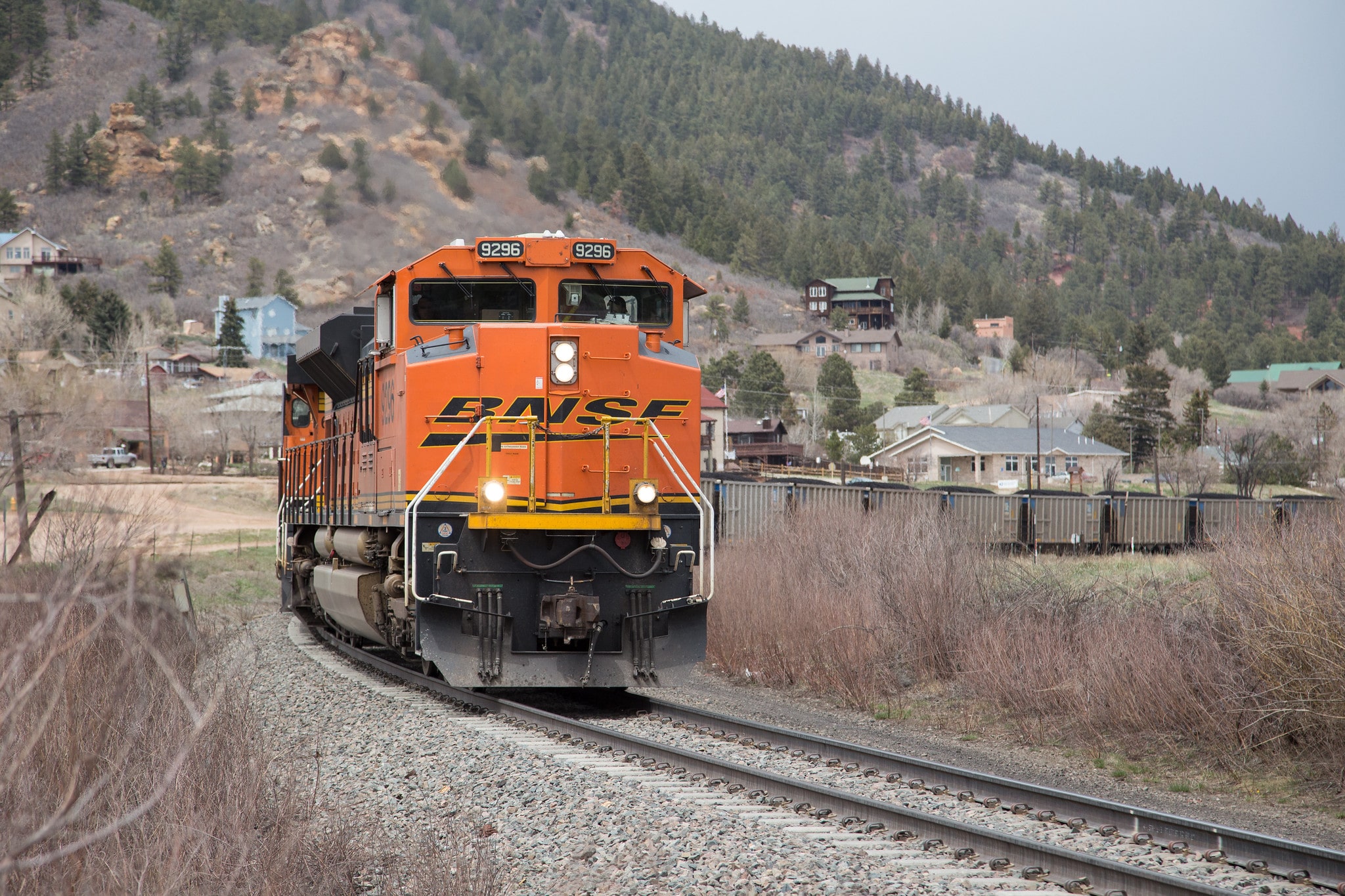 Palmer Lake is nestled within the Palmer-Divide, a ridge that creates its own weather patterns and splits the Arkansas River and South Platte basins. Many Native American tribes inhabited this area before homesteaders took over. 1820 was the earliest documentation of Palmer Lake when Army Major Stephen Long discovered the Columbine flower, which is now the state flower of Colorado.
William J. Palmer founded Colorado Springs and purchased a piece of land called the Monument Farms & Lake Property. When he started the Denver and Rio Grande Railroad in 1871, this property had a lake that was essential to feeding the steam engines on their journeys. This lake later became known as Palmer Lake.
10 years after the start of the rail line, a surgeon moved to the area and officially platted Palmer Lake as a town. He intended for it to be a vacation town, and built a beautiful mansion for him and his family. He eventually went bankrupt, but the town continued to grow. It was a great place to escape the summer heat, and there was a nice hotel for people to stay in.
Palmer Lake has supported a variety of industries since then, including rabbit farming, sawmills, and ice harvesting. Today it is a quiet town providing a pocket of peace only a short drive away from Colorado Springs and Denver.
Main Attractions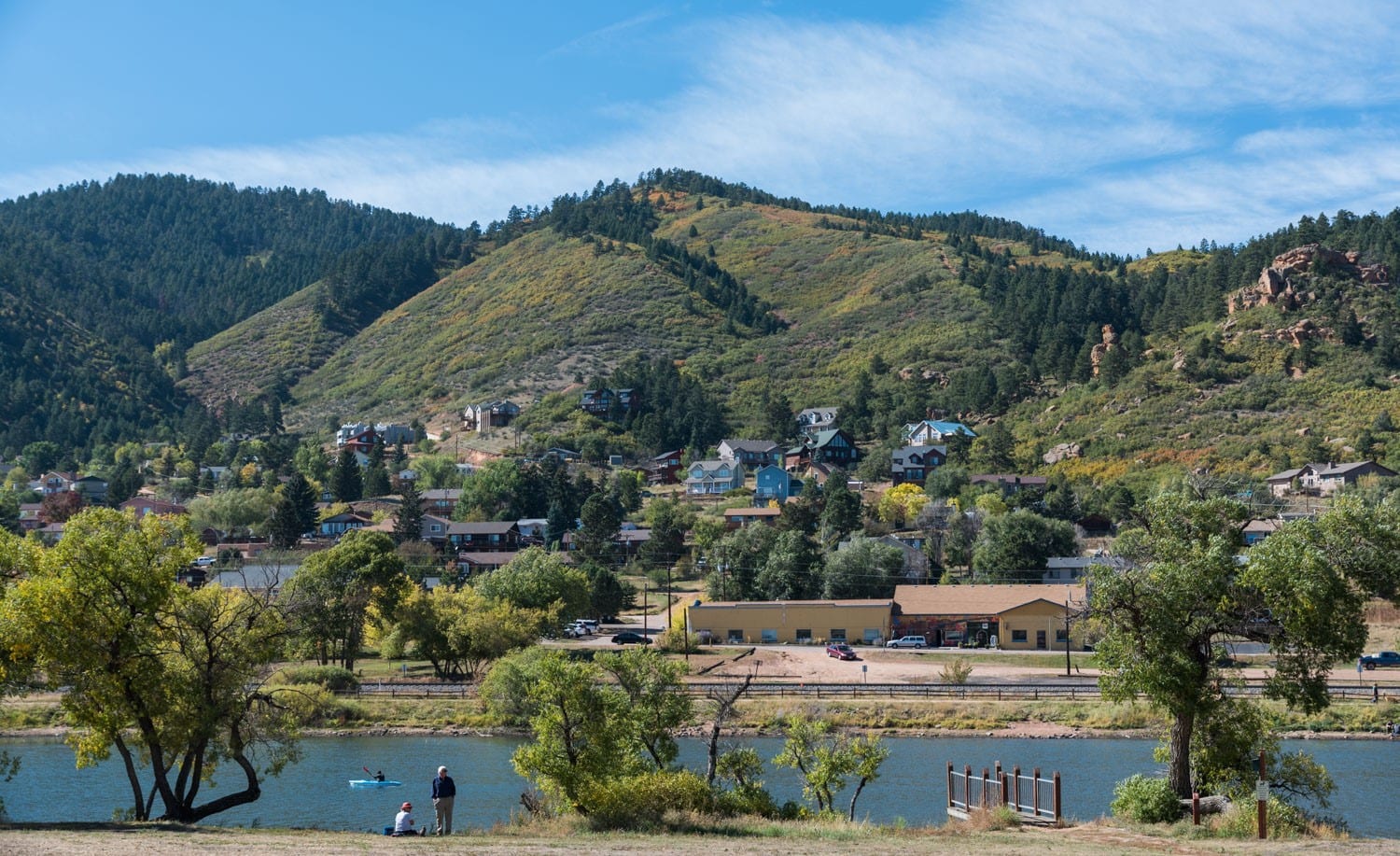 Palmer Lake Recreation Area – This 36-acre recreation site is home to Palmer Lake, located in town at the foothills of picturesque Ben Lomand Mountain. It has easy access for paddleboarding, kayaking, fishing, or just picnicking on a nice day.
Lucretia Vaile Museum – This quaint museum offers many exhibits on the history of the Palmer Lake area. It is run by the Palmer Lake Historical Society, which also hosts walking tours through town and speaker events throughout the year.
Recreation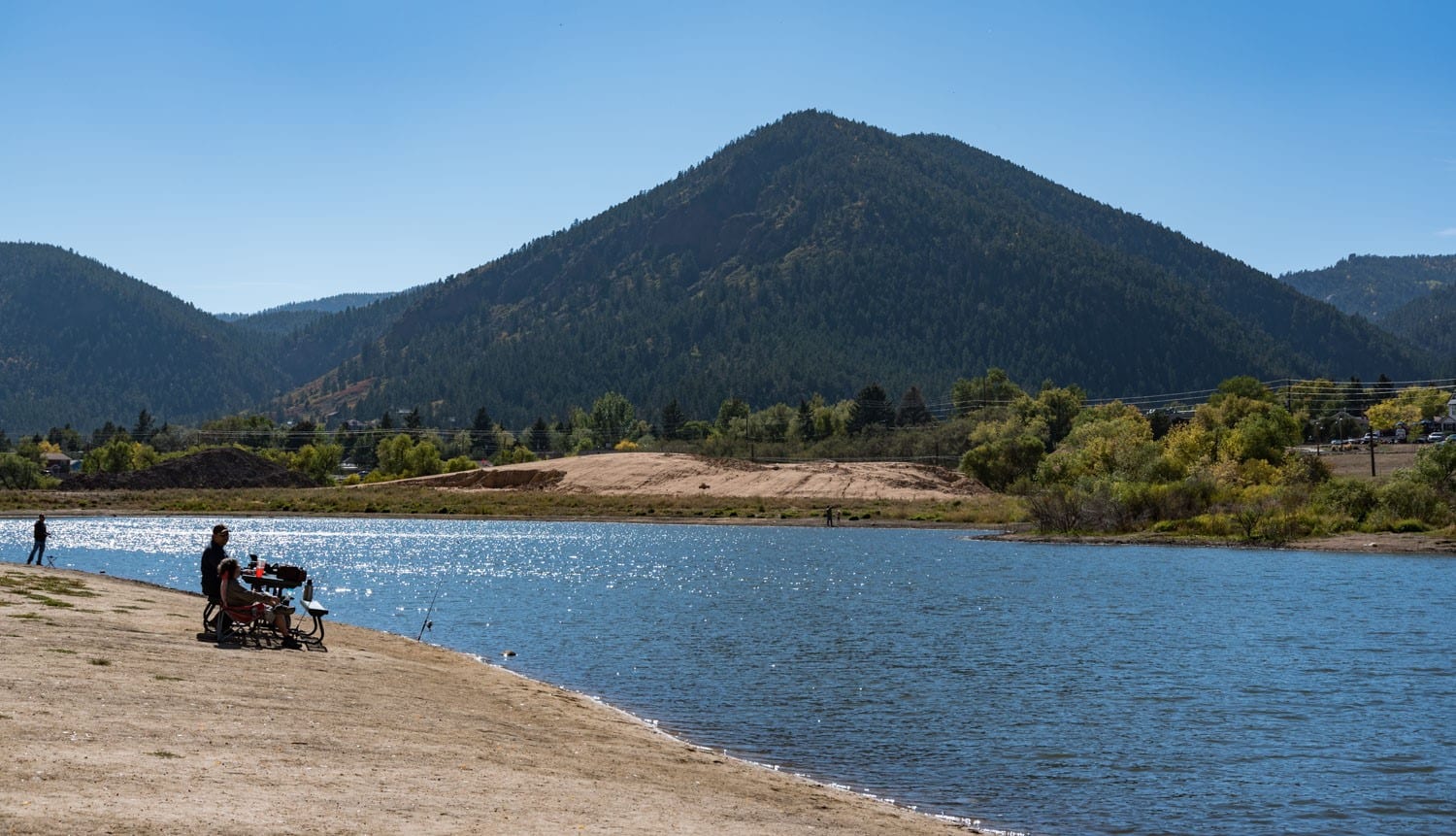 Hiking –
The 16-mile New Santa Fe Regional Trail starts near Palmer Lake and continues to Colorado Springs. This mostly unpaved pathway guides you through grassy valleys and tall pinon trees.
There is also the easy trail loop around the lake itself.
Greenland Open Space is only a few minutes from town and has a great trail system for biking and hiking with views of the surrounding area.
Camping – Camping is not allowed in the recreational park itself, but the Colorado Heights Camping Resort is less than 10 minutes from town and offers RV and tent camping.
Fishing – Palmer Lake is a reservoir filled with rainbow trout and other opportunities to catch northern pike, channel catfish, and more. Fishing is easily accessed from the lake's sandy shore.
Water Sports – The lake provides calm waters for kayaking and paddleboarding.
Accommodations
While there are no notable accommodations in Palmer Lake, check out these lodging options in neighbor Monument.
Also, consider these top hotels in Colorado Springs, located 23 miles south, or Castle Rock's best accommodations, 21 miles north.
Dining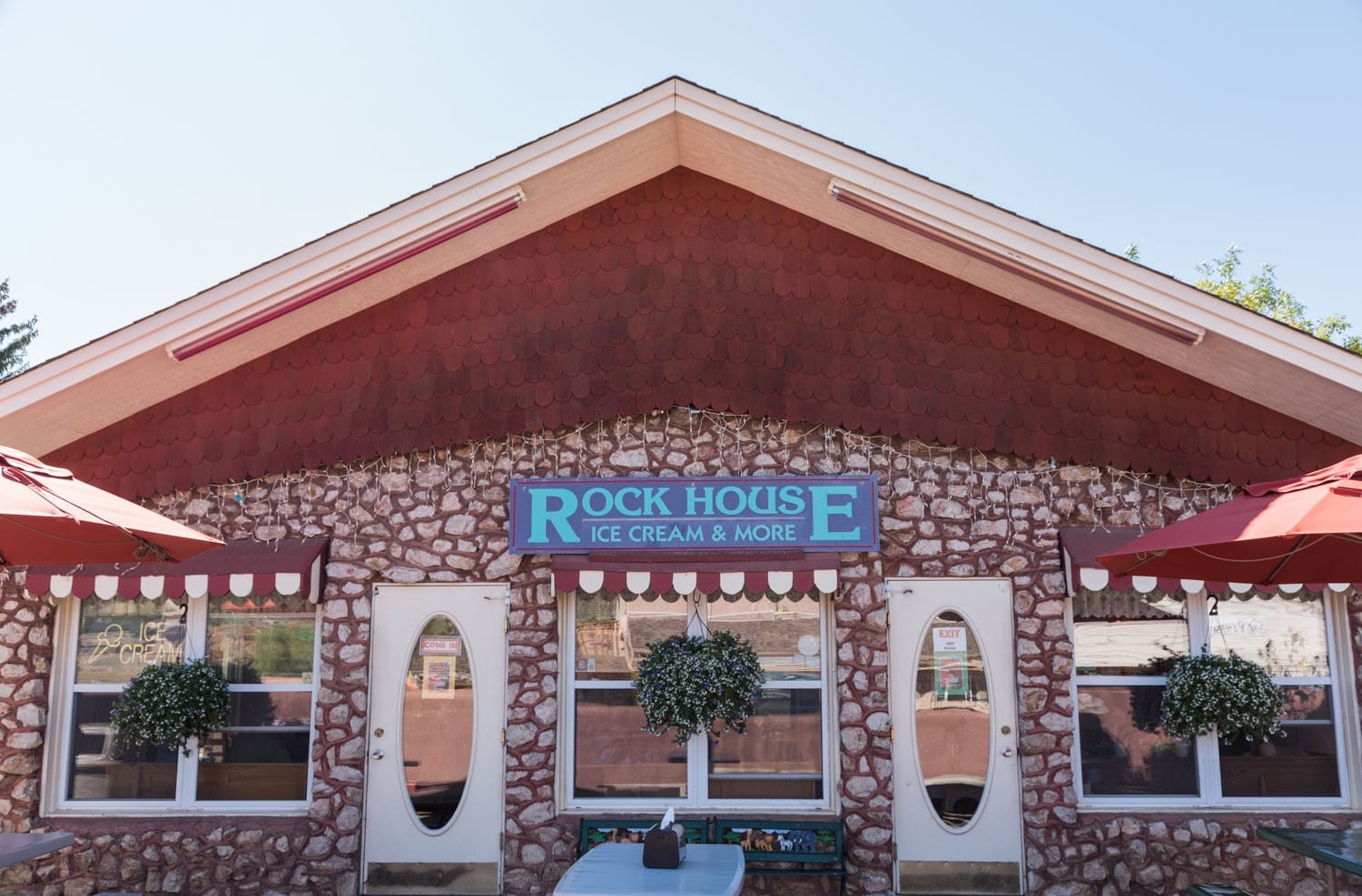 Sasquatch and Yeti Taqueria – Friendly service and great tacos make this restaurant a can't-miss stop after a day on the lake.
Rock House Ice Cream – A great spot for local ice cream. They have a huge variety of flavors and light meals if you need something savory.
Bella Panini – Full-service Italian eatery with options for take-out as well. The menu is full of classic dishes, pizza, and they even have gluten-free options.
Special Events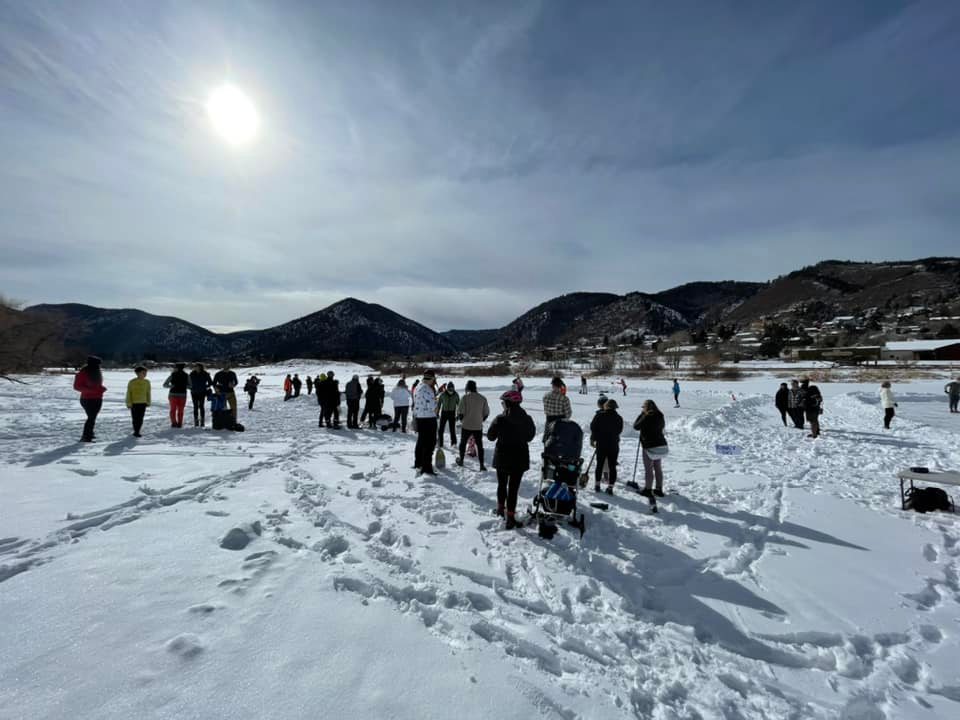 Feb – Winterfest – Sit around a bonfire and watch community games of broomball on the lake at this fun afternoon celebration.
May – Palmer Lake Half Marathon and 10k – Race along the Greenland Open Space and the Santa Fe trail for this challenging dirt trail race. The last three miles are downhill, so it will be a true race to the finish line for participants!
Jun – Kids Fishing Derby – Bring a canned good donation to enter this fun contest held by the Tri-Lakes Lions Club. Kids must be accompanied by an adult, and are encouraged to bring their own fishing gear and bait.
Sep – Palmer Lake Wine Festival – A single-day event where guests can enjoy samples from 25 wineries in a peaceful setting.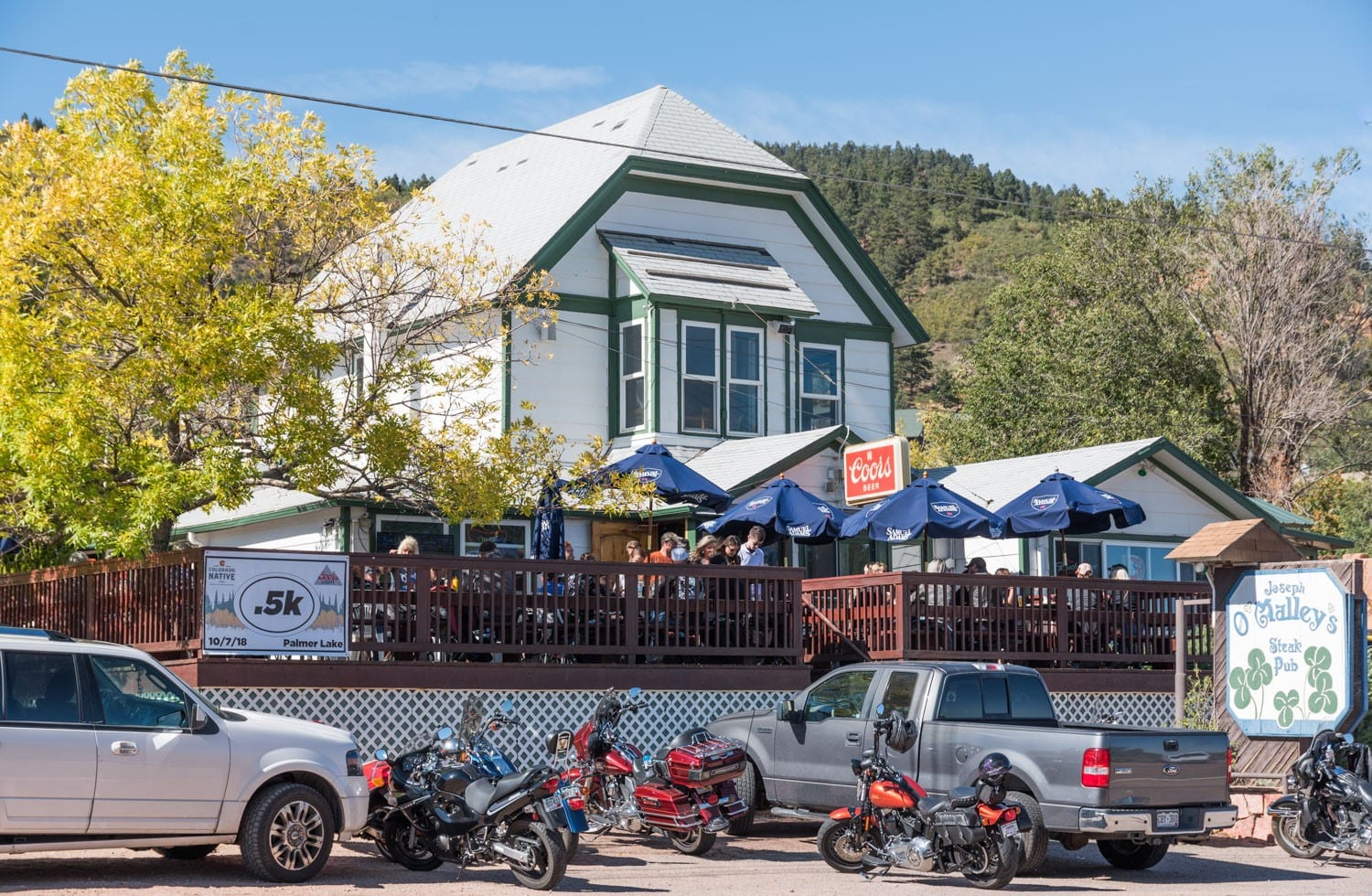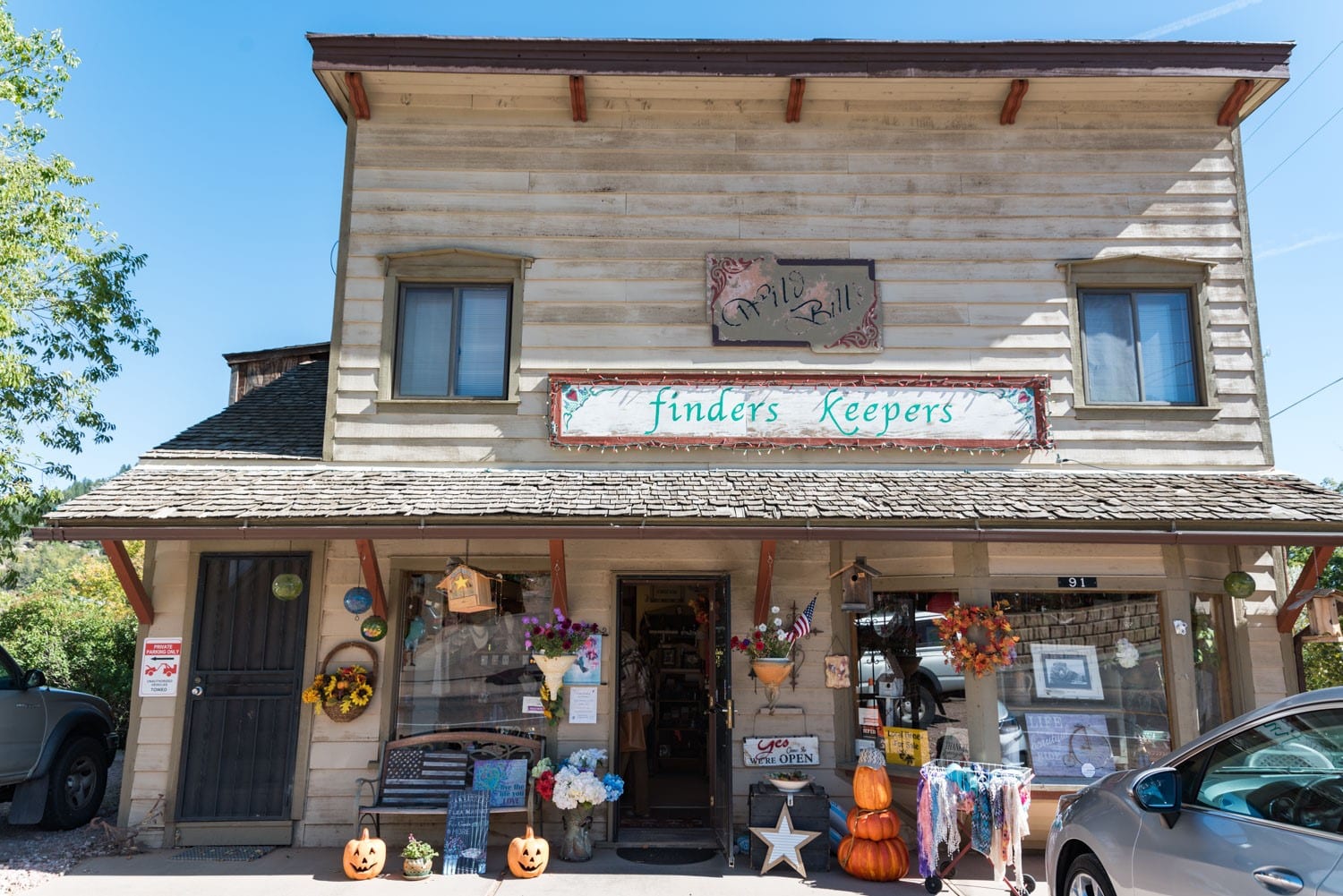 Activities near Palmer Lake
Federal Lands:
Hiking:
Public Parks:
Towns: