The town of Palmer Lake is one of three communities within the Tri-Lakes region between Denver and Colorado Springs. Palmer Lake is the star of the town, providing numerous activities for locals and tourists alike.
The lake is the start of the New Santa Fe Regional Trail and sits adjacent to the Rio Grande Scenic Railroad. A quaint downtown along CO 105 offers a few local restaurants, shops, and art galleries for those passing through to stop in and experience a bit of the local flavor.
Main Attractions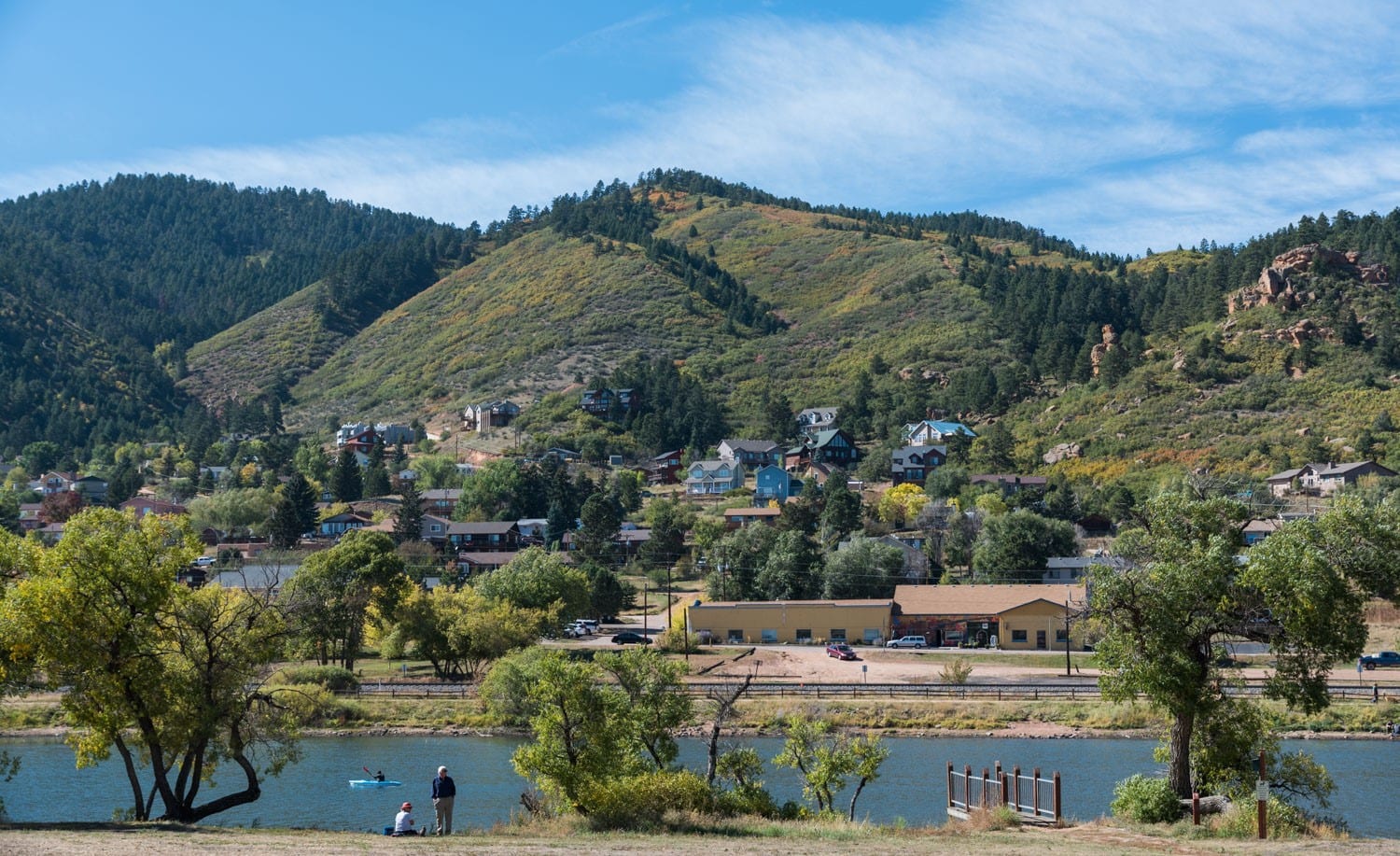 Palmer Lake Recreation Area – This 36-acre recreation site is home to Palmer Lake, located in town at the foothills of picturesque Ben Lomand Mountain.
Recreation
Biking/Hiking – There are several trails near Palmer Lake. One of which is the 16-mile New Santa Fe Regional Trail starts near Palmer Lake and continues to Colorado Springs. This mostly unpaved pathway guided you through grassy valleys and tall pinon trees. There is also the easy trail loop around the lake itself.
Camping – Camping is not allowed in the recreational park itself.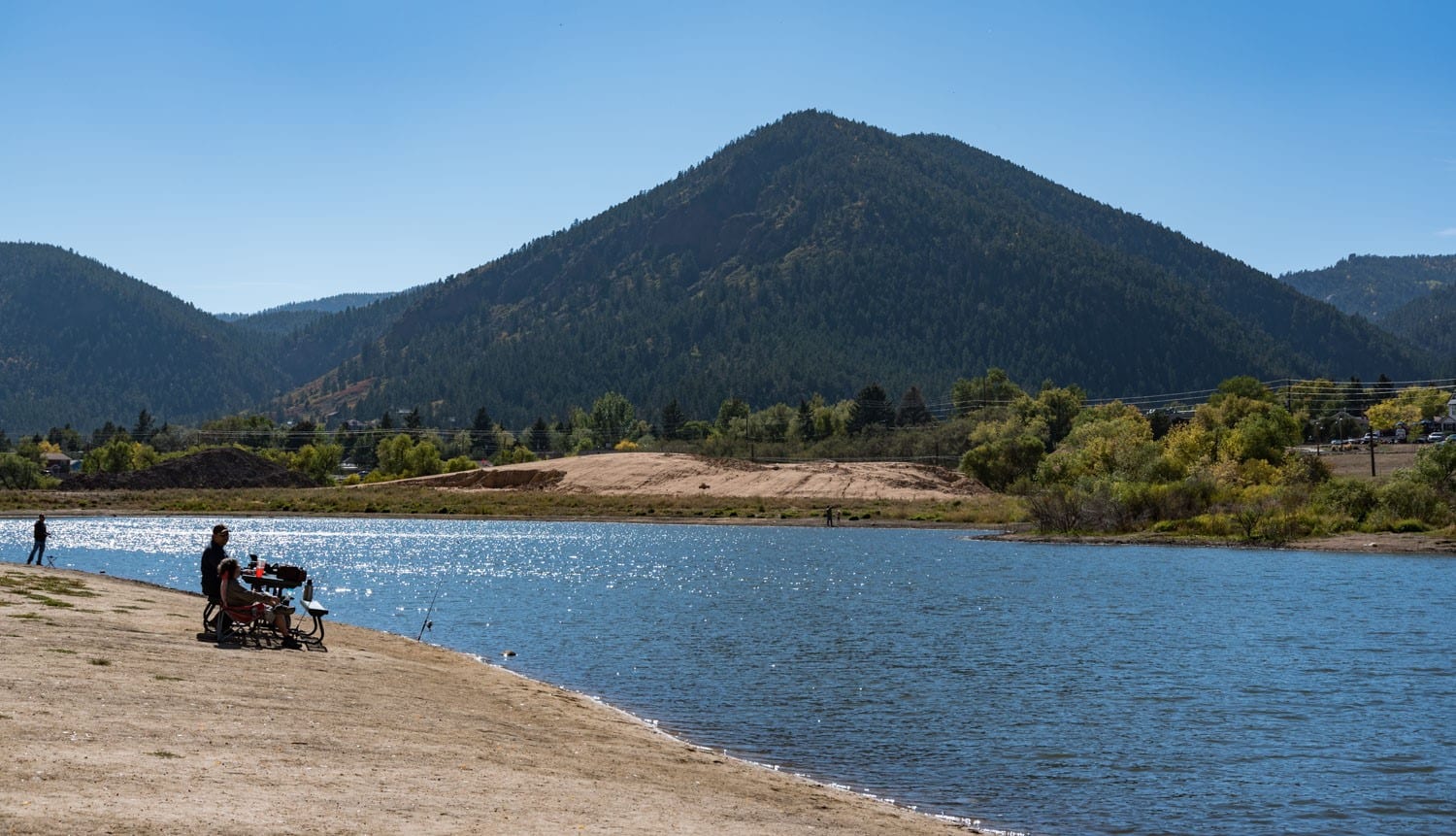 Fishing – Palmer Lake is a reservoir filled with Rainbow Trout and other opportunities to catch Northern Pike, Channel Catfish, and many more. Fishing is easily accessed from the lake's sandy shore.
Water Sports – The lake provides ample opportunity for kayaking and paddle boarding.
Accommodations
Special Events
There are many events throughout the year in Palmer Lake. Events include the Palmer Lake Glow Run, Palmer Lake Half Marathon and 10K, kids Fishing Derby, and Winterfest, which features a skating rink on the pond.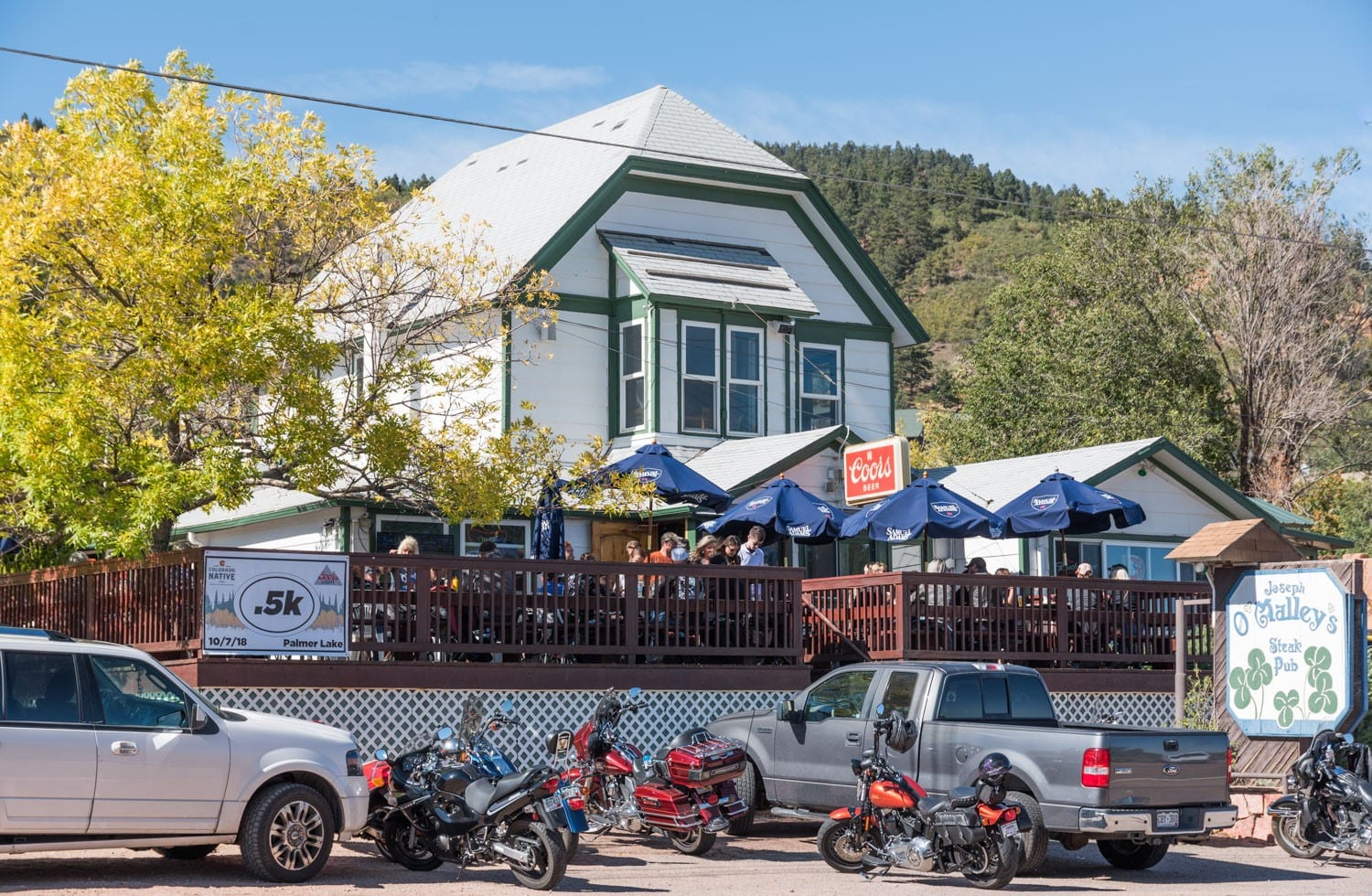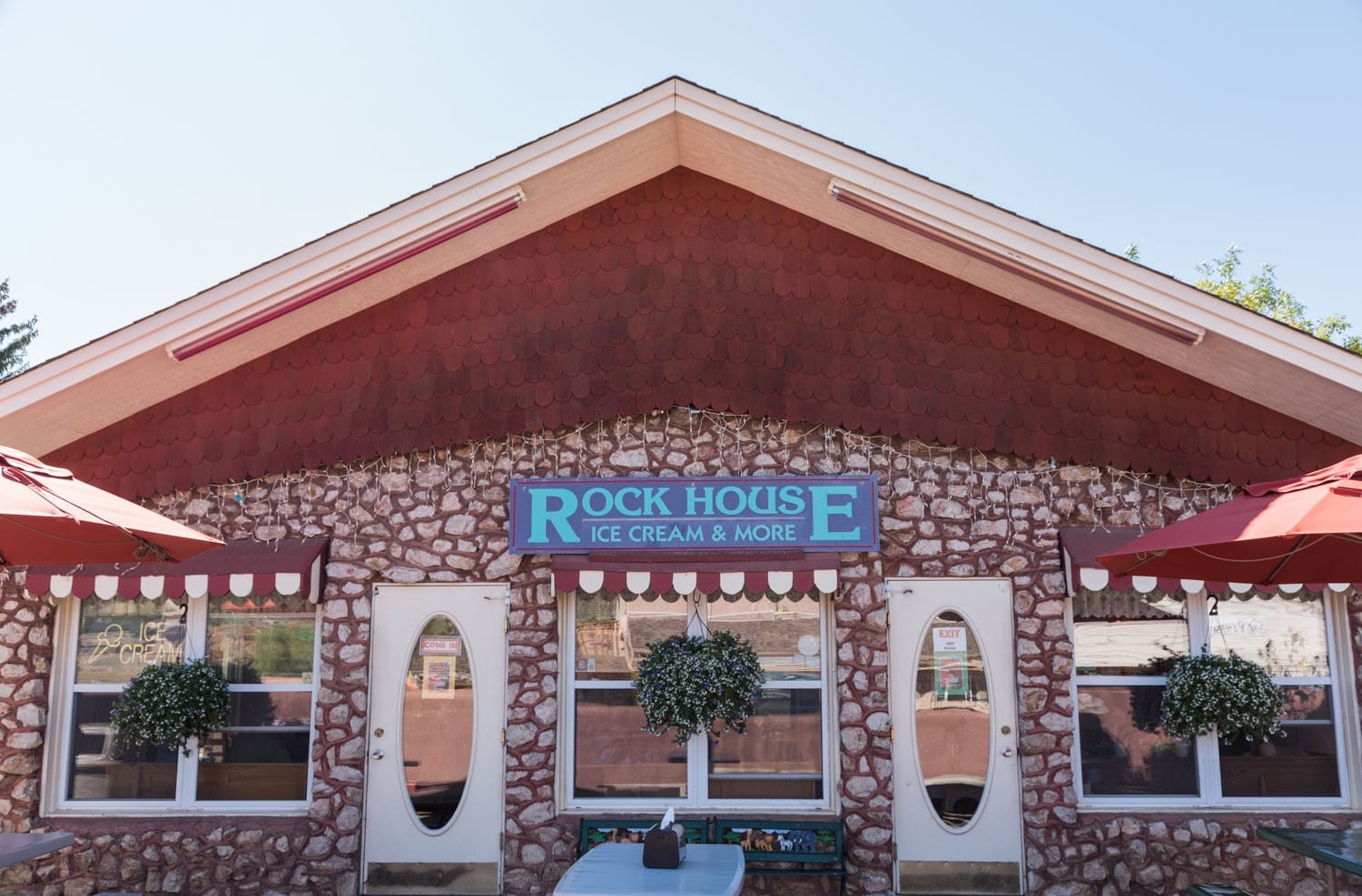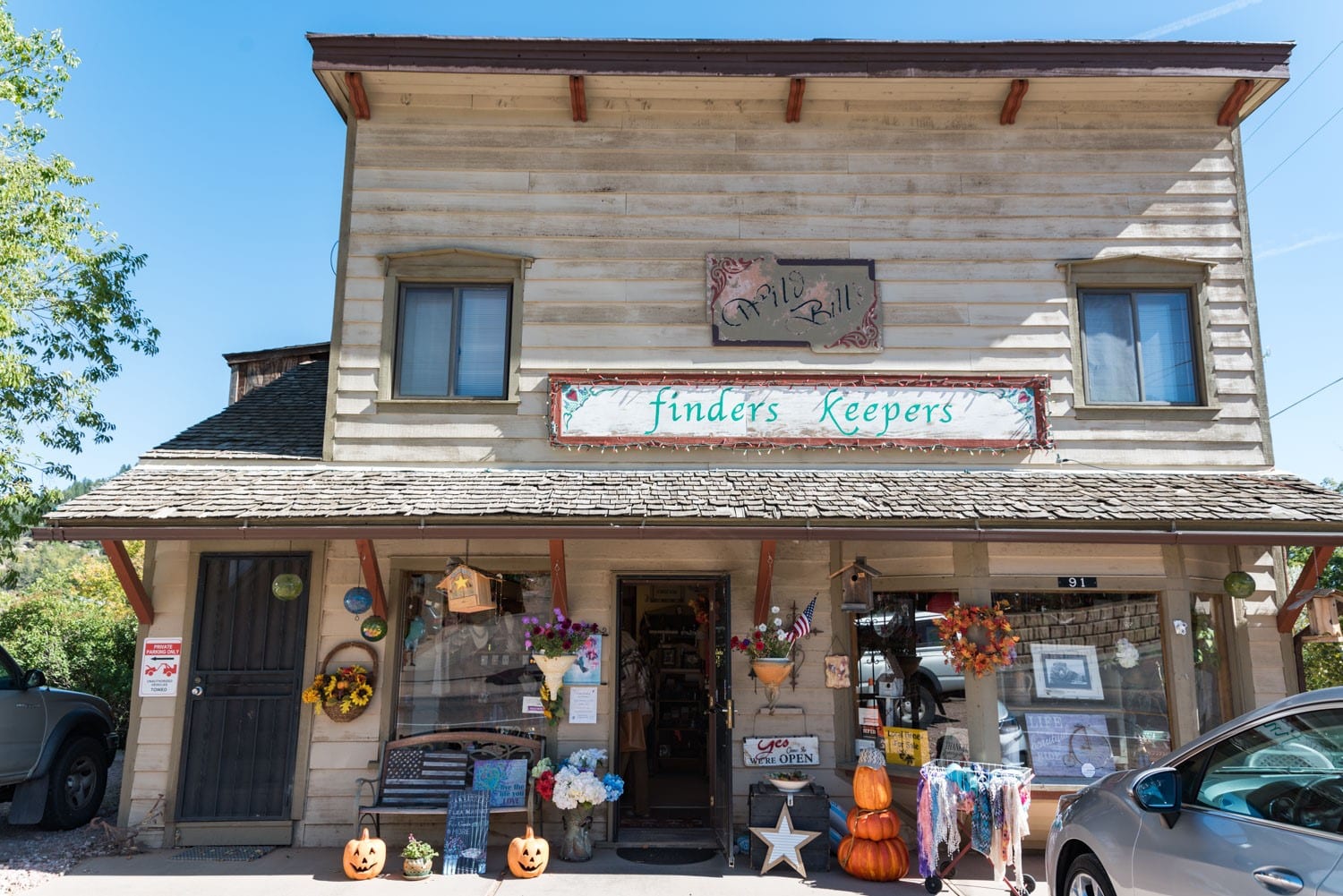 Activities near Palmer Lake
Federal Lands:
Hiking:
Public Parks:
Towns: