Fort Carson is a 137,000-acre United States Army installation and census-designated place (CDP). It's located 8 miles south of downtown Colorado Springs.
In 2010 there was a recorded population of 13,815 residents. Situated in El Paso County, Fort Carson extends south into both Pueblo and Fremont counties.
The Best Hometown in the Army!
There are the following divisions of the U.S. armed forces housed at Fort Carson:
4th Infantry Division
10th Special Forces Group
4th Security Force Assistance Brigade (SFAB)
440th Civil Affairs Battalion (USAR)
71st Ordnance Group (EOD)
4th Engineer Battalion
759th Military Police Battalion
10th Combat Support Hospital
43rd Sustainment Brigade
Army Field Support Battalion-Fort Carson
423rd Transportation Company (USAR)
13th Air Support Operations Squadron of the United States Air Force
Army Reserve
Navy Reserve
Colorado Army National Guard
History
The town was founded as Camp Carson in 1942 after the Japanese bombed Pearl Harbor. The land had been purchased and donated to the War Department by the City of Colorado Springs. It was named after a famous Army scout, General Christopher "Kit" Carson. In the 1800s he explored a lot of the American West.
In 1954 Camp Carson was designated as Fort Carson. There have been nine divisions of the US armed forces calling it home throughout Fort Carson's history.
Accommodations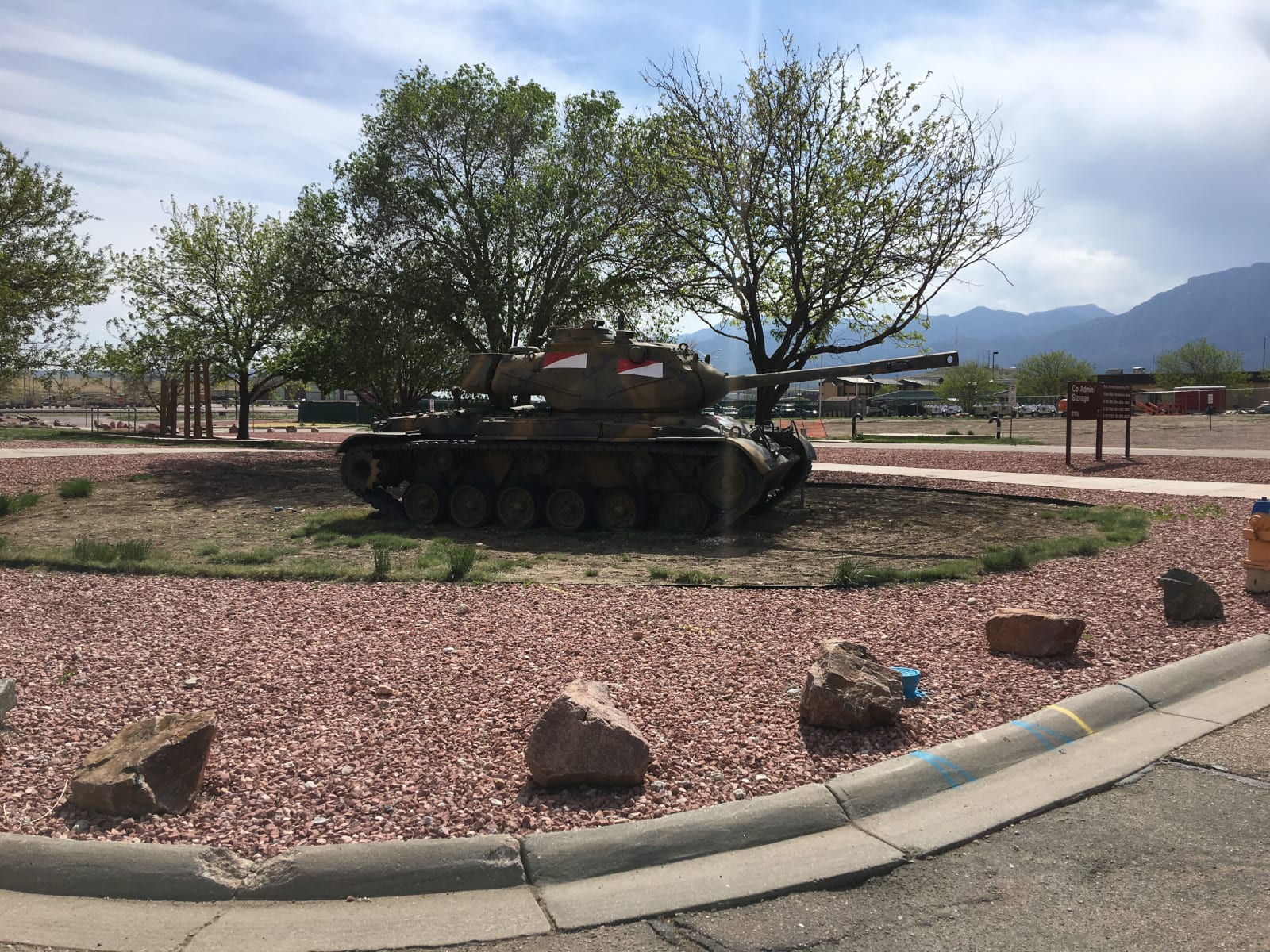 Activities near Fort Carson
Towns:
Transportation:
View the town's official website.