Fort Carson is a 137,000-acre United States Army installation and census-designated place (CDP). It's located 8 miles south of downtown Colorado Springs at an elevation of 5,814′.
In 2020 there was a recorded population of 14,951 residents. Situated in El Paso County, Fort Carson extends south into both Pueblo and Fremont counties as well. It has been nicknamed "The Best Hometown in the Army!" and supports hundreds of community events for the larger Colorado Springs area.
History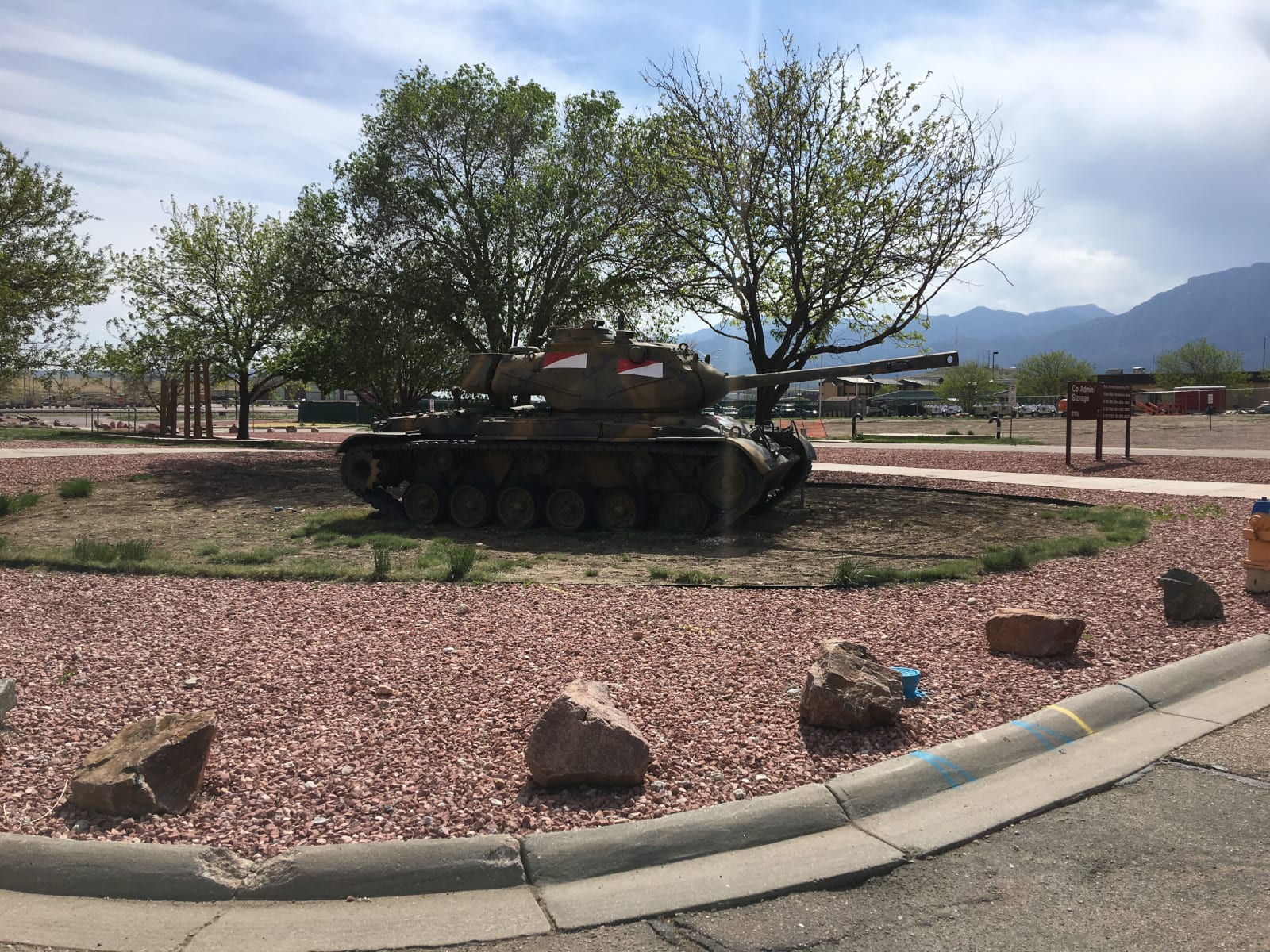 The town was founded as Camp Carson in 1942 after the Japanese bombed Pearl Harbor. The land had been purchased and donated to the War Department by the City of Colorado Springs. It was named after a famous Army scout, General Christopher "Kit" Carson, who had explored a lot of the American West in the 1800s.
In 1954 Camp Carson was designated as Fort Carson. There have been nine divisions of the US armed forces calling it home throughout Fort Carson's history. Today, the post has relationships with 24 cities in Colorado, providing various assistance operations when needed.
Main Attractions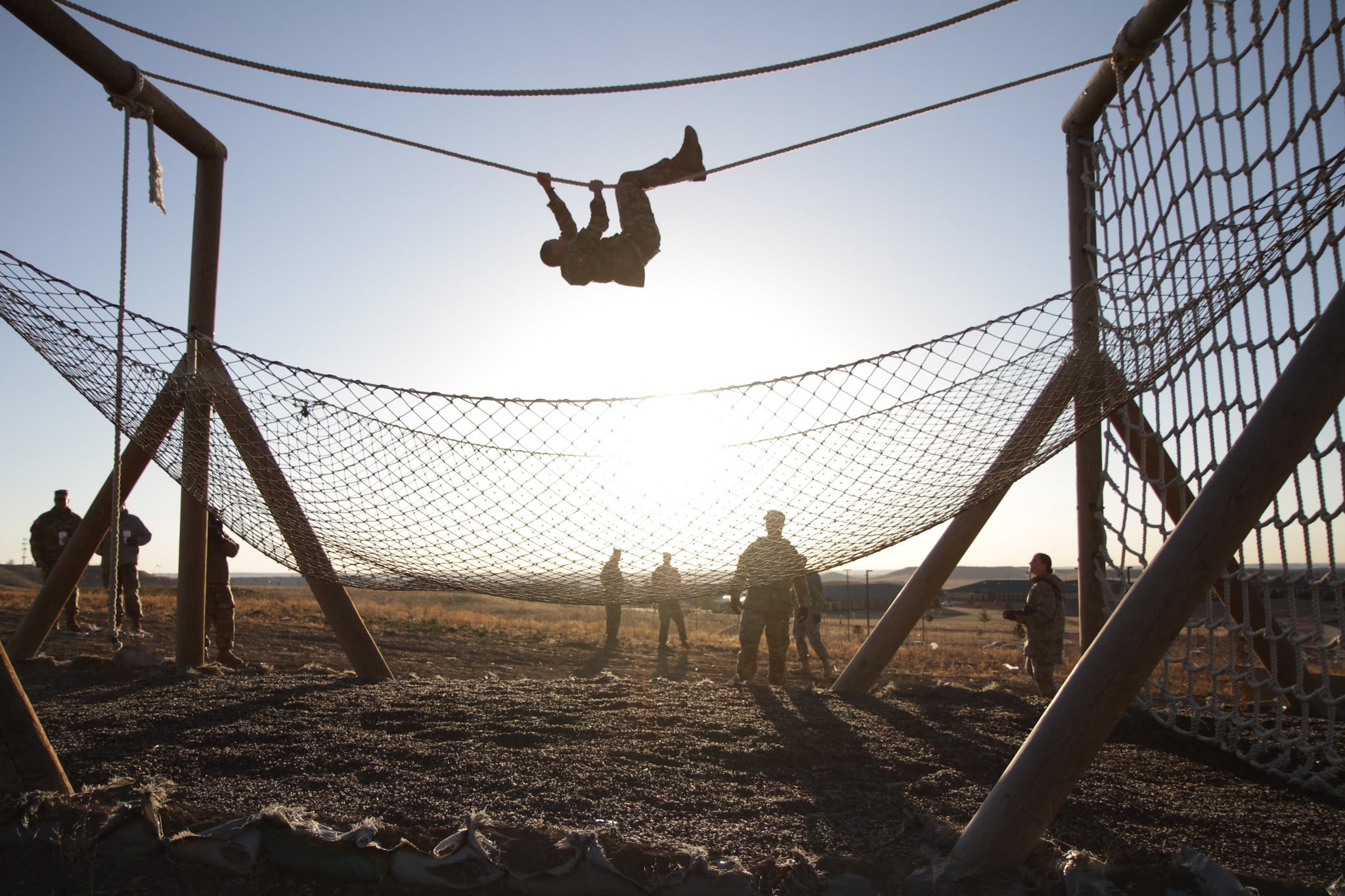 Fort Carson Military Base – This military base is one of the newest posts in the Army. It joins a myriad of other military posts in El Paso County, including the Air Force Academy, Schriever, Peterson and Buckley Air Force Bases and NORAD. Without a military ID, you are still able to access the base through one of the two visitor centers.
The populations served at this base include:
4th Infantry Division
1st Space Brigade
1st Stryker Brigade Combat Team, 4ID
2nd Infantry Brigade Combat Team, 4ID
3rd Armored Brigade Combat Team, 4ID
4th Combat Aviation Brigade, 4ID
4th Division Artillery, 4ID
4th Engineer Battalion
4th Sustainment Brigade, 4ID
4th Security Force Assistance Brigade
10th Special Forces Group (Airborne)
13th Air Support Operations Squadron
71st Ordnance Group
627th Hospital Center
759th Military Police Battalion
Army Field Support Battalion Carson
Dental Health Activity
Headquarters and Headquarters Battalion, 4ID
U.S Army Garrison Fort Carson
Medical Department Activity
World Class Athlete Program
Recreation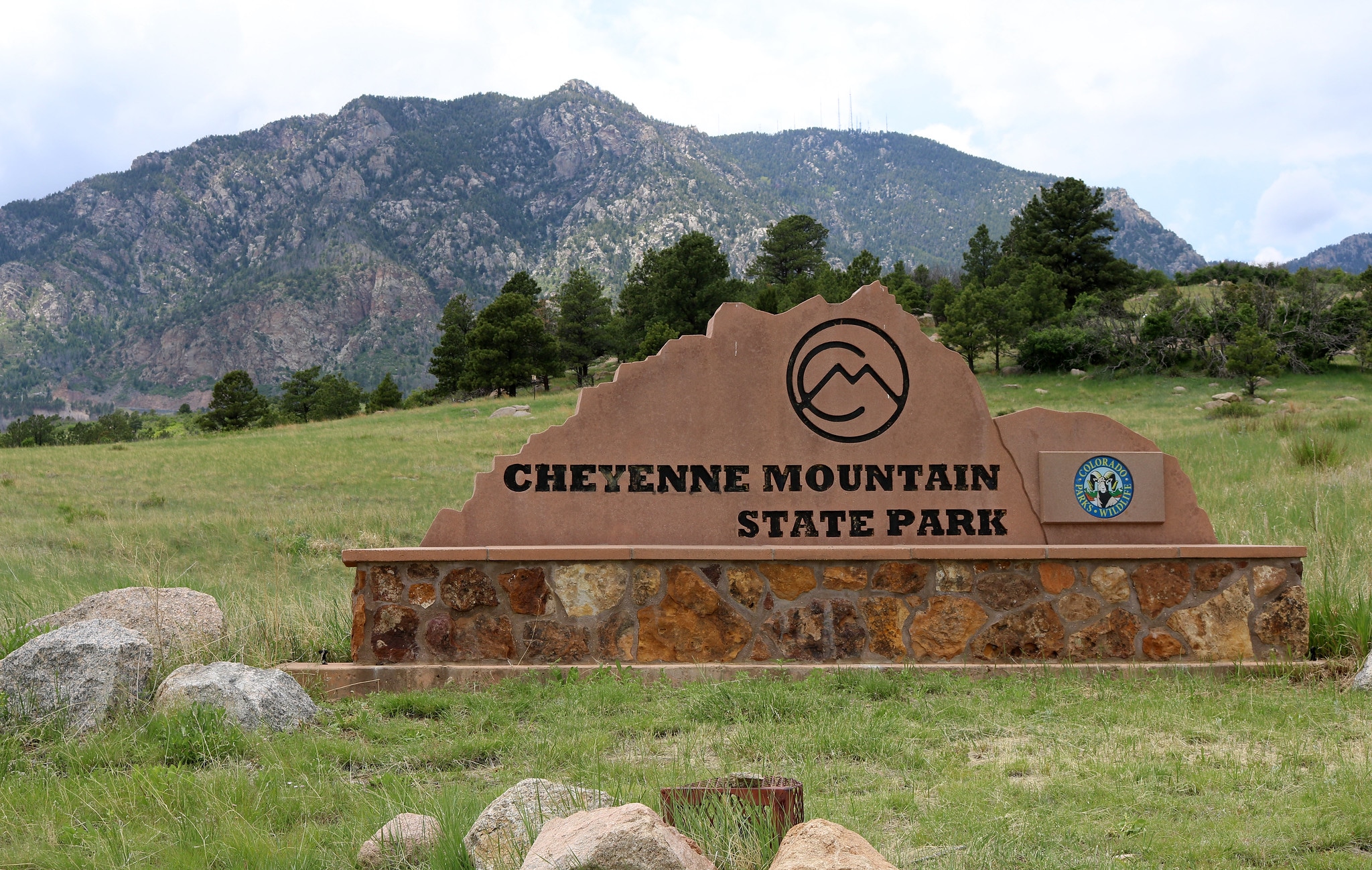 Camping – 
Fort Carson Falcon campground is a military campground located right inside gate 6. It has no services, and must be reserved through the Fort Carson website to authorize use of the space.
Mountaindale Cabins & RV Resort is nestled in a quiet part of the forest, and has many options for camping, cabin rentals, or RV hookups.
Fishing – John Townsend Reservoir is located on Fort Carson and is a peaceful place to fish for catfish and trout.
Hiking – Cheyenne Mountain State Park is right to the west of Fort Carson and has some popular trails to explore. Limekiln Peak loop is a little over 6 miles and rated as moderately difficult. The Sundance and Talon trail loop is 6.3 miles and a combination of the two trails for a scenic trek.
Swimming – Read about these public swimming pools near Colorado Springs.
Accommodations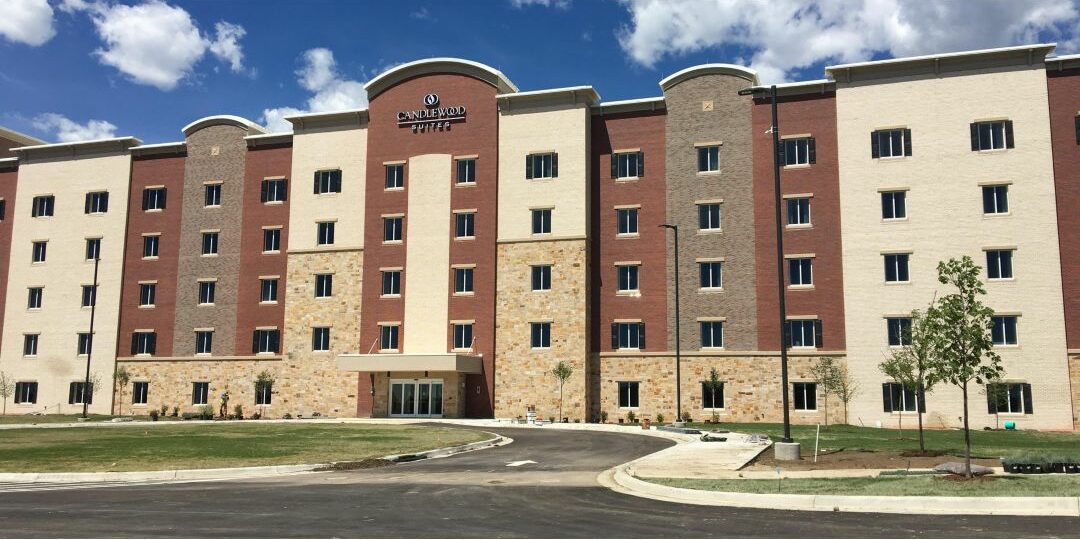 This section contains referral links. If you click through and take action, we may receive a commission, at no additional cost to you. 
Candlewood Suites – Located right on Fort Carson, this is the best place to be right in the mix of things. They have 128 suites, all with kitchenettes and even a lending library for special items that would make your stay more comfortable.
Microtel Inn & Suites – This low-key hotel is located just outside of Fort Carson, and has modern rooms with a complimentary breakfast buffet each morning.
Holiday Inn Express Suites – Right off of 1-25, this is a classic and comfortable place to stay during your visit. They have an indoor pool, daily breakfast, and a central location for shopping plazas and food options.
Dining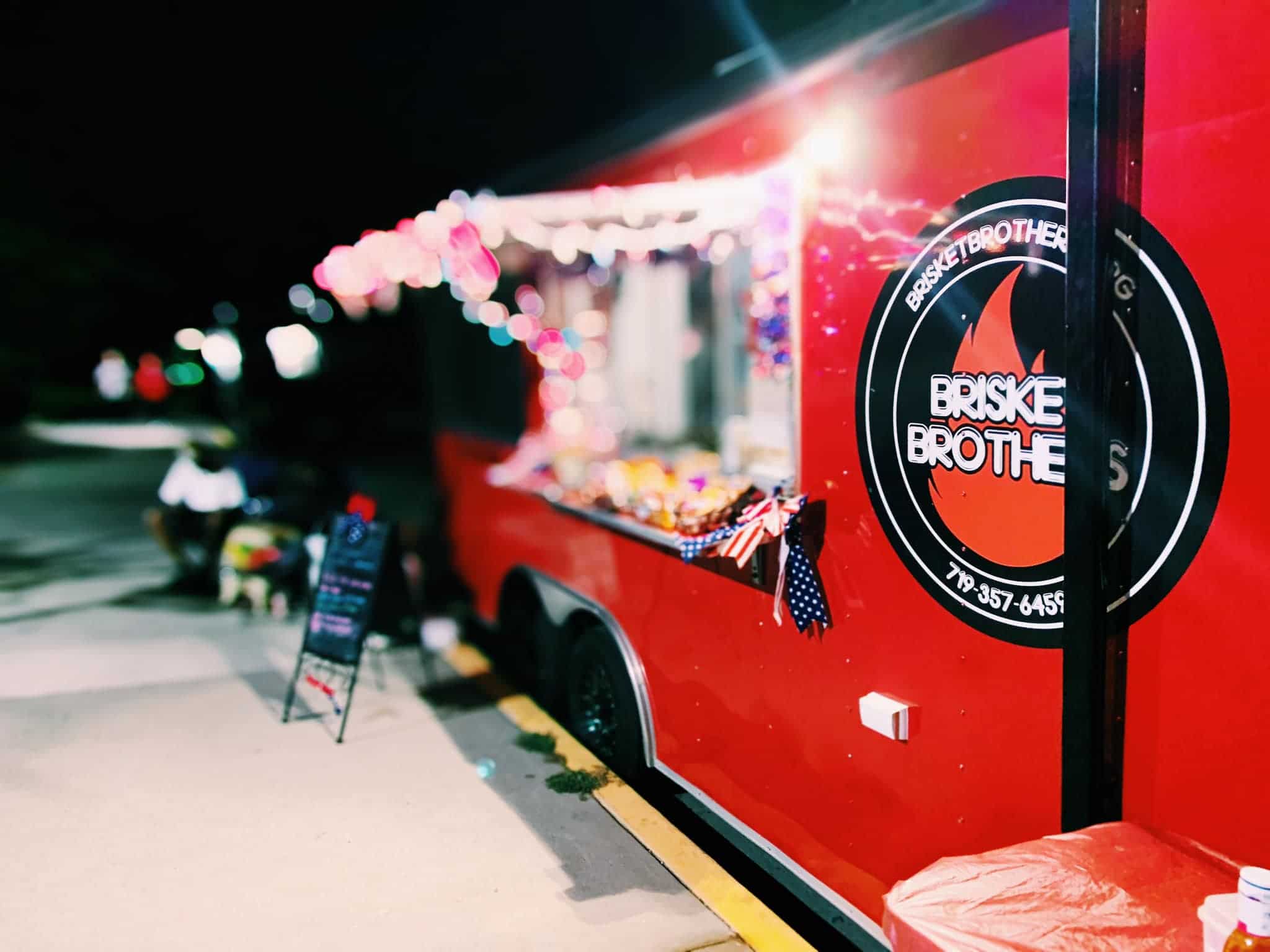 There are plenty of food options around town, and you can find a lot of chain restaurants such as Arby's, QDOBA, and Charley's Cheesesteaks. However, if you're in the mood for some locally made cuisine, try either of these two spots:
Brisket Brothers – Southern fusion BBQ with homemade sides and desserts.
Mulligan's Bar & Grill – Bright and airy space with a wide menu of burgers and wings.
Special Events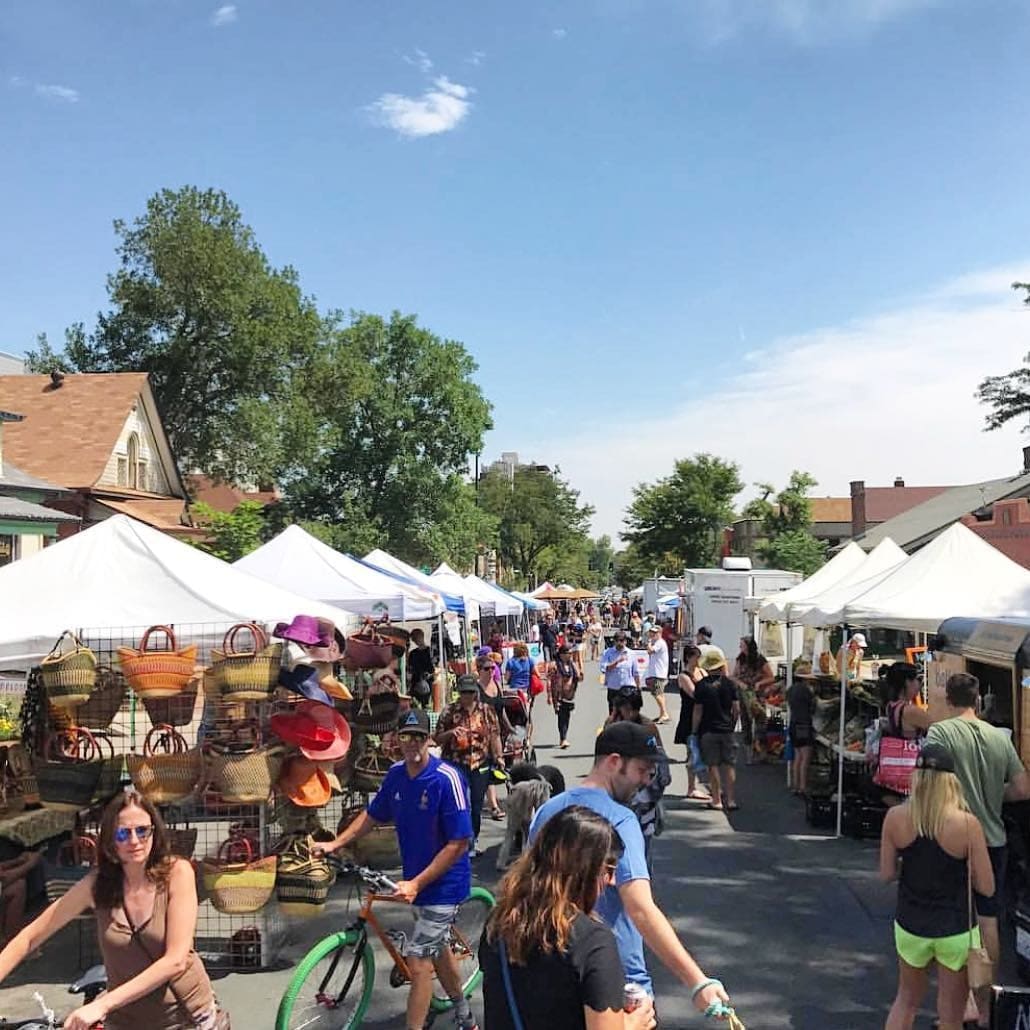 Mar – St.Paddy's Day Crawl 5k – A ticket to this family friendly event will include a free beanie, meal, beverage, and sticker to commemorate your efforts.
Apr – Spring Flea Market and Festival – Make some money from your spring cleaning by renting out a flea market booth, or simply wander around and enjoy the nice weather and vendors at Iron Horse Park.
Jul – Freedom Fest – Hosted by Fort Carson at Iron Horse Park, this annual celebration of America features food vendors, a bungee trampoline, and fireworks to end the night.
Activities near Fort Carson
Towns:
Transportation:
View the town's official website.