Green Mountain Falls is a picturesque Ute Pass town with a couple shops and restaurants. It's hidden down below Highway 24 in a narrow valley at 7,800 feet.
It's centered around Gazebo Lake, which is a wonderful place to take a stroll. The town motto is "A Very Special Place". Most of the neighborhood is lined with Victorian houses and historic log cabins.
It's situated in both El Paso and Teller counties. In 2010 there were 640 residents.
History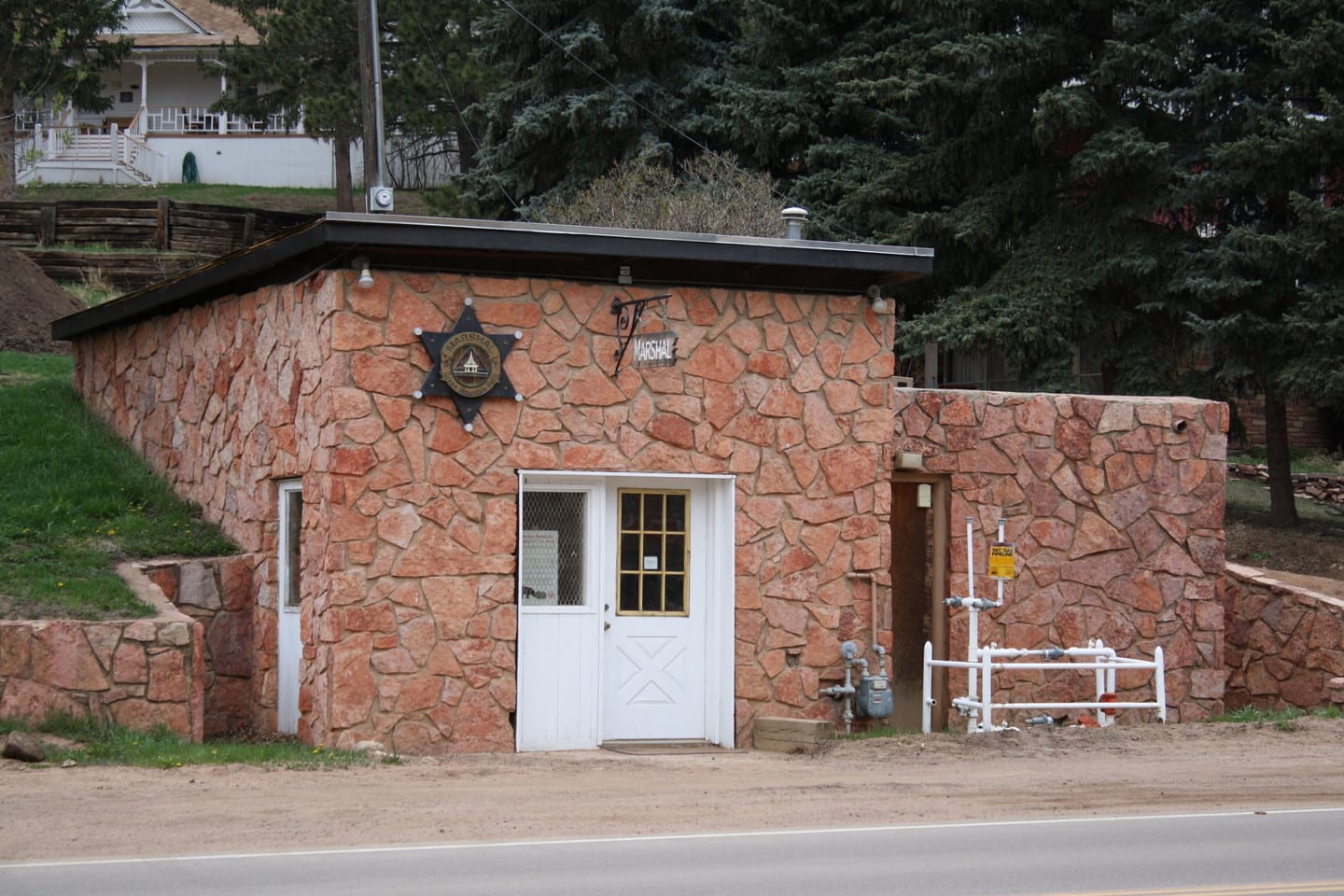 Green Mountain Falls was settled as a tourist town in the 1880s. There was a manmade lake built, as well as about 70-room Green Mountain Falls Hotel, and around 100 tent cabins on the hillsides. The town was incorporated in 1890.
The lake was the main activity in town, offering boating and fishing. By 1900 there were several hotels, a train depot and numerous other amenities. Many original buildings still exist in town, including the Church in the Wildwood and the lake Gazebo, which was restored in 2008.
Recreation
Camping: Read about the camping near Manitou Springs and Pikes Peak.
Accommodations
Hotels and lodging:
Special Events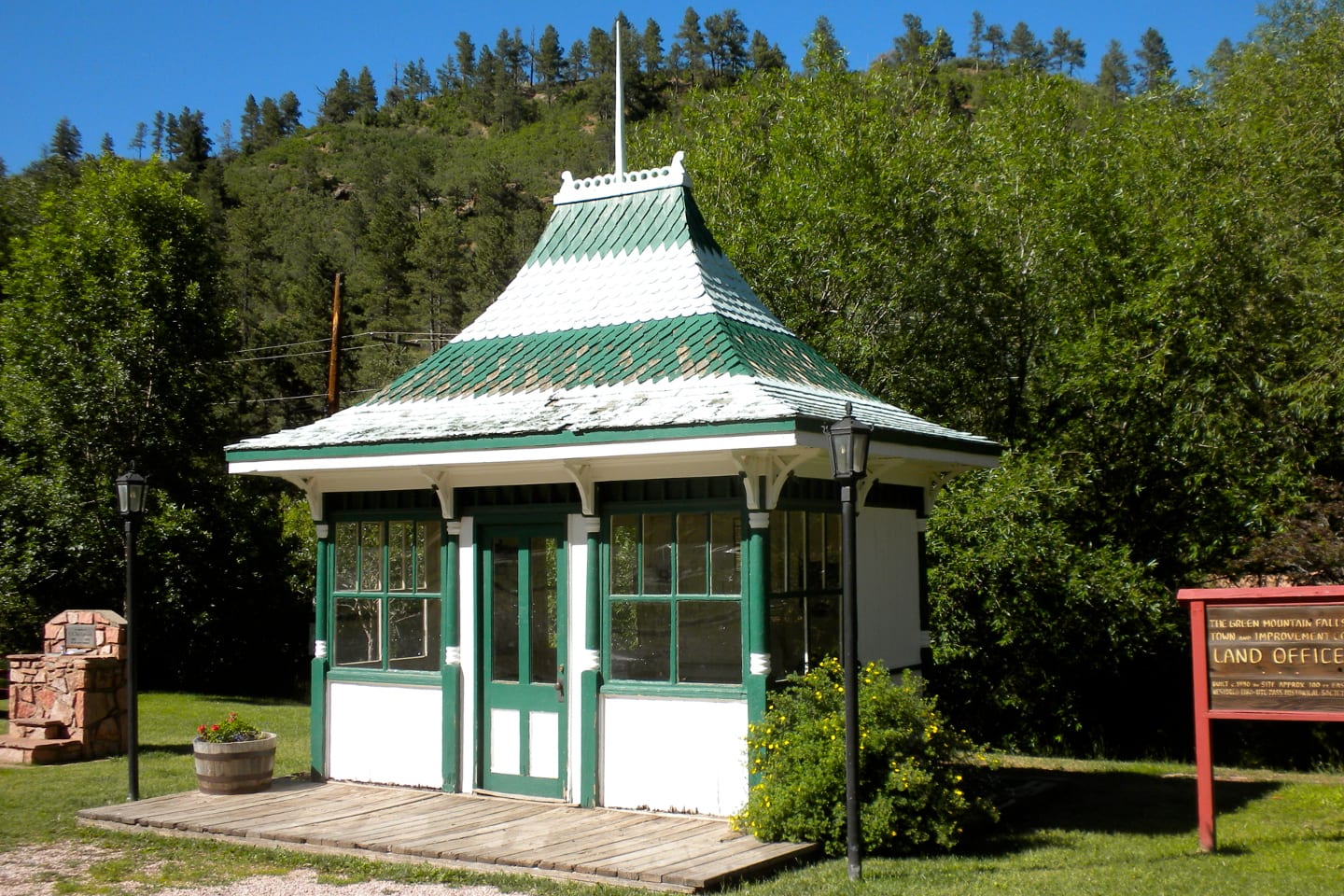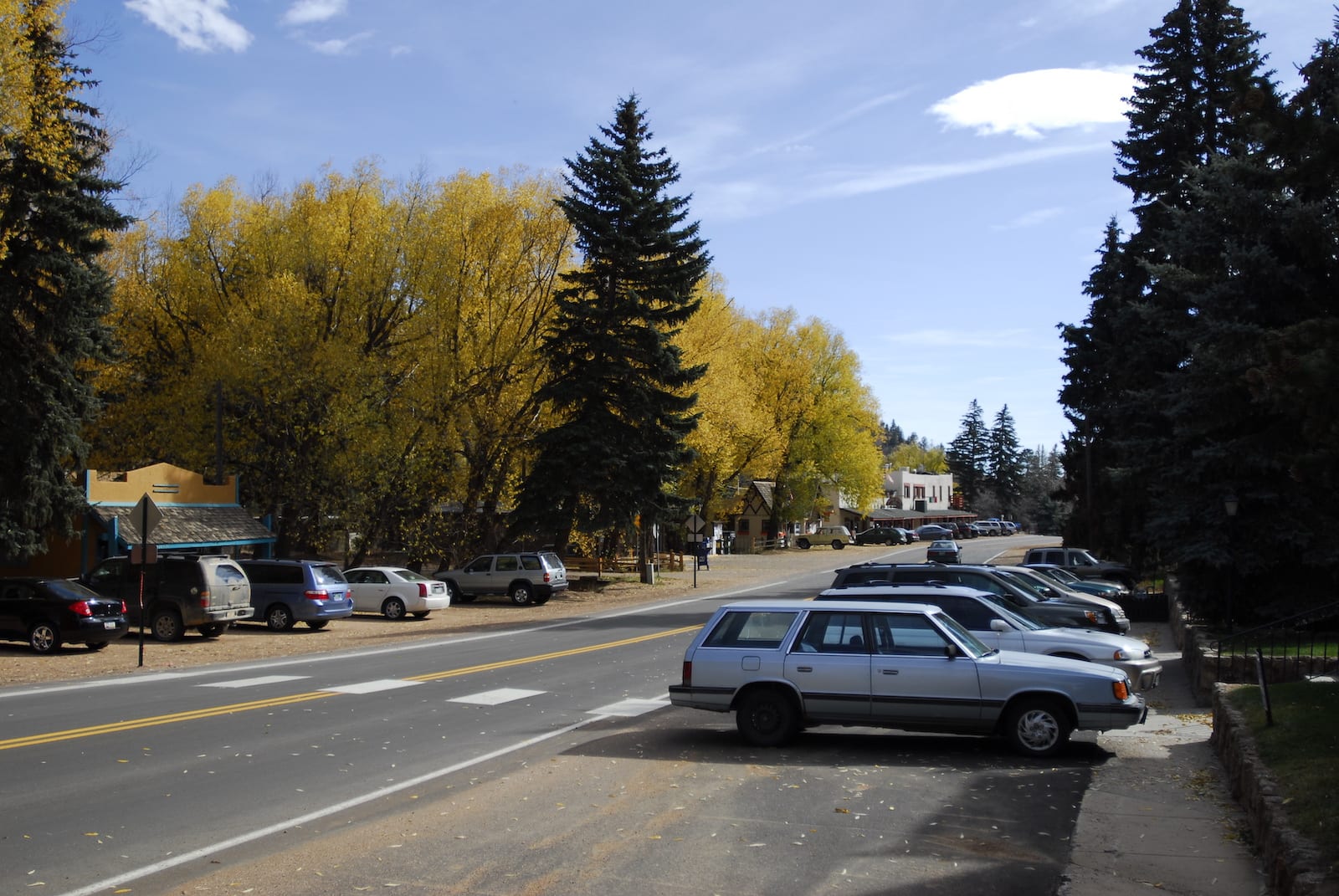 Activities near Green Mountain Falls
Federal Lands:
Scenic Drives:
Towns:
Latest in Green Mountain Falls