Green Mountain Falls is a picturesque Ute Pass town with a couple of shops and restaurants. It's hidden down below Highway 24 in a narrow valley at 7,800 feet of elevation. The town is centered around Gazebo Lake, a wonderful place to take a stroll on a sunny day.
The town motto is "A Very Special Place". Most of the neighborhood is lined with Victorian houses and historic log cabins, and as of 2020, 685 people were living in Green Mountain Falls. It's situated in both El Paso and Teller counties.
History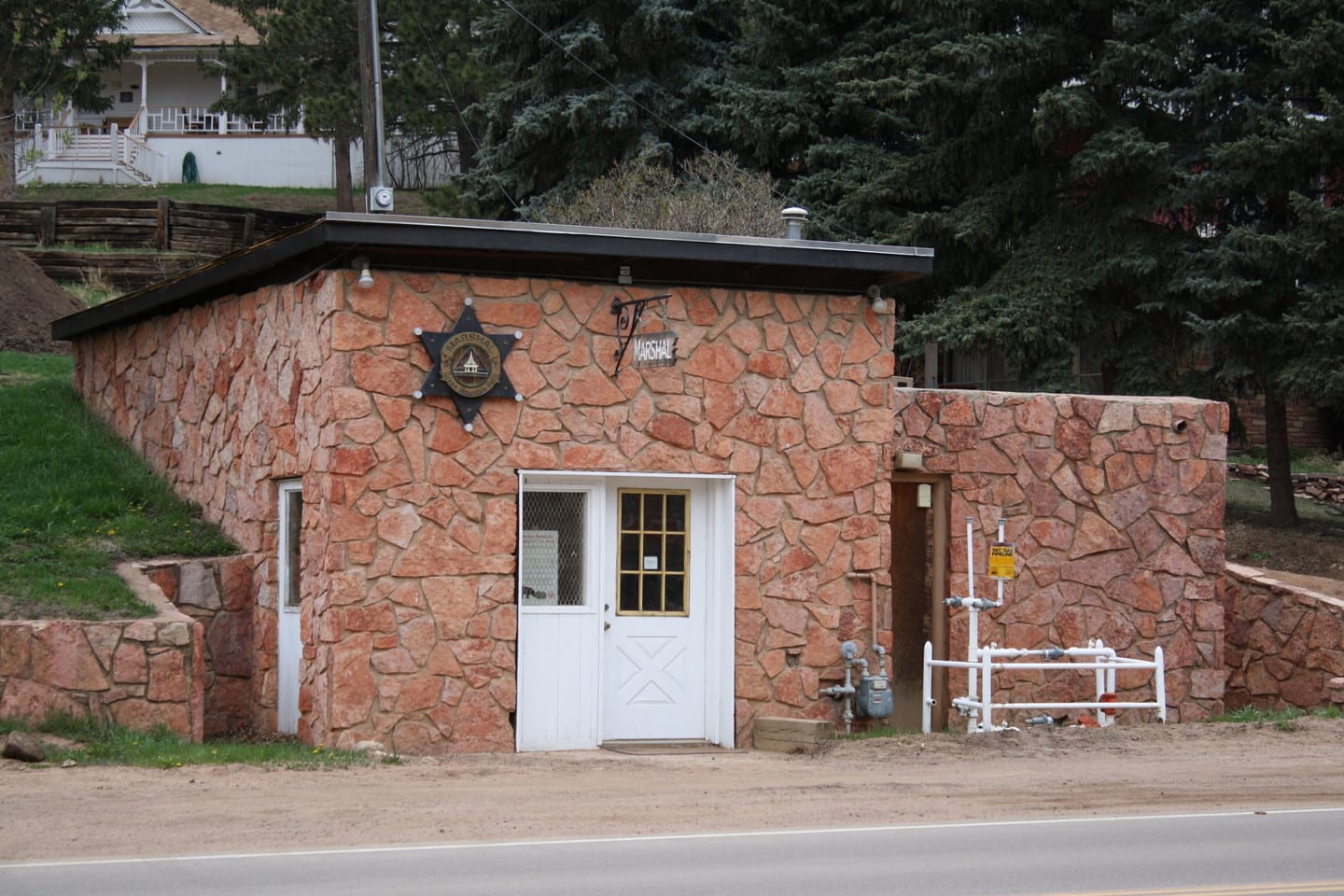 Green Mountain Falls was settled as a tourist town in the 1880s. There was a manmade lake built, as well as a 70-room Green Mountain Falls Hotel, and around 100 tent cabins scattered throughout the hillsides. The town was officially incorporated in 1890.
The lake was the main draw of the town, offering boating and fishing for the surrounding communities. By 1900, there were several hotels, a train depot, and numerous other amenities as the population slowly grew. Many original buildings still exist in town, including the Church in the Wildwood and the lake Gazebo, which was restored in 2008.
Main Attractions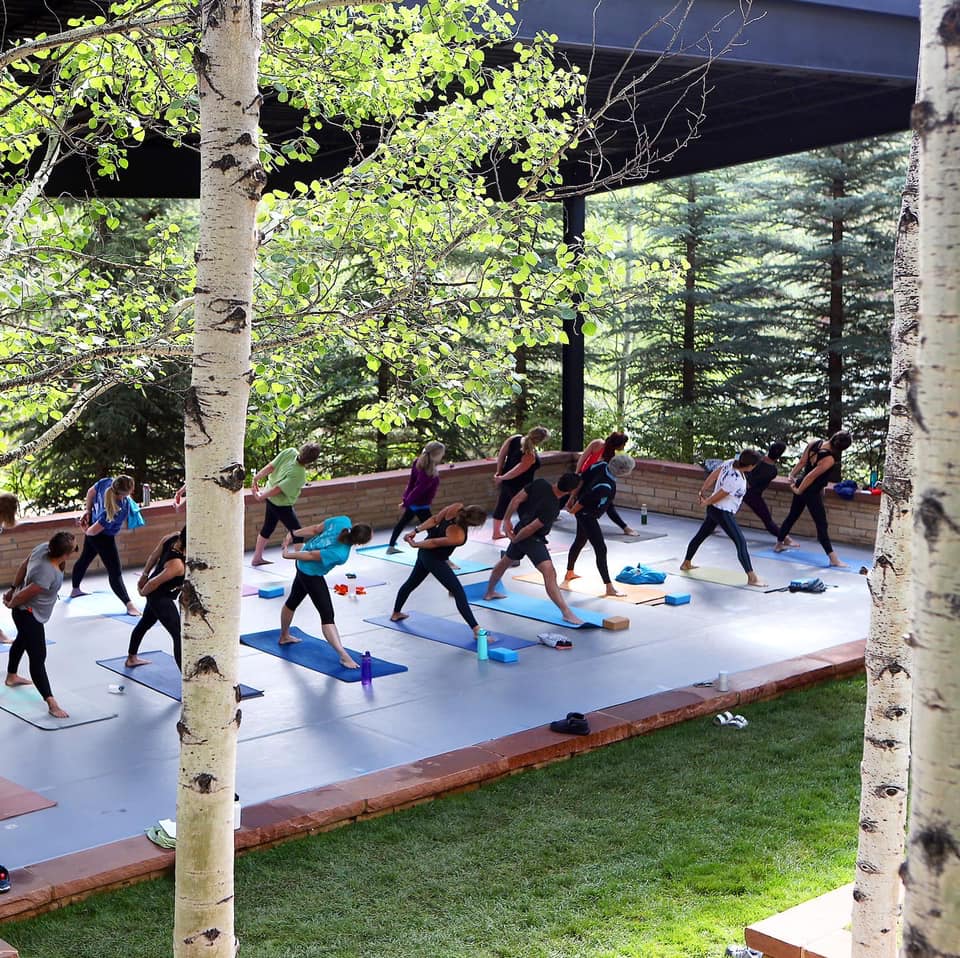 Lake Park – Home of the Green Mountain Falls pond, Lake Park is a great place to walk around. The park is very peaceful, complete with a gazebo in the middle of the water and plenty of grassy space to spread out and relax. Because of how tranquil the area is, many visitors have reported wildlife spottings as well.
Green Box Arts – Bringing a beautiful balance of nature and art to Green Mountain Falls, this creative community hub is more than just a place to take classes or watch performances. The surrounding property is filled with beautiful art exhibits to enjoy, and even a flock of geese that love to peacefully add to the natural sounds.
Recreation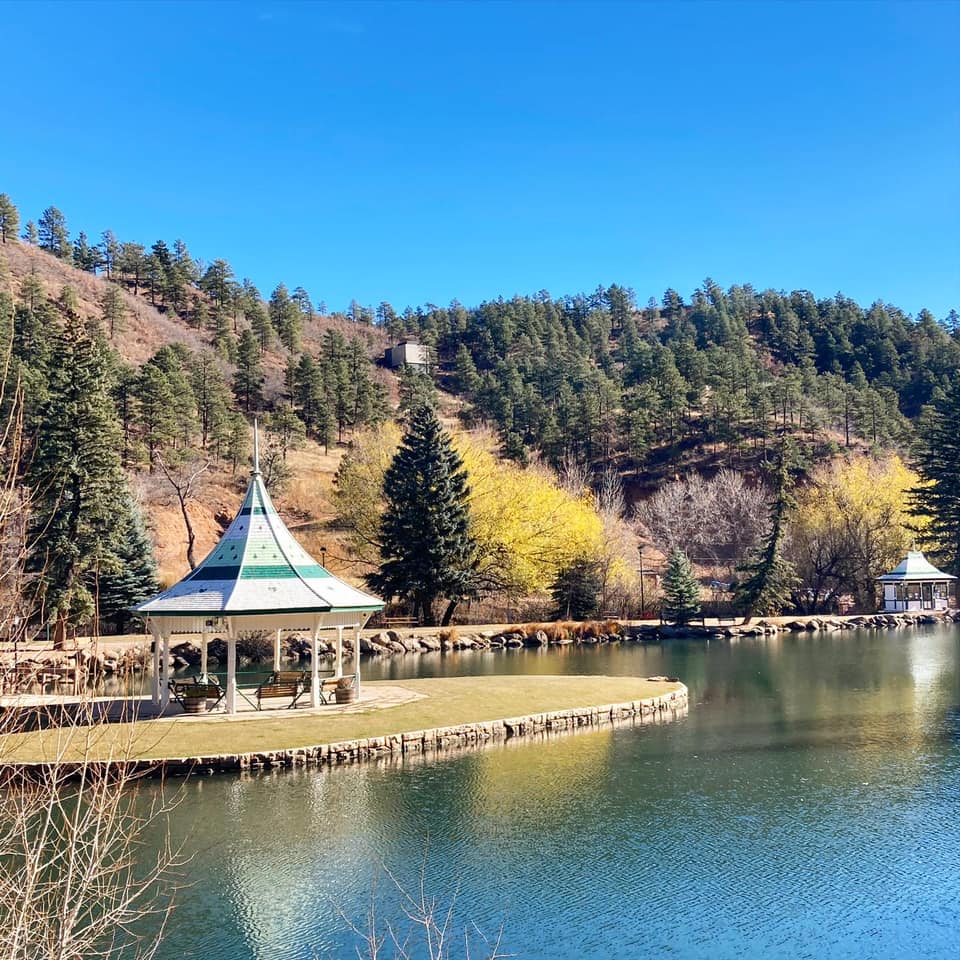 Camping – Rocky Top Motel & Campground is located right in town and has a tent campground on its property. There is a horseshoe pit, fire ring, arcade, and even a playground to keep the whole family entertained. Read more about the camping near Manitou Springs and Pikes Peak.
Fishing – Green Mountain Falls pond is a great place to learn how to fish for any age group and is always stocked with trout.
Hiking – Because the town is essentially surrounded by Pike National Forest, the hiking opportunities are endless. The Catamount Trail is a local favorite, totaling 6.1 miles with three waterfalls to see. Green Mountain Falls has also put together a hiking guide that is helpful for visitors.
Accommodations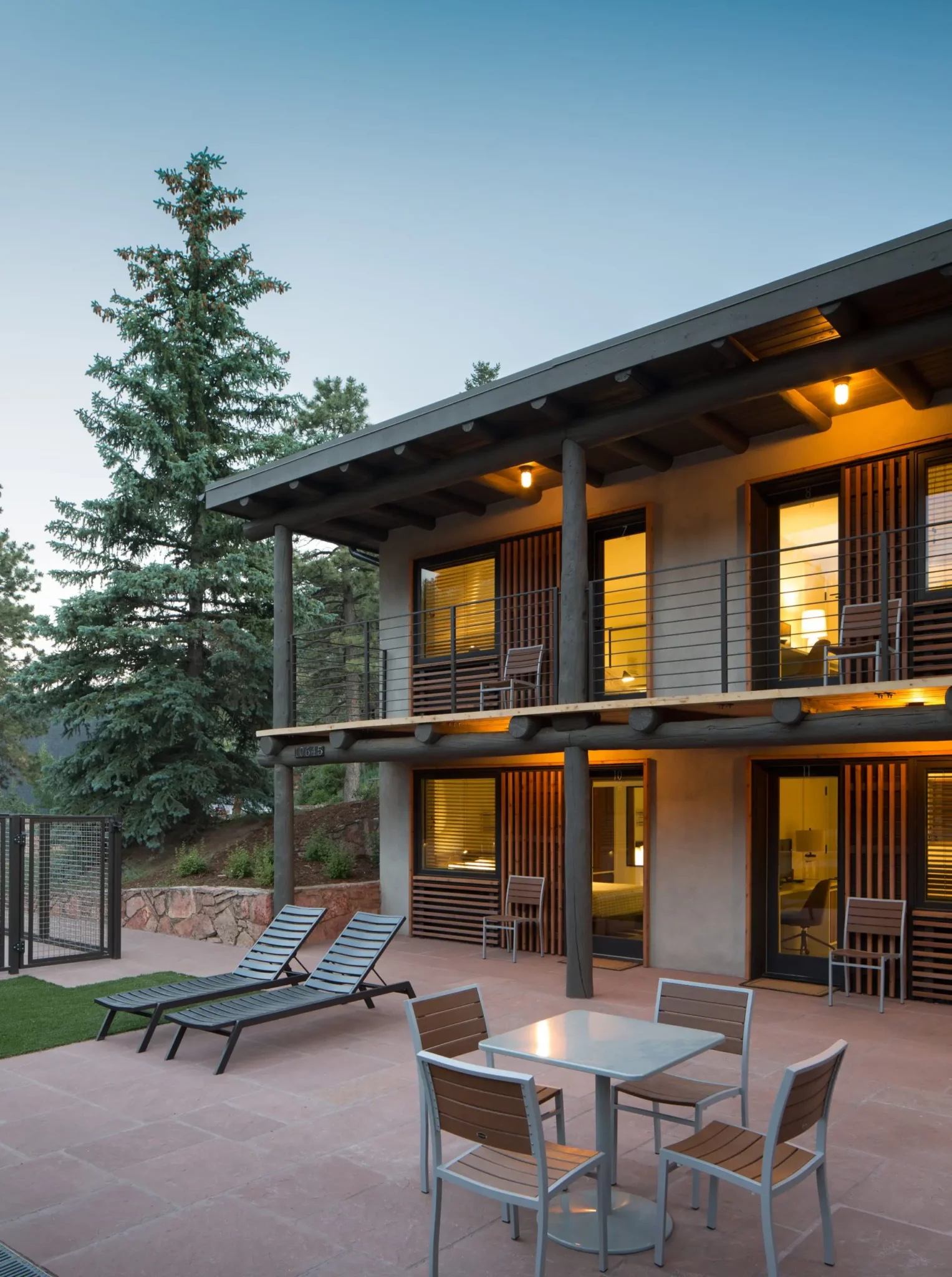 This section contains referral links. If you click through and take action, we may receive a commission, at no additional cost to you. 
The Outlook Lodge – This locally-owned spot is located within a gorgeous Victorian-style home. Featuring 3 suites, a full-sized community kitchen, and a cozy fireplace, the lodge has everything you need for a comfortable getaway.
Little Beaver Inn – The sister property of Outlook Lodge, this quaint Inn has more modern and hotel-like rooms to choose from. There is a sunny terrace bar to enjoy happy hour and the community amenities at The Outlook Lodge are available for guests to use as well.
The Green Mountain Falls Lodge – Although the building itself is over 100 years old and maintains its western frontier charm, the amenities are modern and perfect for a weekend retreat. There are 9 total rooms in the lodge, most with their own jacuzzi tubs to wind down in after a long day of hiking. Guests also love the wraparound deck that is perfect for Rocky Mountain views and stargazing.
Read about the best hotels in Cascade and Green Mountain Falls.
Read about the cabins to rent near Colorado Springs.
Dining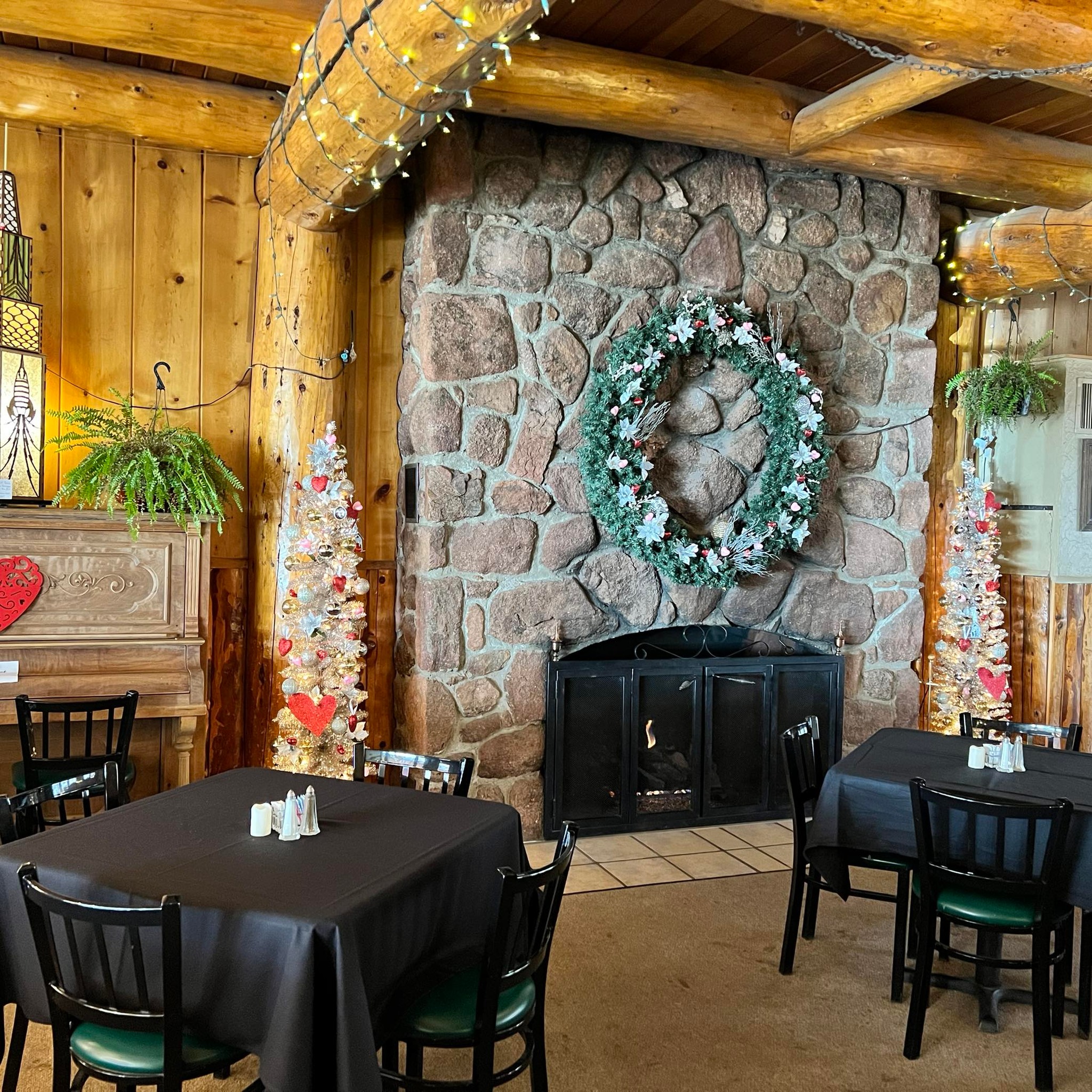 The Pantry – A unique little cafe, great for grabbing breakfast or lunch. They have a lot of delicious breakfast dishes, one of the most notable being their "Mother Lode" pancake dish. On the weekends in summer months, they have a popular creekside all you can eat breakfast buffet for breakfast.
The Blue Moose Tavern – This tavern is the quintessential small-town dive bar, complete with microbrews, pub fare, and a dance floor to show your moves off while you enjoy live music.
Mucky Duck – If you're looking for a nicer night out, the Mucky Duck has great food in a cozy, rustic setting.
Special Events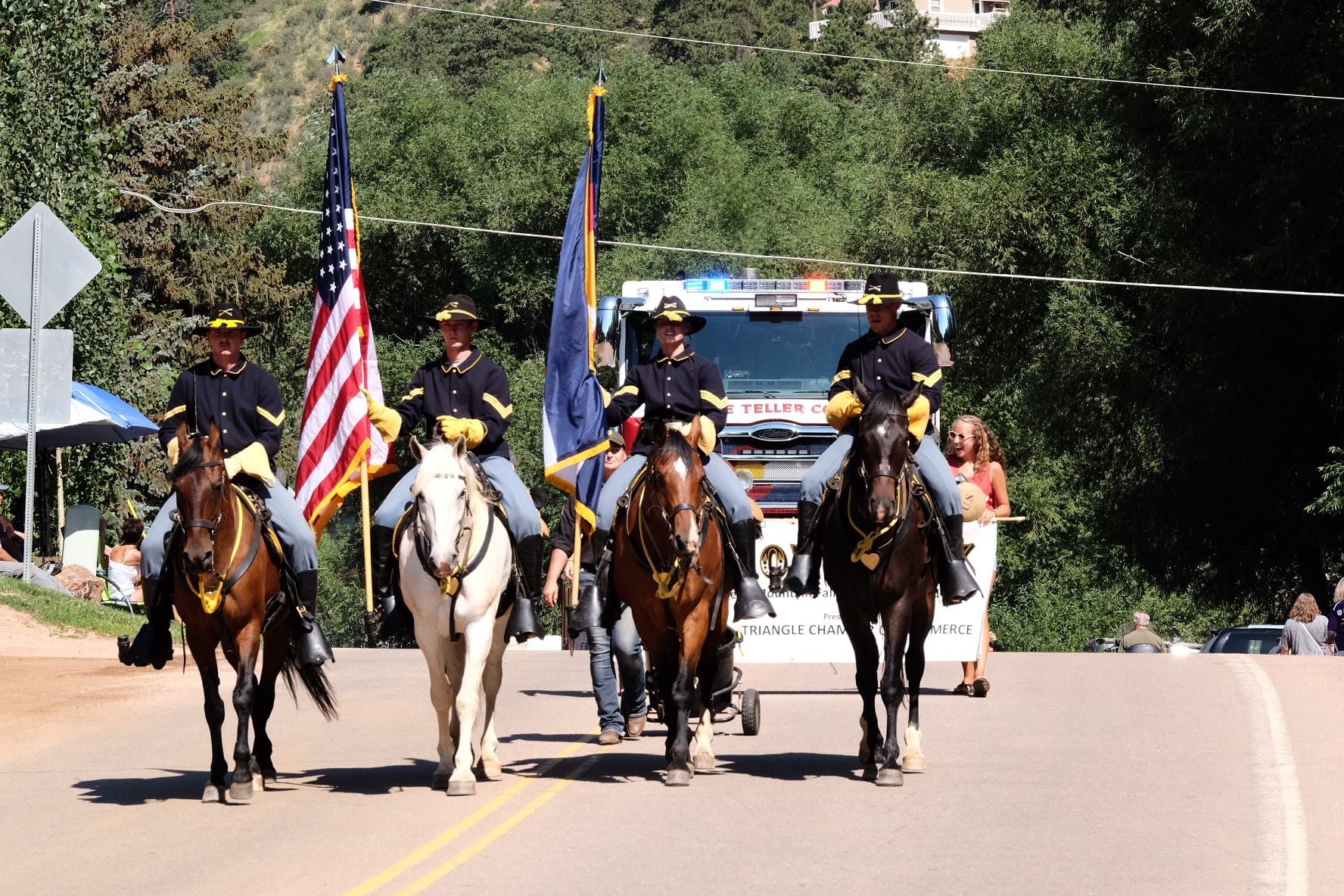 Jul – Bronc Day – One-day summer family festival held in Green Mountain Falls in late July. It's been held in town for more than 80 years and features a pancake breakfast, craft fair, parade, and a variety of contests and races for the whole family.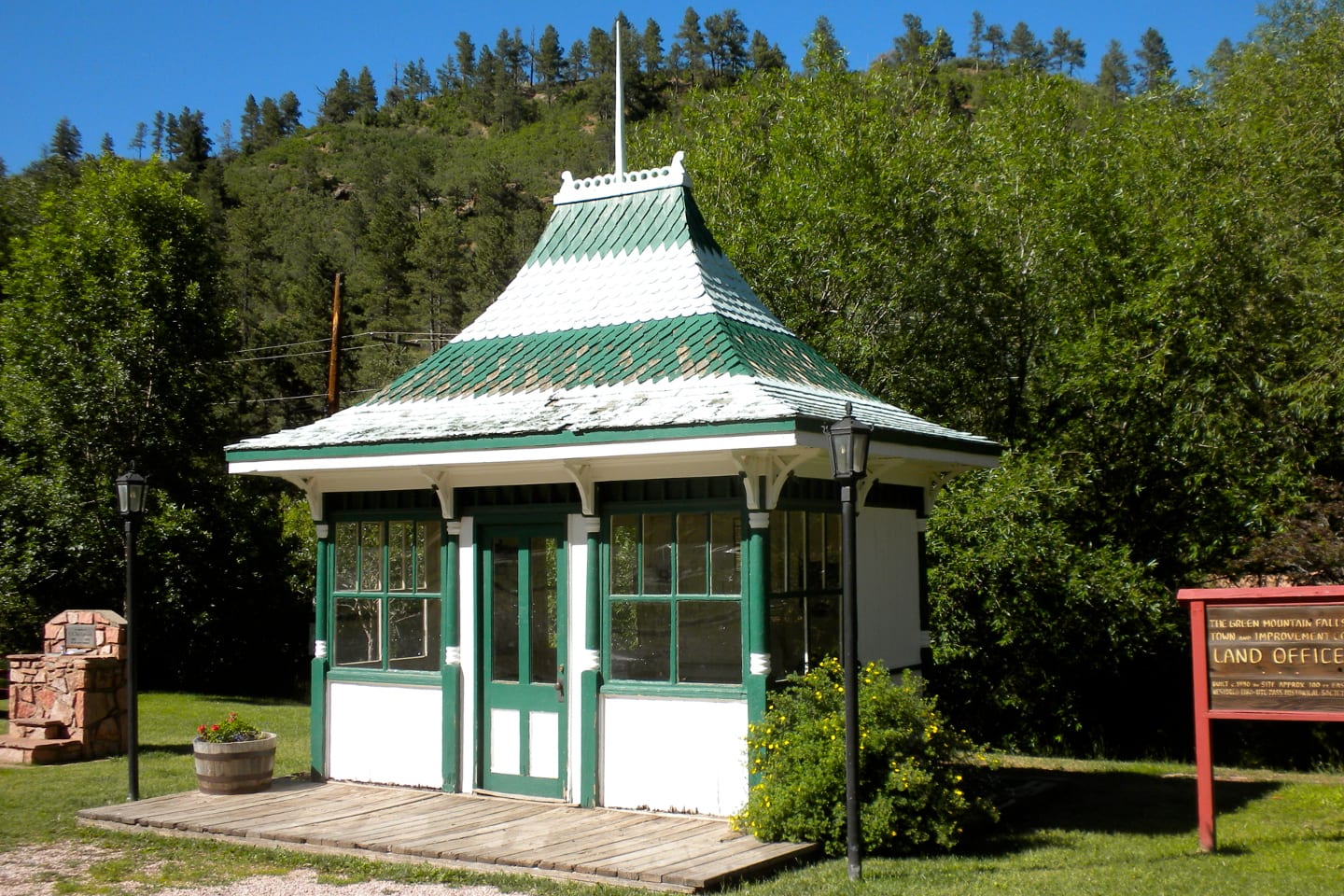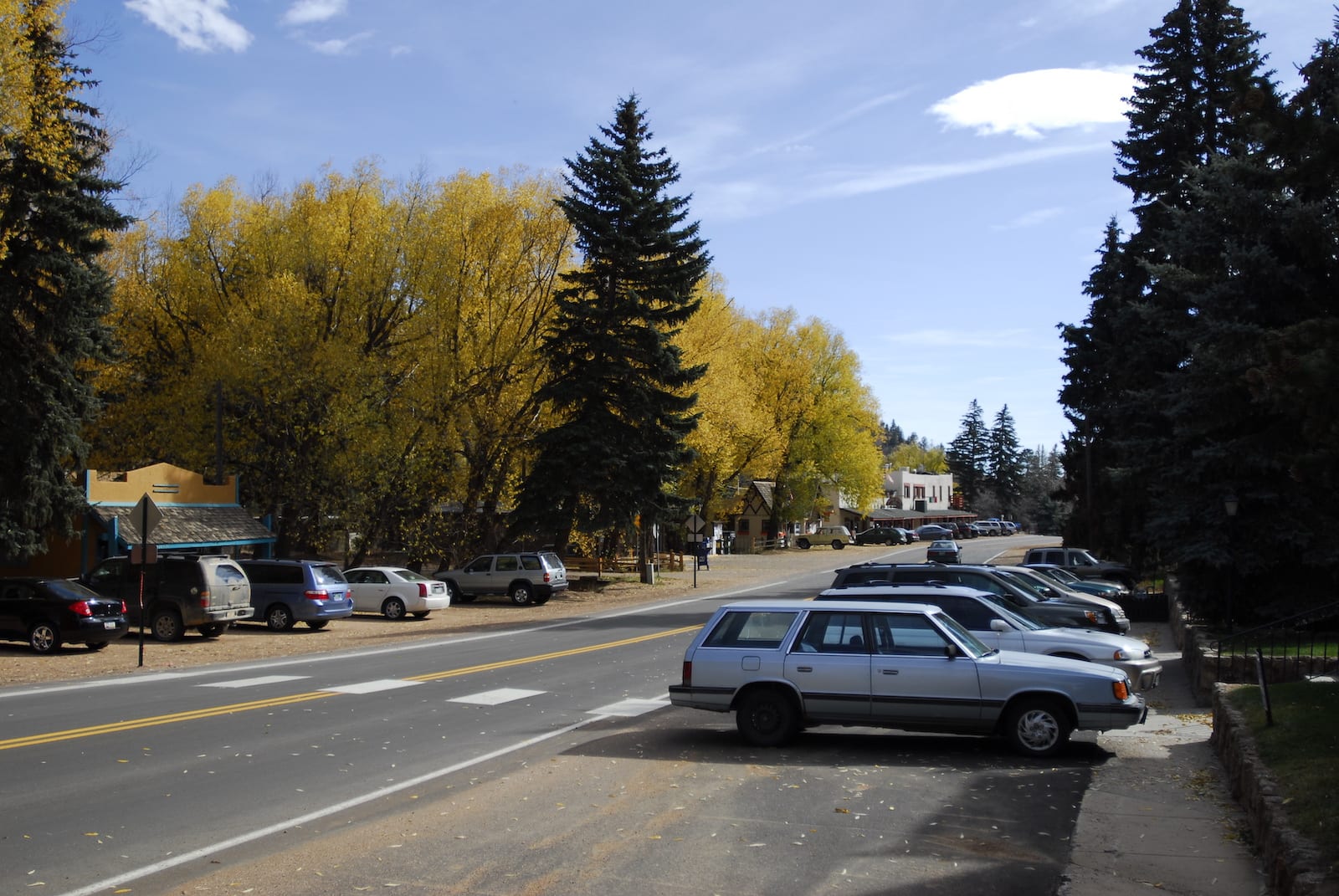 Activities near Green Mountain Falls
Federal Lands:
Museums:
Railroads:
Scenic Drives:
Towns:
Latest in Green Mountain Falls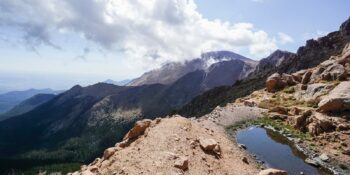 Moments west of Colorado Pass lies Ute Pass, which begins the upward climb of Highway 24…