Fountain Creek is one of the Arkansas River's tributaries and runs 74.5 miles long, basically covering the area between Colorado Springs and Pueblo. In the few miles this creek runs its course, the elevation ranges drastically from 4,640 feet to 14,115 feet, which also shifts the ecosystems.
Fountain Creek Route
Fountain Creek's source is slightly northwest of Colorado Springs in the Green Mountain Falls area.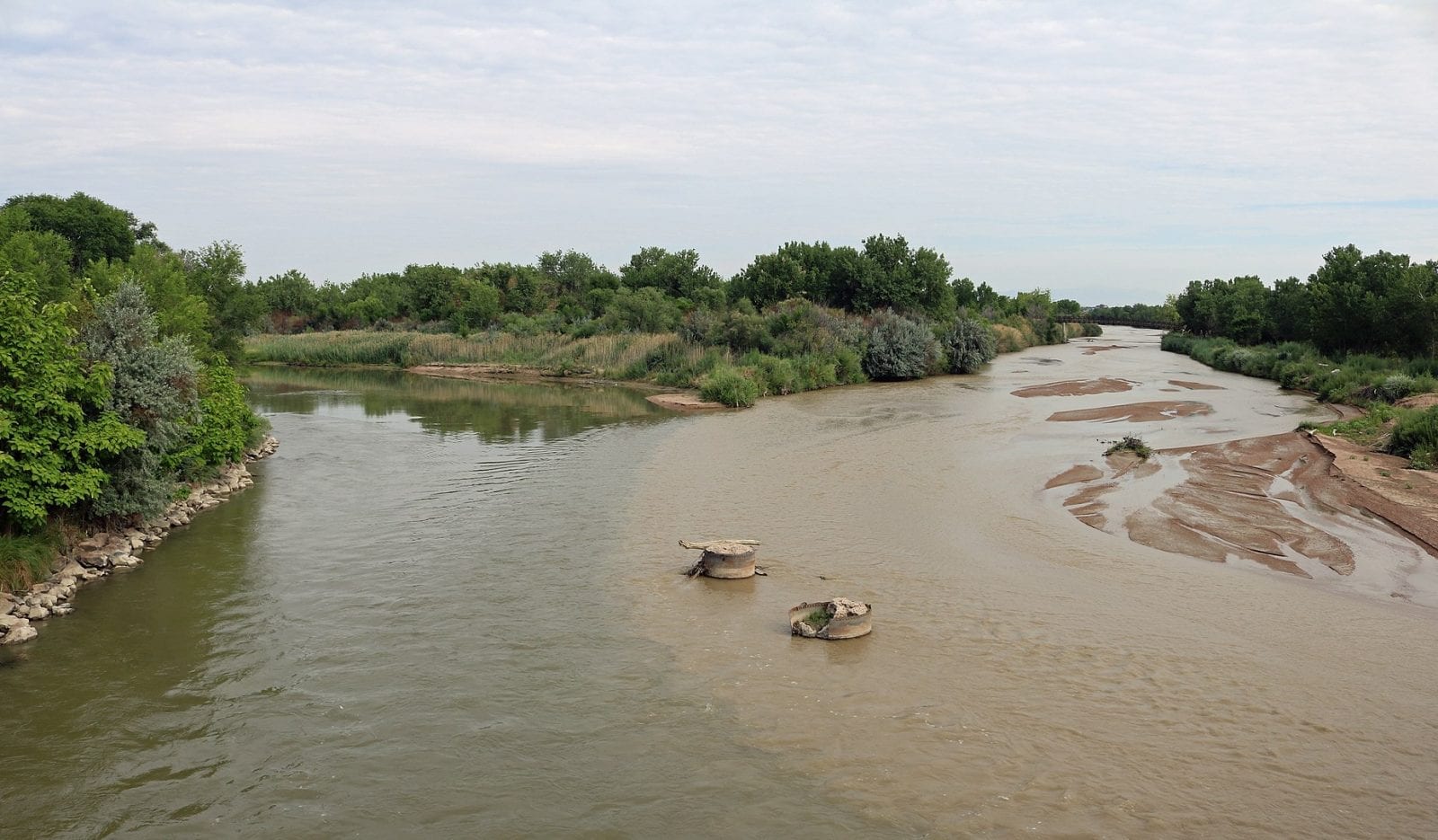 It flows south through Manitou Springs, Colorado Springs, Stratmoor, and the Fountain Creek Regional Park. It then continues south through Clear Spring Ranch and Pueblo before joining the Arkansas River.
Activities on Fountain Creek
While there isn't a massive fishing culture at Fountain Creek, despite it running through two larger cities, there are small places to stop and cast a line. Along Highway 24, in Manitou Springs, and underneath some bridges near Colorado Springs, visitors can catch brown trout, chub, and sunfish.
The southern part of the river that runs through Pueblo and near the Arkansas River is more ideal for fly fishing.
However, the city of Colorado Springs has a re-imagined plan for the downtown portion of the creek, which optimistically includes more outdoor recreation options in the future.
Details:
Passes through:
Stratmoor
Fountain Creek Regional Park
Clear Spring Ranch
Length: 74.5 miles
Tributary to: Arkansas River