Monument is an often overlooked Colorado town on I-25, between Denver and Colorado Springs. It is located on the Front Range, nestled against the foothills. The Pike National Forest borders it to the west, making it a great jumping-off point for outdoor recreation.
As part of El Paso County, it neighbors many interesting towns but also holds its own with interesting restaurants and local businesses. Its biggest draw is the surrounding nature and nearby Palmer Lake. Monument sits at an elevation of 7,136  feet and as of 2020, had a population of 7,691.
Main Attractions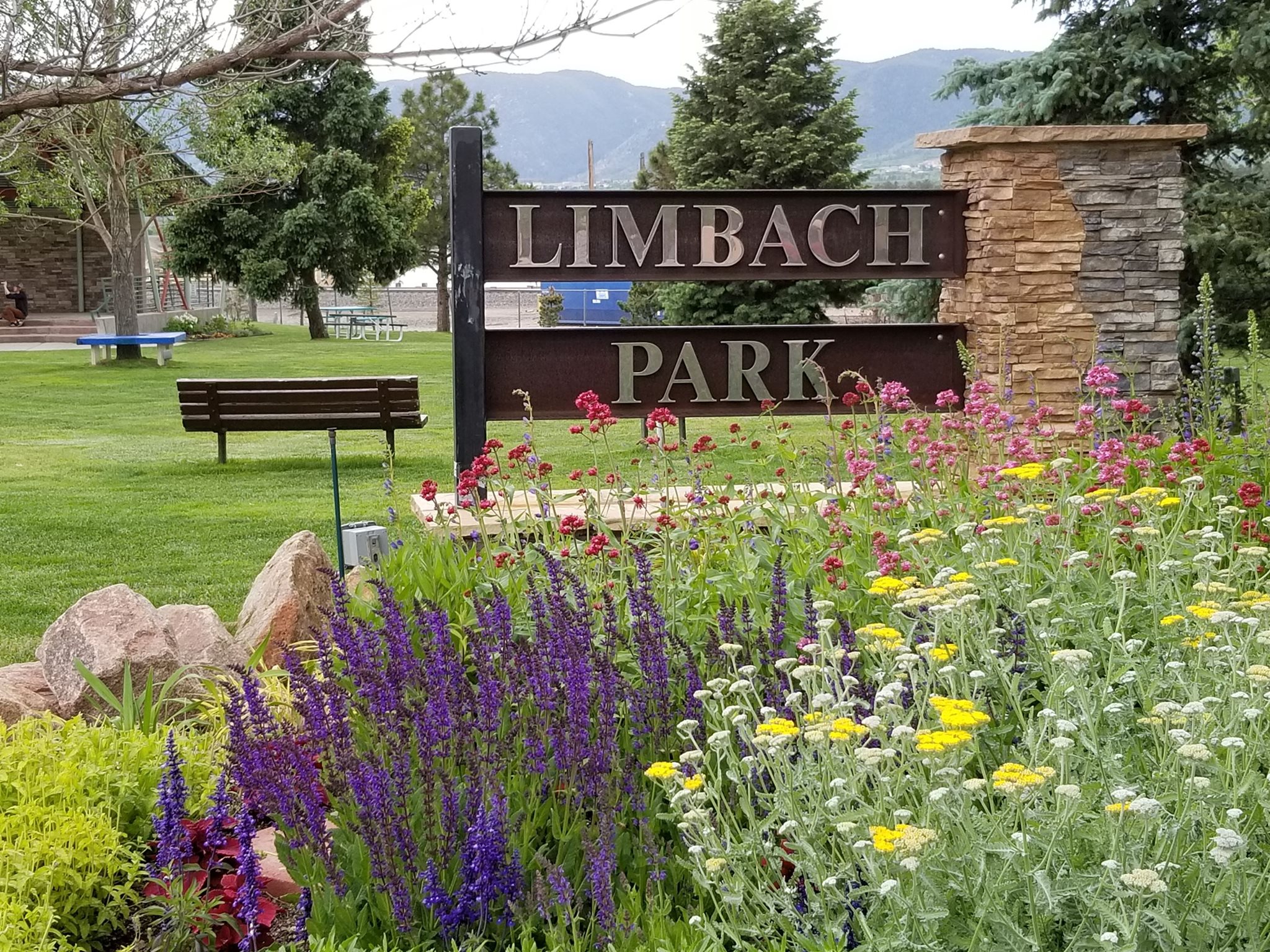 Limbach Park – Named after the founder of the town, this community park is a great place to spend a sunny day. There are playgrounds, a volleyball court, a rock wall, and plenty of picnic tables. Many community events are also held here.
Monument Rock – Walk along this 2.7-mile, easy loop to see the town's namesake. The rock towers above Monument and is the logo for many local organizations. It is a simple trail and easily completed by any level of hiker.
Recreation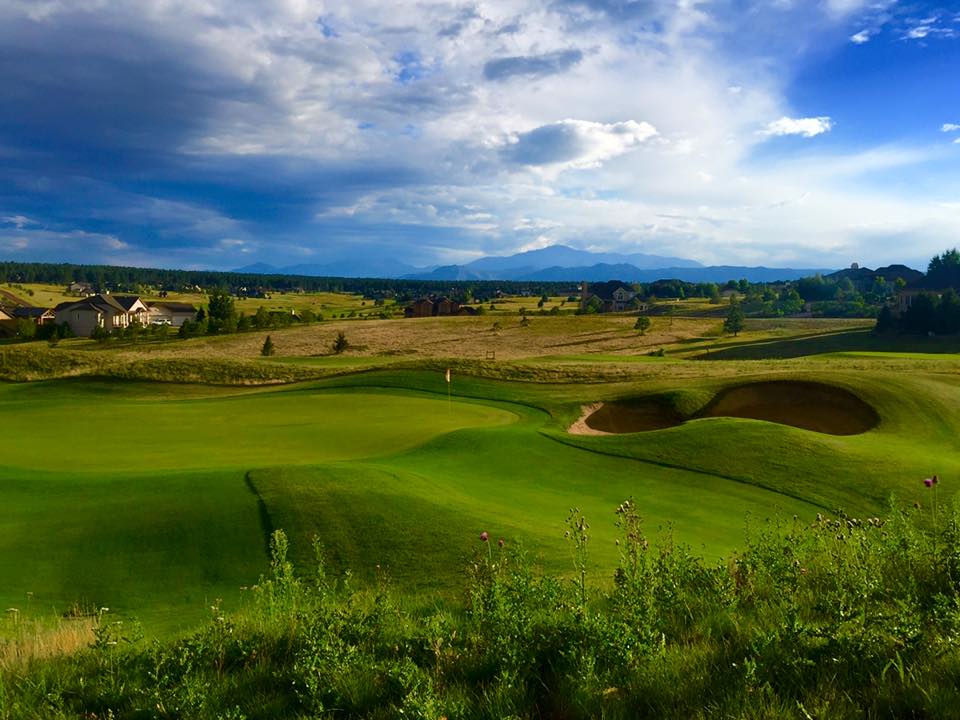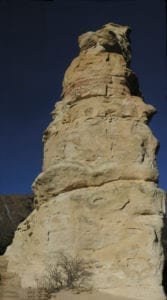 Camping –
Casey's RV Hideaway is a short drive from town and offers a variety of amenities and events throughout the year. There are 25 RV sites and tent-camping spaces offered in the summer months.
Colorado Heights Camping Resort sits on 28 acres of forested land within town. There are over 200 full hook-up sites and 50 partial hook-ups, so you'll always be able to find a spot that works for you.
Read about the camping near Castle Rock, Larkspur, and Monument.
Fishing – Monument Lake is a small body of water that is frequently stocked with trout, bass, perch, and more. It is right in town and offers ice fishing in the colder months.
Golfing – King's Deer Golf Club is an 18-hole championship course with beautiful fairways and views of the Front Range mountains.
Hiking – 
Mount Herman trailhead is a 2.1 out-and-back trail to a 9,100-foot peak. It has an elevation gain of about 1,000 feet and is rated as a moderate trek.
Raspberry Mountain loop totals just over 5 miles and is considered a hard trail. There are many steep and rocky sections to navigate and be sure to have a map downloaded to stay on the correct path.
Accommodations
There are a few B&B-style accommodations in Monument, but no typical hotels.
However, Colorado Springs is a short drive south and has plenty of hotels to choose from; and almost an equal distance to the north are Castle Rock's top hotels.
Dining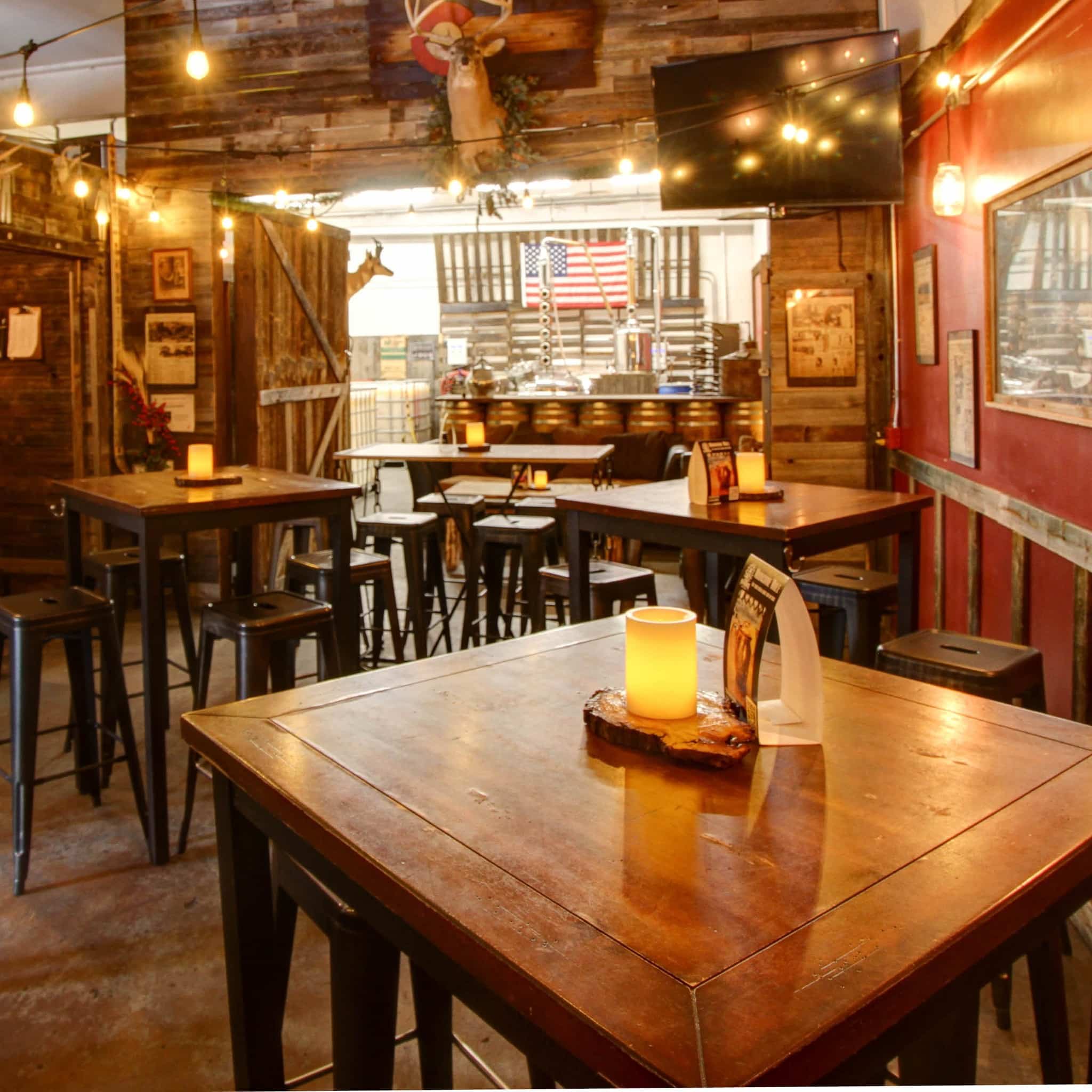 Rosie's Diner – This classic American diner is a great choice for any meal. They have large portions, friendly staff, and even serve breakfast all day.
Monument Pies & Grinders – One of three locations in the Colorado Springs area, this pizza shop is a local favorite for hot pies, fresh salads, and hearty sandwiches for dine-in or takeaway.
3 Hundred Days Distilling – Distillery offering tasting tours of the "best sippin' moonshine this side of the Continental Divide". Their products have been in town since the 1870s and they are known for 300 Days of Sunshine, a unique drink made in Colorado's Rocky Mountain Front Range "using methods that predate prohibition."
Pikes Peak Brewery – A proud Colorado brand that specializes in making craft beers. They were established in 2011, and have already made waves throughout Colorado. They highlight classic beer styles and use the "country's finest ingredients" like fresh grains and hops.
Special Events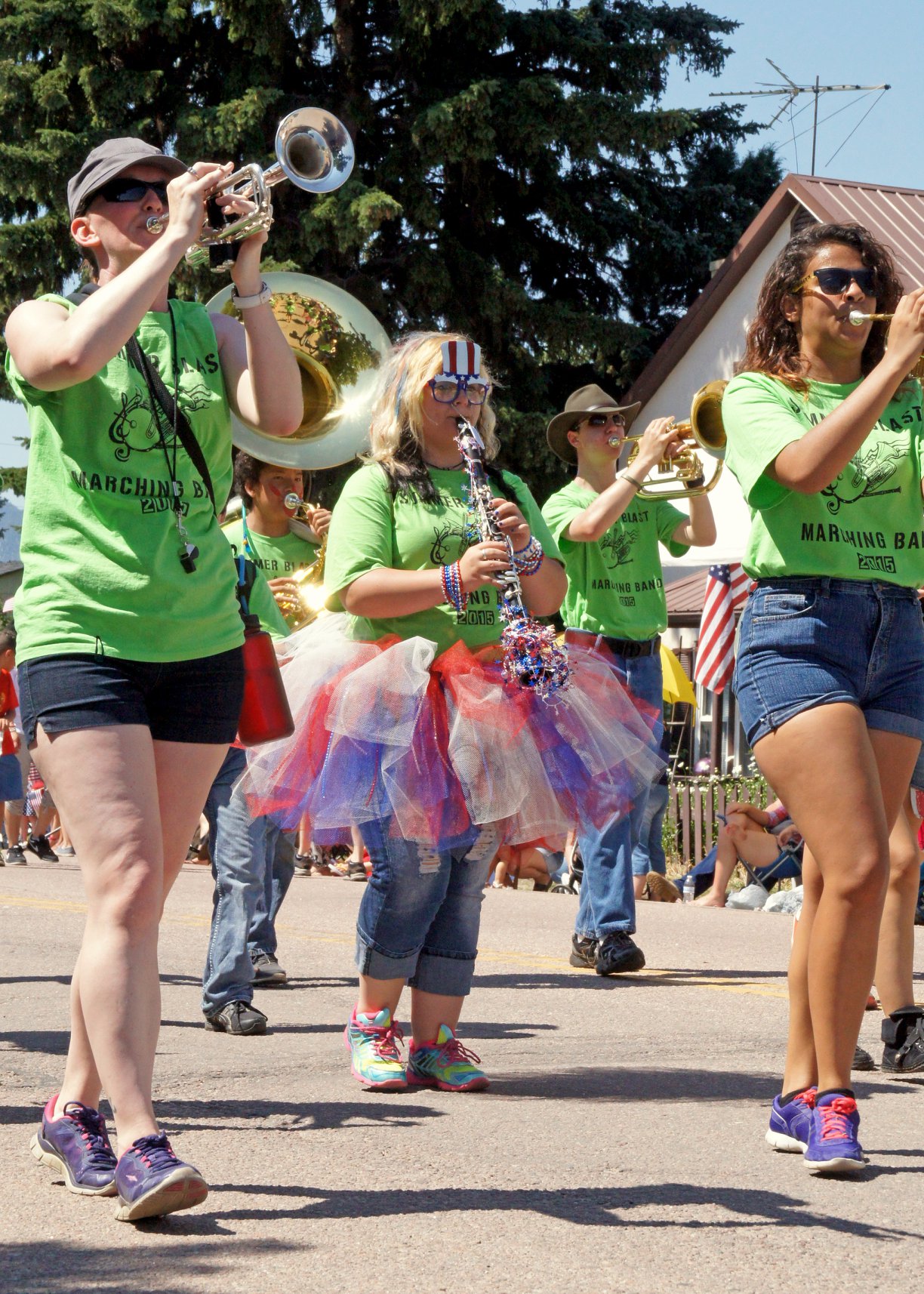 May – Memorial Day Ceremony – Start the day off at Monument Cemetery to honor local veterans. It is open to the public and free to attend.
Jul – Tri-Lakes 4th of July – A pancake breakfast, fun run, parade, street fair, and fireworks show make this day of celebration a can't-miss event.
Jul – Party for the Parks – This annual event raises money to support the parks in Monument. Purchase a ticket and gain access to various food vendors and live music all afternoon.
Aug – Pickin' On The Divide Bluegrass Festival – Summer day of bluegrass performances in downtown Limbach Park.
Dec – Monument Tree Lighting Ceremony – Santa himself will kick off the holiday festivities in Monument with a tree lighting ceremony. There will also be plenty of fun activities and vendors to enjoy.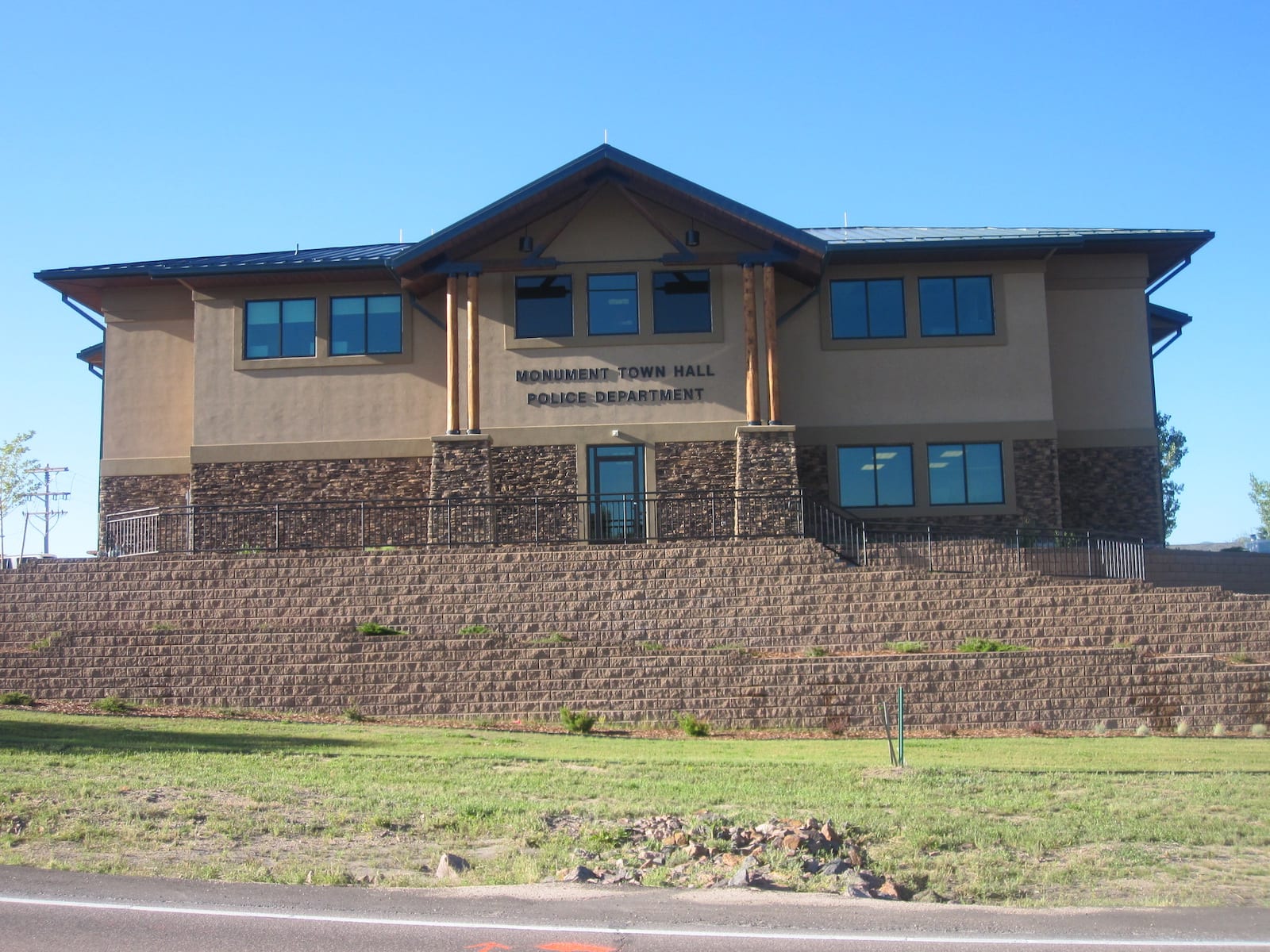 Activities near Monument
Amusement:
Federal Lands:
Hiking:
Ice Skating: 
Public Parks:
 Towns:
Transportation:
Latest in Monument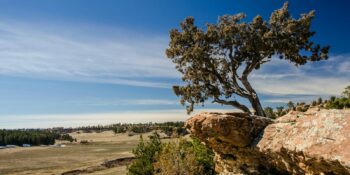 Aside from the natural attractions within the Rocky Mountains, Denver and Colorado Springs are the state's…