Many music festivals can be crowded, sweaty, and a bit overwhelming. The idea of trying to push through crowds and stand in long lines for the porta-johns isn't appealing to most. Fortunately, the Picking on the Divide Bluegrass Festival is different!
Though the festival has continued to grow and gain popularity over the years, this family-friendly day of music and fun retains the same intimate atmosphere it's had since the inception of the festival. The annual Pickin' on the Divide Bluegrass Festival brings great music, friendly ambiance, food, and a lot of craft vendors, however, it has unfortunately been canceled.
Previously in mid-August, a little park in Monument, Colorado plays host to the Picking on the Divide festival. This event is perfect for families and anyone else who appreciates great music and wants to spend a day enjoying a small Colorado community and listening to some great tunes.
Concert Line Up
In the past, the bluegrass bands have performed between 11 am-6:30 pm, so you can stop by to see a performance or two, or plan to stay the entire day. 2019's lineup included performances from:
Out of Nowhere
Flying W Wranglers (from Colorado Springs' Flying W Ranch)
Tenderfoot Bluegrass
WireWood Station
Scott Slay and the Rail
Enjoy soaking up some sun while you experience this intimate festival with friends and family. With delicious food, an all-day beer garden, great vendors, and kid-friendly activities like face painting and an outdoor playground nearby, this is a great opportunity for the entire family to relax and unwind together.
Admission
Ticket prices are generally very affordable and kids under age 12 are admitted for free! It should be mentioned that while this is an outdoor event, smoking is not permitted and pets other than service animals are not allowed.
If you're looking for an intimate festival that is less crowded but equally fun and memorable, then head out to Limbach this August weekend to chill and enjoy a summer afternoon of bluegrass.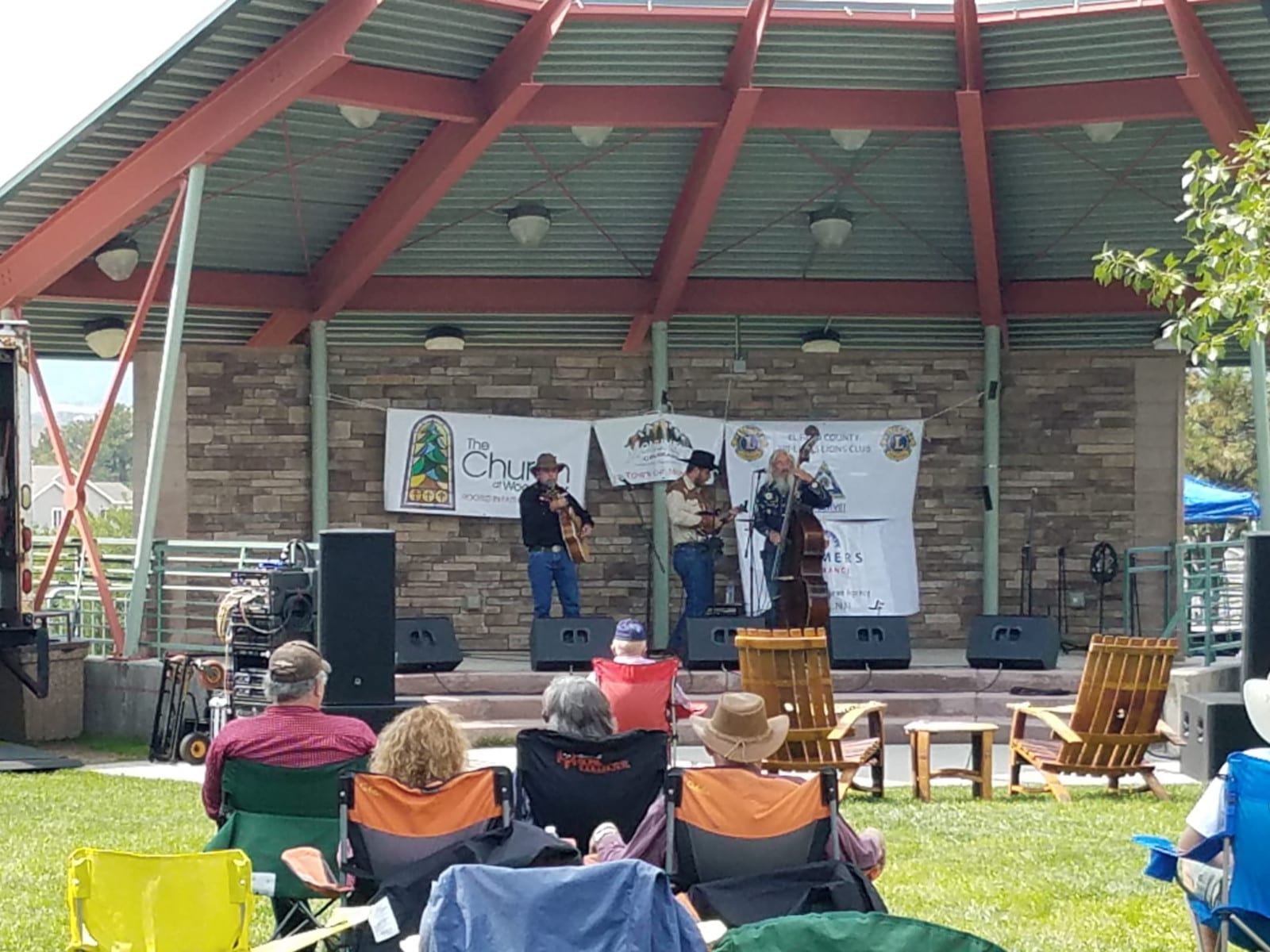 Monument Accommodations
Details
Address: Limbach Park, Monument, CO
Date: CANCELED
Website: pickinonthedivide.com