Isolated to the east, nearly equidistant between Denver and Colorado Springs, lies Limon. Also known as the "Hub City of Eastern Colorado", it sits at an elevation of 5,377 feet.
It features a historic downtown area with a few blocks of businesses. Limon is located about an hour and a half southwest of Denver.
Before Limon became the most populous municipality in Lincoln County, Colorado with 2,043 people in 2020, it used to be a rural farming town. The town's development was not as hectic as the main mining towns during the Gold Rush, but it held its own nonetheless.
History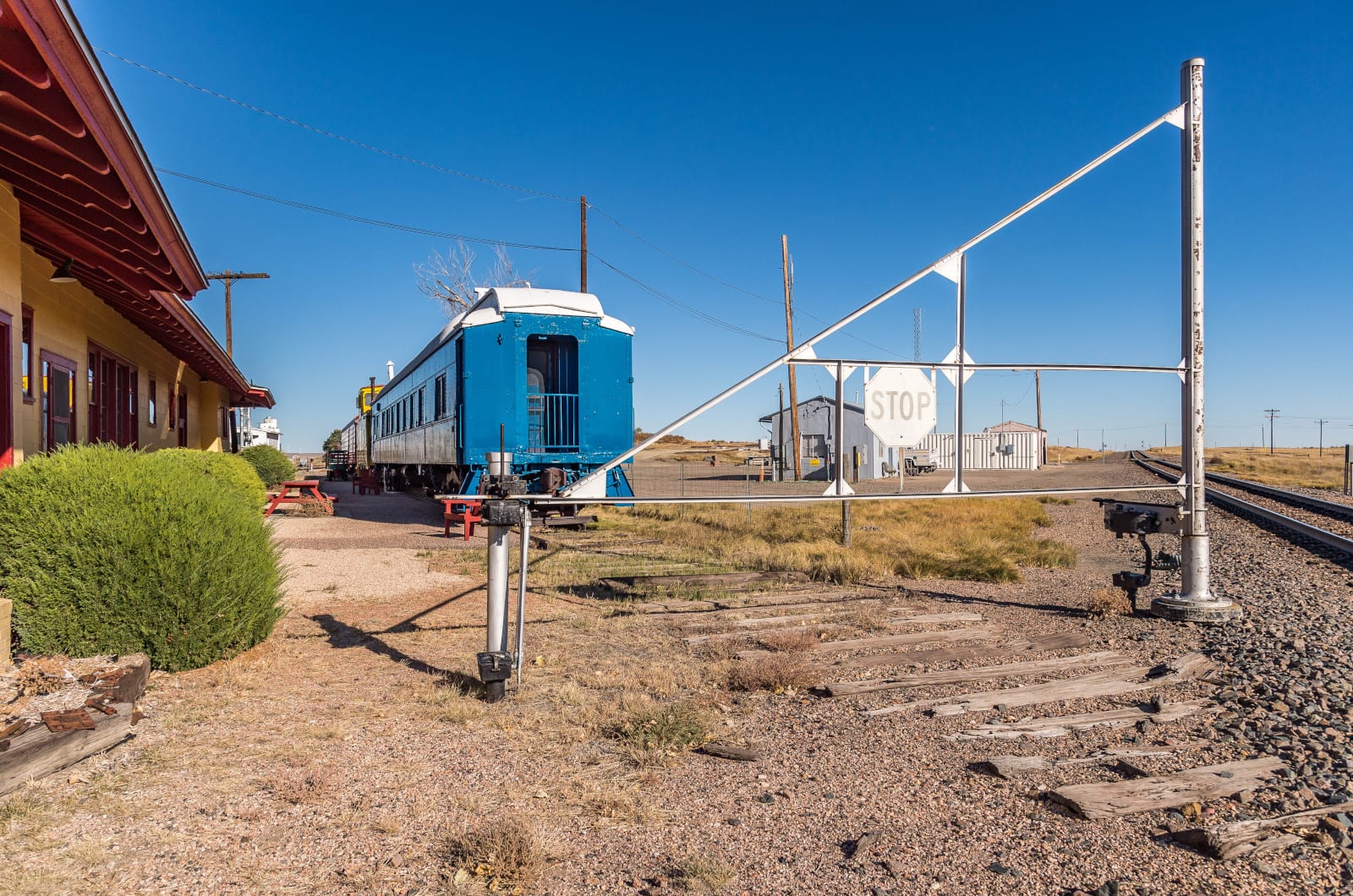 The town was named after John Limon (or Lymon), the railroad supervisor assigned in the region. Though Limon was a small town with a simple community, it became popular because it has been known to be the place where one of the "most gruesome lynchings in American history" happened in 1900.
Its location is a pass-by for nearby cities, so trade came in quickly. Interstate 70, U.S. Highways 24, 40, and 287, and State Highways 71 and 86 all pass through the town. Communities began arriving in Limon as heritage sites began to rise. The people wanted to remember its history to learn from it and move toward their future.
Limon is also home to the Limon Correctional Facility, which is part of the Colorado Department of Corrections system. Now, Limon is dubbed as the "Hub City" because of its vibrant community, economy, and tourism landscape.
Main Attractions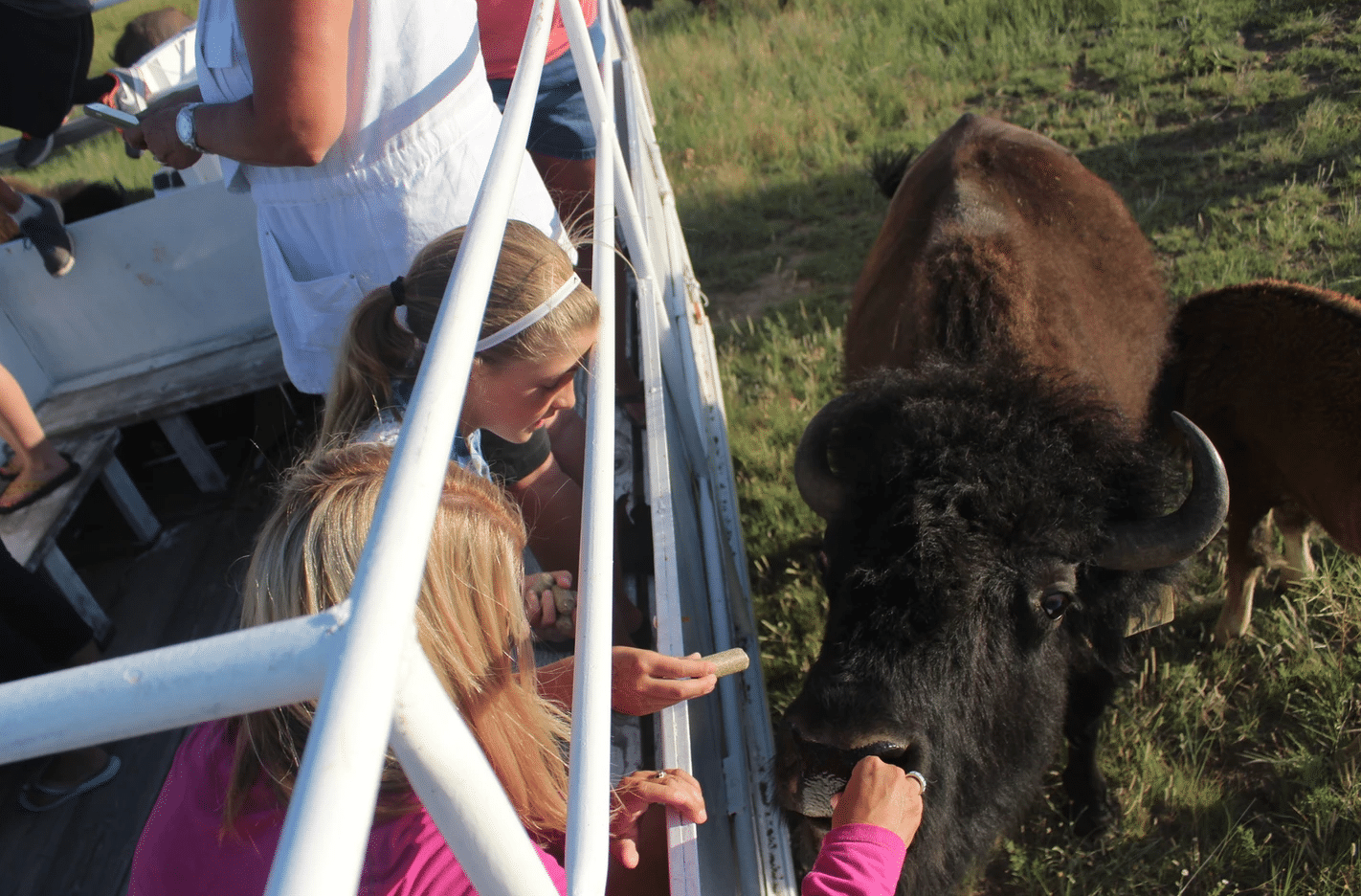 Limon Heritage Museum – Free to visit and learn about the history of Limon. They also have a park nearby with an old boxcar, playground, and walking trail to enjoy.
Prairie Ridge Buffalo Ranch – Tour this family-owned sustainable ranch, home to over 800 buffalo. They offer tours to meet their herd year-round and also have cookouts in the summertime.
Recreation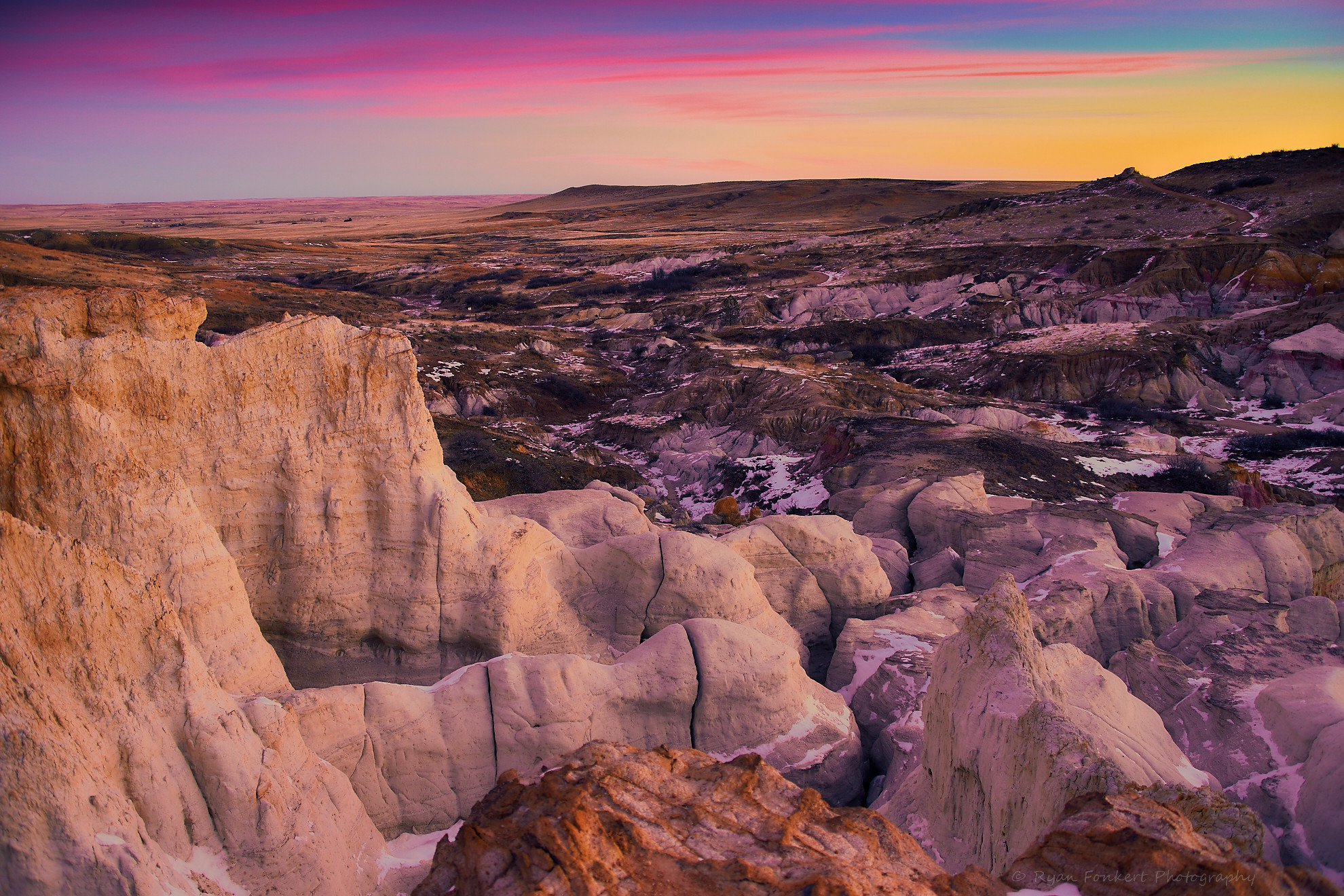 Camping – Trailing Edge Campground is located within town, and offers full hook-up RV sites in a quiet neighborhood. If you're looking to tent camp, Shady Grove Campground is about 45 minutes away, near Seibert. Read about the camping near Limon.
Fishing – Doug Kissel's Fishing Pond is a man-made 1 acre pond right in Limon. It is frequently stocked with trout and also home to crappie, wipers, and bluegill.
Hiking – The most notable hiking area is about 40 minutes west, known as the Paint Mines. There are beautiful white rock formations along this 3.4 mile loop. Closer to town you can visit the Limon Wetlands for an easy nature walk.
Accommodations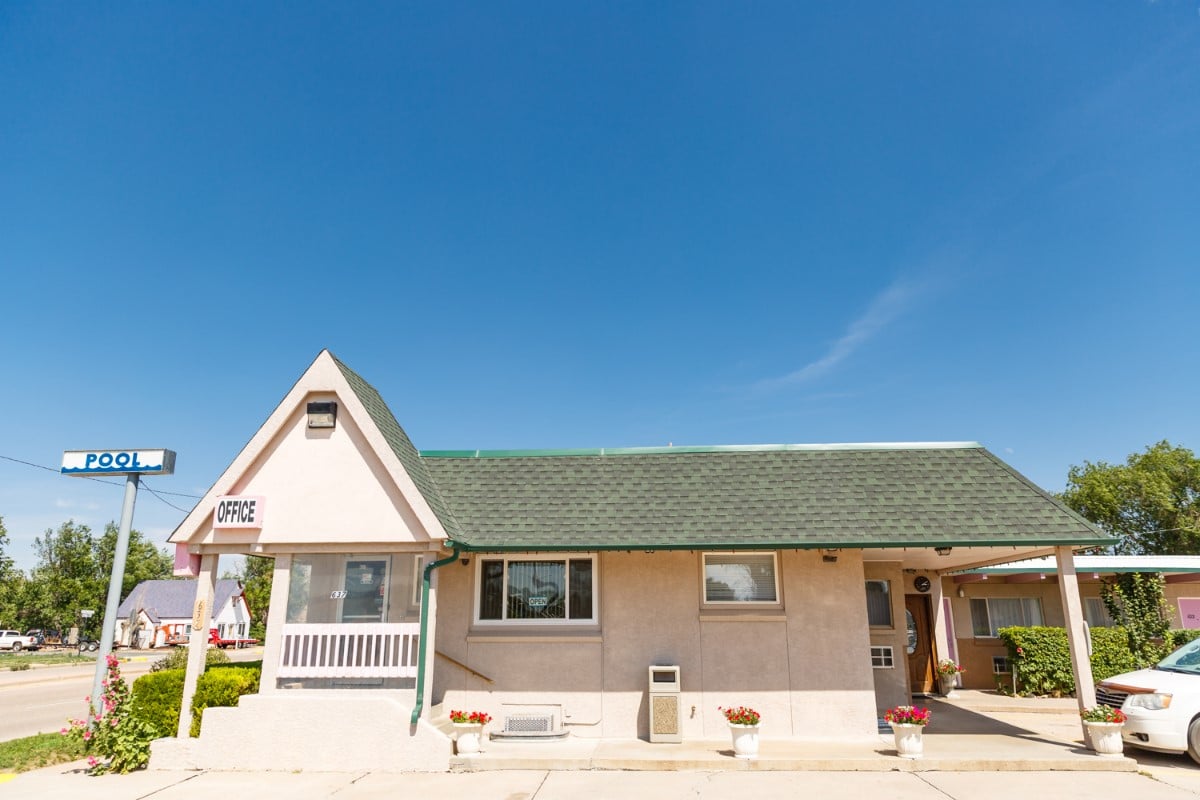 This section contains referral links. If you click through and take action, we may receive a commission, at no additional cost to you. 
Safari Inn – A nostalgic 80s-themed motel, this is the perfect affordable spot with friendly service and comfortable rooms.
Holiday Inn Express & Suites – There are many features of this inn that will make your stay stress-free. They include a shuttle from Denver airport, quick check-in, a full breakfast buffet, and proximity to many restaurants in town.
Read about the best hotels in Limon.
Dining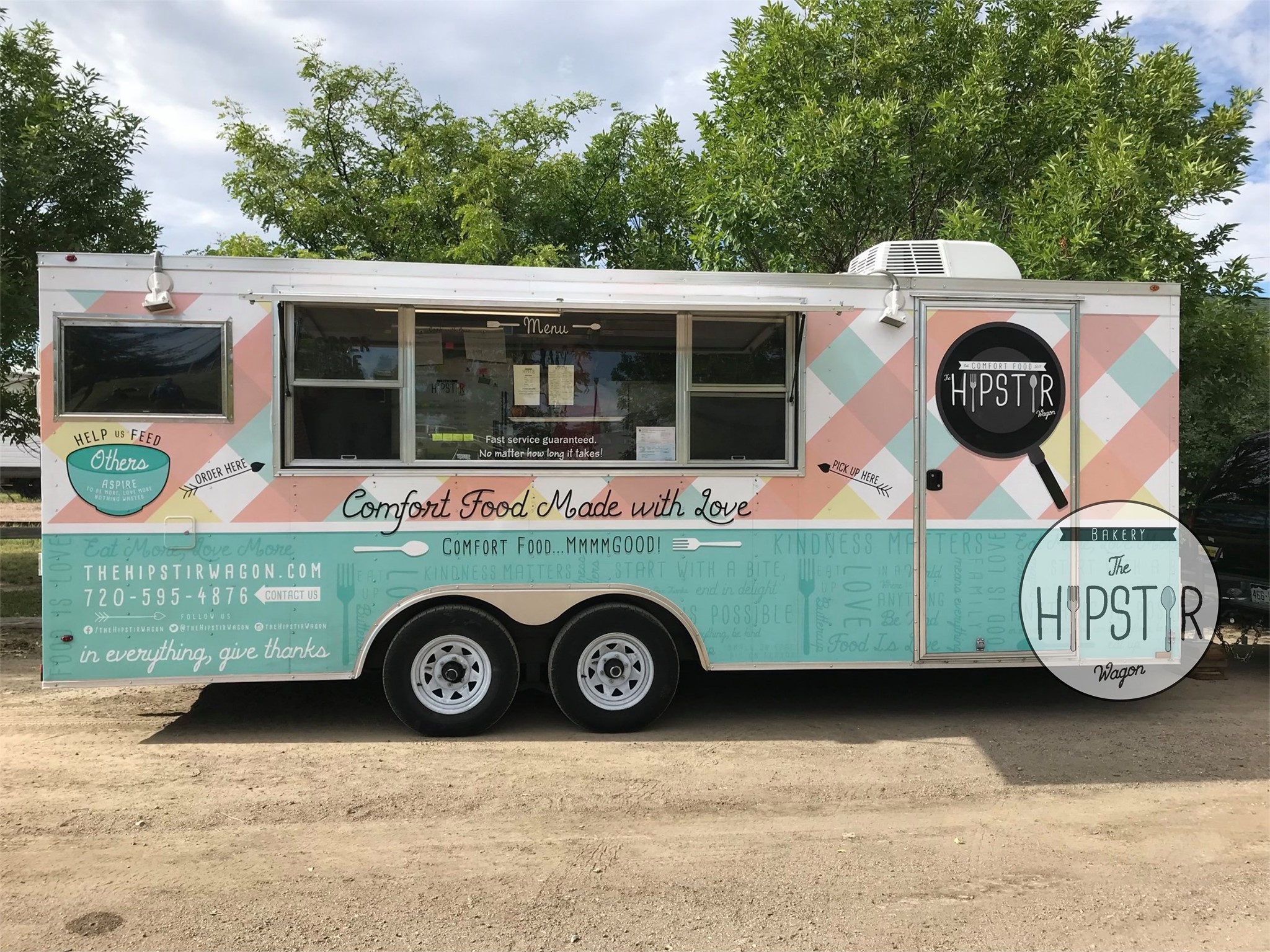 Oscar's Bar & Grille – Low-key eatery with a hearty menu full of steaks, sandwiches, seafood, and more.
The Hipstir Wagon Food Truck – Tons of baked options, as well as sandwiches that are all made from scratch.
Ahimsa Coffee – Perfect place to fuel up before the day. They have a wide selection of coffee, flavors, and even breakfast burritos.
Special Events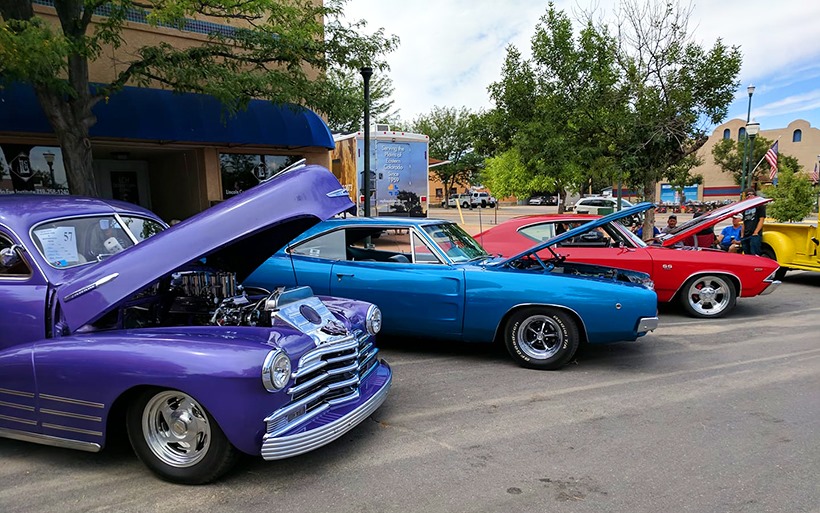 Apr – Limon Easter Egg Hunt – Hop on over to collect Easter eggs, take pictures with the bunny, and celebrate springtime.
May – Run for the Wall – Limon is part of this nationwide, organized cross-country motorcycle run that starts in Washington D.C.. Come out to witness the hundreds of motorcycles making their way to California.
Aug – Hub City Classic Car and Motorcycle Show – Outdoor vendors, a presentation of the colors, and a car parade and show make up this weekend long event.
Dec – Parade of Lights – Celebrate the holiday season with festivities and a parade of lit up floats through town.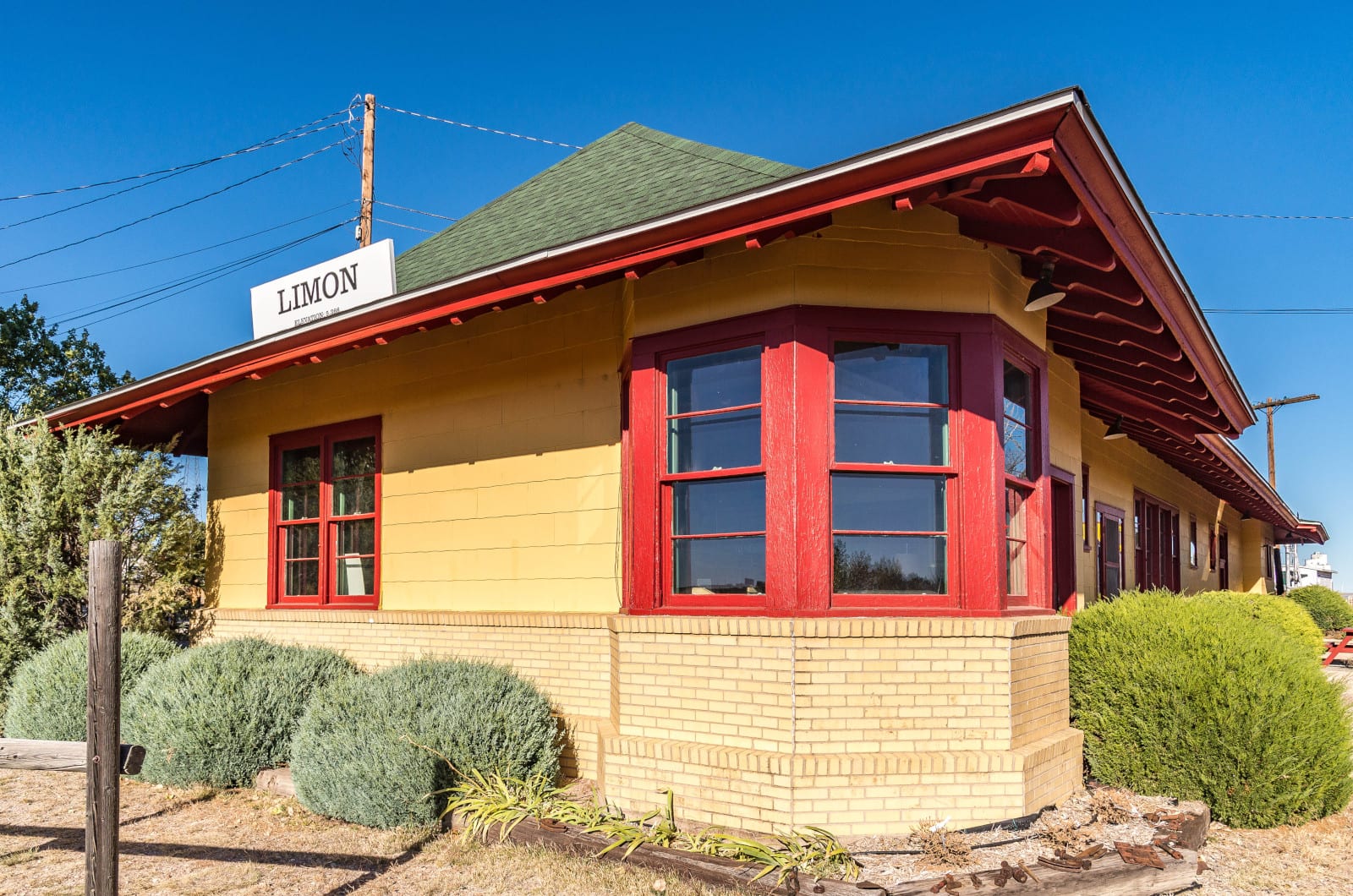 Activities near Limon
Museums:
Towns:
Visit the town's official page.
Latest in Limon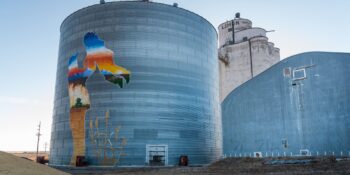 Art can take on many different forms and appear in some of the most obscure places…
View more Limon articles