Isolated to the east, nearly equal distance between Denver and Colorado, lies Limon, which grants it its nickname: "Hub City of Eastern Colorado". It features a historic downtown area with a few blocks of businesses. Limon is located about an hour and a half southwest of Denver.
History
Before Limon became the most populous municipality in Lincoln County, Colorado, it used to be a rural farming town. Just about 100 miles east of Denver, the town's development is not as hectic as the main Colorado towns famous during the Gold Rush.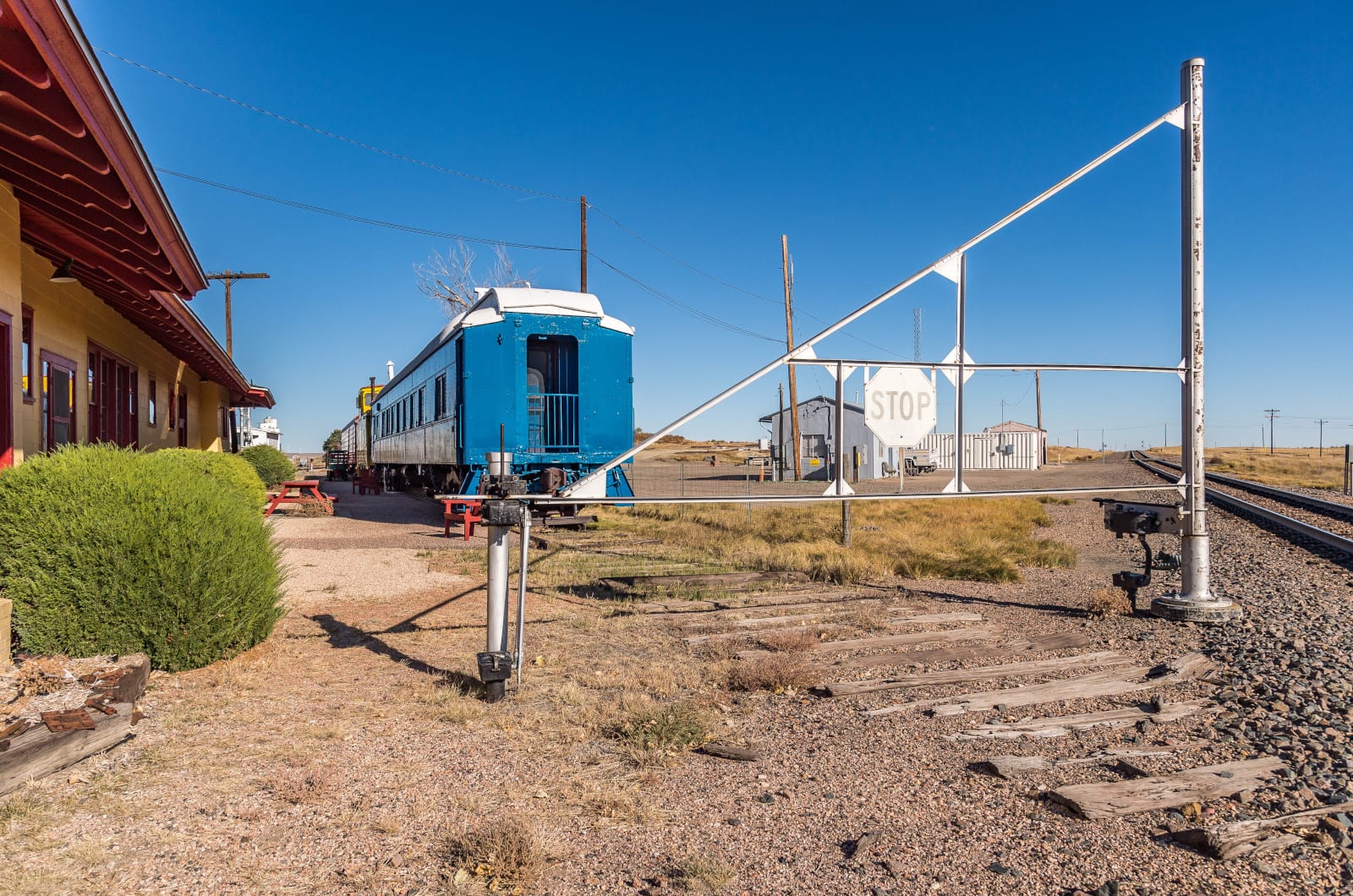 The town was named after John Limon (or Lymon), the railroad supervisor assigned in the region. Though Limon was a small town with a simple community, it became popular because it has been known to be the place where one of the "most gruesome lynchings in American history" happen in 1900.
Its location is a pass-by for nearby cities, so trade came in quickly. Interstate 70, U.S. Highways 24, 40, and 287, and State Highways 71 and 86 all pass through the town. Communities began arriving in Limon as heritage sites began to rise. The people wanted to remember its history to learn from it and to move towards their future.
Limon is also home to the Limon Correctional Facility, which is part of the Colorado Department of Corrections system. Now, Limon is dubbed as the "Hub City" because of its vibrant community, economy, and tourism landscape.
Recreation
Camping: Read about the camping near Limon.
Accommodations
Hotels and lodging: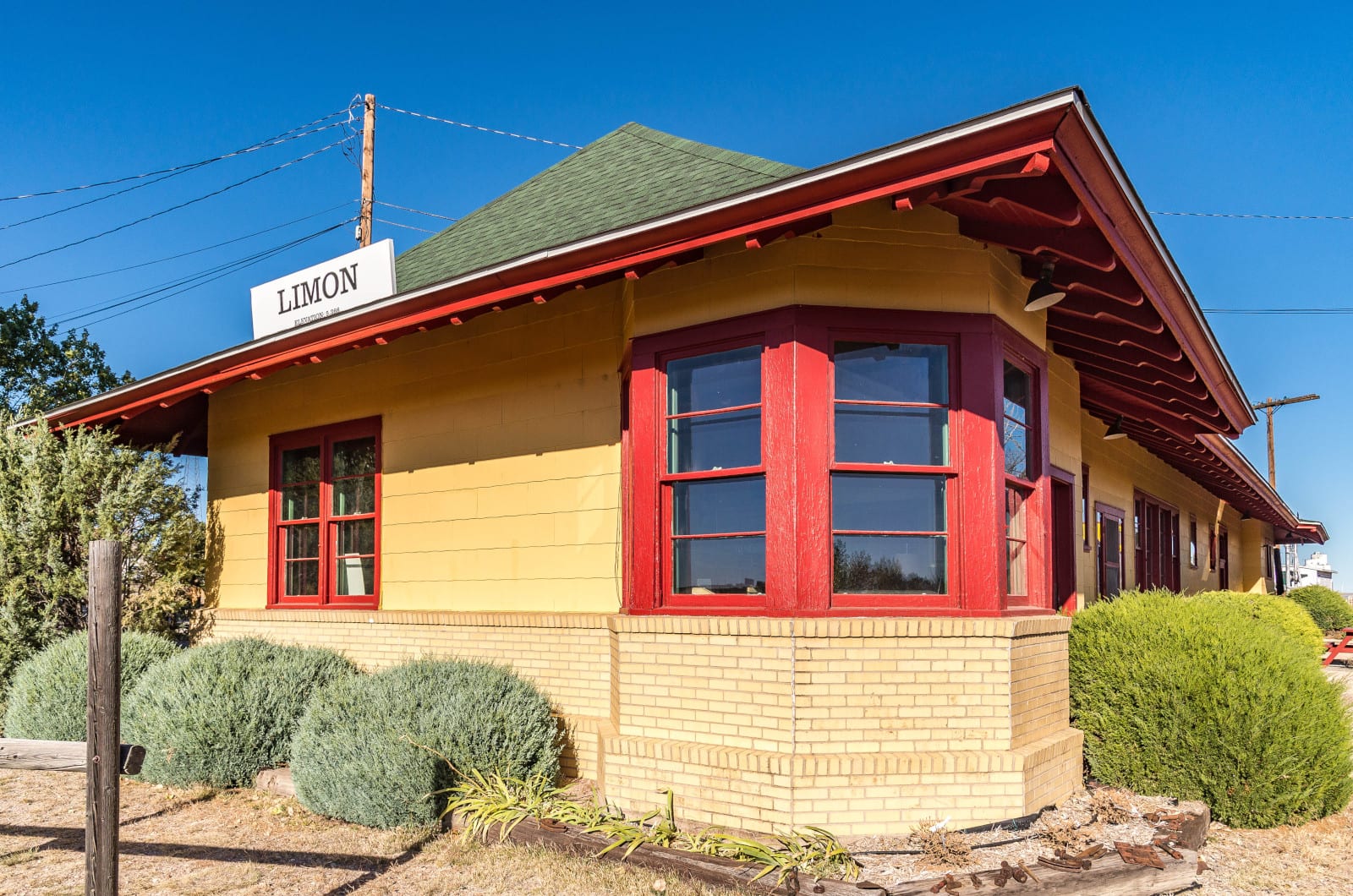 Activities near Limon
Museums:
Towns:
Visit the town's official page.
Latest in Limon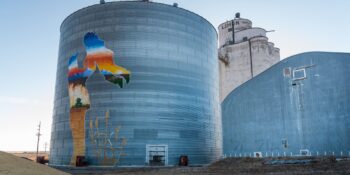 Art can take on many different forms and appear in some of the most obscure places…
View more Limon articles