Established in 1888, Flagler is a small Statutory Town located in the eastern plains of Colorado. It had a population of 561 in 2010.
Residing at 4,941 feet of elevation in Kit Carson County, Flagler has a little charming main street with some places to eat and shop. It's a rural, friendly type of town that sits 30 minutes east of Limon, should you need a few more things. It's located off exit 395 on I-70, about two hours east of Denver and Colorado Springs.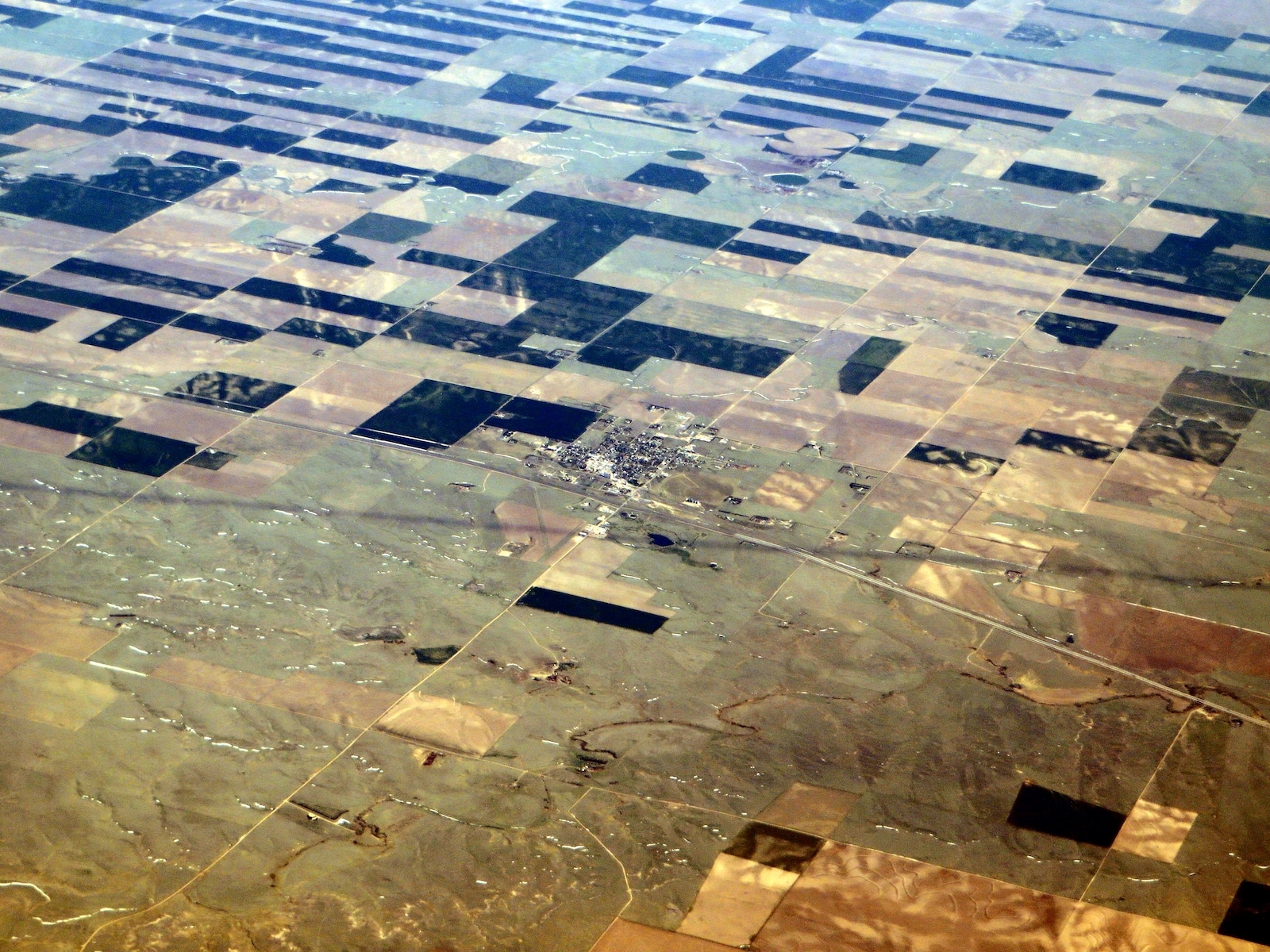 History
A post office and general store called Bowser operated in the 1880s. Flagler got its start in 1888 nearby the new-at-the-time Rock Island Railroad. It was first called Malowe but renamed for a local railroad builder and oil tycoon. It was incorporated on November 2nd, 1916.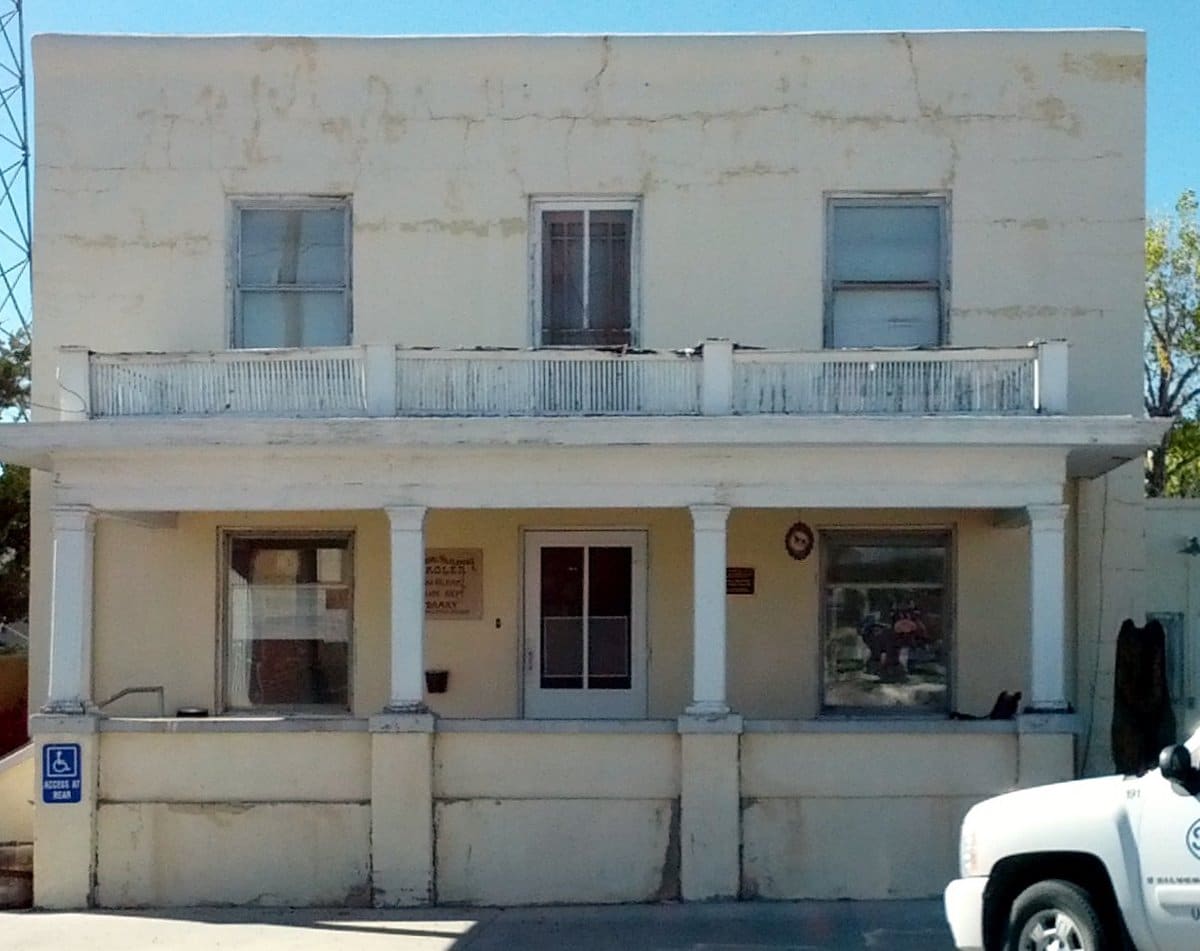 Recreation
Camping: Read about the camping near Limon.
Accommodations
Hotels and lodging: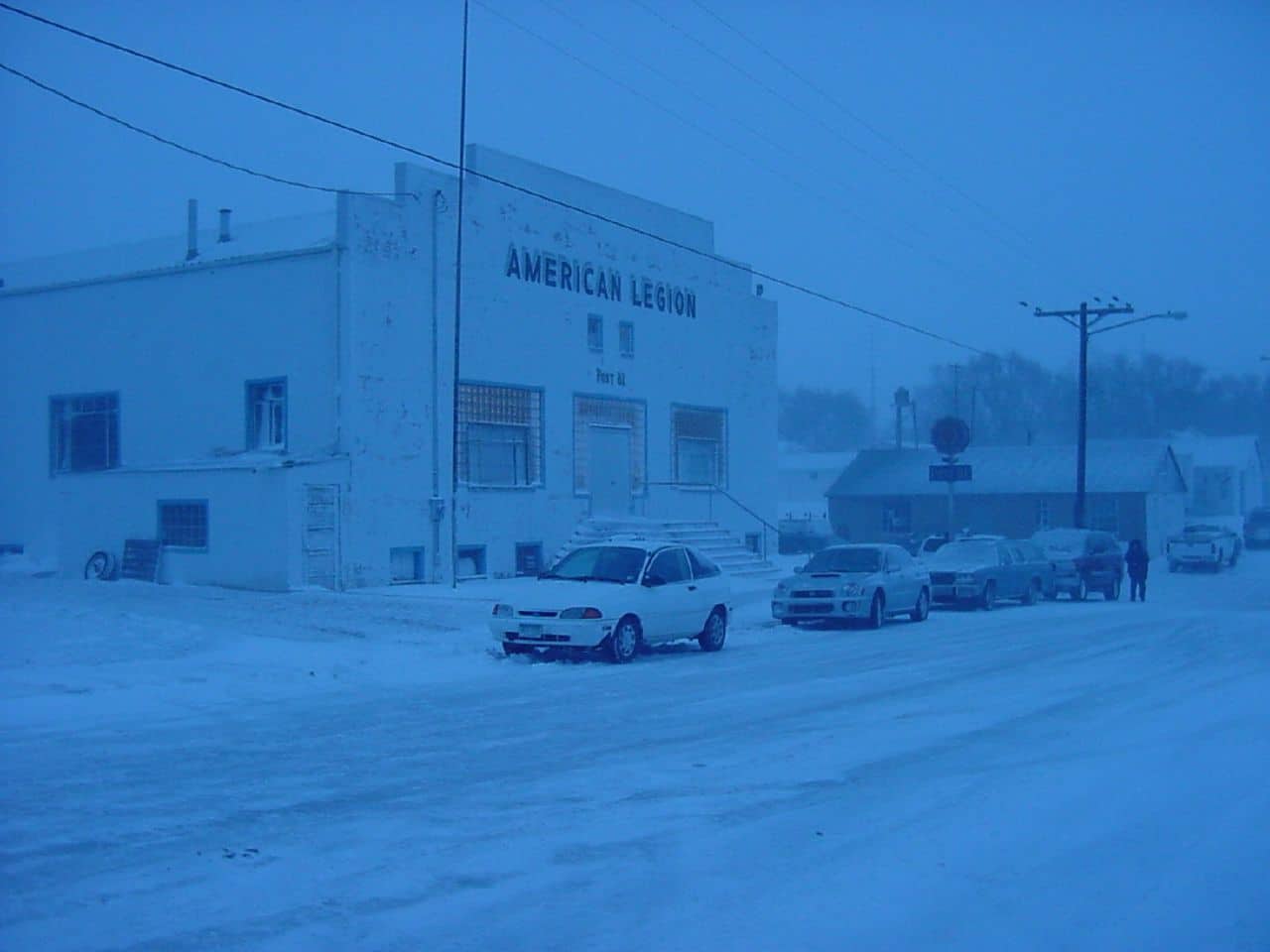 Activities near Flagler
Towns: