Known as Eastern Colorado's "Hub City", Limon makes a convenient basecamp for exploring the Great Plains. There are numerous campgrounds near town, with easy access from both Denver and Colorado Springs.
The drive to Limon is less than an hour and a half from both of Colorado's largest cities. Soak in the ambiance of the prairies and get away from the crowds. There are some exciting activities on the Eastern Plains to discover, including its campgrounds.
List of campgrounds by Limon, CO, in order of proximity:
Camping near Limon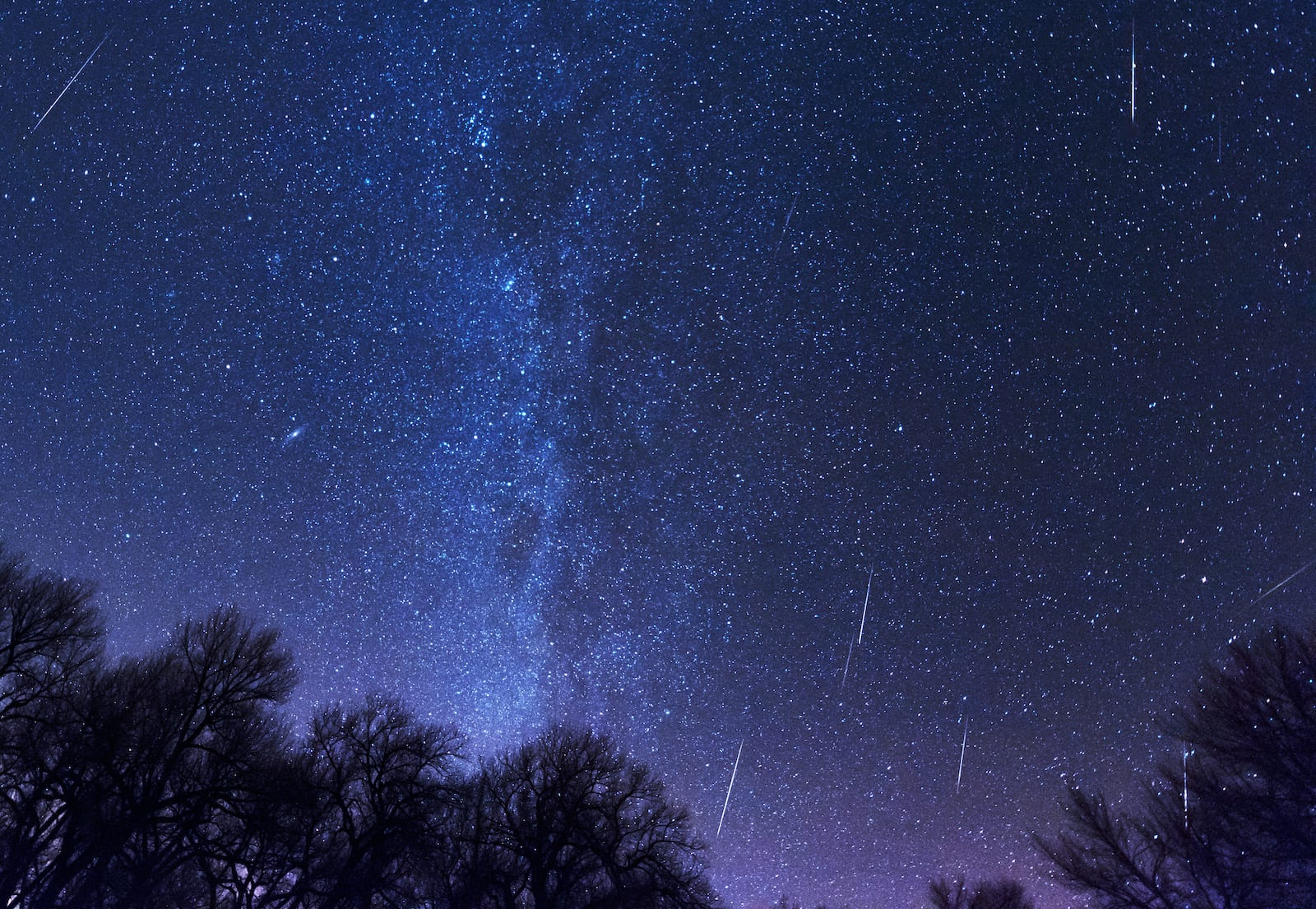 With nearly 2,000 people, Limon is a fairly large plains town with plenty of amenities for the camper. There are a couple of RV parks right in town and plenty more in the surrounding region. Most of the campgrounds are open year round, and while this region of Colorado receives little snow, it does get chilly in the winter.
A locally owned RV park with the short or long term guest in mind. Set in a quiet, clean neighborhood in the town of Limon it offers large spaces, overflow parking, and year-round service. The close proximity to downtown businesses makes it easy to walk to anything you might need after your camp is established.
Experience your first taste of Colorado coming in from the east. This full service RV park is loaded with the amenities KOA campgrounds are famous for. A seasonal pool, bike rentals and an activity room makes this park a destination in itself. Long, flat, wide pull-through RV sites make it for easy parking and quick setup for the weary traveler. A camp store has RV supplies, groceries and gifts.
Extra long RV lots mean you won't have to unhook your towed RV if you don't want to. The location in the small town of Genoa provides a quiet respite from the road, but still within easy driving distance of the wonders of the Colorado wilderness waiting to the west. The Genoa Café is within easy walking distance of the campground.
A basic RV park set in the city limits of the small town of Simla. Full hookups, shade trees, and basic amenities are provided. The park is near Ramah Reservoir, a popular Colorado plains location for fishing, boating, and water skiing.
Park the RV, set up camp, with anything you might need for your stay just a few yards away. That's the locale of this RV park in the small Colorado town of Calhan. Diner's, convenience stores, sports bars, and sandwich shops are all adjacent to this site. A clean, quiet stay awaits the weary camper with the Colorado mountains waiting in the west.
One of the first RV parks you'll encounter coming in from Kansas on Interstate 70, this quiet, conveniently located campground has all the basics for an overnight stay or maybe a little longer. This campground welcomes tent campers, dry campers and boondockers as well as RV campers.
Consider Fort Morgan or La Junta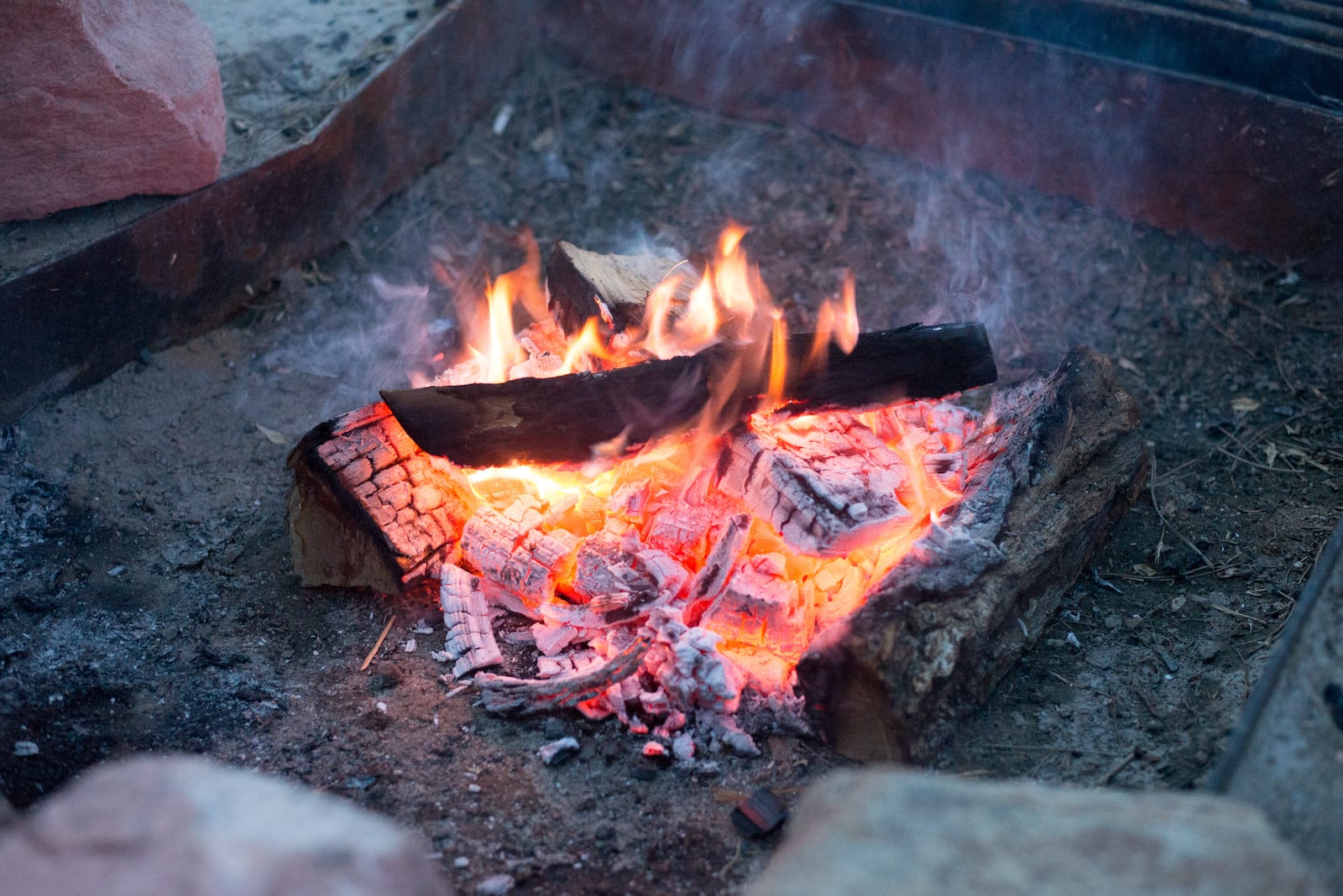 About an hour and half north from Limon is Fort Morgan, a historic town of around 11,000 people. It's easy to reach from the northern front range and holds some nearby treasures. There's lakeside camping at Jackson Reservoir, plus sights to see in the national grassland like Pawnee Buttes.
About an hour and half south from Limon is La Junta, a hub for the southeast. It's east of Pueblo about 65 miles and a gateway to some of Southeast Colorado's landmarks. Camp near La Junta and day trip to sites like Bent's Old Fort and the Comanche National Grassland.
Those are probably the best places to camp near Limon, CO on the eastern plains! Enjoy your camping trip to this unique and overlooked region of Colorado.