Tucked away forty-minutes south of Steamboat Spring on State Highway 131, Yampa is the eastern gateway to the Flat Top Wilderness. It's seasonally connected with Meeker, via the 2+ hour stretch of Flat Tops Trail Byway, which is loaded with incredible camping and sightseeing opportunities.
Yampa's side of the Flat Tops is located within the Routt National Forest. You can find the typical range of outdoor recreation, from fishing and boating, to great hiking, biking and off-highway trails. This region is also popular for big game hunting during the fall. If you continue south on CO-131, you'll reach I-70 and nearby Edwards in an hour, so you're pretty secluded away from more populated cities.
List of campgrounds by Yampa, CO, in order of proximity:
Camping near Yampa by Muddy Pass Trail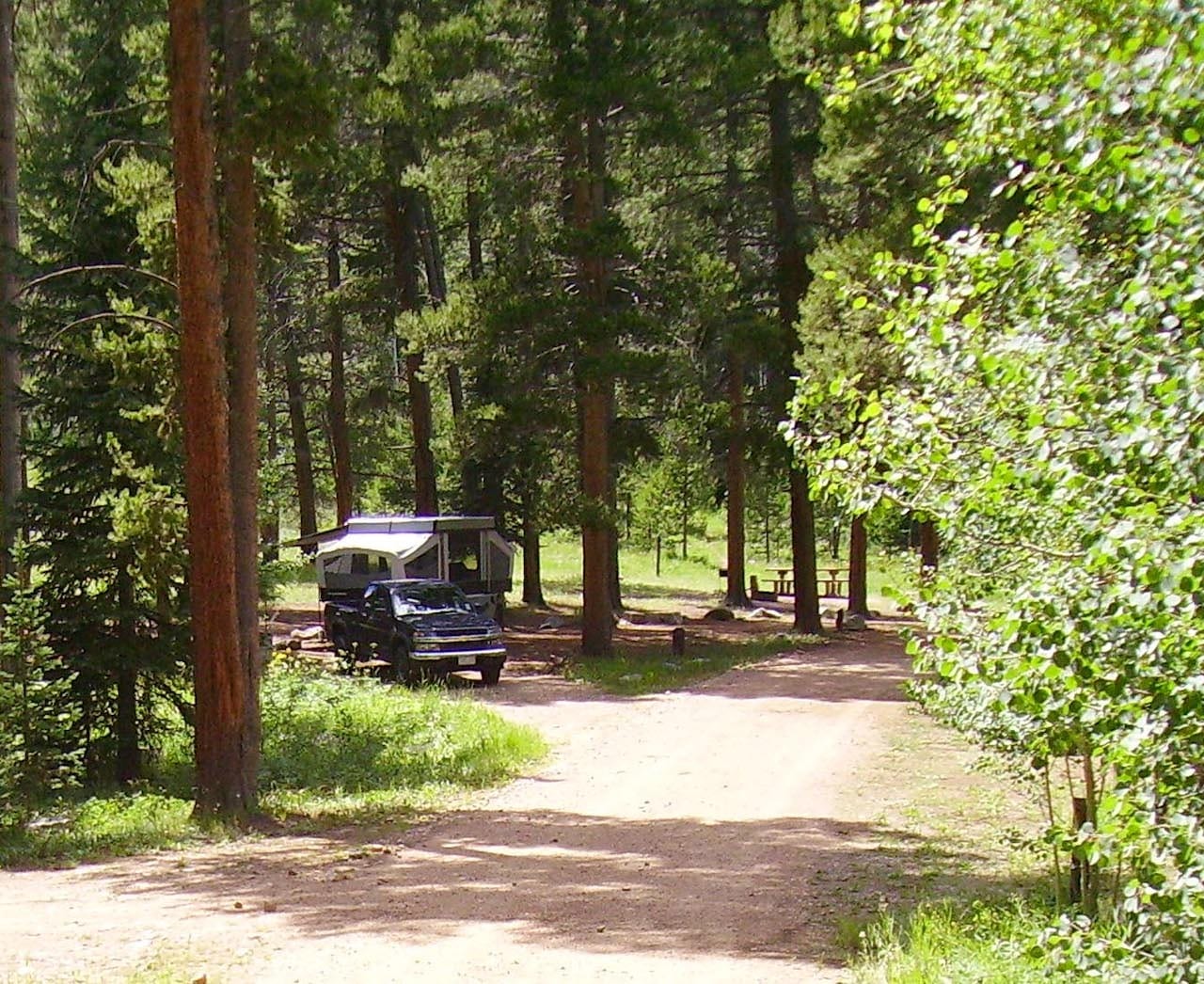 Yampa, CO, features a population of less than 500 people, tucked away on the lesser-traveled State Highway 131. It's often passed on the way to-from Steamboat Springs between I-70 and Highway 40. Little do people know it holds a treasure trove of outdoor recreation within the Flat Top Wilderness. While most of the camping is west of town in the Flat Tops, there's also some camping east of town in the Routt National Forest.
This campground is popular with smaller off-road vehicles. The Morrison Divide Trail #1174, also known as the Muddy Pass Trail is accessible from the campground. It offers a one 13 mile trail along Green Ridge with longer alternate trails coming back. Usage is light.
Camping near Yampa by Flat Tops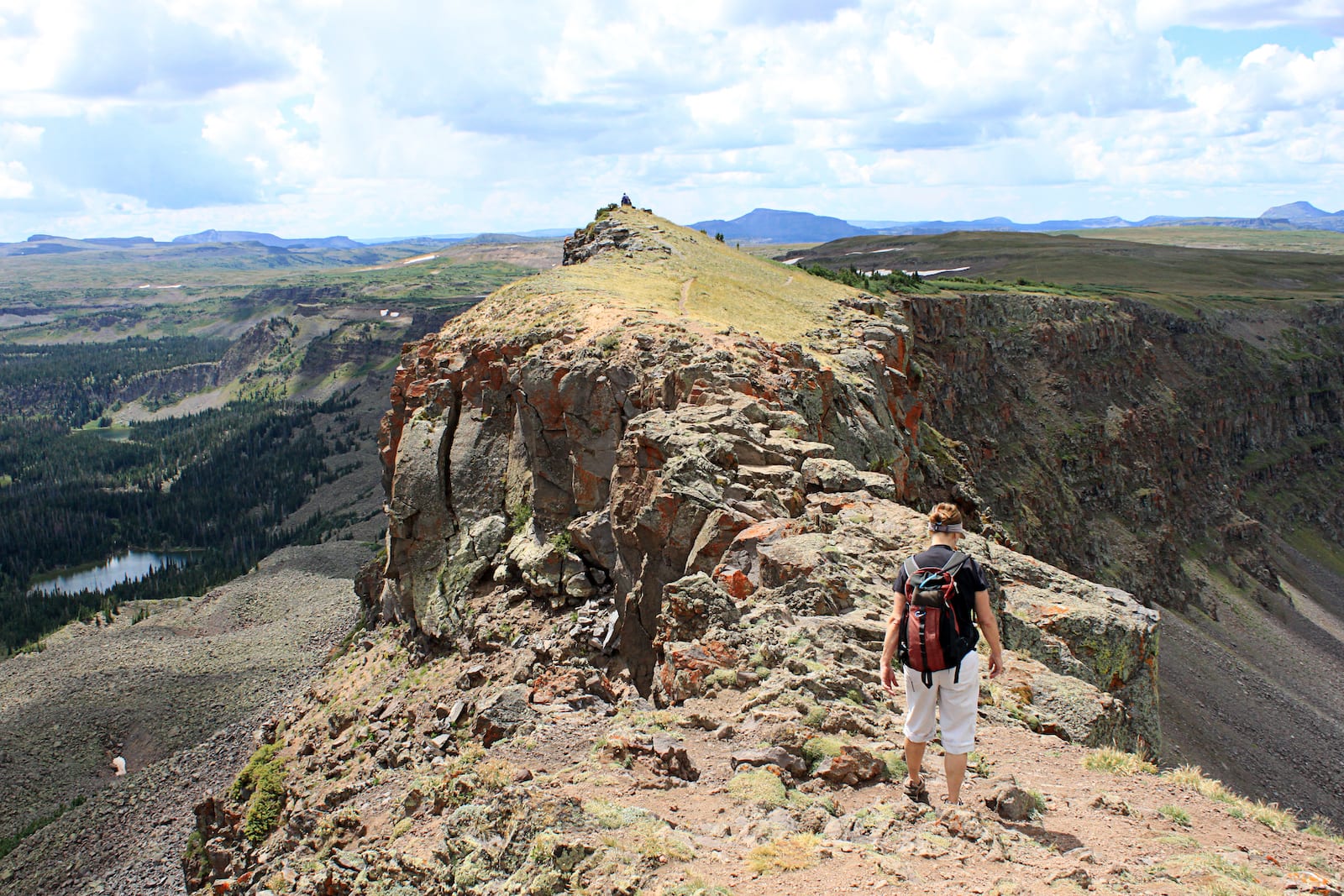 Less than thirty minutest west of Yampa on County Road 8, aka the Flat Tops Trail, puts you in the heart of the Flat Top Mountains. Chapman Reservoir Campground is the first one you'll reach, but even before then there are opportunities for free dispersed camping. If you're looking to do a looking hiking or even backpacking, there are oodles of trails along the way, especially within the Flat Tops Wilderness.
This small lightly used campground features great views of the neighboring mountains and scenic Chapman Reservoir below the camping area. Wakeless boating, including electric trolling motors, are allowed on the reservoir, but it's a short walk down to the lake. Hiking and all-terrain vehicle trails are nearby but ATVs are not allowed in camp.
This high altitude campground (9500 ft) can handle trailers up to 30 feet in length. Fishing, boating, and paddle-boarding are all popular activities on Yamcolo Reservoir. The campground is not on the shore of the lake but is close enough for easy access. Many popular hiking trails are nearby with the Mandall Lakes Trailhead, Smith Lake Trailhead, and Stillwater Trailheads originating close to the campground.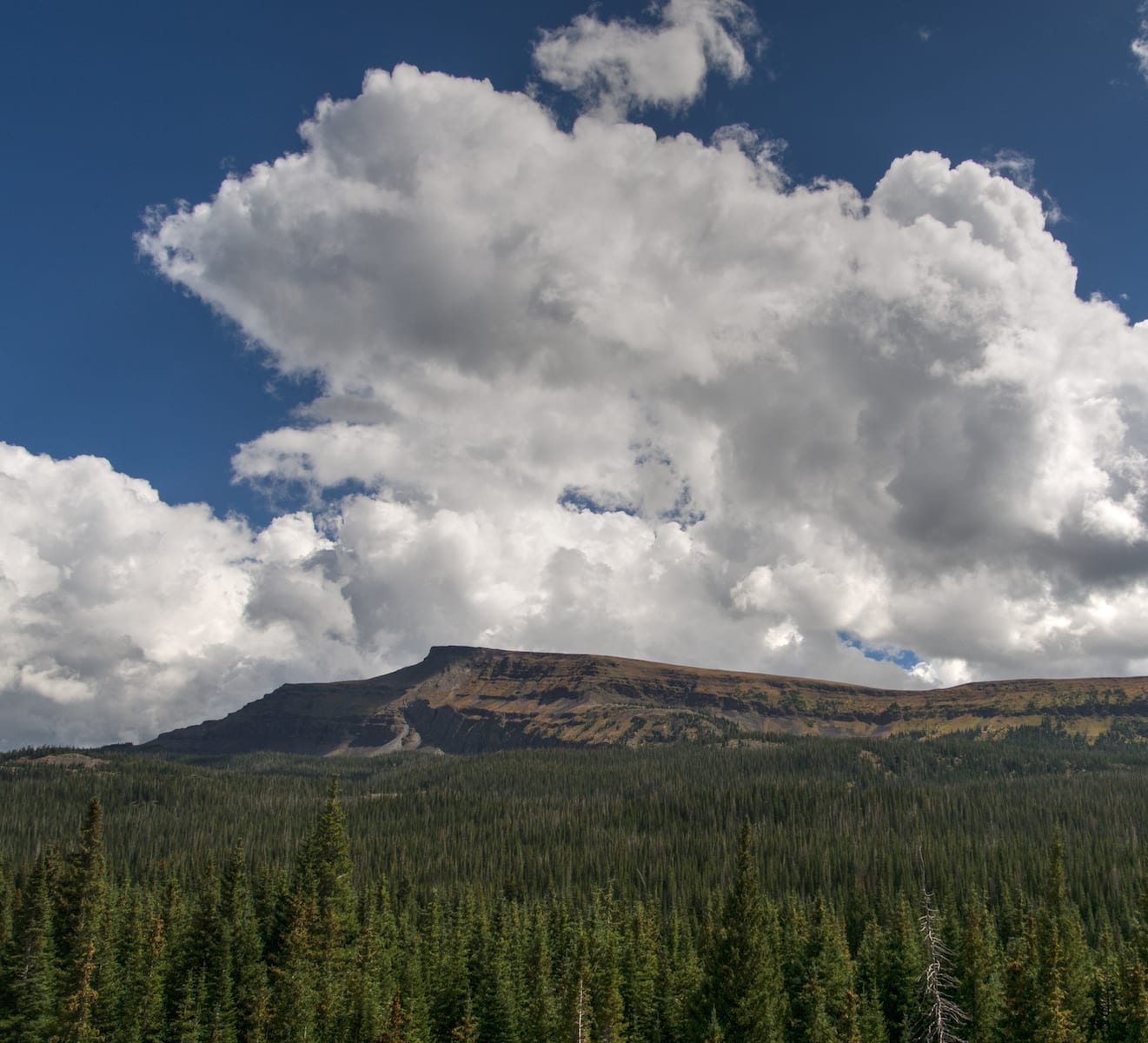 This is a small, but very popular campground located a short distance from three reservoirs. The area offers outstanding trout fishing with hiking available on the Stillwater and Smith Lake Trails on the road leading into the campground. Dispersed camping is not allowed in this area.
A pine beetle infestation has destroyed most of the trees, and the shade at this campground. This lightly camped area has several mountain trails in the surrounding Arapaho National Forrest and into the nearby Byers Peak Wilderness. Wildlife is abundant in the area, offering scenic viewing and photography.
This small campground offers exceptional trout fish in nearby streams and on Sheriff Reservois. Electric trolling motor driven boats are allowed on the lake. The campground is arranged in a small loop through a heavily forested area, offering solitude while having easy access to the dam, reservoir or streams.
Consider Meeker or Steamboat Springs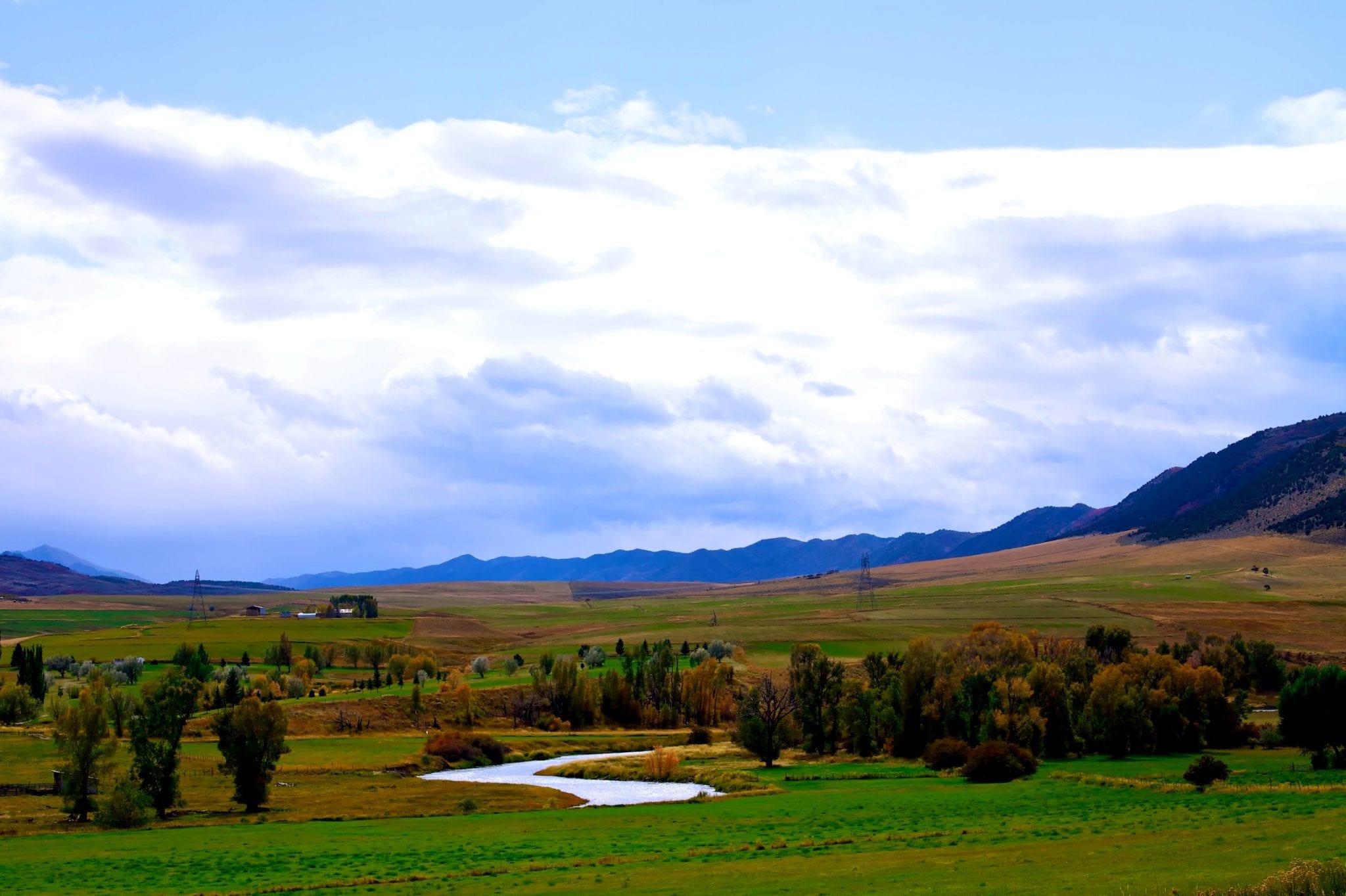 On the opposite side of the 82-mile Flat Tops Trail sits Meeker, a charming western slope community of 2,200. In addition to the aforementioned Flat Tops campgrounds near Yampa, there are also numerous campgrounds near Meeker along the same national scenic byway. You can either start the drive in Yampa heading west, or go to Meeker first heading east.
For those looking to be closer to civilization during their visit to northwest Colorado try camping near Steamboat Springs. This bustling ski town boasts plenty of fantastic restaurants and locally owned stores. As the county seat to Routt County, Steamboat Springs is one of the best mountain towns in Colorado. You can reach the Flat Tops in about an hour from Steamboat.
That's a roundup of the top camping spots around Yampa, Colorado. Remember to pack everything you need (in and out) for an incredible, off grid adventure in the Flat Top Wilderness.