In terms of land area, the Flat Tops Wilderness is definitely one of Colorado's leading contenders. This enormous wilderness is over 235,000 acres in total, making it Colorado's second-largest Wilderness Area.
It's located in two national forests: the Routt and White River national forests. It was designated in 1975 and is under the governance of the U.S. National Forest. Perhaps the most interesting thing about this wilderness is its history as it directly ties into what the country now knows as the Wilderness Act.
In 1919, a U.S. Forest Service official known as Arthur Carhart was sent to Trappers Lake, one of the lakes located in the Flat Tops Wilderness. Upon seeing the majesty of the Flat Tops Wilderness in its pristine state, Carhart decided that it would be better for the area to remain untouched.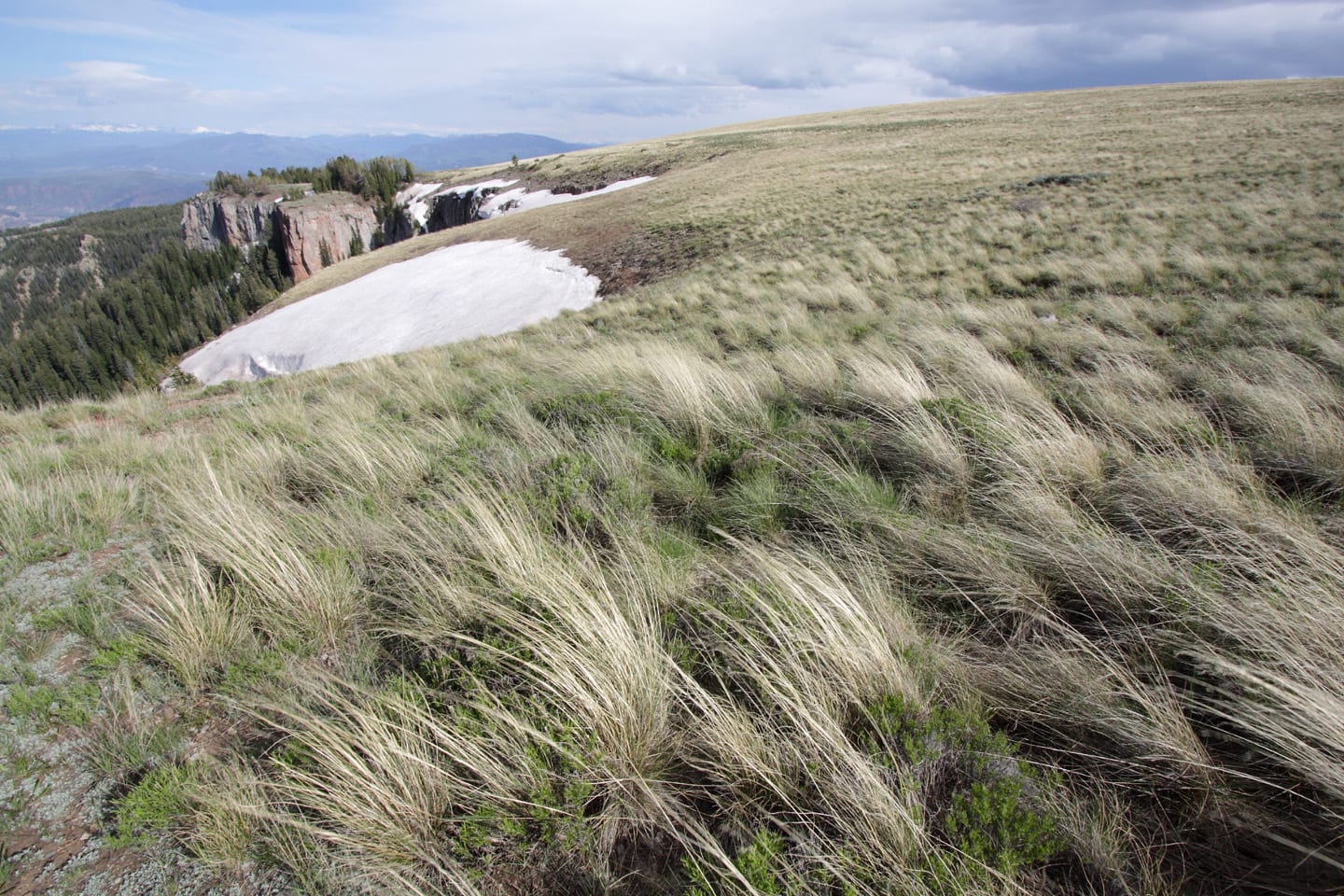 Carhart's mission was only the beginning of the country's dedication to protecting wilderness areas as almost fifty years later in 1964, the Wilderness Act was signed into law.
Activities in Flat Tops Wilderness
Carhart's decision is not difficult to understand as well. The Flat Tops Wilderness features terrain that provides hikers with an easy challenge so that they can enjoy the views. The wilderness has subalpine meadows, alpine tundras, volcanic cliffs, dead forests, and more. The wilderness contains over 160 miles of trails winding through it, ready to be explored by adventurous hikers.
Fishing is also a highly beloved activity in the Flat Tops Wilderness. Lakes and ponds are abundant in the wilderness, and all of them are stocked full of trout.
Read about the camping near Meeker and Western Flat Tops.
Read about the camping near Yampa and Eastern Flat Tops.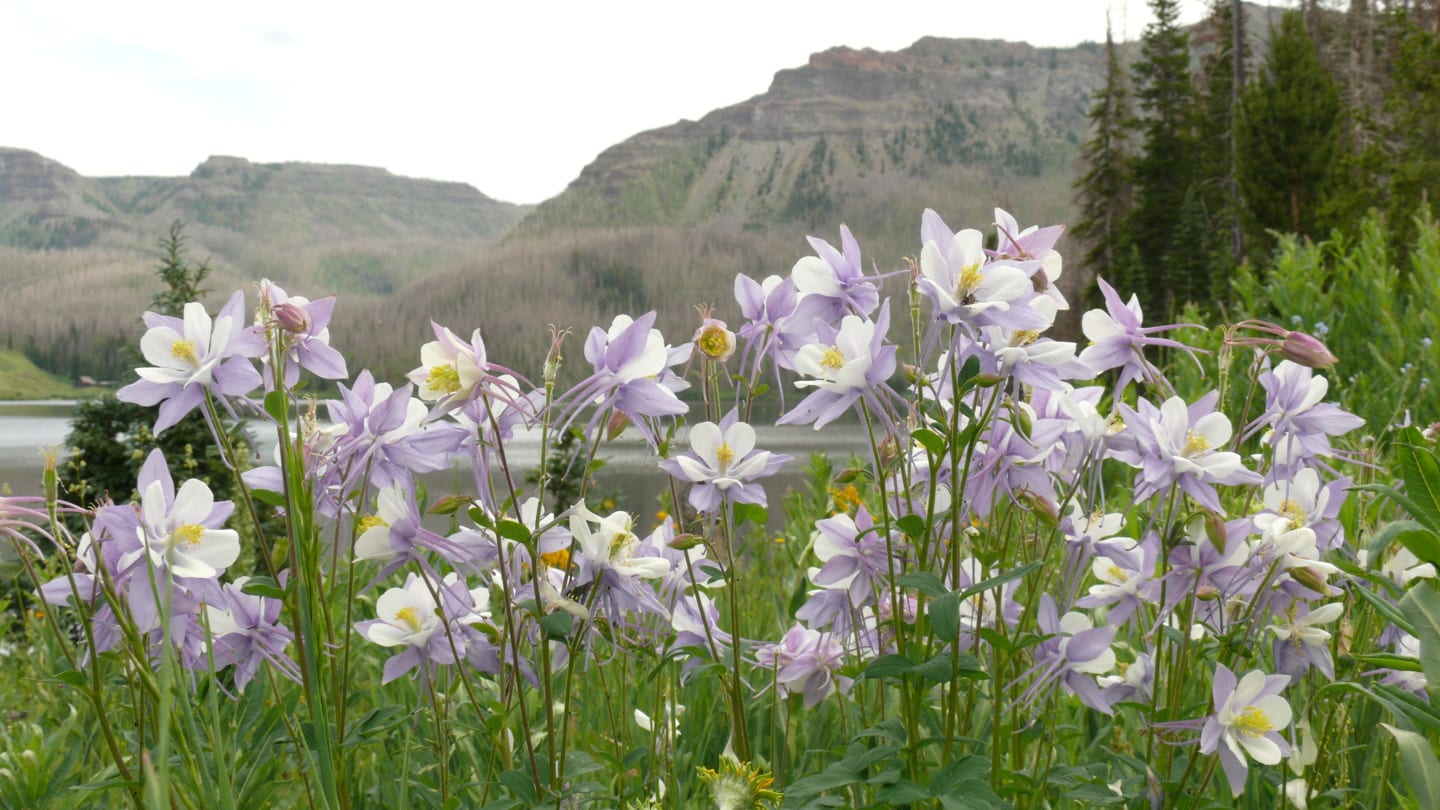 Getting There
The closest town to the Flat Tops Wilderness is Meeker. Visitors can depart from Colorado Highway 13 to reach the Wall Lake Trailhead above the campgrounds at Trappers Lake. On the other side of the Flat Tops Trail Byway, a national scenic byway that connects Meeker and Yampa is CO 131, which leads north to Steamboat Springs.
Details
Nearby Towns:
Phone: 970-945-2521
Season: Year-round
Established: 1975
Management: USFS
Website: fs.usda.gov/…