Yampa is a quiet, ranching town known as the "Gateway to the Flattops". Hunting, camping and fishing are big activities that attract a lot of people to the area. There are several businesses in town, including a couple restaurants and lodging options.
Antler's Cafe is a beautifully restored restaurant and bar that's on the State Register of Historic Properties. It's open seasonally for dinner, Thursday-Sunday, mid May through November. Penny's Diner is another good choice for grub. It's an old school eatery that's open 24 hours a day, located adjacent to the Oak Tree Inn.
Main Attractions
Flat Tops Trail Byway – It's a national scenic byway that goes west from Yampa, 82 miles to Meeker. The road winds through astonishing flat top mountains and two national forests.
Recreation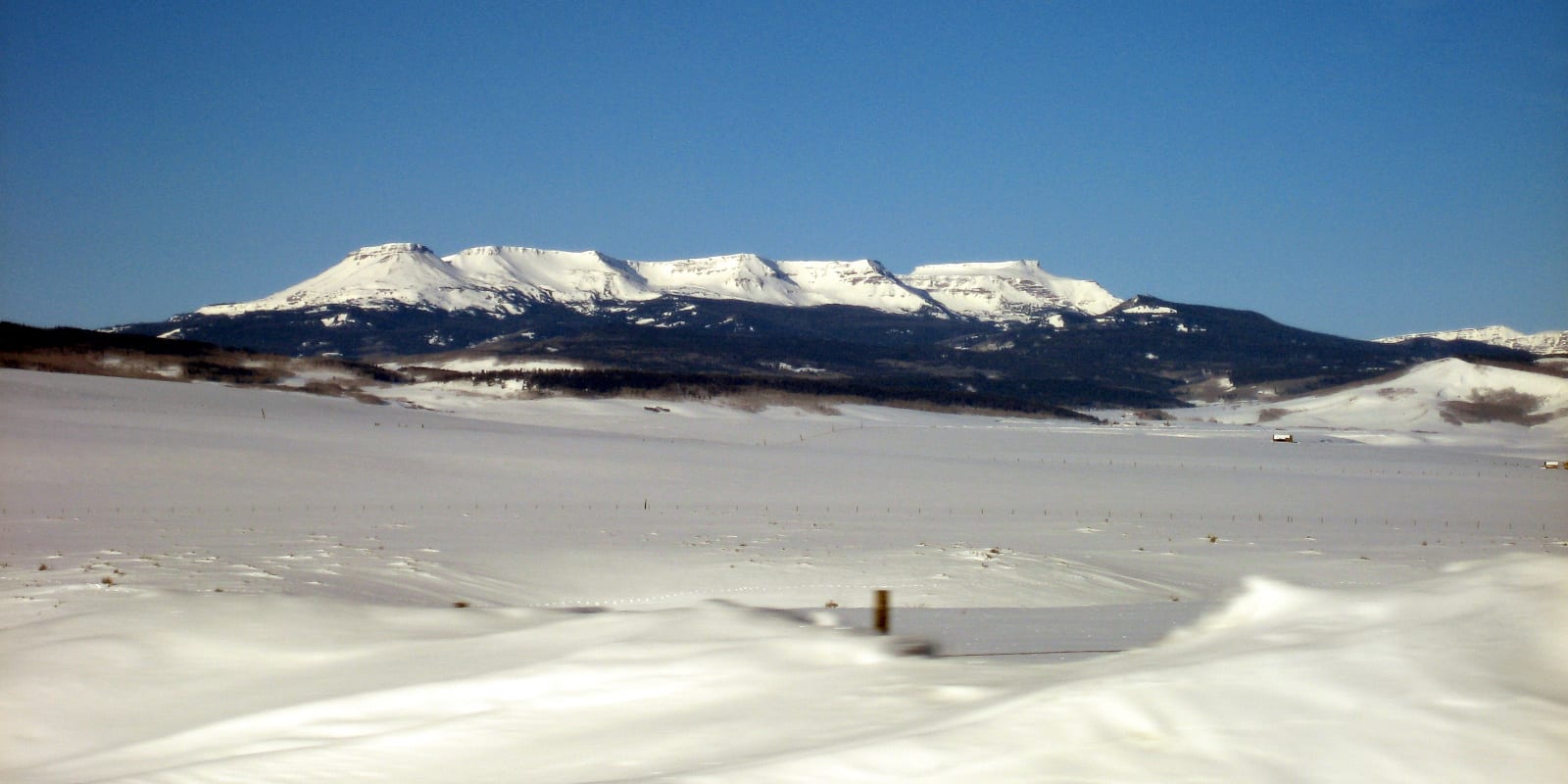 Camping:
Both primitive car camping and campgrounds with facilities can be found on the Flat Tops Byway, which is in a remote part of the Routt National Forest. There is camping available nearly as soon as you reach the byway.
Read about the camping near Yampa and Flat Tops.
Fishing:
Beginning high in the Flat Tops, the Yampa River flows down past town and north to Steamboat Springs. It's a great river for fishing along much of it.
There are also numerous lakes on the Flat Top Trail.
Accommodations
Special Events
Fourth of July – This annual celebration features Cowboy Polo in downtown on Moffat Avenue and of course, fireworks.
Activities near Yampa
Federal Lands:
Hot Springs:
Museums:
Scenic Drives:
Ski Areas:
Snow Tubing:
State Parks:
Towns:
Transportation:
Latest in Yampa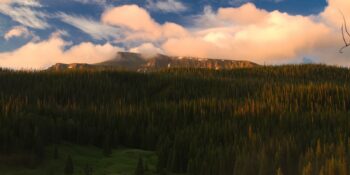 Tucked away forty-minutes south of Steamboat Spring on State Highway 131, Yampa is the eastern gateway…
View more Yampa articles