Phippsburg is a tiny community between Yampa and Oak Creek on Highway 131. It's a census-designated place (CDP), named after a Colorado legislator, Lawrence C. Phipps.
In 2010 there were 204 recorded residents of the town. The Phippsburg Post Office, zip code 80469, has been in use since 1909. Phippsburg sits at an elevation of 7,438 feet in Routt County.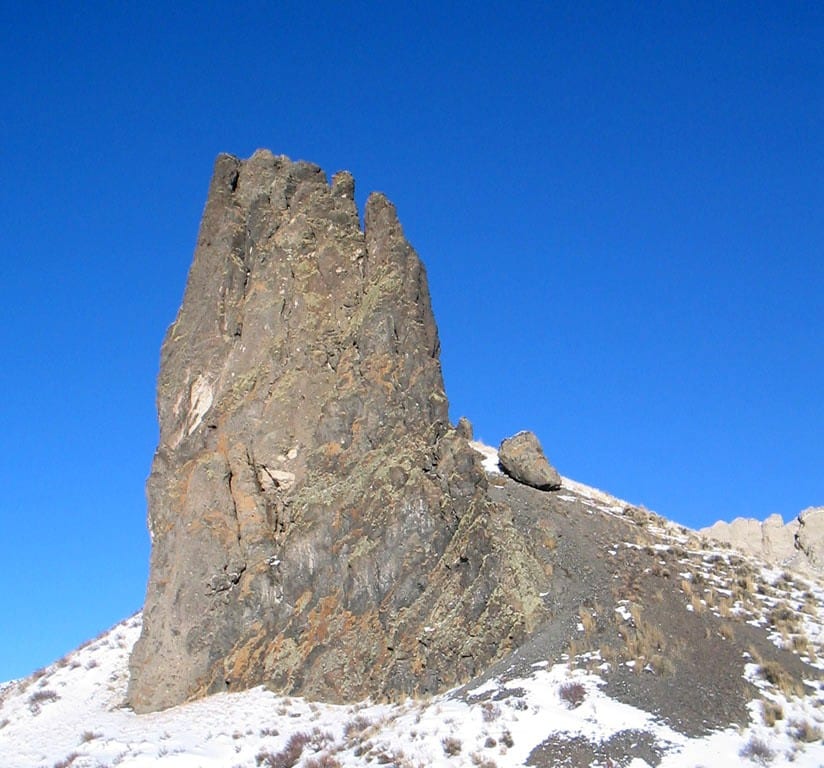 Recreation
Camping:
Read about the camping near Steamboat Springs, Clark and Oak Creek.
Read about the camping near Yampa and Flat Tops.
Accommodations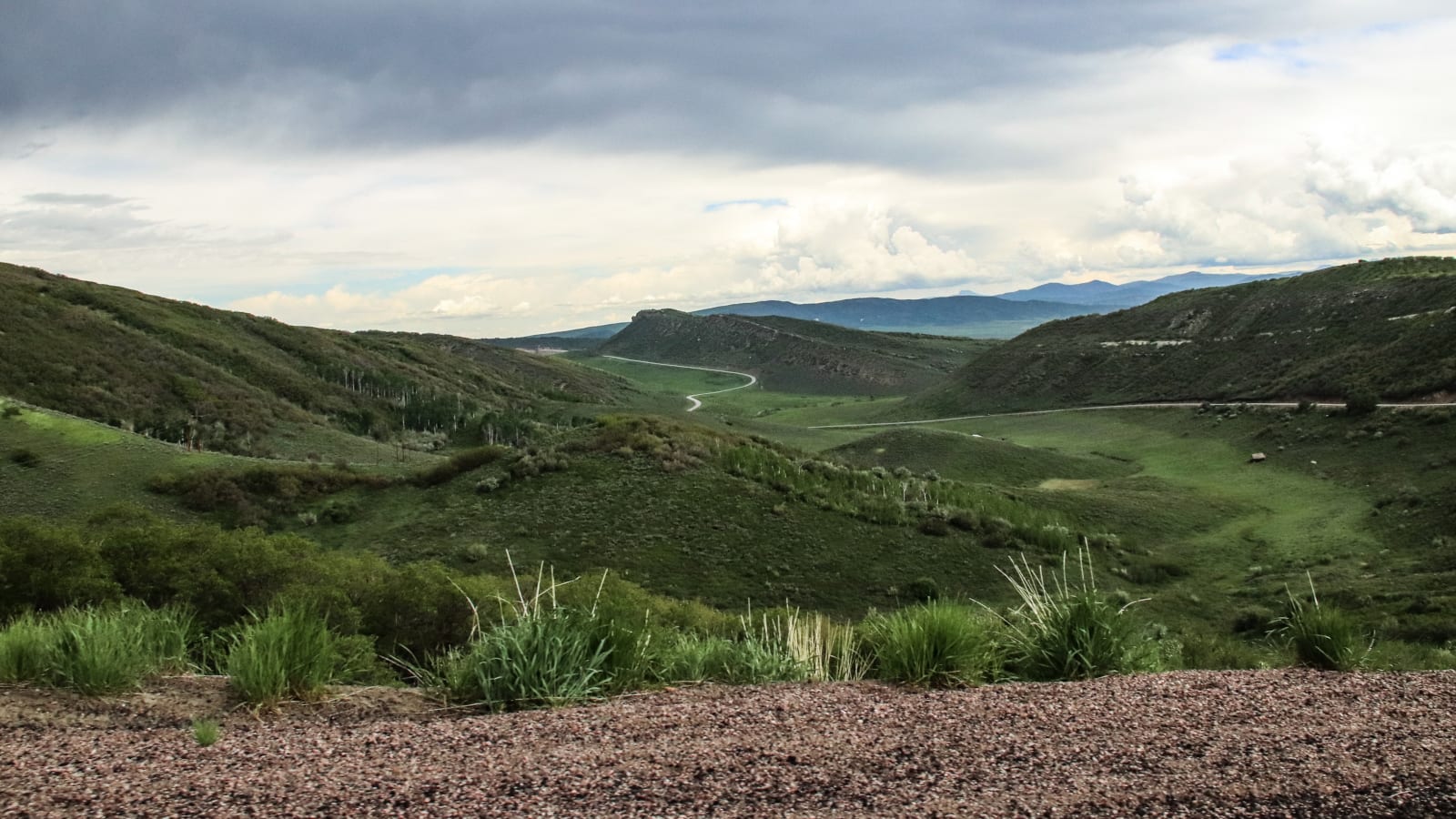 Activities near Phippsburg
Federal Lands:
Scenic Drives:
State Parks:
Towns:
Transportation: