If you're flying commercially to Northwest Colorado, or Steamboat Springs specifically, you'll be landing at Yampa Valley Regional Airport. It's situated about 30 minutes west of downtown Steamboat Springs in the town of Hayden.
The Yampa Valley Regional Airport (HDN) is tucked in between Craig to the west, and Steamboat Springs to the east. Serving the Yampa Valley community, this regional airport offers year-round flights from many destinations in Colorado and the rest of the country.
The YVRA Terminal is open daily from 6 am to 8 pm year-round. Flights are closed by airlines 30 minutes before departures. It's recommended you arrive 90 minutes before the scheduled boarding time.
Airlines at HDN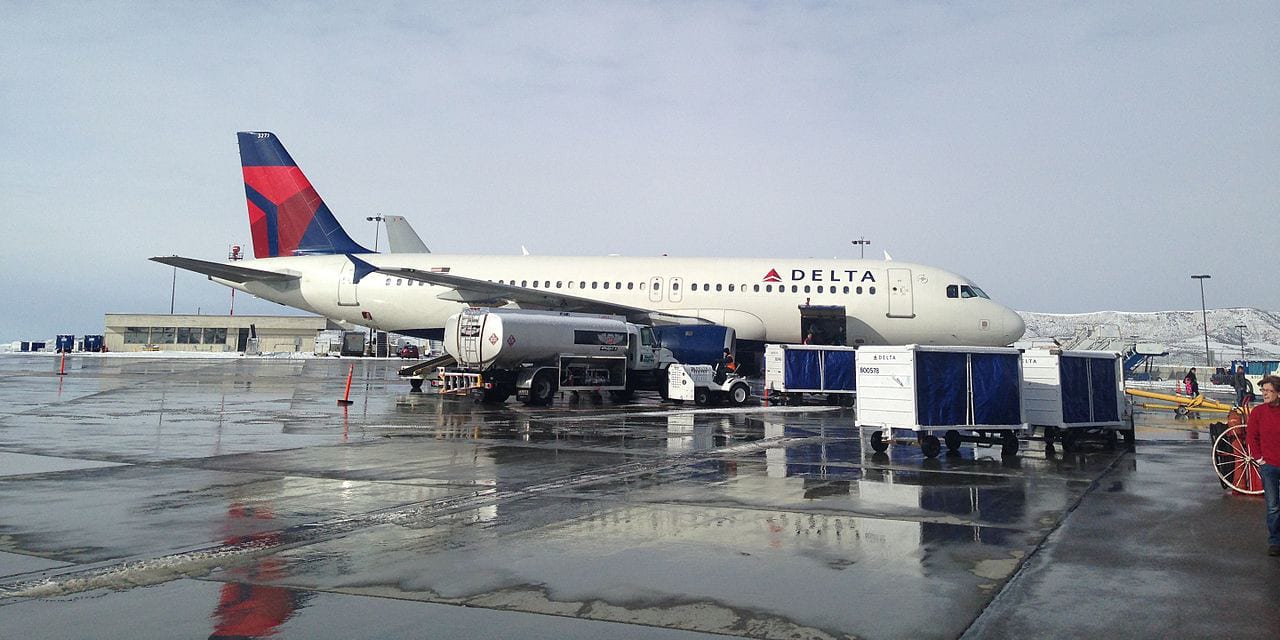 Note: Airlines and flight arrivals and departures are subject to change.
Alaska Airlines
American Airlines
Delta Airlines
Jetblue
United Airlines
Direct Flights to HDN

Year-round direct nonstop flights:
Denver International Airport (DEN)
Winter direct nonstop flights:
Atlanta, GA (ATL)
Boston, MA (BOS)
Chicago, IL (ORD)
Dallas/Ft.Worth, TX (DFW)
Dallas Love, TX (DAL)
Denver, CO (DEN)
Fort Lauderdale, FL (FLL)
Houston, TX (IAH)
Los Angeles, CA (LAX)
Minneapolis/St. Paul, MN (MSP)
Nashville, TN (BNA)
Newark, NJ (EWR)
New York, NY (JFK)
San Diego, CA (SAN)
San Francisco, CA (SFO)
Seattle, WA (SEA)
Washington Dulles (IAD)
View the flight schedule to HDN.
Parking and Transportation at HDN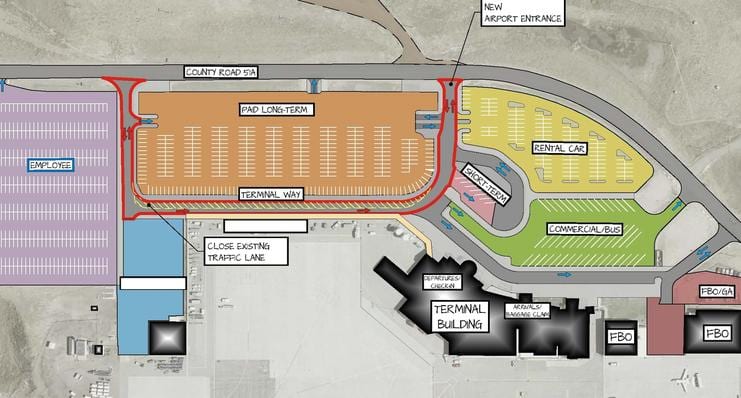 Long Term Parking – Take 1st right after entering YVRA. First hour is free, then charges a daily rate.
Public Drop-off/Pick-up – Take 4th left, departures is first area, arrivals are second area beside baggage claim.
Short Term Public Parking – 30 minute parking in loop.
Rental Car Pick-up/Drop-off – Take 1st left and follow signs.
Terminal Amenities
There are two dining options within the terminal, 3rd Wire Bar & Grill and The Way Station, both open daily. Black Tie Ski Rental has a booth in the baggage claim during winter. Also open during the winter flight season is the Tailwinds General Store, located in the Ticketing Lobby.
Free WiFi is available, as well as charging stations. There's also vending machines, weight scale, luggage cart rental, lost & found, ATV and passenger services. Local Steamboat Springs tourism information can be obtained from Steamboat Ambassadors in the Baggage Claim area.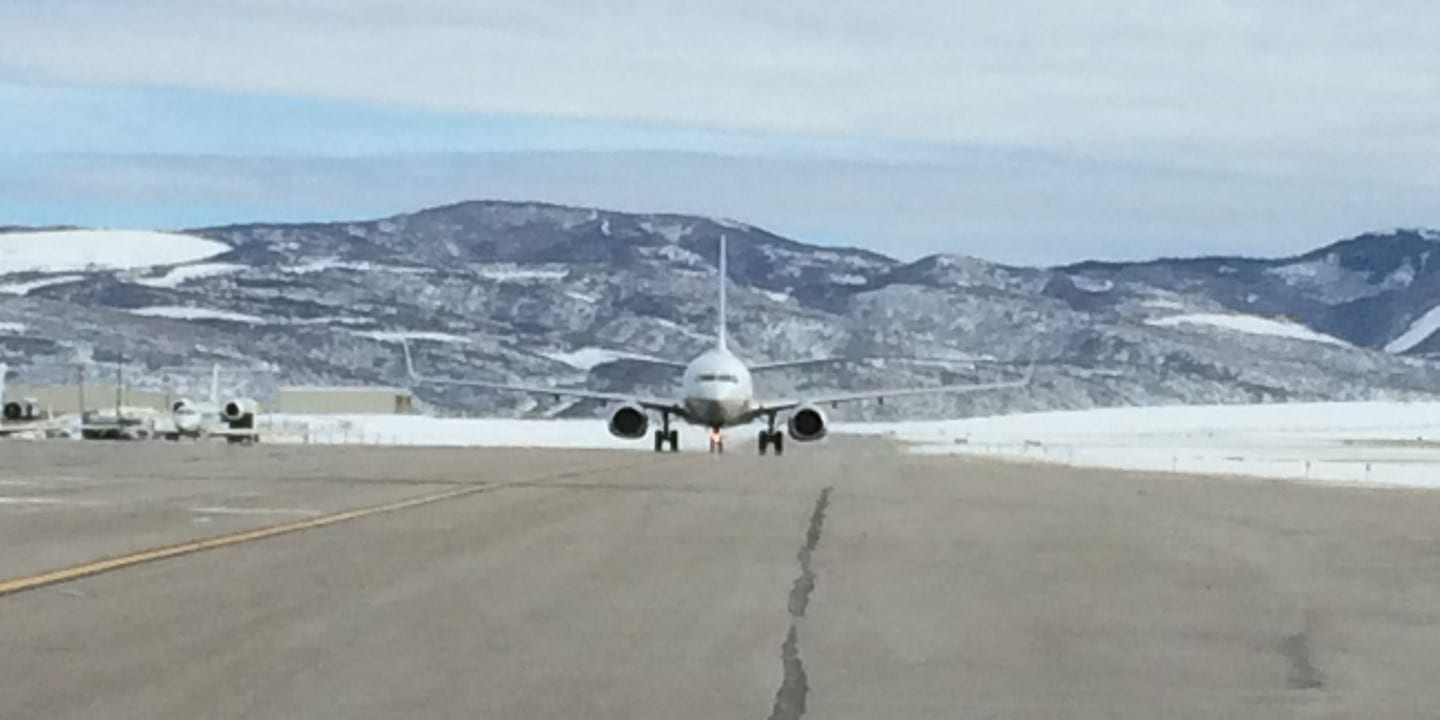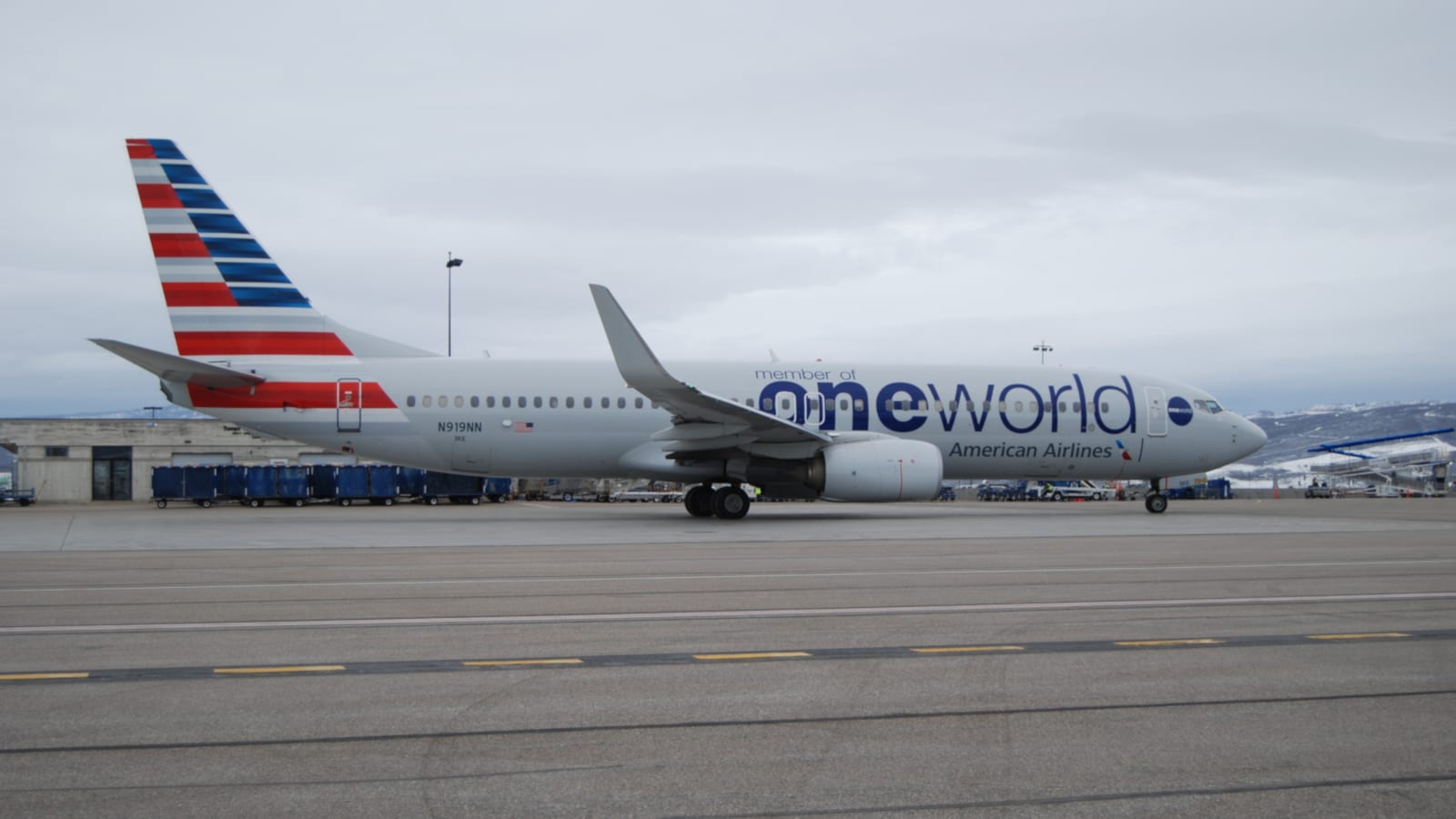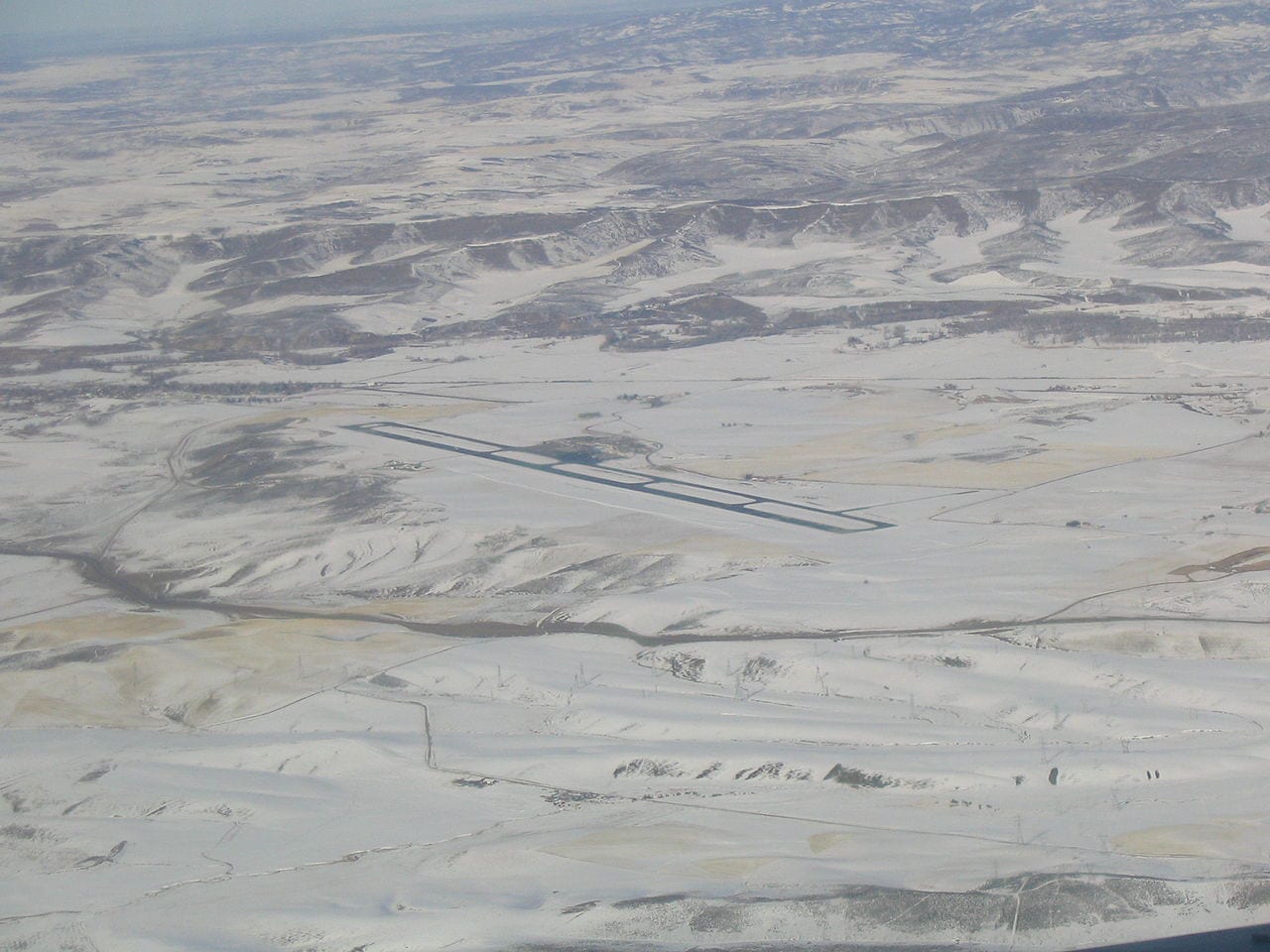 Details
Address: 11005 Co Rd 51A, Hayden, CO 81639
Phone: 970-276-5001
Code: HDN
Elevation: 2,012 meters / 6,601 feet
Owner: Routt County
Website: flysteamboat.com