Hayden is a small western town with a few shops and restaurants to explore on its charming main street. It's located on the banks of the Yampa River between Craig and Steamboat Springs on Highway 40.
Yampa Valley Regional Airport brings many visitors into town, but most just pass through downtown on their way to Steamboat Springs. It had a population of 1,941 residents in 2020. Hayden resides at an elevation of 6,434 feet within Routt County.
History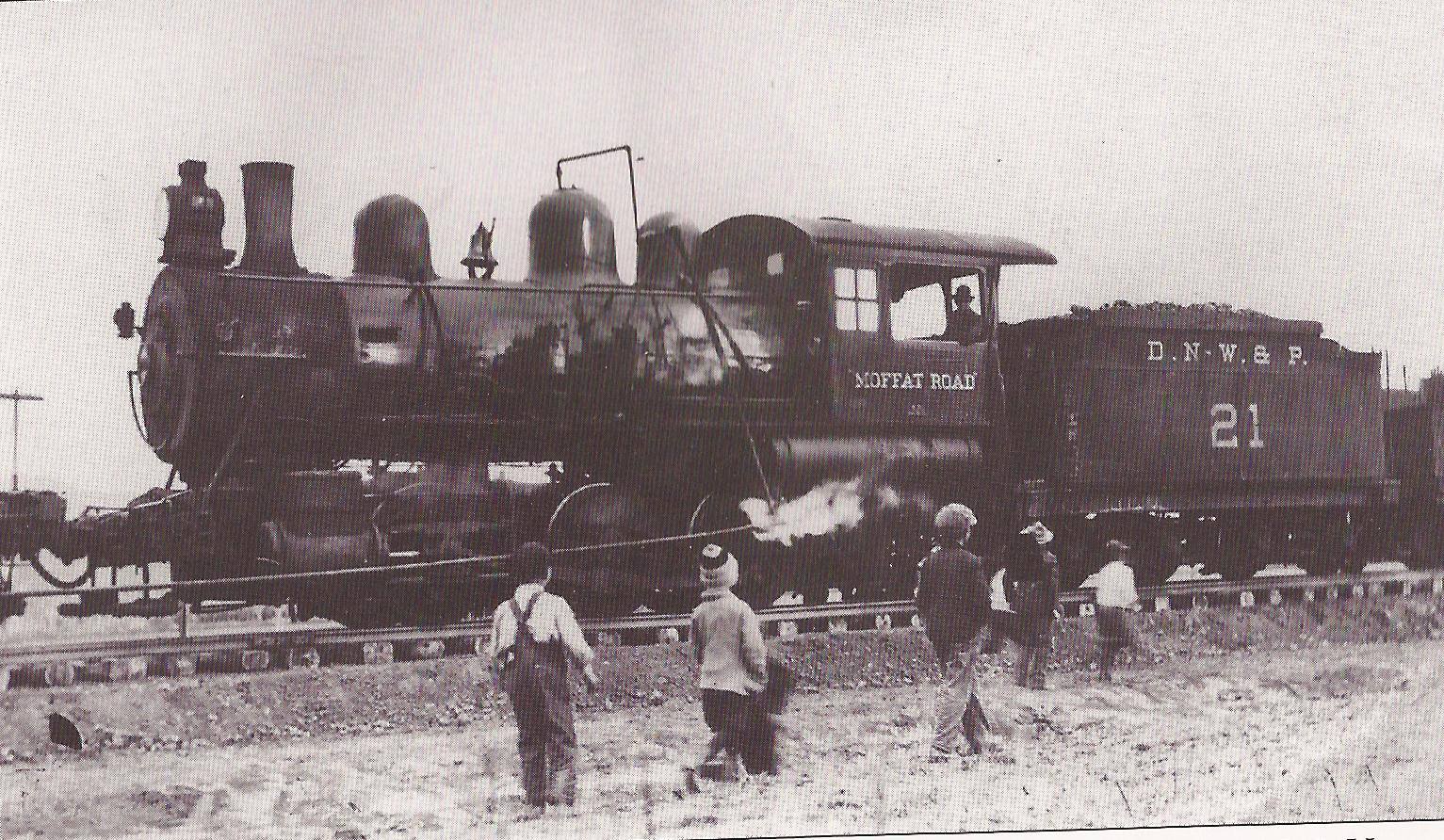 The area was first surveyed in the 1870s by geologist Ferdinand V. Hayden, who later became the namesake of the town. Settlers arrived a few years later in 1874 and although they were few and far between, their agricultural endeavors put Hayden on the map.
It took almost 40 more years for the railroad to reach town, but a depot was finally constructed in 1913. This allowed the already prospering farms in Hayden to finally export their goods to further places. The economic advancement inspired the community to gather for a celebration, thus the Routt County Fair was born.
Shipment of wheat, oats, barley and even sheep was hugely popular into the 1960s when rail transport finally ceased from town. Today, Hayden remains the same small town it's always been, catering now to tourists and a small community of devoted locals.
Main Attractions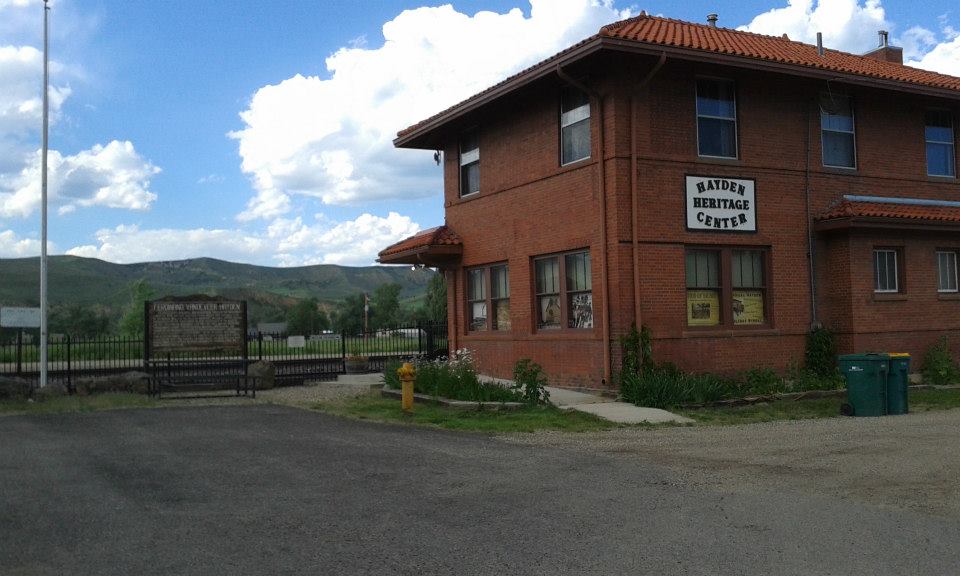 Yampa River State Park – The headquarters of the park is located only minutes from downtown. A variety of recreation is offered on the 134-mile stretch of Yampa River managed by the park including fishing, hiking, camping, and rafting.
Hayden Heritage Center – Visit this intriguing cultural center housed within the historic Moffat Railroad Depot Building. There are exhibits on the homesteaders that made northwest Colorado what it is today as well as a research library and gift shop.
Recreation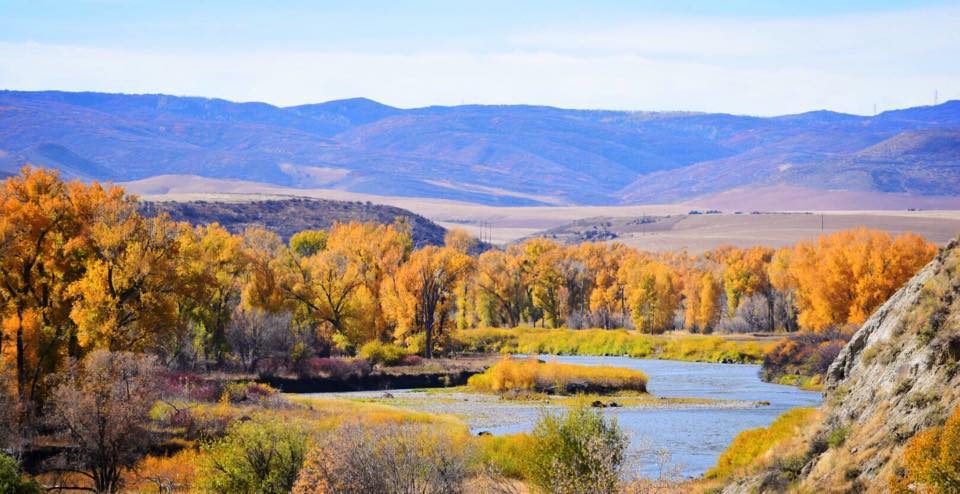 Camping –
Routt County Fairgrounds RV Park is right in town and offers 9 full hookup sites and 14 primitive sites. Long-term parking is available for up to 6 months.
Yampa River State Park has a large campground with 50 sites, 35 of them with electric hookups.
Read about the camping near Craig and Hayden.
Fishing –
Yampa River runs west past town towards Craig. There are countless places to cast a line, with many great sections within the park.
Elkhead Reservoir State Park is about 30 minutes from town and offers peaceful fishing for bluegill, rainbow trout, and catfish on over 900 acres of water.
Hiking –
Yampa River State Park offers a 1.1-mile loop that's family-friendly and suitable for beginners. It's open year-round and winds throughout the park's campgrounds.
Head to Steamboat for more hiking. A few favorite trails include Spring Creek, Blackmere, and Fish Creek Falls.
Accommodations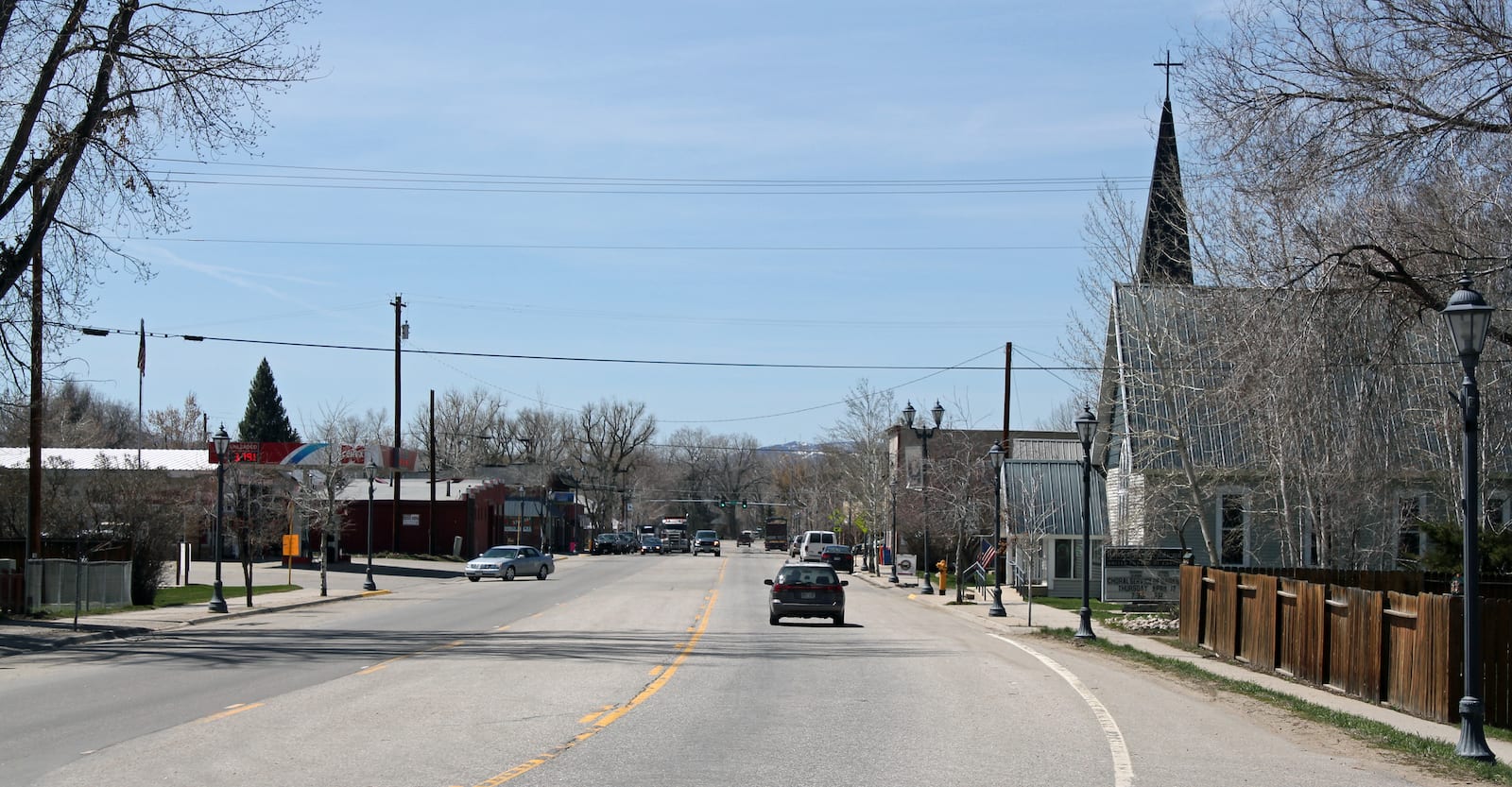 Hayden does not have any hotel-style accommodations in town. However, Craig and Steamboat Springs are within a 30-minute drive to the west and east, respectively, and have several options to choose from.
Dining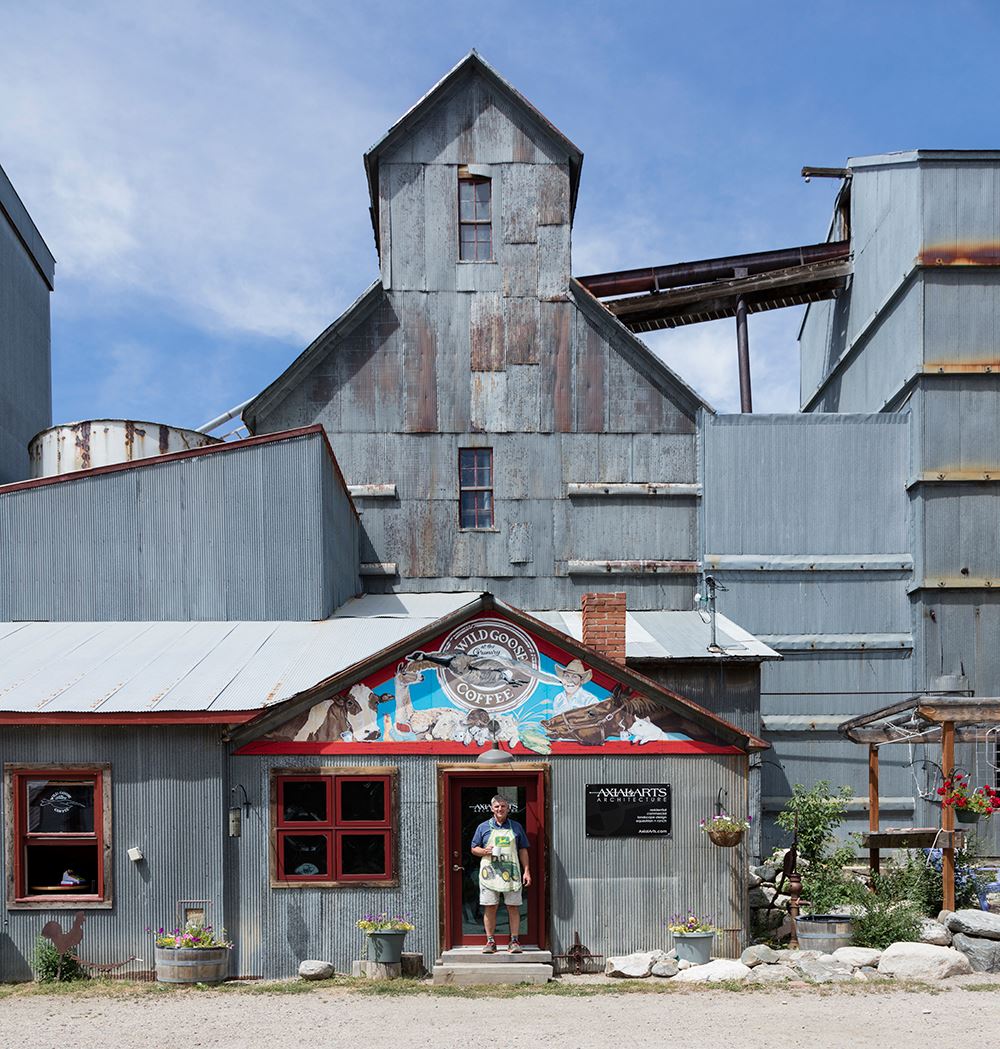 Embers Wood-Fired Pizza – These wood-fired pizzas are made with 100% Italian pizza flour and fresh local ingredients. The menu changes weekly, and they also serve salads and delectable brownies.
Wild Goose Coffee at the Granary – Repurposed granary that now serves as a community meeting place. In addition to a variety of coffee drinks, they also have freshly baked goods available.
Yampa Valley Brewing Company – Unique craft brews served up in a bright and airy space. They also offer rotating on-site food vendors Monday through Wednesday.
Special Events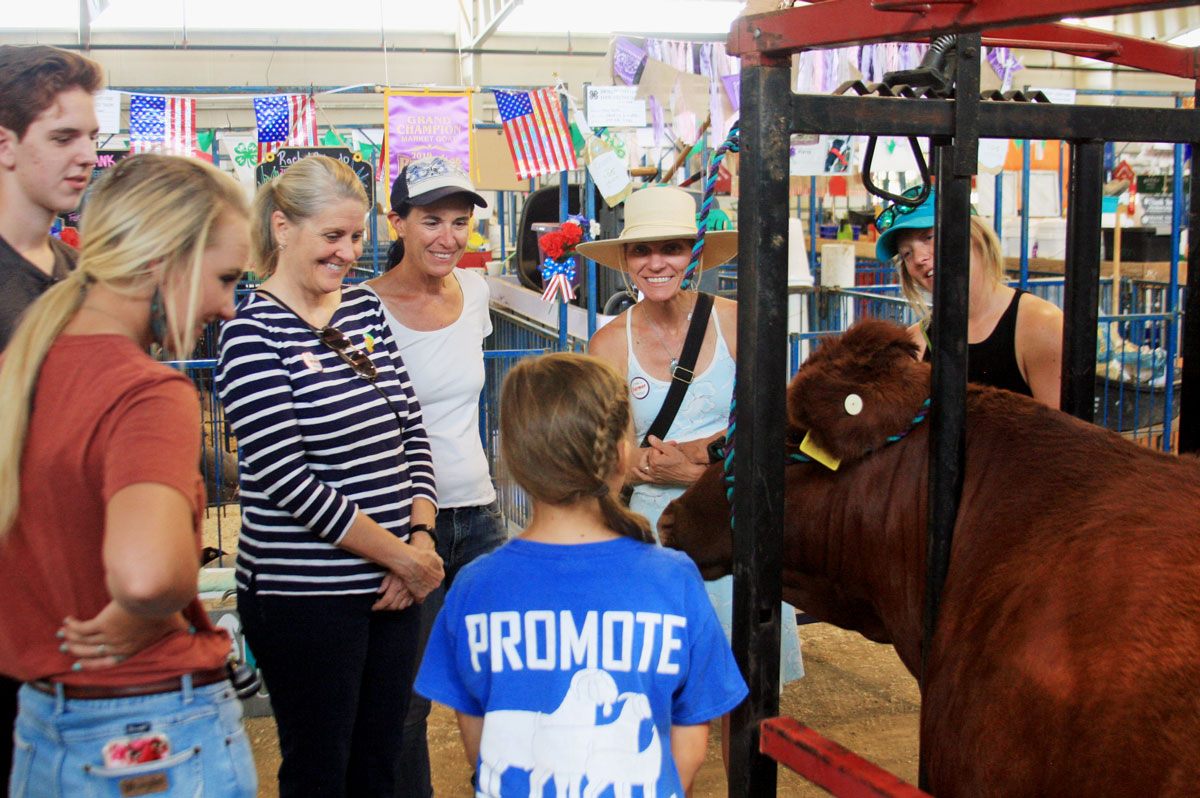 May-Sep – Hayden Farmers Market – Each Thursday during the summer, head to Walnut St. and stock up on local produce, freshly baked goodies, and so much more.
Aug – Routt County Fair – This classic American fair has been held in Hayden for over 100 years. In addition to 4-H events and a rodeo, there will be several amusement rides and food vendors.
Sep – Ride the Cog – Choose from 5 routes to conquer at this classic gravel grinder scenic bike ride around Hayden's historic areas. Each ticket also includes lunch and admission to an after-party.
Activities near Hayden
Federal Lands:
Ski Areas:
State Parks:
Towns:
Transportation:
Whitewater Rafting:
Latest in Hayden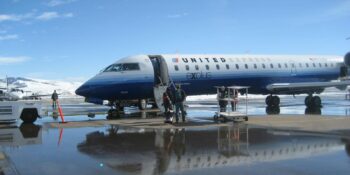 View more Hayden articles