Oak Creek is a tiny ranching town popular for hunting and fishing. There are a few restaurants and a motel. It's located on US-131, about twenty miles south of Steamboat Springs and near the Routt National Forest.
The statutory town is located at an elevation of 7,428 feet in Routt County. In 2020 the town had a population of 974. Oak Creek got its name from scrub oak that was growing near town.
History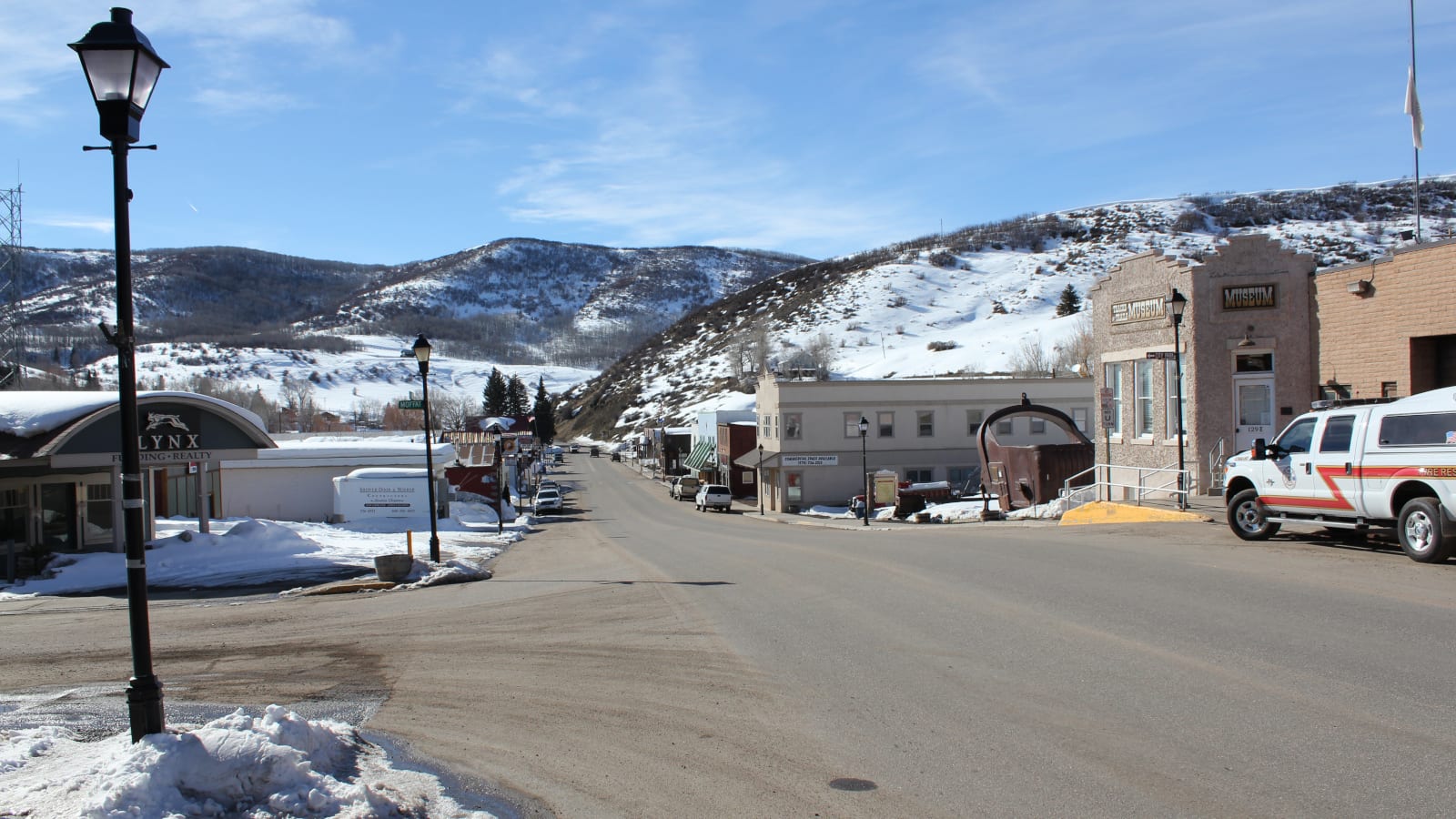 The town was incorporated on December 26th, 1907 as a coal mining town. Many immigrants came to the area to work in the coalfields. Oak Creek grew to over 2,000 people and 30 businesses in 1915.
Coal mining peaked around 1930 when most trains switched from coal to diesel power. Direct transportation via the rail lines made moving the coal to larger cities much easier. One of these rail cars has been refurbished and is now on display in nearby Phippsburg.
Main Attractions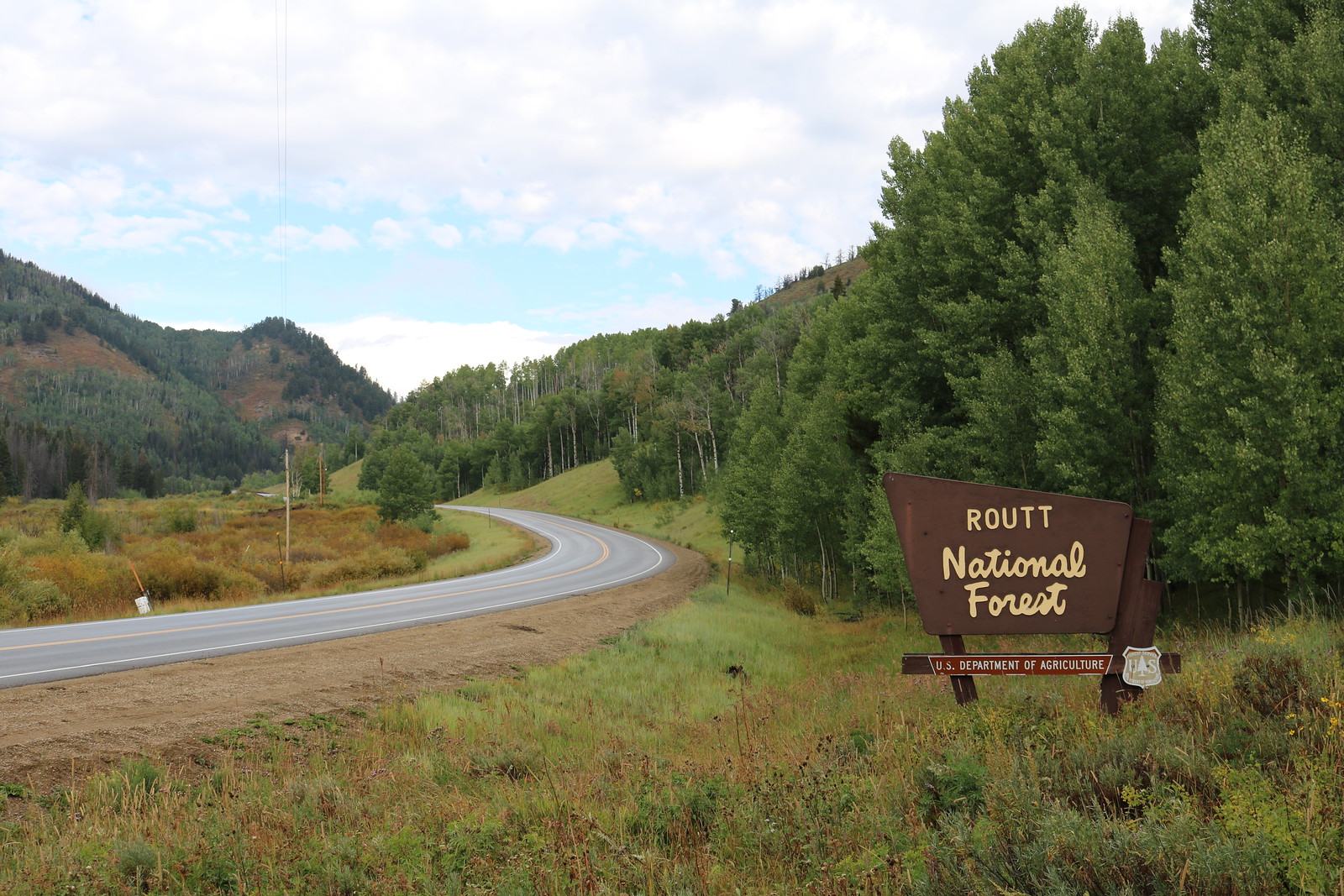 Stagecoach State Park – Centered around a massive lake near the headwaters of the Yampa River. Camping, boating, and fishing are excellent and there is even ice fishing in the winter.
Routt National Forest – Numerous access points are located on US 131 near Oak Creek. Recreation activities include hunting, fishing, ATV, camping, hiking, and biking, to name a few.
Recreation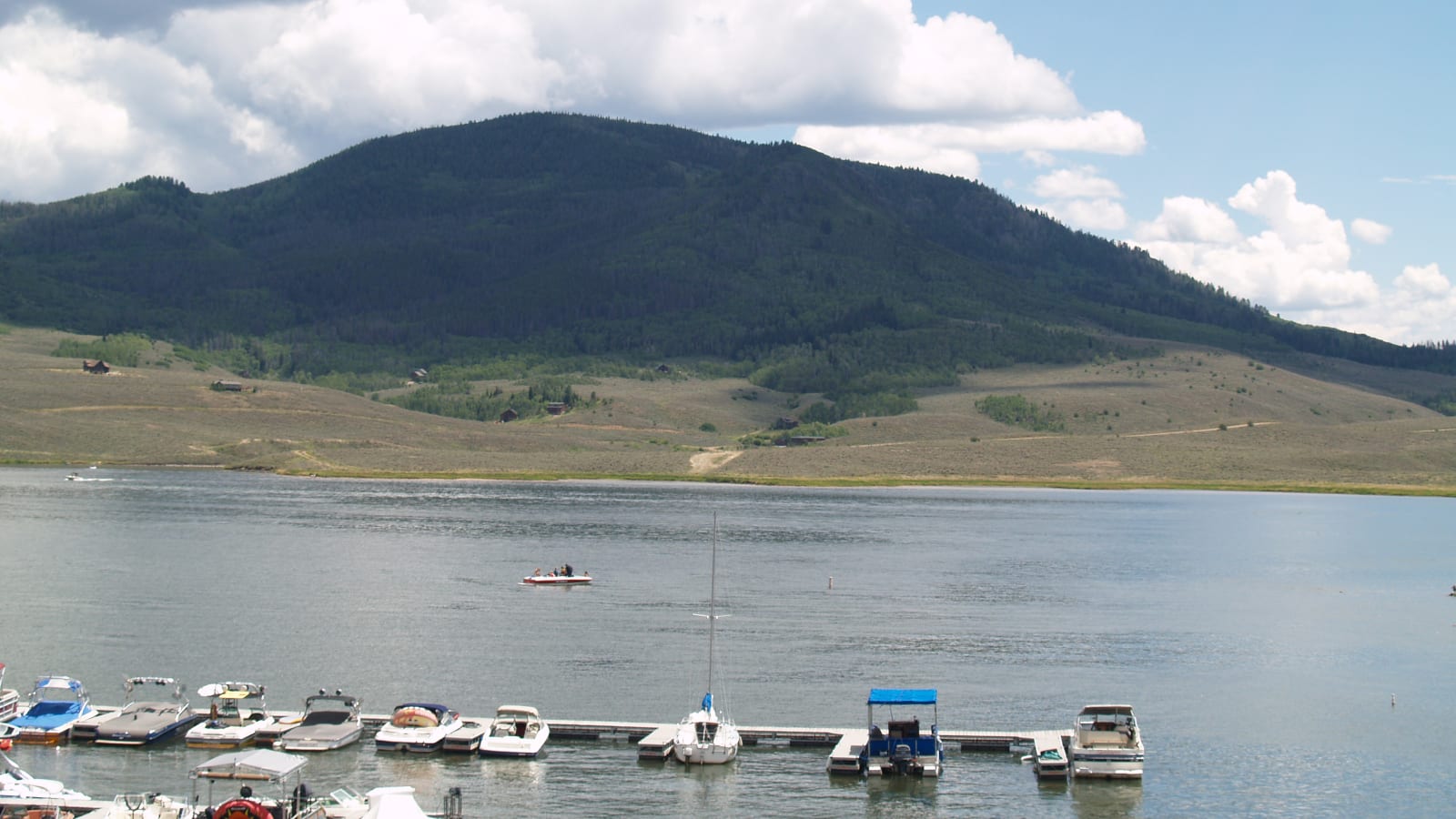 Biking – Pump Track Bike Park is on the south side of town and is a nice spot for mountain biking over some manmade features.
Camping –
Stagecoach State Park has 92 campsites with views of the lake.
Flat Tops Byway has an entry point a few miles south in Phippsburg on Co Rd 15. Take Co Rd 15 right to Co Rd 132, which becomes the scenic byway. Primitive campsites can be found on nearly any dirt road for the first half, as well as campgrounds with facilities.
Read about the camping near Steamboat Springs, Clark, and Oak Creek.
Fishing – Yampa River begins to the south in the Flat Tops and continues north past Yampa into Stagecoach Reservoir. Fishing can be found along much of the river. It continues north to Steamboat Springs and then west to Utah.
Hiking – Walk around several trails at the local state park or head into the Flat Top Mountains for a real journey. Nearby Steamboat Springs is also full of great hiking.
Accommodations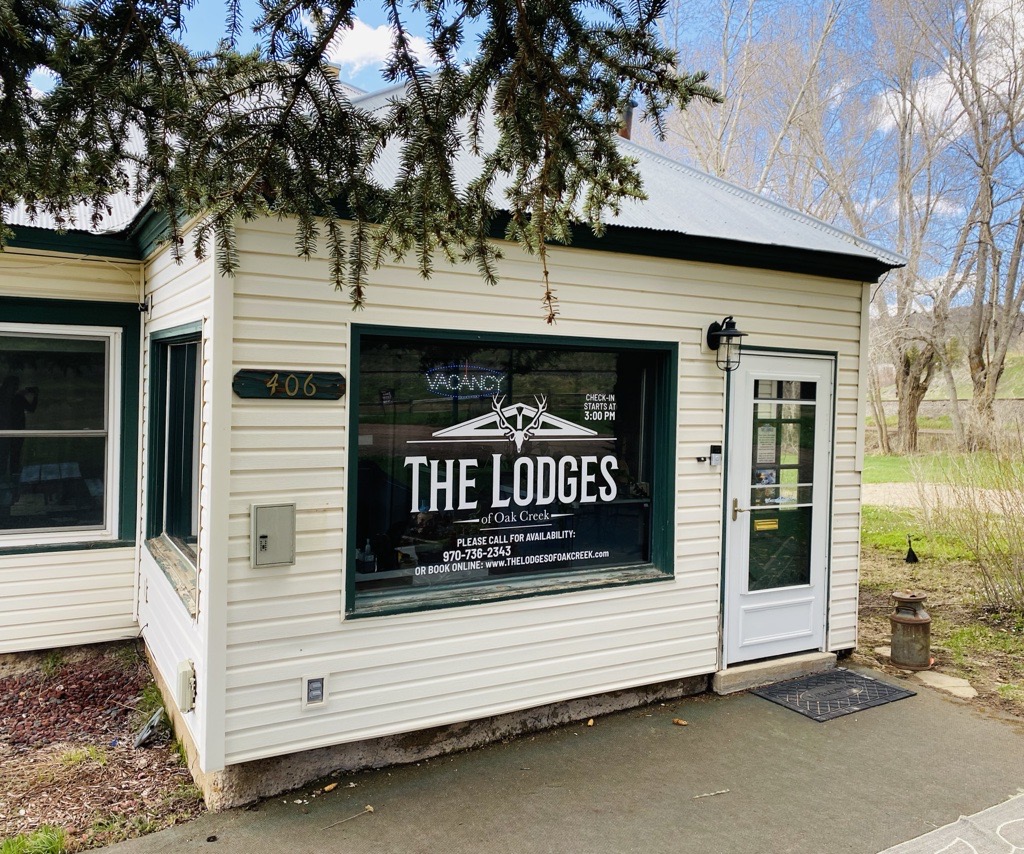 This section contains referral links. If you click through and take action, we may receive a commission, at no additional cost to you. 
The Lodges at Oak Creek – Enjoy a peaceful stay at this cozy lodge nestled in nature. The space is newly renovated and has all of the amenities to make your stay comfortable.
While the lodging in Oak Creek is limited, Steamboat Springs has many top hotels, located just 25 minutes north.
Dining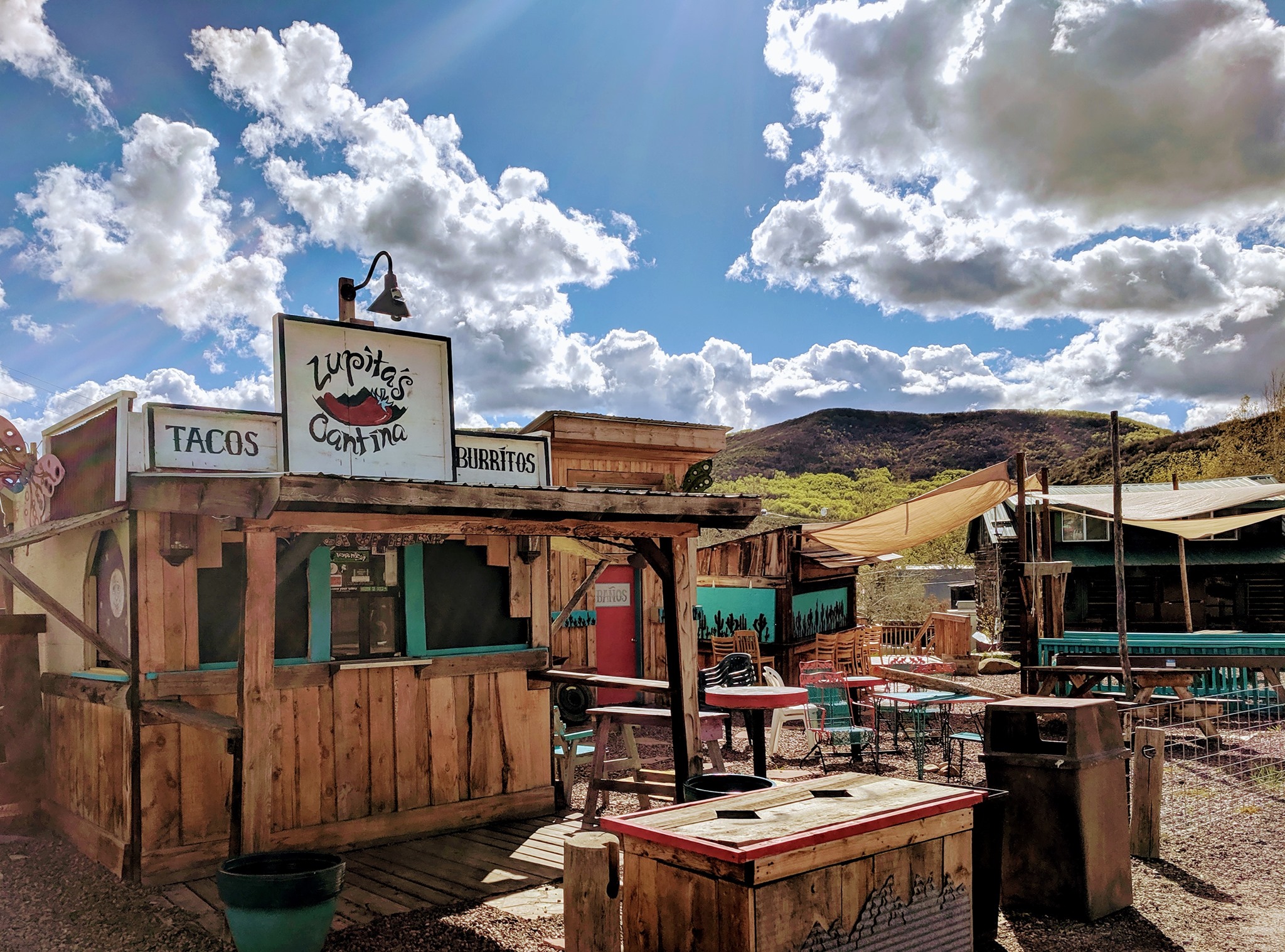 Lupita's Cantina – Quaint walk-up food spot offering tasty burritos, tacos, and other Mexican food. They have outdoor picnic seating and are open seasonally from May to September.
Franciosi Brothers – Located right downtown, this Italian eatery is known around Oak Creek for their delicious meatball subs.
Oak Creek Tavern – Small town bar with great cocktails and beers, as well as simple pub fare to enjoy.
Special Events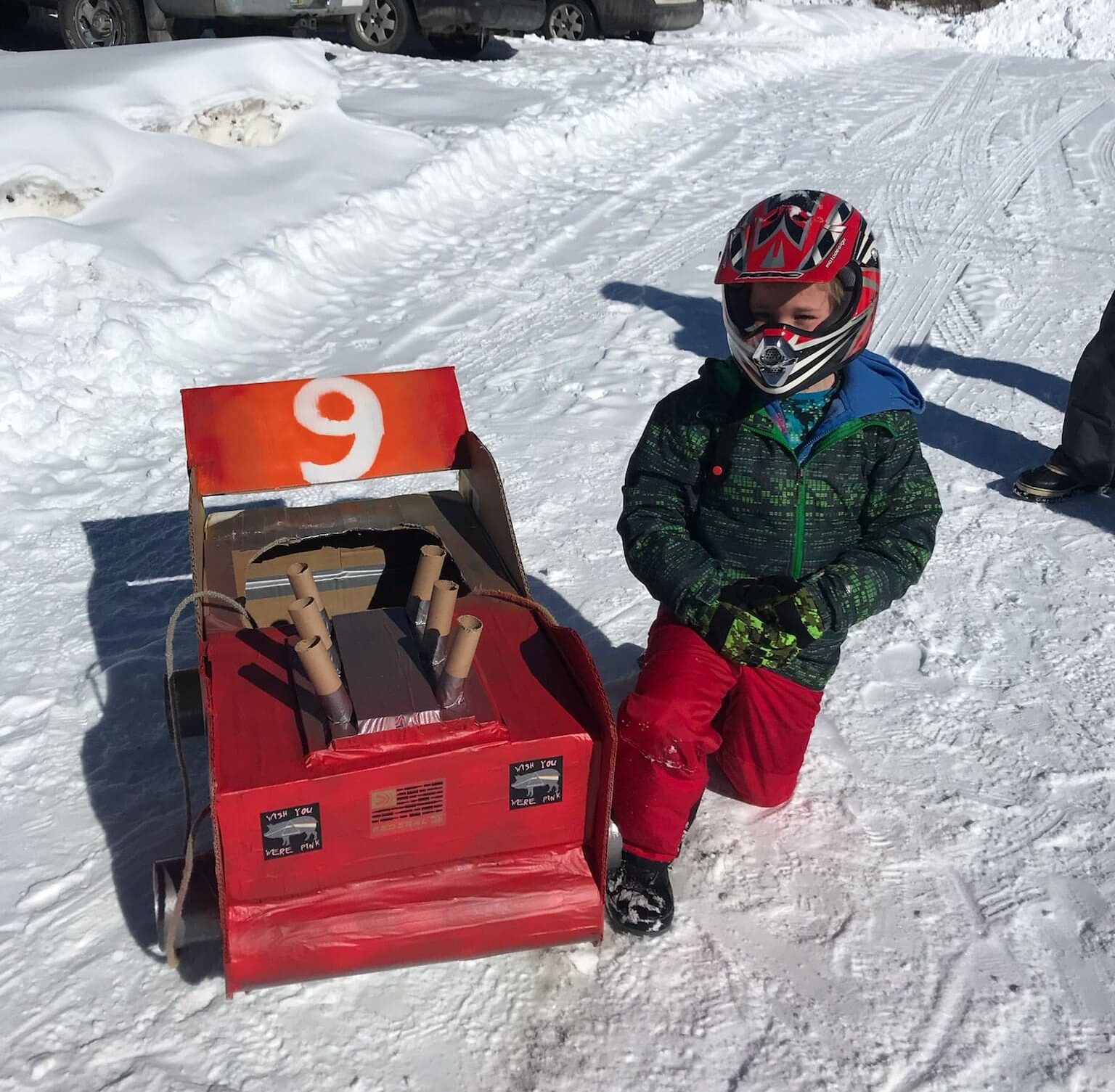 Feb – Winterfest – Get through the dog days of winter with some festive community fun. There will be a cardboard sledding contest and free ice skating.
Apr – Annual Easter Egg Hunt – Town-wide scavenger hunt for Easter eggs. The first clue is on the town hall and there will be a photo op with the Easter Bunny at Decker Park.
Jun – Taste of South Routt – A celebration of local food and small businesses. Admission is only $1 and it is held rain or shine.
Aug – DitchFest Arts & Music Festival – Head to Decker Park and listen to local music, play DitchDigger games, and explore art galleries from the community's finest amateur artists.
Sep – Annual Labor Day Celebration – Full weekend of activities celebrating Oak Creek and the surrounding areas' mining history.
Oct – Oaktoberfest – An all-in-one Halloween and fall celebration for South Routt and Oak Creek.
Dec – Holly Festival – Get your annual picture with Santa, watch the community Christmas tree light up, and go on a scavenger hunt around town with the kiddos.
Activities near Oak Creek
Dog Sledding:
Federal Lands:
Hot Springs:
Museums:
Private Parks:
Scenic Drives:
Ski Areas:
Snow Tubing:
State Parks:
Towns:
Transportation:
Latest in Oak Creek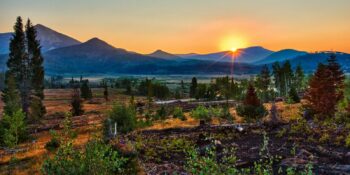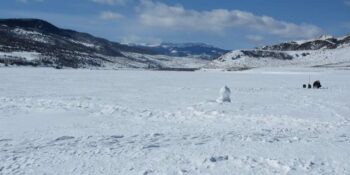 In the winter Stagecoach Reservoir freezes over and traditional fishing turns into ice fishing. The reservoir…