The Yampa River is a 250-mile long, free-flowing river in northwestern Colorado. Its source originates in the Rocky Mountains while its mouth is located in Dinosaur National Monument.
The word "Yampa" is derived from the Snake Indian language and references the Perideridia flower. Because of how the river flows, the Yampa is known to be a haven for recreational activities.
Yampa River Route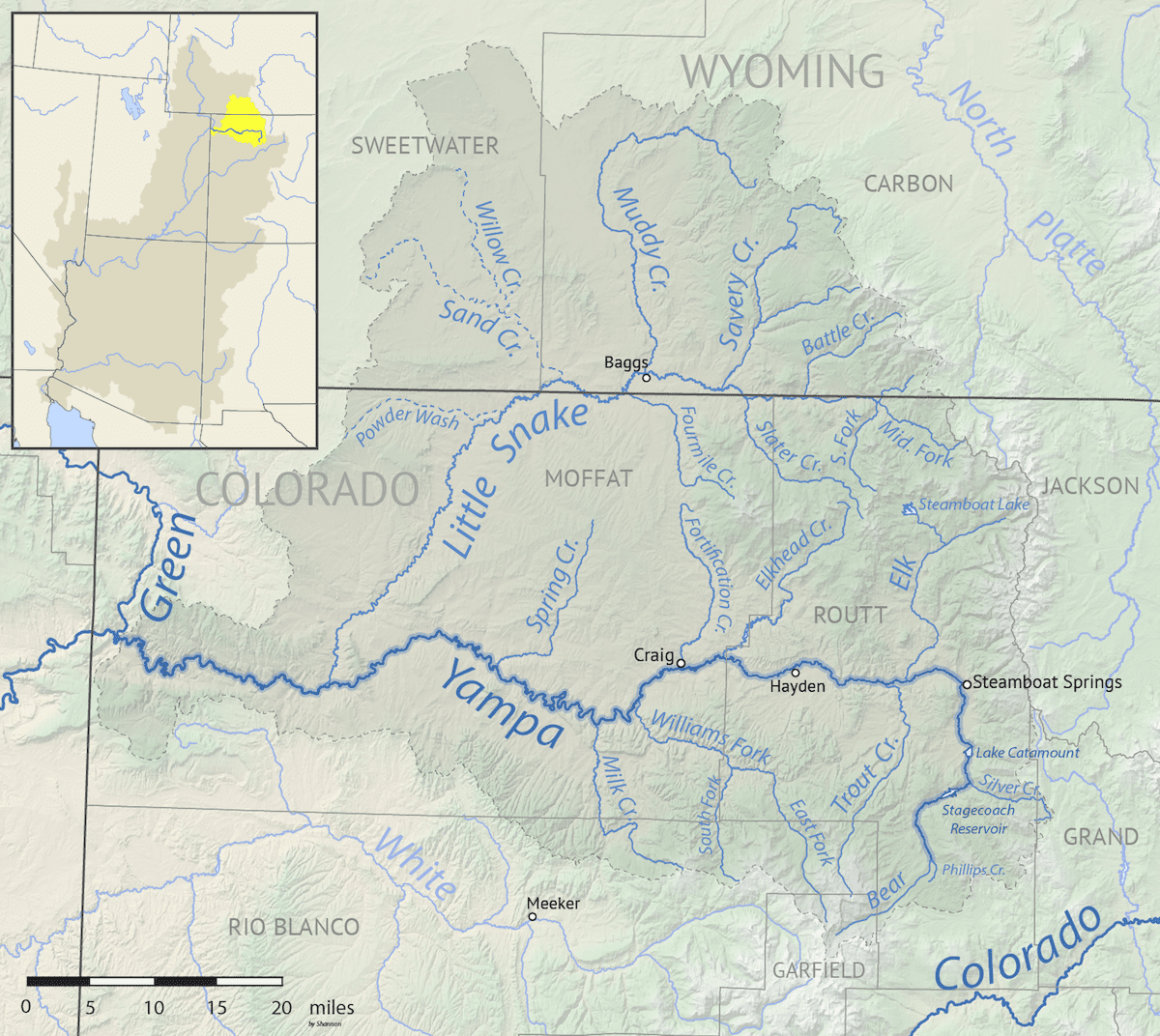 The Yampa River begins near the town of Yampa, where the Bear River and Phillips Creek merge. It flows north by Phippsburg and into the Stagecoach State Park before traveling into Lake Catamount.
It continues north through Steamboat Springs, passing Milner, and 4 miles east of Hayden there is the Yampa River Preserve. This natural conservation area protects and preserves this region of the waterway's habitat. After Hayden it continues to Craig before reaching the Dinosaur National Monument, where it converges with the Green River.
Activities on the Yampa River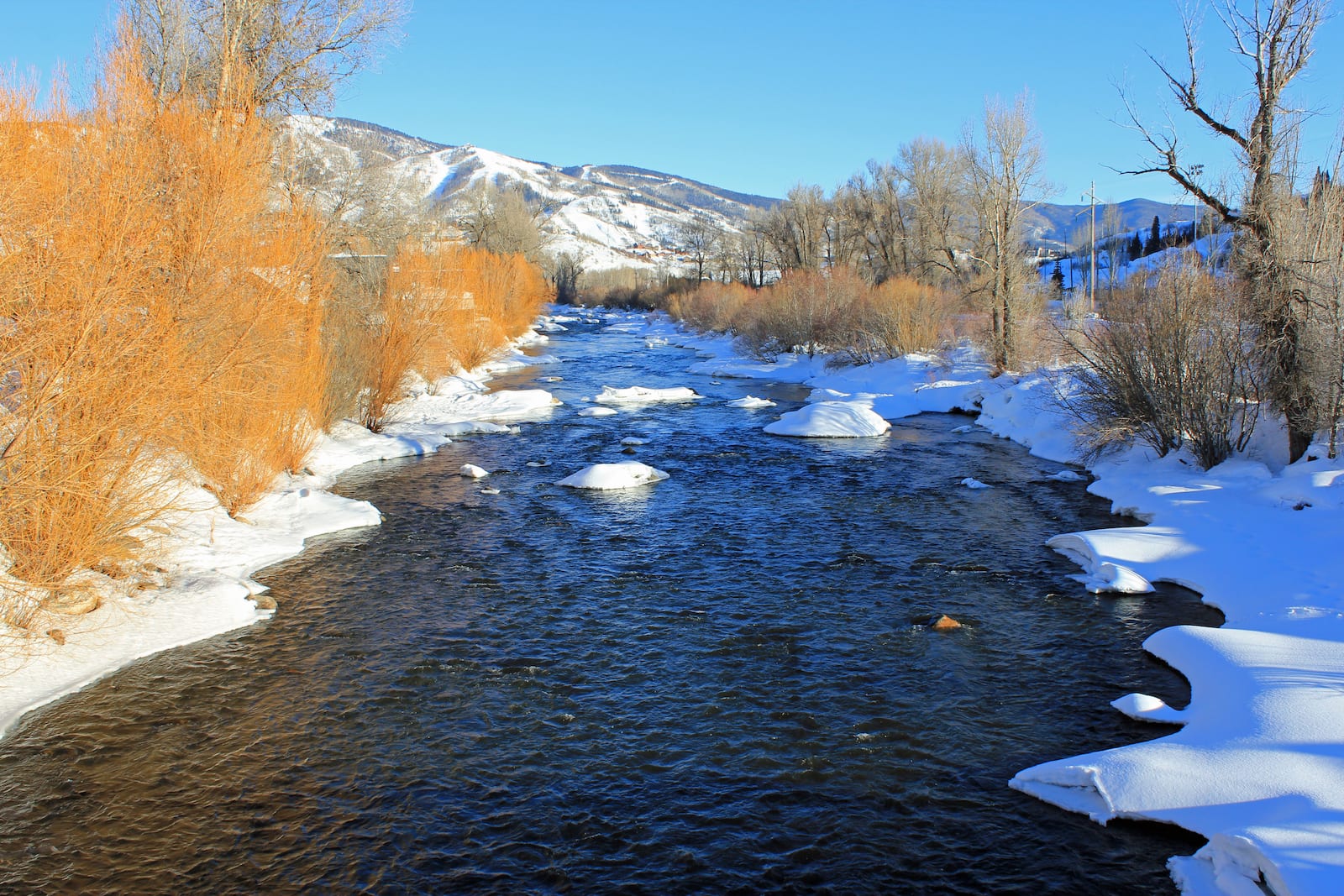 Since the Yampa River is so long, it offers various activities at different locations. In Steamboat Springs, a popular summer venture is to go tubing down the river, typically from June through August. The earlier the faster the current.
With places to grab a bite and plenty of riverside stops offering drinks, guests can choose between a small trip or hours of fun.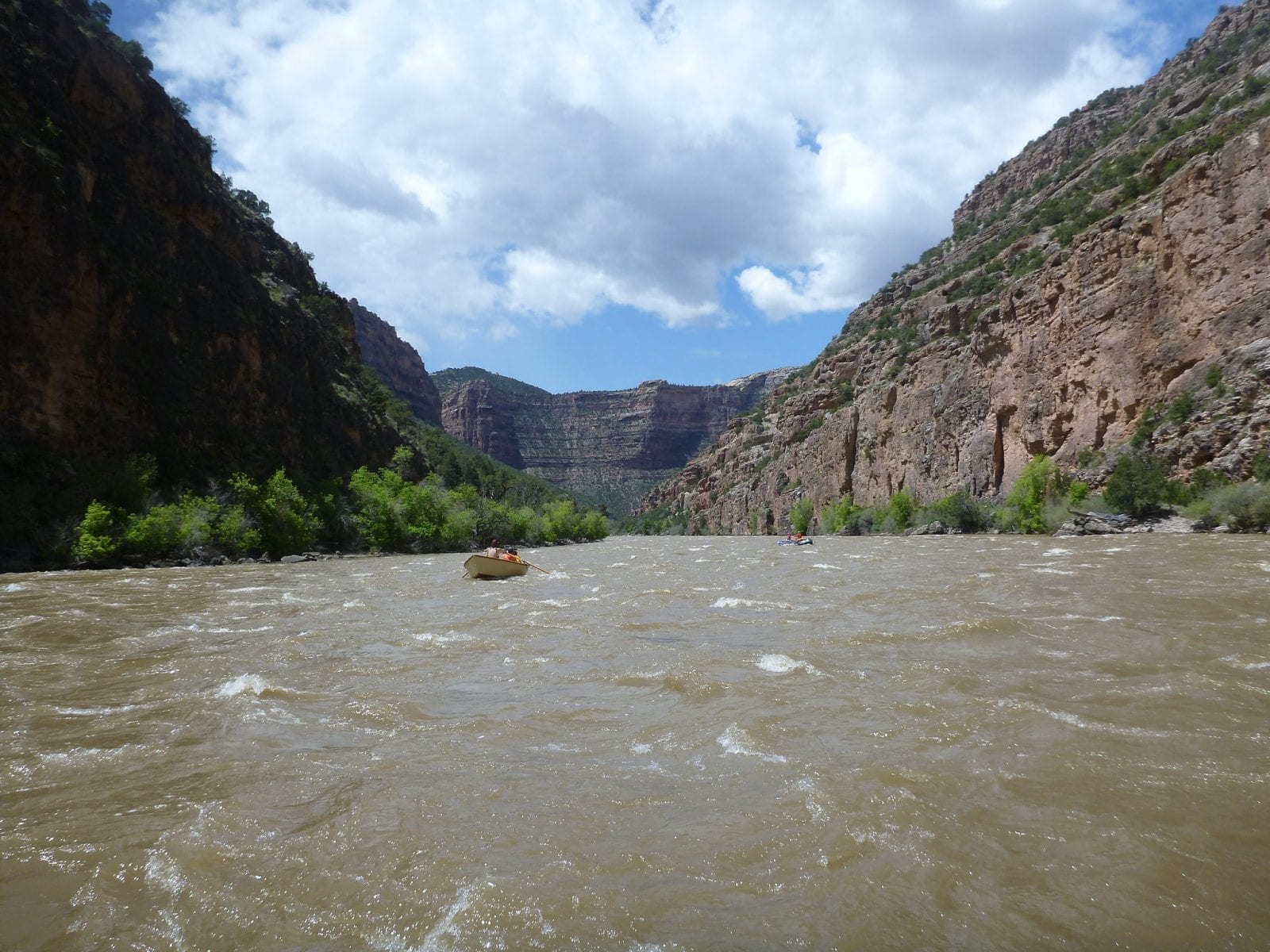 Whitewater Rafting in the Yampa River State Park is another fun area to find some river action. While most of the waters in this area are pretty calm, there are some spots that produce Class III-V rapids.
There's plenty of other ways to get in the water, as there are 134 miles between Hayden and Dinosaur National Monument that have more than a dozen boat launch points. Some areas near the national monument require permits, so that's something to look into before departing.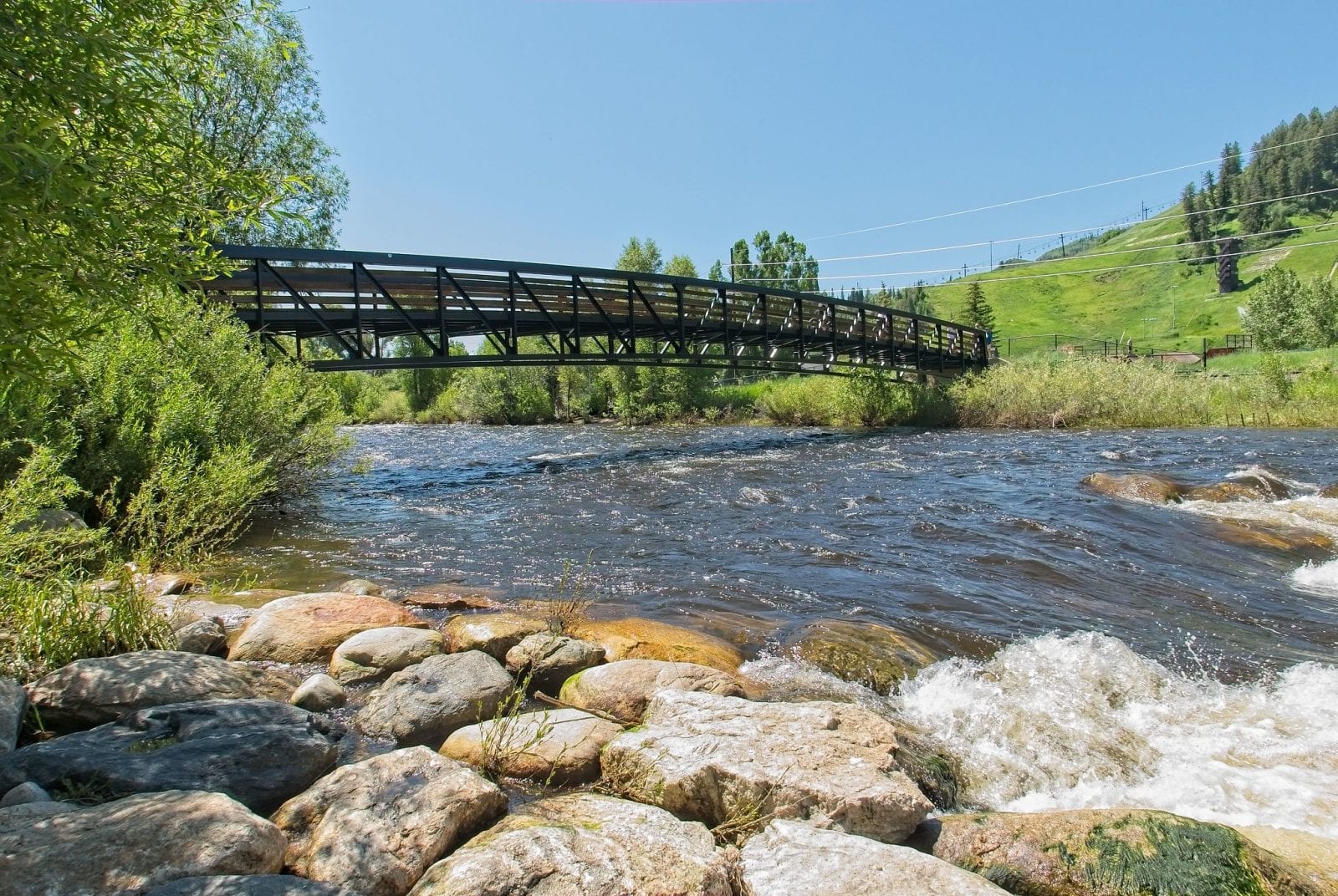 The Yampa River has plenty of spots for anglers that enjoy both the warm-blooded and cold-blooded species. Near the Yampa River State Park, the trout are famed for being some of the largest and healthiest in Colorado.
Fishing near Steamboat Springs can bring northern pike, small-mouth bass, and trout, meanwhile, with the river's west side also offering catfish.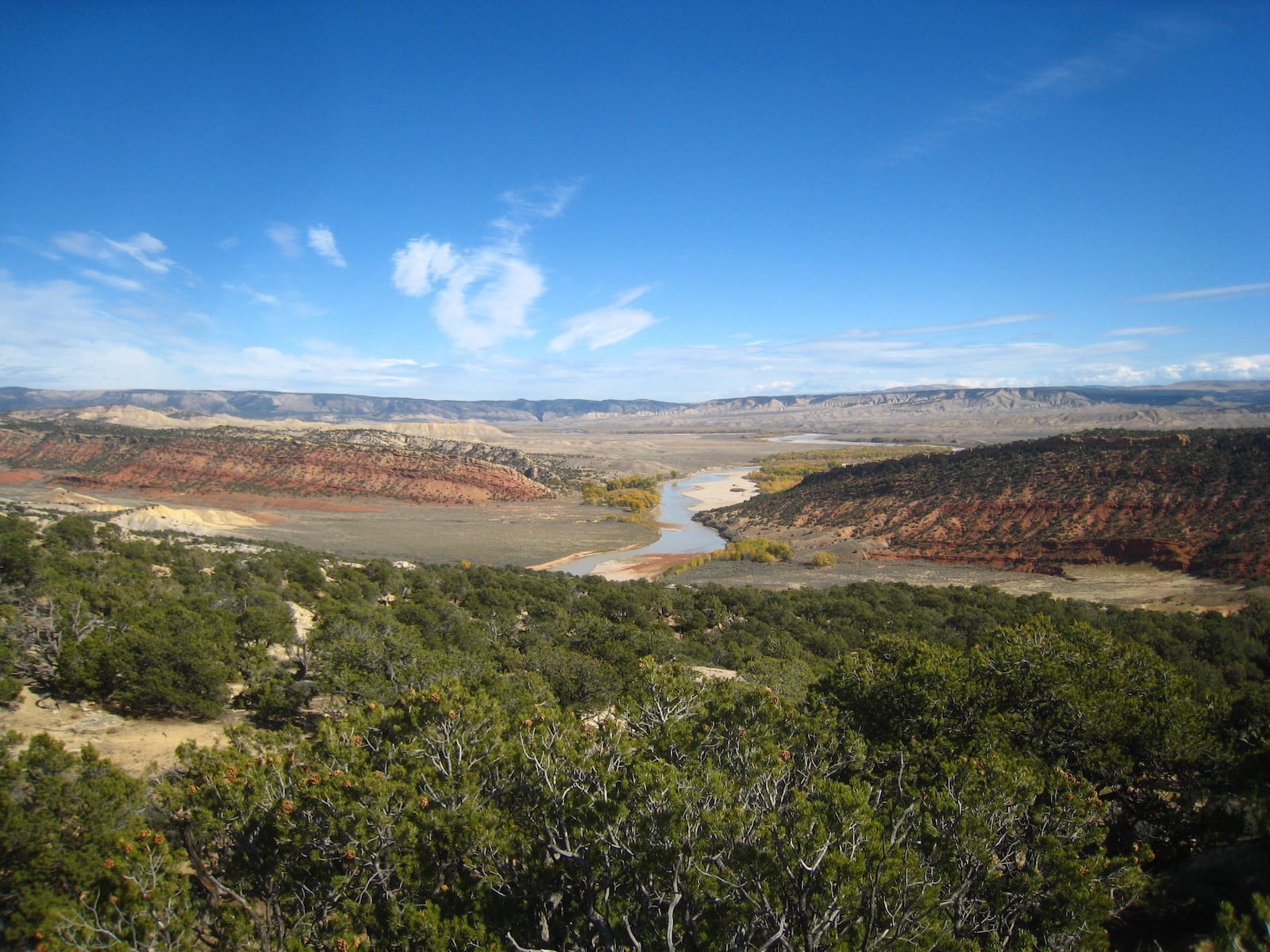 Details:
Passes through:
Lake Catamount
Dinosaur National Monument
Length: 250 miles
Tributaries:
Bear River
Williams Fork
Elk River
Little Snake River
Tributary to:
Latest in Yampa River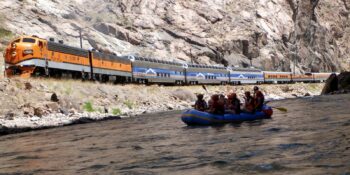 The Rocky Mountains are well known for the epic whitewater rivers they produce, and Colorado boasts…