Tucked away in the northwest, the Yampa River is the only free-flowing river in Colorado. It's not obstructed anywhere by dams or diversions along its 261 miles. During the summer it's a popular spot for tubing, fishing, and kayaking in Steamboat Springs.
The season is best in the earlier parts of summer as the Yampa River offers a faster float then. Tube rentals are available at a number of sporting shops downtown, ask around. Or you can also purchase a tube on Amazon or Walmart (one in-town) if you planning on reusing it.
Float the Yampa River in Downtown Steamboat
Drop-in from the Fifth Street Bridge in downtown Steamboat Springs and float down as long as you'd like.  Most tube down to the James Brown Soul Center of the Universe Bridge, passing through Steamboat's whitewater park, outside of town, which takes about an hour.
The water flow is usually fairly tame and faster and higher during the earlier season. June and July are best, whereas by September it's slowed down considerably. The manmade whitewater park in downtown adds some adventure to the mix regardless.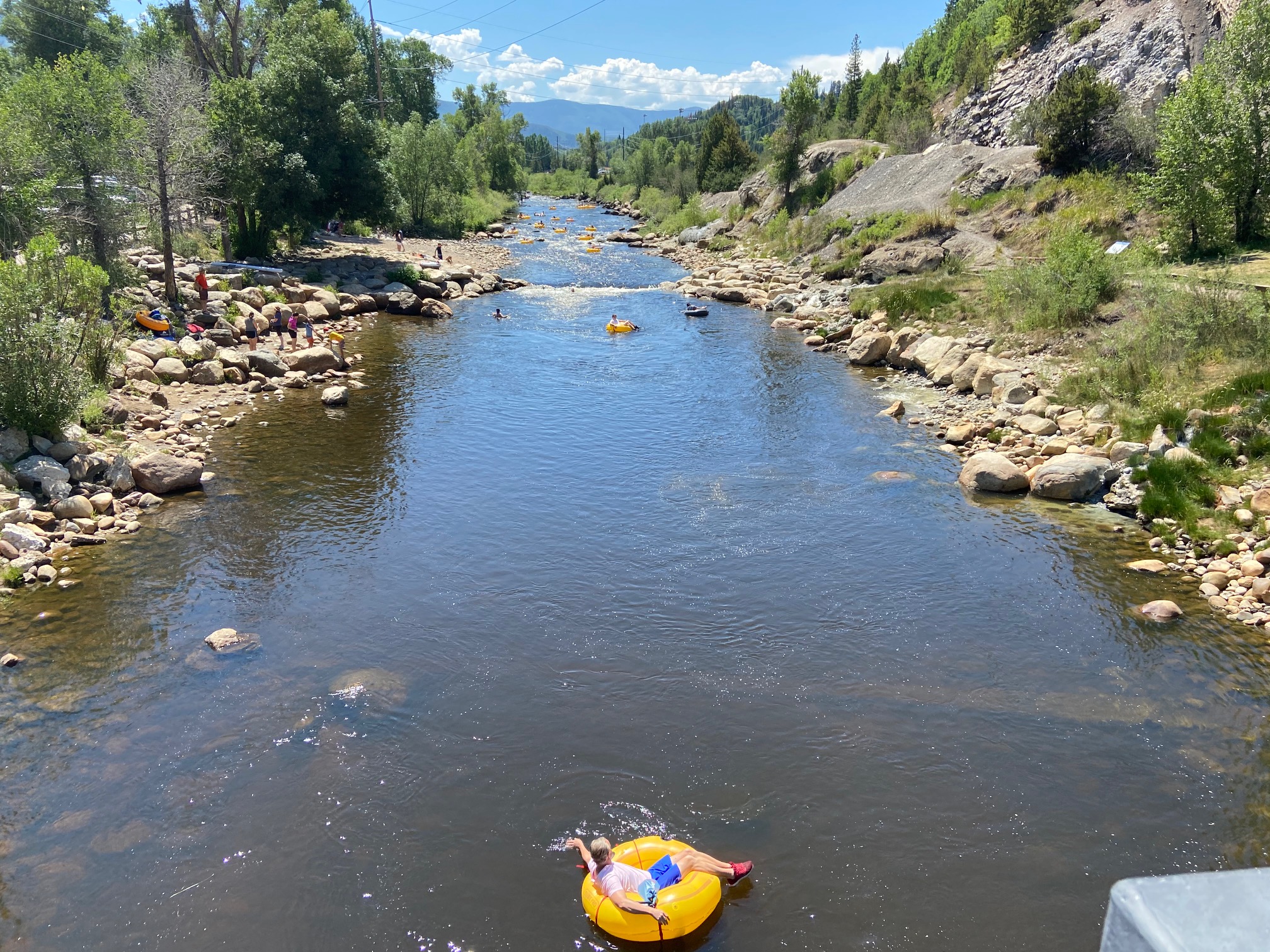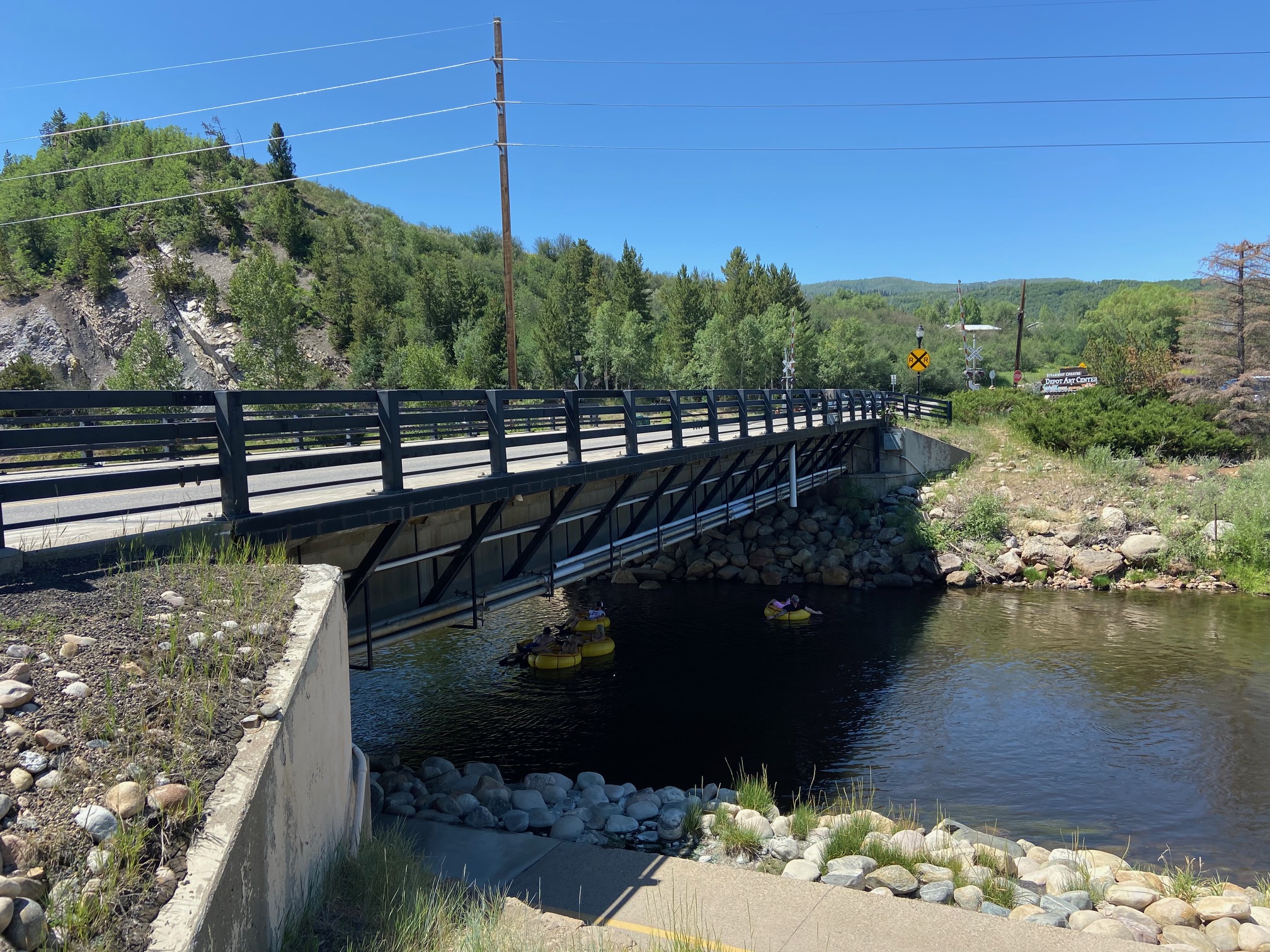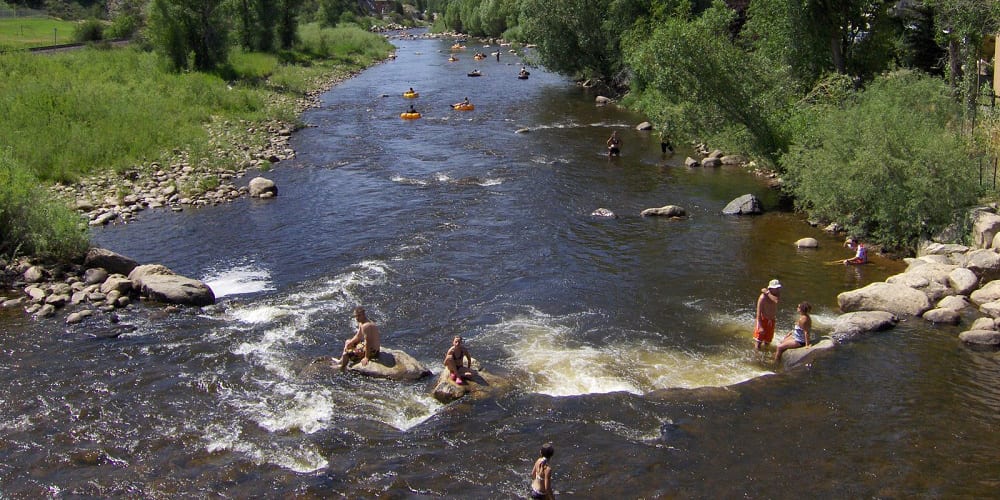 Details
Address: Fifth Street, Steamboat Springs, CO
Season: Summer
Cost: Free, if you have your own tube
Requirements: Kids under 13 must have a life jacket