Say Silverton to most Colorado locals and they picture an extreme mountain town known for its steep expert-only ski slope. Those same San Juan Mountains provide the backdrop to some of best camping in Colorado.
Silverton is surrounded by rugged wilderness. Depending on which direction you go, you'll have access to three national forests: Rio Grande, San Juan, and Uncompahgre, all fairly quickly. In addition to the numerous RV parks within town, other campgrounds lie just outside of it. If you bring a capable 4WD vehicle with you to this high alpine location, you'll be able to access far more of the hidden gems and free dispersed camping.
The Million Dollar Highway connects Silverton with Ouray. It's a dazzling portion of the greater San Juan Skyway, which loops Telluride, Cortez and Durango into the tour.
List of campgrounds by Silverton, CO, in order of proximity:
Camping near Silverton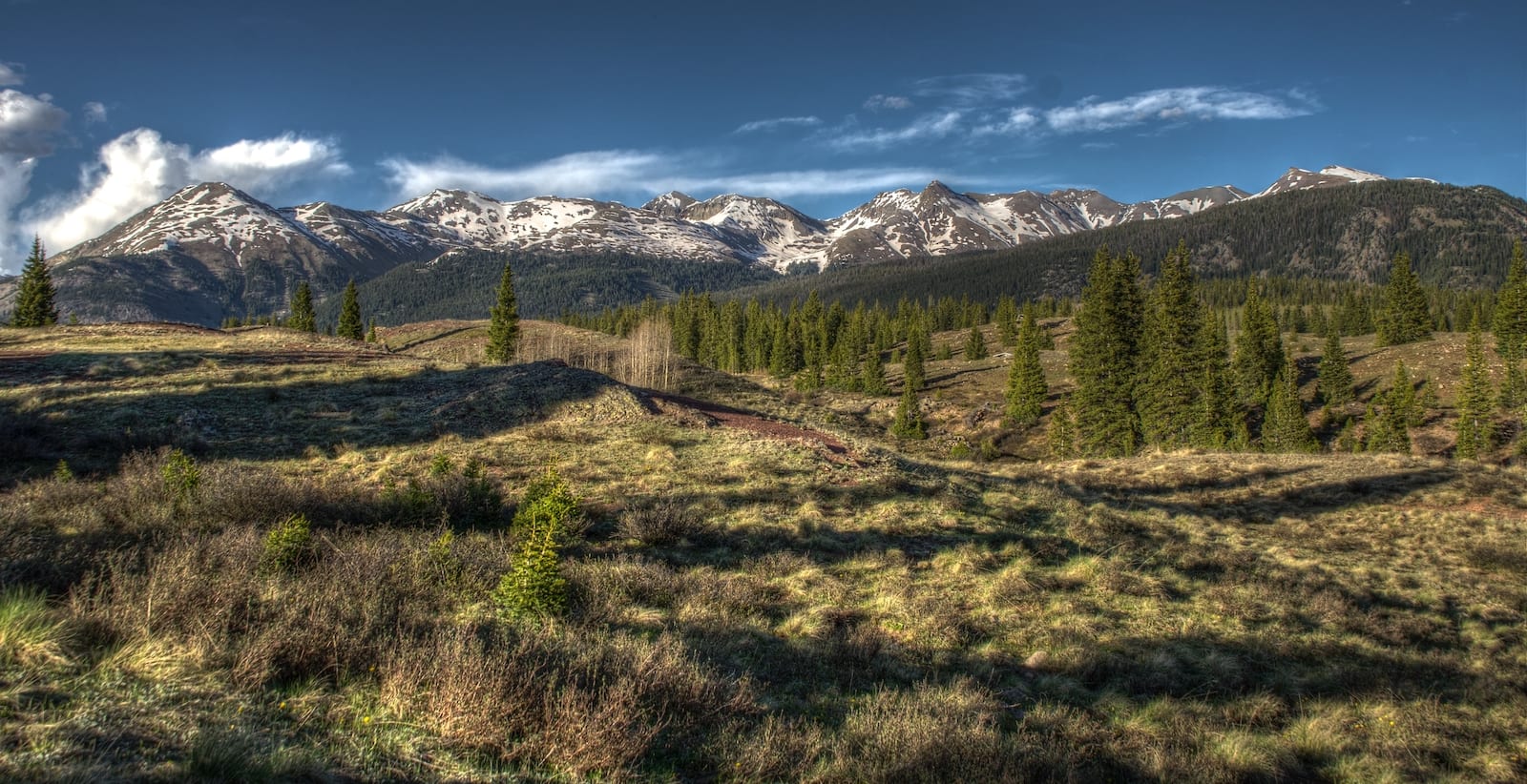 Located in remote San Juan County, Silverton isn't too close to a lot of places. But that's part of the charm! Escape the hustle and visit one of Colorado's favorite former mining towns. You can take the 4×4 Alpine Loop over to Lake City, circling back to Ouray for a complete tour and camp along the way. In town, consider the One Hundred Gold Mine, which takes you deep inside a real mine. Add in a train ride down to Durango, there's a lot of reasons to basecamp nearby Silverton.
For anyone looking to explore every inch of the small town of Silverton during your stay, Silverton Lakes RV Resort is the most centrally-located option for adventurers. Whether you're planning to ski Silverton's back country or just to explore the historic town, this is the place to stay.
Prefer the south end of historic Silverton for camping and RV travels? Silverton Lakes features another location with incredible views, scenic campsites, and easy access to the town of Silverton as well as plenty of off-roading and ATV trails for the adrenaline junkies.
If you're a fan of off-roading and exploring the roughest mountain roads, Silver Summit RV Park is a great place to call home while you explore the beauty of the Silverton region. Located conveniently close to the town of Silverton, this full-service RV park also features sights of the Durango & Silverton Narrow Gauge Railroad as it passes by.
Whatever type of hospitality you are on the hunt for, Red Mountain Motel and RV Park offers it to visitors. With RV sites, cabins, and motel rooms to choose from just a few moments from all of historic Silverton's attractions, you'll feel right at home in the midst of the mountains.
Dispersed camping sites abound along 550, and Kendall Campground as well as the sites along Mineral Creek are the closest you can get to the historic town of Silverton, offering gorgeous scenery of the surrounding mountains and foliage. While you won't find many amenities at these free sites, there are quite a large number of sites that work well for larger RVs and trailers.
Named Colorado's most scenic campground by AAA, Molas Lake Park and Campground is a must-stop if only for a picnic and some fishing on Molas Lake. With unparalleled mountain views and a stocked lake, this campground is worth a try if you're in the area.

If you are a fan of Forest Service campgrounds, South Mineral is one of the few in the Silverton area. Though the amenities of this site are few, it does offer access to spectacular hiking trails, including one that leads to a nearby waterfall.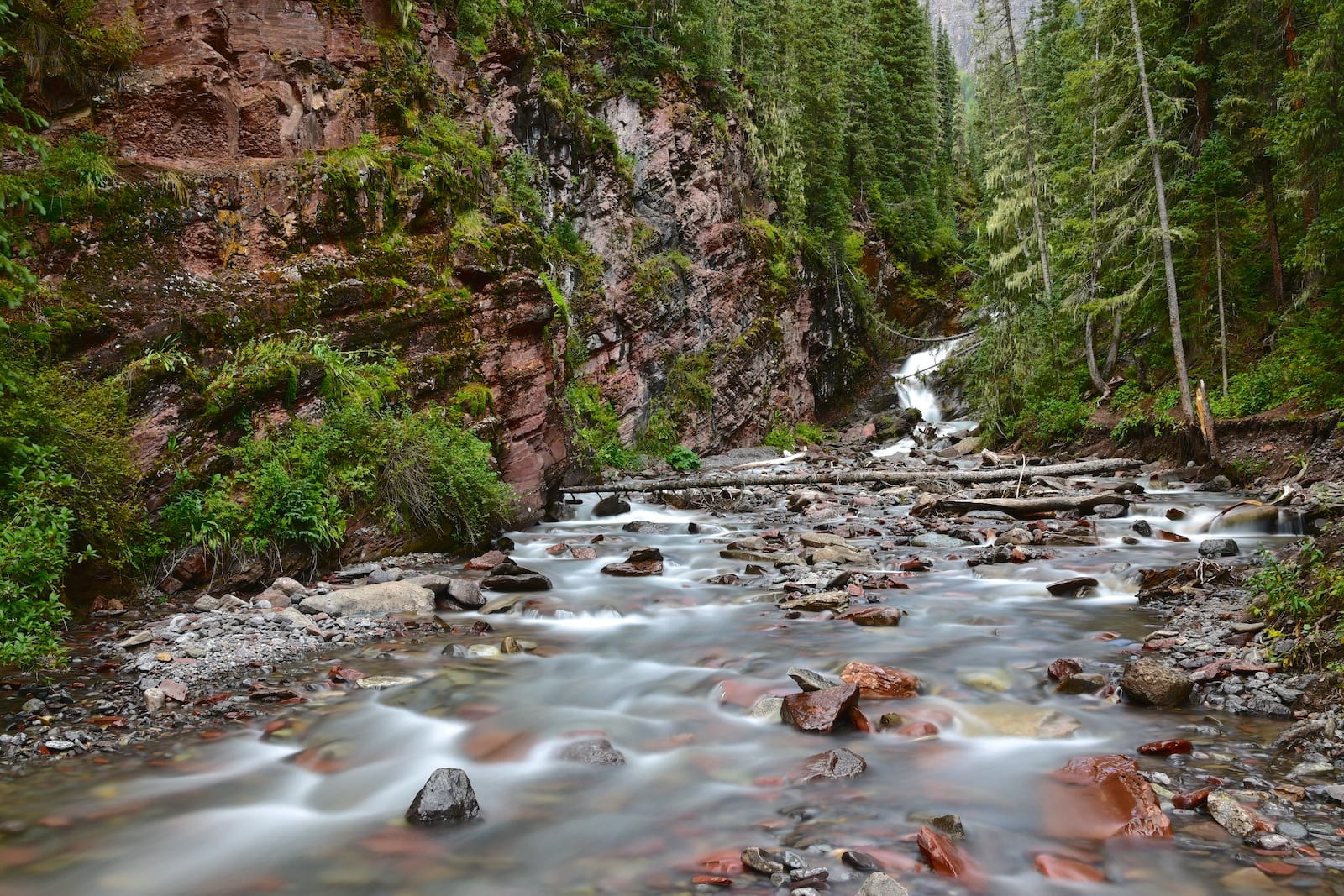 Prefer the quiet serenity of dispersed, primitive sites? Little Molas Lake Campground may not have much in the way of luxurious amenities, but it does have incredible mountain views you won't want to miss.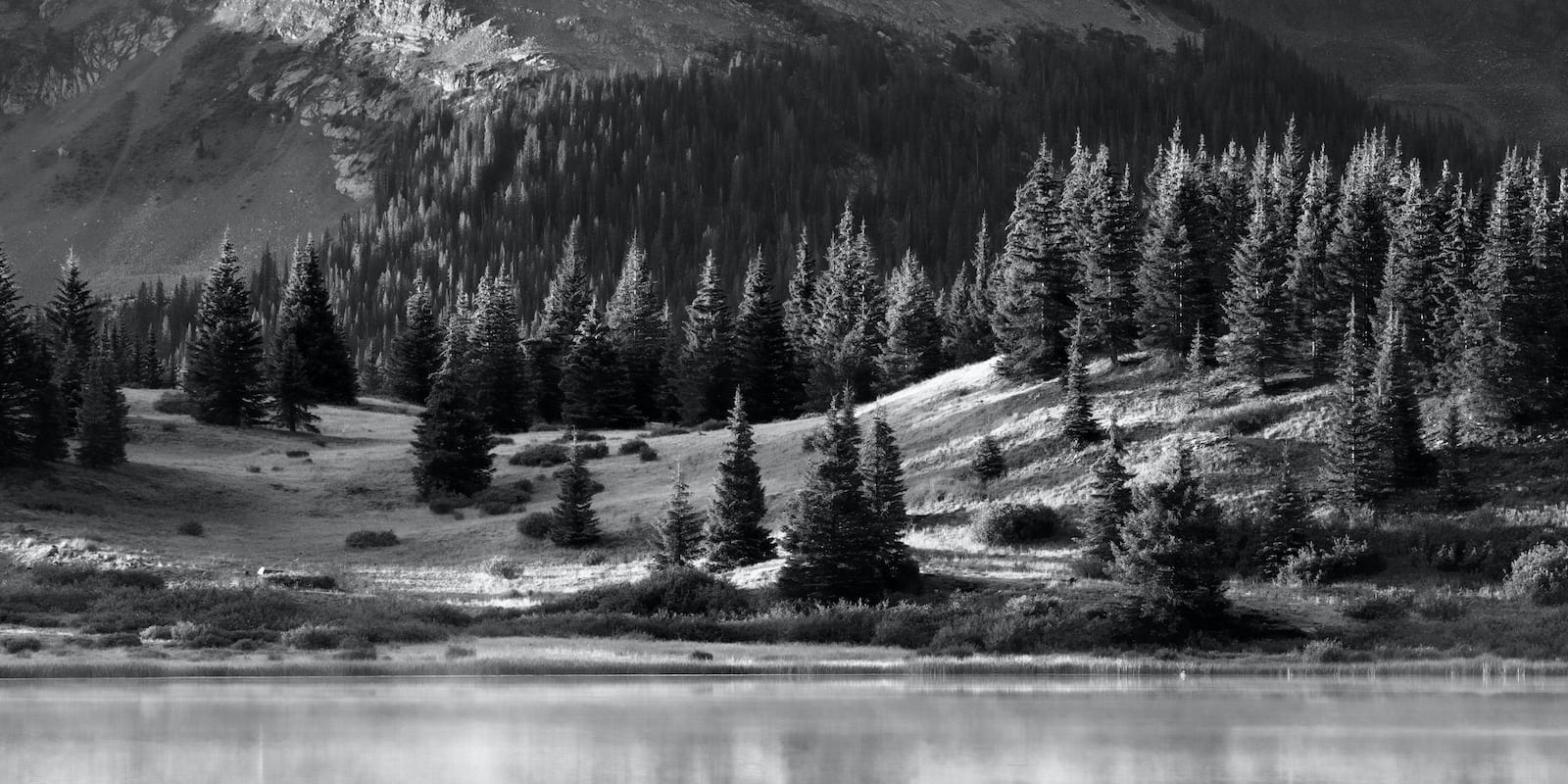 Deep in the mountains beyond Silverton lies the historic town of Eureka, with one campground servicing the rocky region. For those who want to go on a true mountain adventure, Eureka Campground is a true rustic experience.
Just off of the Million Dollar Highway lies the Lime Creek Campground, tucked away near Potato Lake. Explore this mountainous and serene region, filled to the brim with hiking trails, scenic views, and plenty of wildlife.
Consider Ouray or Durango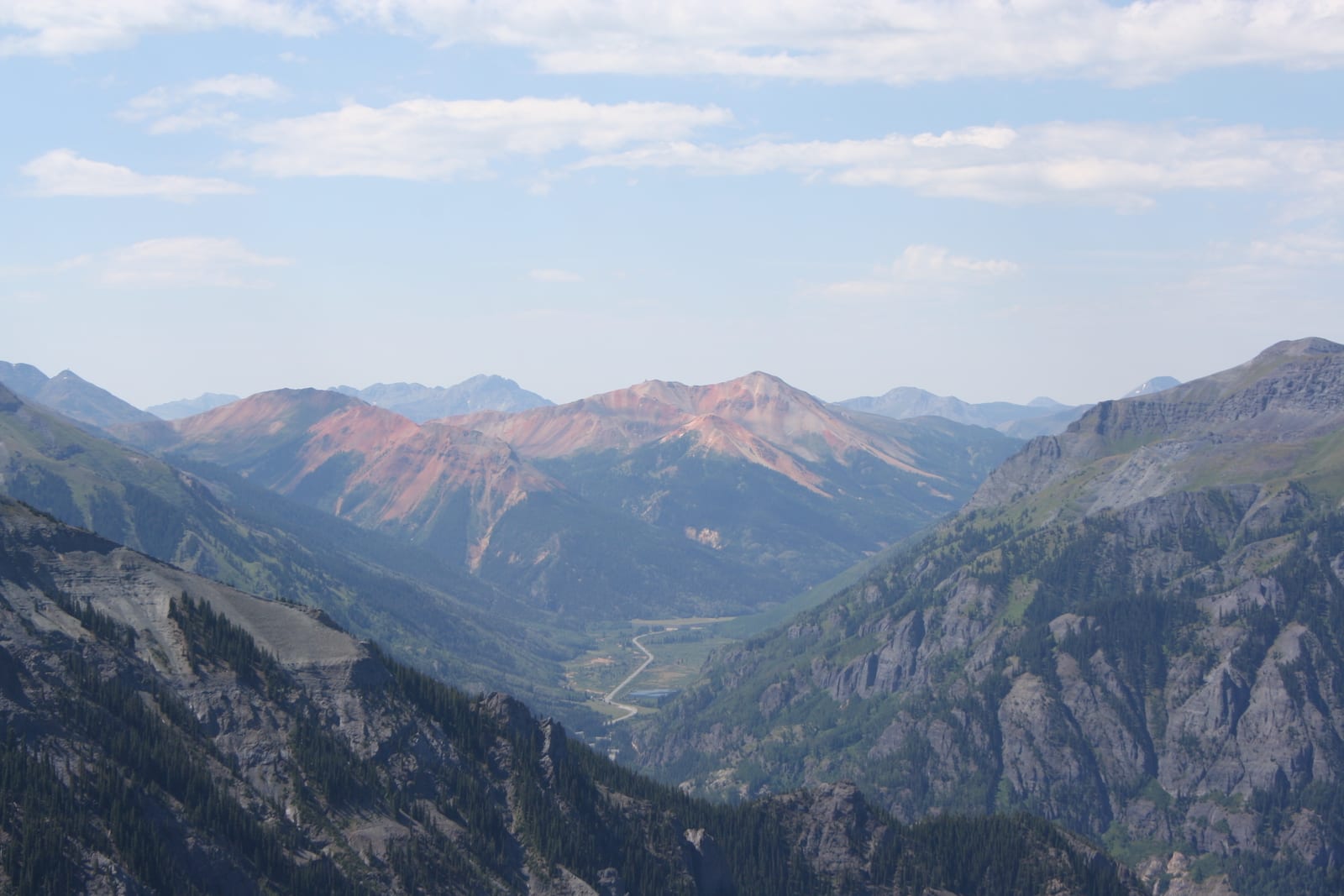 The Switzerland of America awaits you on the northern end of the Million Dollar Highway. US-550 descends right into the heart of Ouray. The historic main street lines the route, charming Victorian building after building. 23 miles or 45 minutes will get you between Silverton and Ouray, so it's reasonable to day trip to the other, depending on which you want to spend the most time in. If you love hot springs, definitely consider camping in Ouray County.
Those who love choice in restaurants and things to do should consider Durango as their camping headquarters. It's an hour from Silverton, so you probably will only get to visit there on the way to/from Durango. Or hop on the roundtrip train ride to Silverton, which gives you a couple of hours to check out the time (hardly enough!). There are numerous campground north of Durango, which put you in closer access to San Juan County.
No matter what you're looking to camp along the Million Dollar Highway, you'll have a blast discovering the San Juan Mountains. Those are among the best campgrounds near Silverton, Colorado. Happy camping and leave no trace!