[Animas Forks ghost town on Alpine Loop. Photo:
BLM
] Alpine Loop is a circular route that navigates through the Cinnamon and Engineer Passes in the San Juan Mountains and connects the towns of Silverton, Ouray, and Lake City, where it is generally considered to begin (and end).
Primarily characterized as an alpine tundra region, its total distance is approximately 65 miles and can be completed in about 7 hours (or more), typically under normal circumstances. One can usually use these hours in exploring the abandoned yet entrancing areas that can be found along its path, such as ghost towns, including Animas Forks, mining camps and structures, which are mostly (if not all) considered to be more than a century old.
Driving the 4×4 Alpine Loop b/w Lake City, Ouray and Silverton, CO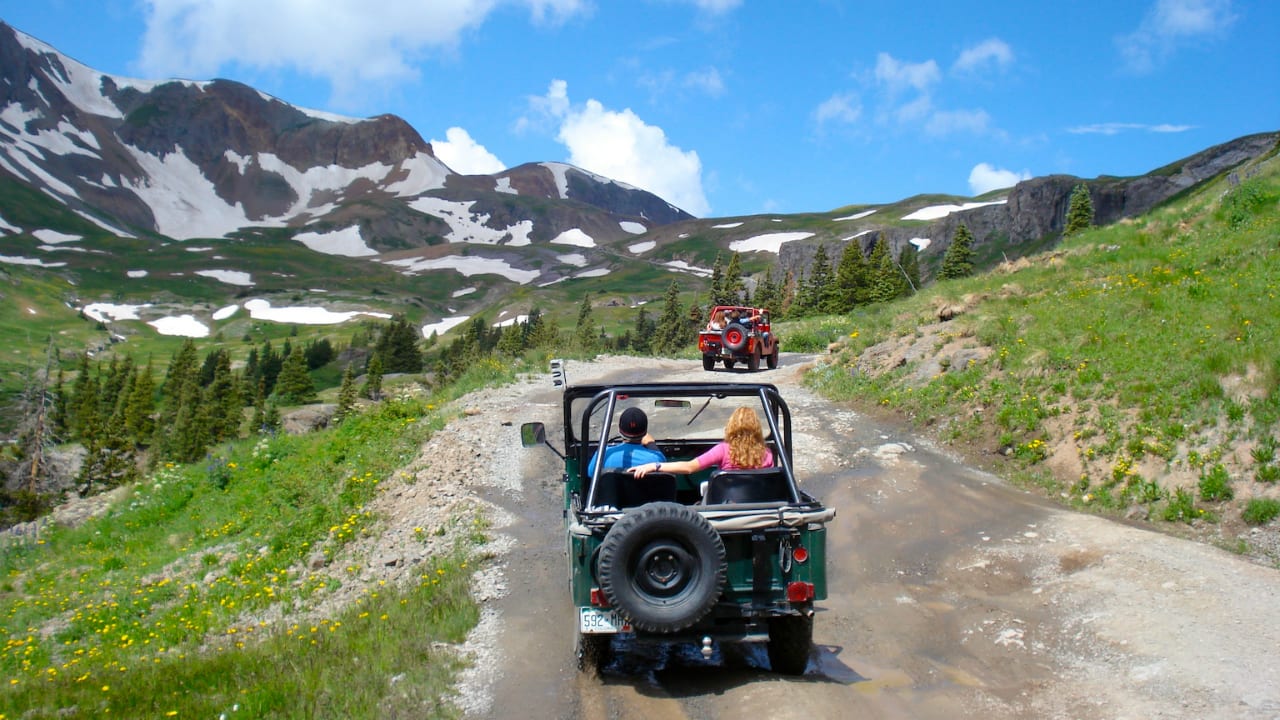 Most of its parts, especially the highest loops, require the use of a high-clearance four-wheel drive vehicle. Rental services for off-highway vehicles are being offered by surrounding towns. Most portions of the Alpine Loop become inaccessible during winter season.
Activities on Alpine Loop
Each town mentioned above has its own offering of recreational activities. Silverton is known to many as a top winter destination and is great for skiing, sledding and snowmobiling. It becomes a great spot for ATV/OHV riding, fishing, hiking, camping, and horseback riding among many others during summer time.
Ouray offers rich history, dreamy mountain peaks and some heavenly hot springs. Lake City on the other hand offers great nightlife, theatre plays, historic tours, shopping districts in addition to enjoying its raw nature.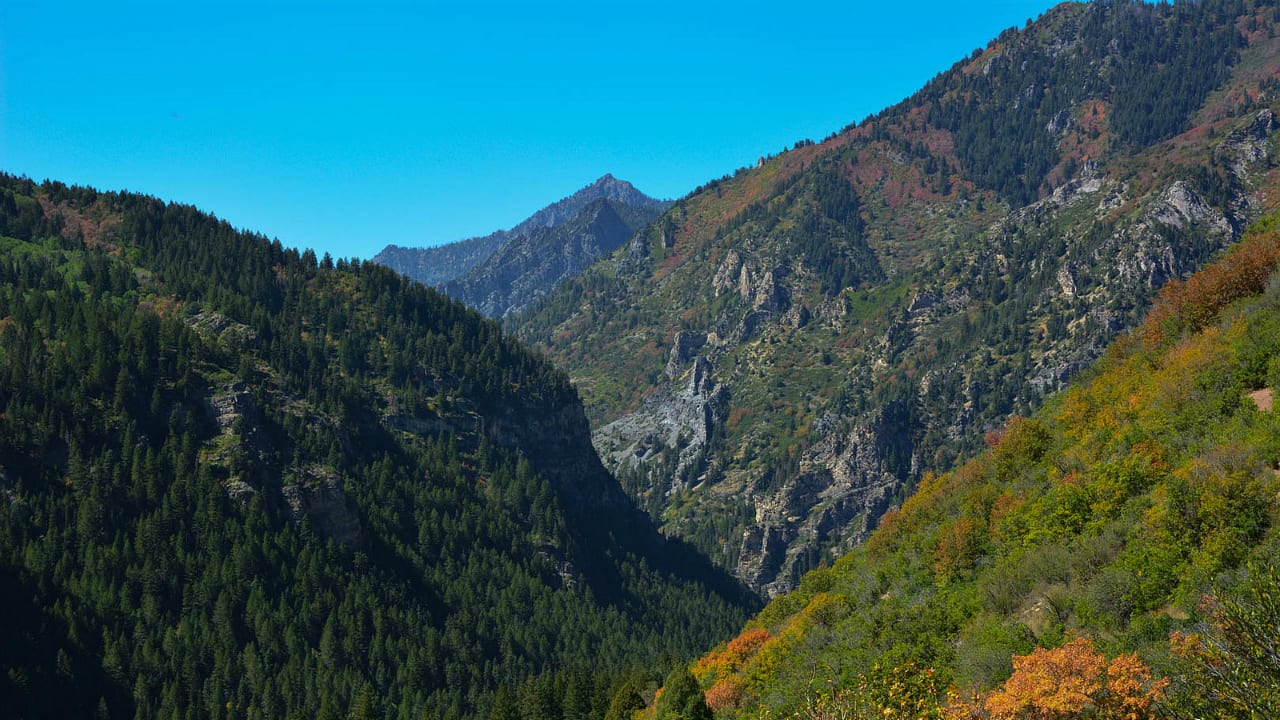 Details
Address: Ouray to Silverton to Lake City
Season: early June to early October
Length: 65 miles (7 hours)
Roads: 4WD, high-clearance
Map: Alpine Loop (png)
Website: codot.gov/…