Located 13 miles west of the Colorado-Kansas border, Burlington, CO is a modest cow-town that brings with it unexpected small-town charm and character. With historic landmarks, annual events, and as the home to the Kit Carson County Fair, Burlington is a great stop-over during a road trip through eastern Colorado.
The town is located at 4,170 feet of elevation in Kit Carson County. Burlington has a population of 4,254 in 2010.
Main Attractions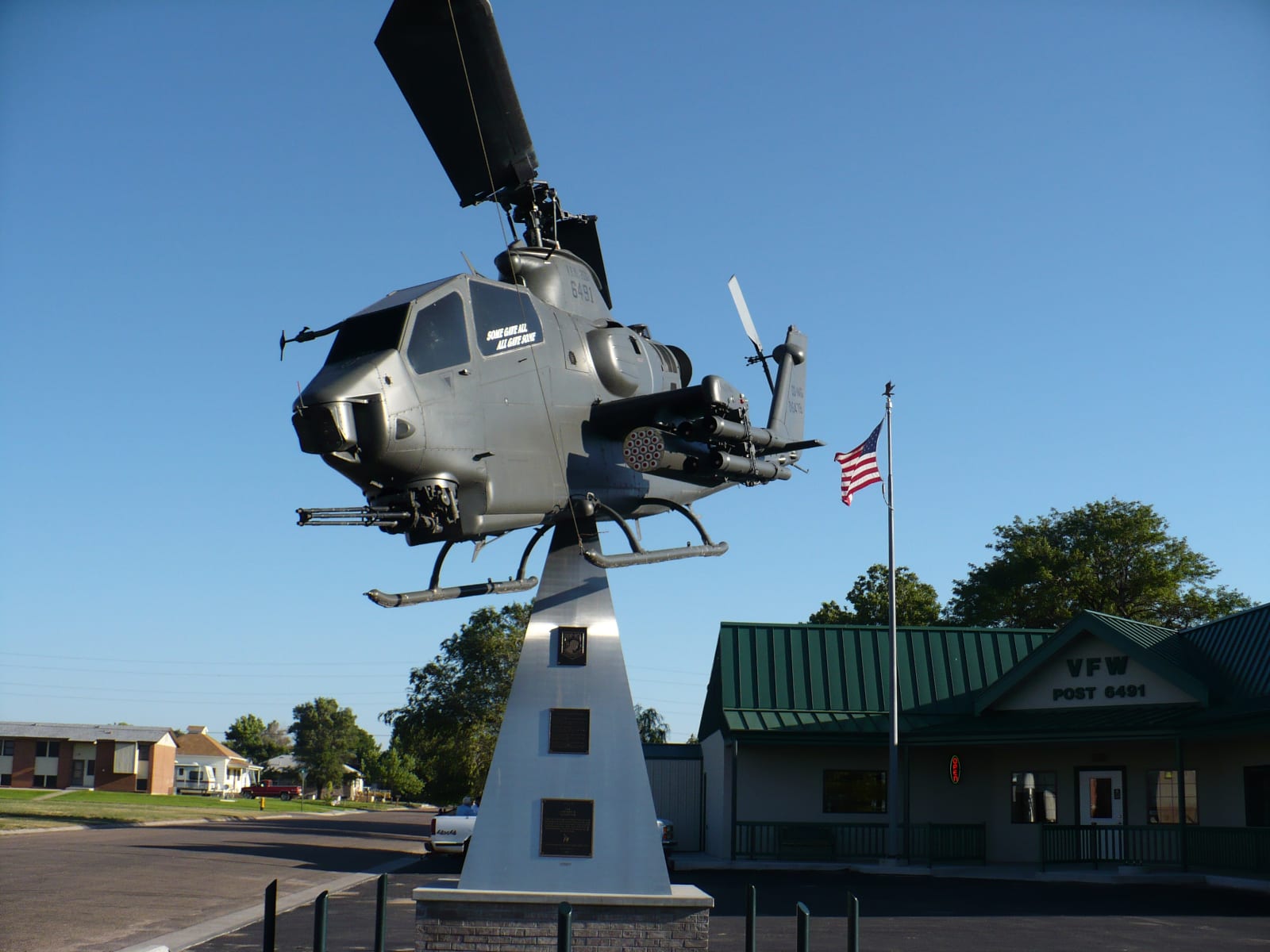 Kit Carson County Carousel – Tucked away inside the county fairgrounds sits a unique National Historic Landmark, the Kit Carson County Carousel. One of only 150 wooden carousels left in the U.S. still in operation, Burlington's carousel is a local favorite and the main attraction for tourists in this small town.
Memorial Day through Labor Day, visitors can ride the carousel and visit the on-site museum showcasing the historical timeline of the carousel.
Old Town Museum – The Old Town Museum is a historic site highlighting the local agriculture, history, and heritage of life on the eastern plains. 21 fully restored buildings paint the picture of what life was like with numerous artifacts dating back to the turn of the century. Memorial Day through Labor Day, visitors can witness a reenactment of a western gunfight at high noon.
Kit Carson County Fairgrounds – The Kit Carson County Fairgrounds is home to the annual Kit Carson County Fair held in late July, which also features a pro rodeo. The fairgrounds houses the Kit Carson County Carousel as well.
Recreation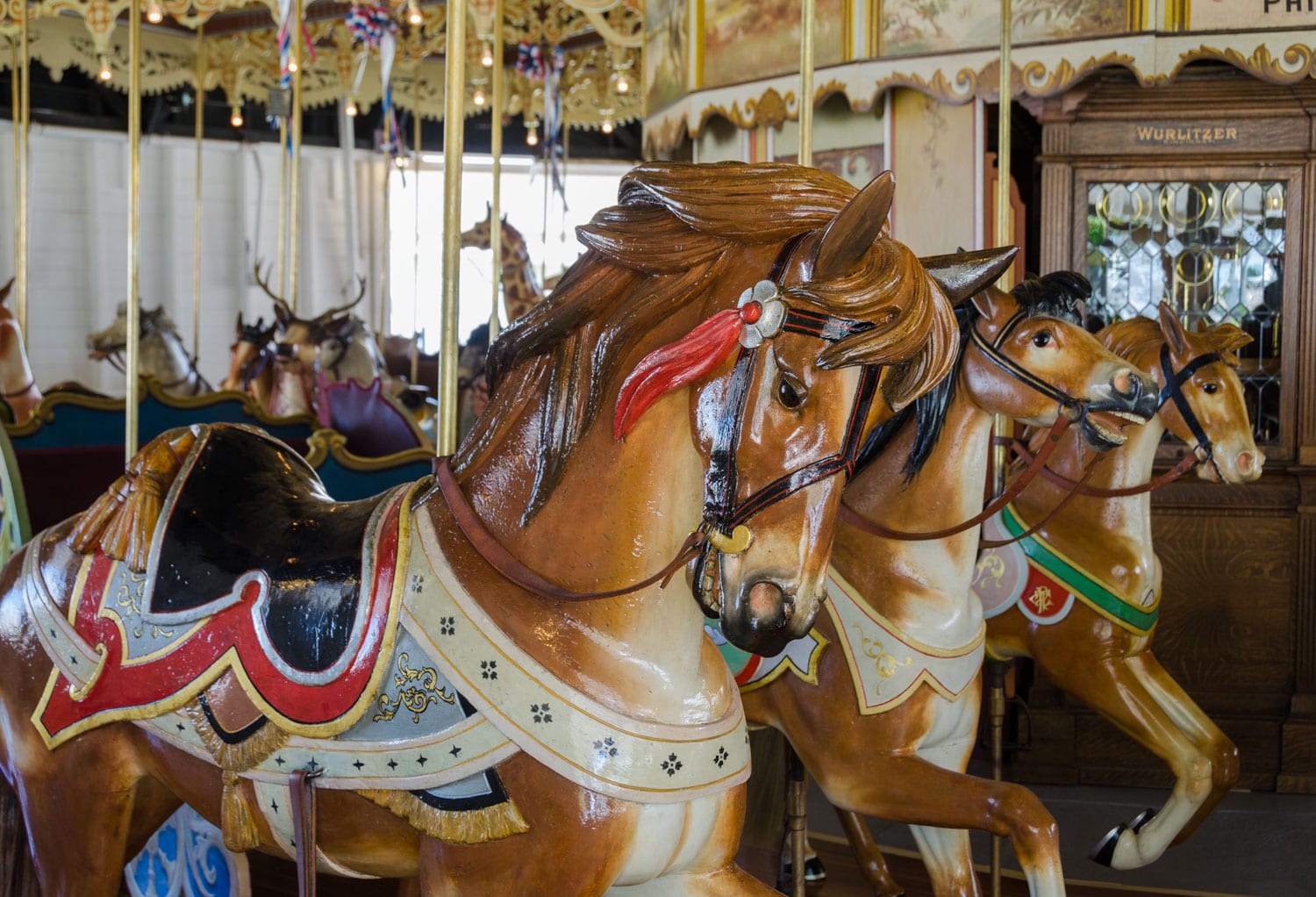 Birding: Birding is a popular activity in and around Burlington. Well-known birding trails include, but are not limited to, the Greater-Prairie Chicken Trail and the Playa Trail.
Hunting: Area farmers will open their land for hunting from the start of pheasant season in November through mid-December.
Other recreational activities include camping and fishing.
Accommodations
Special Events
Jul – Kit Carson County Fair – The Kit Carson County Fair is an annual event, held since 1917, at the local fairgrounds showcases local rodeo talent. Held the last week of July or the first two weeks of August, spectators can enjoy a wide variety of events such as livestock shows, rodeos, plus arts and craft shows.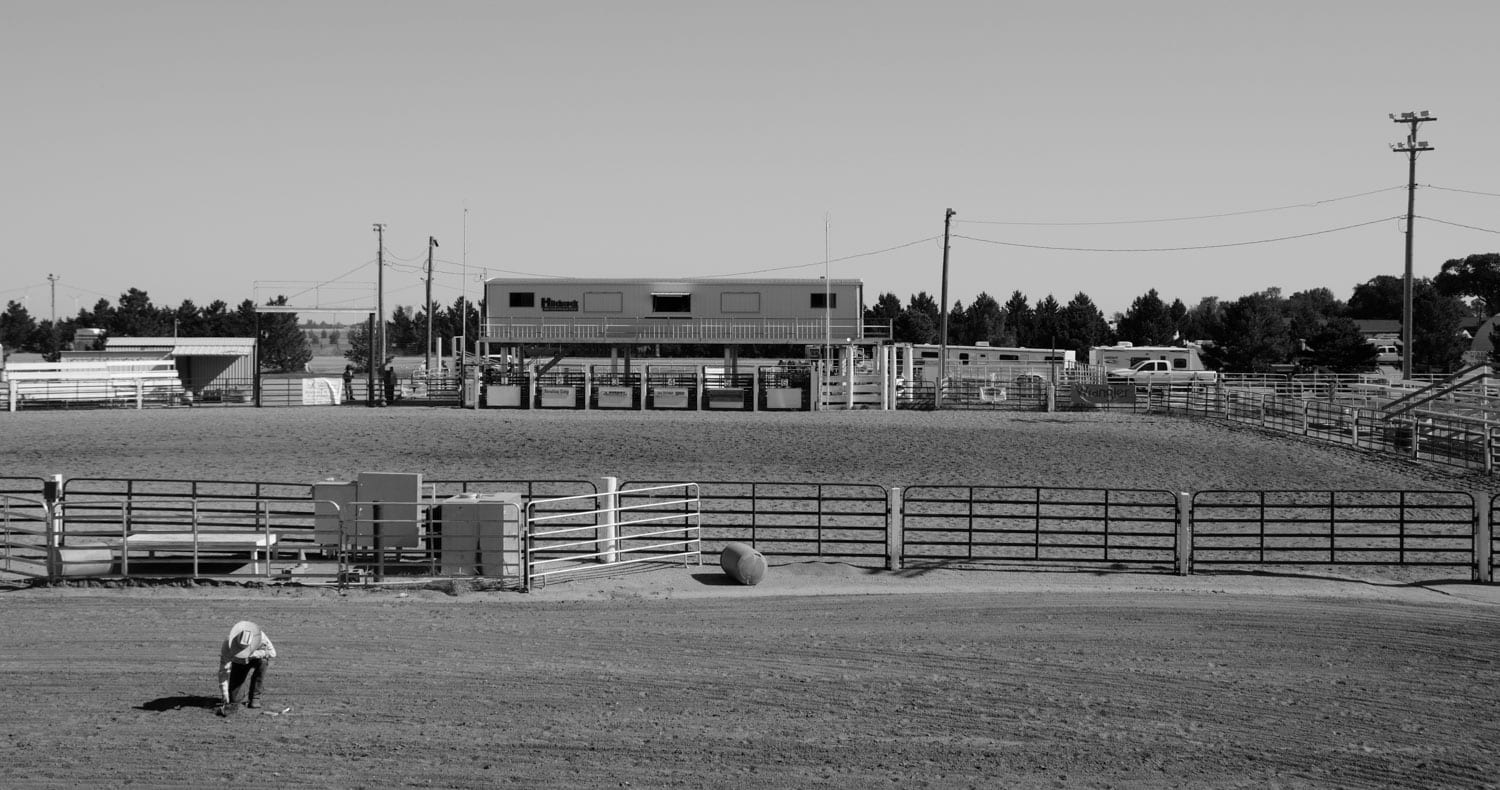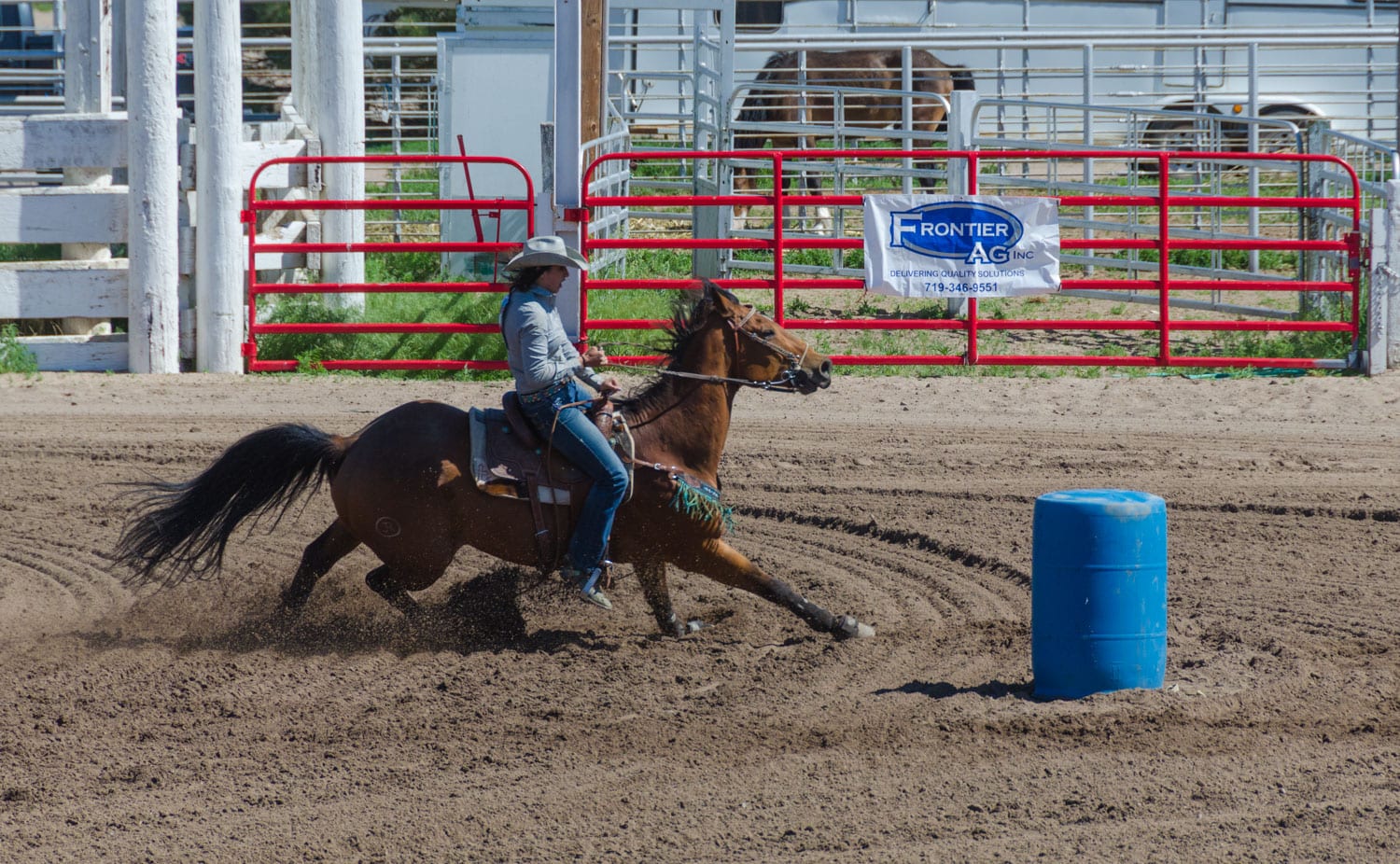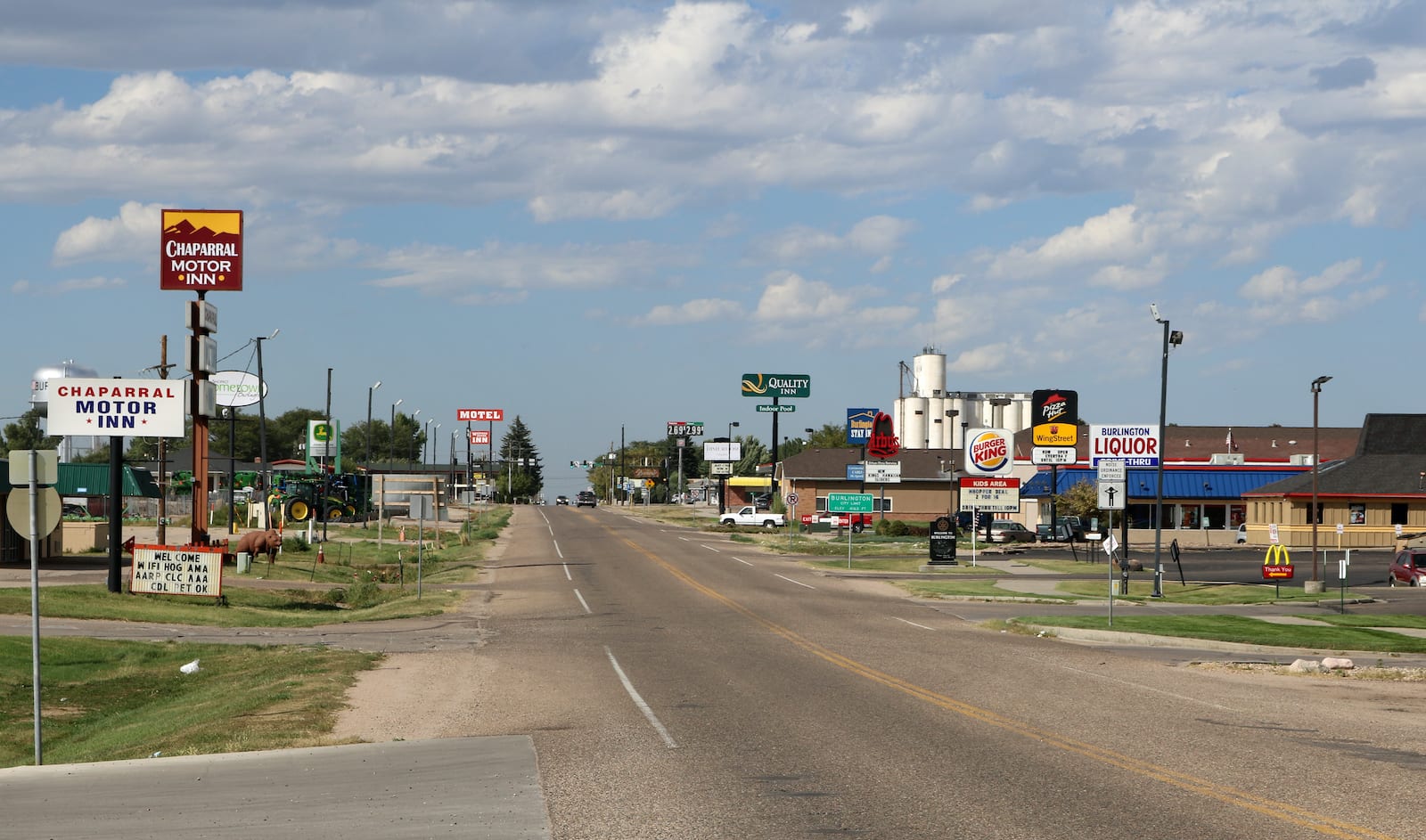 Activities near Burlington
Museums:
Towns: