Many events shown on TV and in movies look a lot better once Hollywood gets ahold of them, turning them into idyllic fantasies. County fairs and rodeos are a couple of the very few events that truly live up to the Hollywood hype. This is especially true for the Kit Carson County Fair & Pro Rodeo.
Whether you've been to the county fair every year since childhood or this is your "first rodeo" (pun intended!), you have to check out this family-friendly mega event! The Kit Carson County Fair and Rodeo will run from Monday to Saturday, July 25th – 30th, 2022.  It's held in Burlington, Colorado, the Kit Carson County Seat, located in the eastern plains.
Fair & Rodeo Events
All week long dozens of traditional fair events will take place at the Kit Carson County Fair & Rodeo. This multi-day event combines the traditional aspects of County Fairs, such as livestock shows and arts and crafts exhibits, with the hallmarks of a rodeo, and then adds a concert, carnival, and so much more. There is truly something for everyone!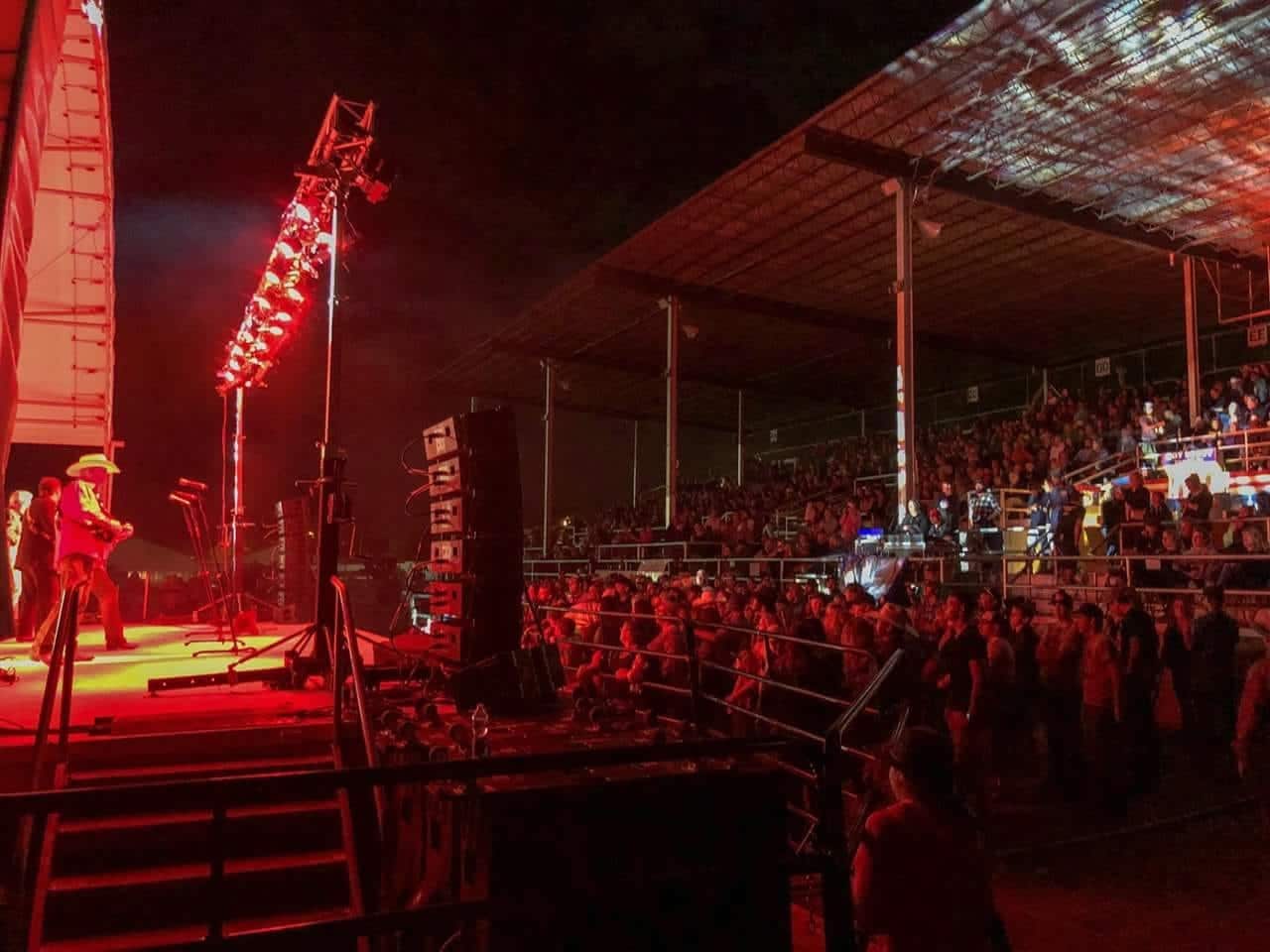 Livestock shows & rodeos
Concert by Nitty Gritty Dirt Band
Arts and crafts exhibits
Midway, carnival, carousel, and fair booths
Food and vendors
County Events Day and much more!
"Tough Enough to Wear Pink" Night
During Thursday night's PRCA rodeo, $1.00 from every ticket sold will go to the KCC Cattlewomen's Association to support the Tough Enough to Wear Pink program. This national movement sponsors fundraising events, such as this night at the rodeo, to raise money for breast cancer patients and their families.
Consider attending the Thursday night rodeo to help support this wonderful cause at no additional cost to you.
Tickets
There are plenty of ticket options for concerts, rodeo performances, and other fair events. Some events, such as Tuesday's Ranch Rodeo and Thursday's County Events Day require no admission fee. Find information on ticket prices, passes, and wristbands on the event website.
Nearby Accommodations
Details
Address: 815 15th St, Burlington, CO 80807
Date: Monday – Saturday | July 25 – 30, 2022
Website: kitcarsoncounty.colorado.gov…