Lamar is a quiet, rural town in southeast Colorado. It's the biggest town and county seat of Prowers County, with a 2020 population of 7,687. The historic main street has a few places to eat, sleep, and shop.
The town resides at 3,619 feet of elevation in Prowers County on the eastern plains. It has great proximity to many historical areas and is one of the best birding destinations in the whole state! Although it's a small town, there are plenty of things to explore.
History
During its pioneering days, Lamar started with a single railroad. From there, they created a community of cattlemen led by A. R. Black. Named after the Secretary of the Interior under Grover Cleveland, Lucius Quintius Lamar, the town was established in 1886.
Main Attractions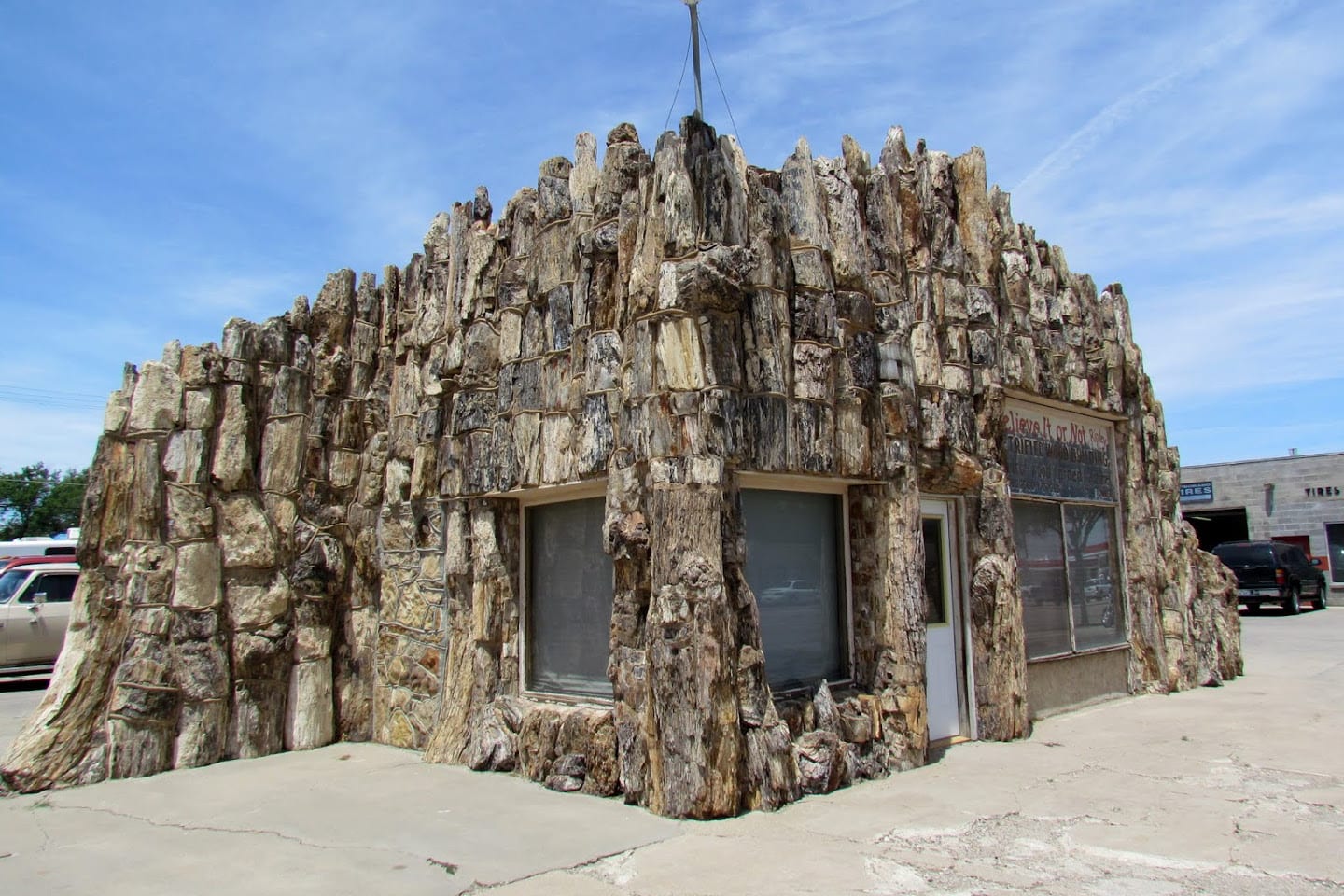 Petrified Wood Gas Station – A local tire shop made from petrified or fossilized wood found some thirty miles south of Lamar. This one-of-a-kind attraction made it on Ripley's Believe it Or Not. You can't miss it on the main street, as the highway passes through downtown.
Colorado Welcome Center – One of the 10 welcome centers in the state, the Lamar location is located within a historic railroad building downtown. You can find volunteers here who are ready to share tips for traveling through Colorado and local recommendations around Lamar. They even have free coffee if you need a pick-me-up!
Recreation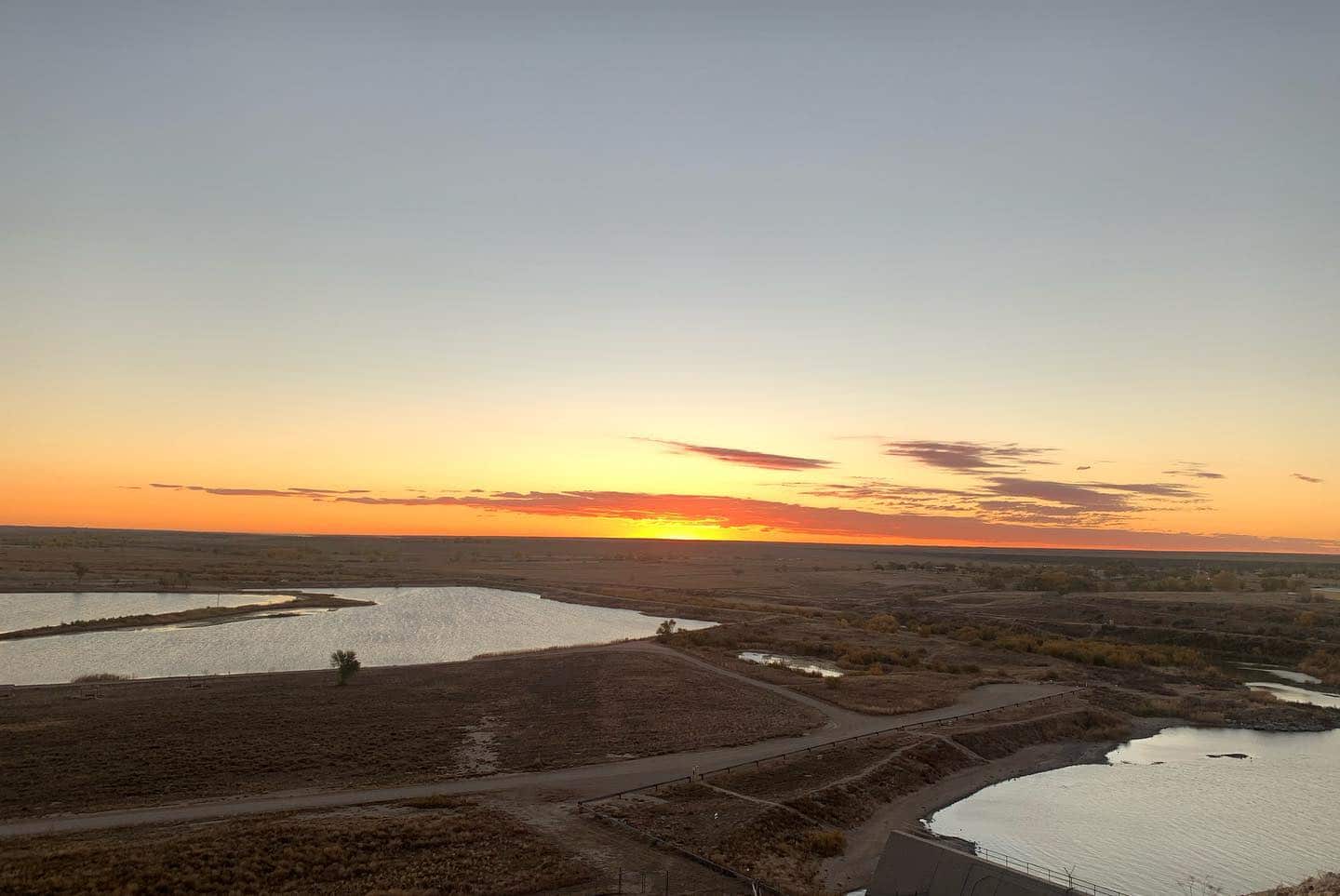 Camping –
Fishing – The John Martin Reservoir is the best place in the area to cast a line. You can choose to fish from a boat or the shore, and are sure to snag a few walleye, crappie, or bass.
Hiking – 
Accommodations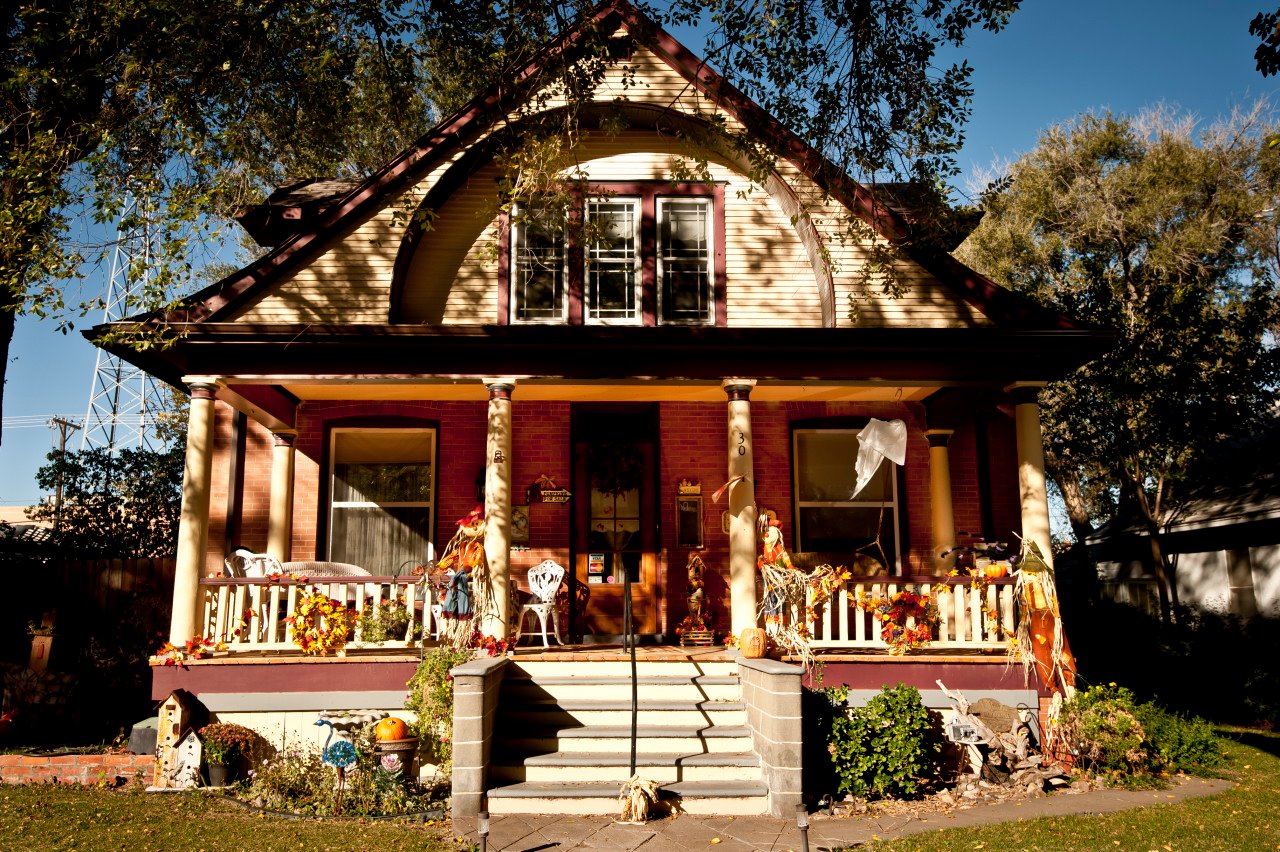 This section contains referral links. If you click through and take action, we may receive a commission, at no additional cost to you.
Quality Inn – A simple, two-story accommodation with a laid-back ambiance and comfortably furnished rooms
Blue Spruce Motel – Stand-out option among the other local motels, this spot has great outdoor spaces to enjoy and is within walking distance to all of Lamar's attractions.
3rd Street Nest Bed & Breakfast – This cozy Victorian-style B&B is perfect for a weekend getaway. It's located only 2 blocks from downtown and features a garden, tea room, and an antique library.
Read about the best hotels in Lamar.
Dining
Hickory House – There's something for everyone here, with its old-school vibe, big breakfast dishes, and freshly baked pies.
BJ's Burgers & Fries – Quaint local spot for quick, hot meals and a menu full of burgers, fries, hot dogs, and even ice cream if you're craving a sweet treat.
La Lupita's – This family-owned Mexican eatery will make you feel right at home with its friendly service and hearty dishes.
Special Events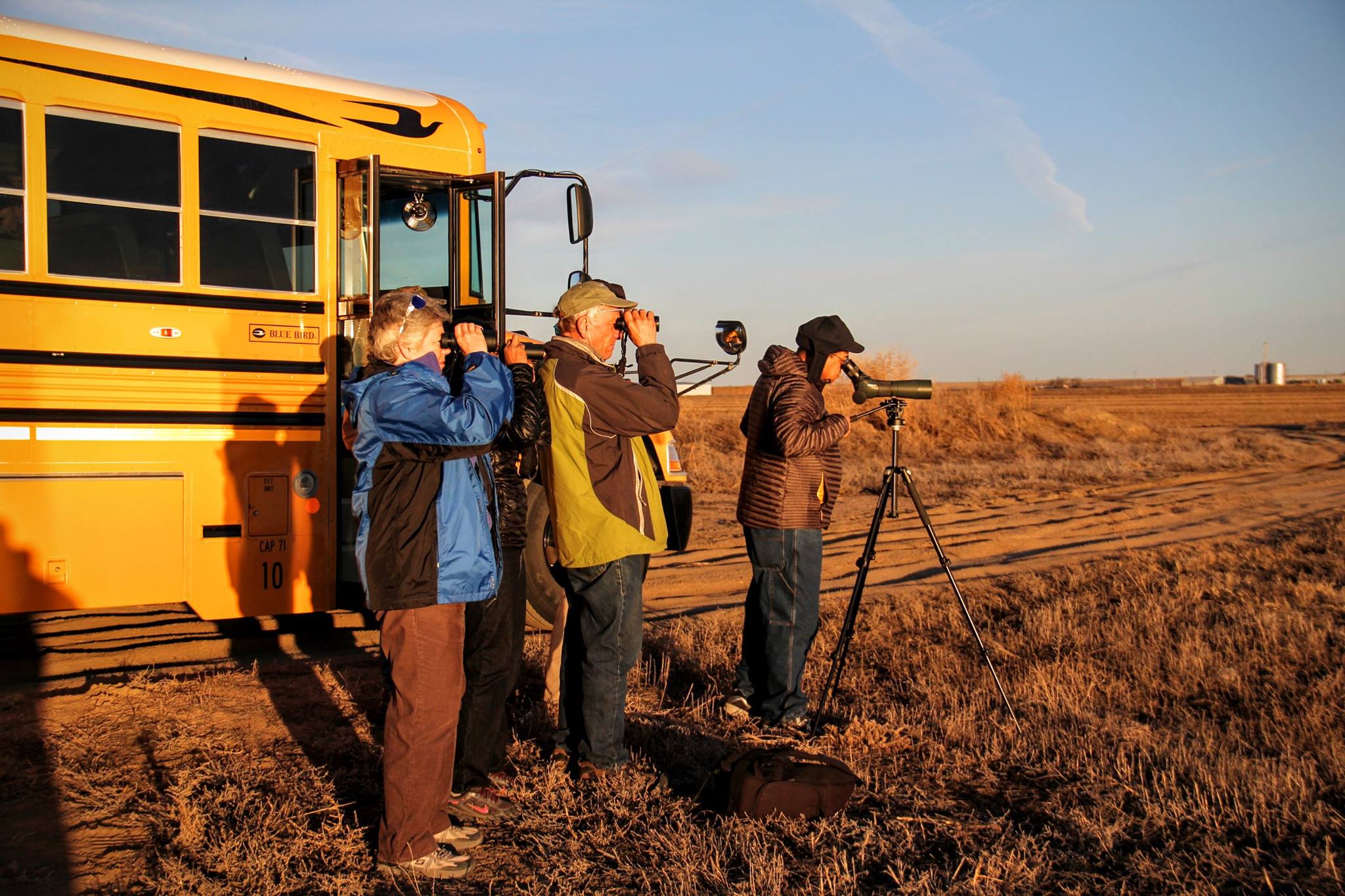 Feb – High Plains Snow Goose Festival – Ornithologists won't want to miss the High Plains Snow Goose Festival in Lamar. Held in February during the annual migration, the event is the perfect place to brush up on your birding knowledge with fellow enthusiasts.
May – Wild West BBQ Cook-off – Join other BBQ fanatics at Willow Creek Park for this annual competition. There are 4 meat categories to compete in, as well as a special green chili tasting.
May – Lamar Days Rod Run – This 3-day festival is a local favorite, featuring a car show, food vendors, a poker run, and even a parade.
Dec – Lamar Chamber Parade of Lights – Each year brings a unique theme to the parade of lights in downtown Lamar. 2021 was "Christmas for Cowboys and Cowgirls.
Activities near Lamar
Federal Lands:
State Wildlife Areas:
Towns:
Transportation:
Latest in Lamar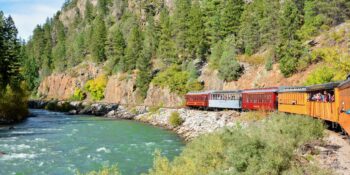 Colorado's scenic train rides are some of the best in the country. From utility to tourist…
View more Lamar articles