Roughly 65 miles away from Lamar, Carrizo Canyon Picnic Area is a beautiful site filled with juniper trees, cottonwood trees, and lots of petroglyph art. There is plenty of diversity when it comes to bird species, which can best be spotted during the early morning hours or as it gets closer to dusk, especially during spring and fall.
Carrizo Canyon is located within the Comanche National Grassland, so there's a lot of other sights to see in the region.
Picnic Area
While the Carrizo Canyon Picnic Area has three covered picnic tables and an on-site bathroom facility, there isn't a garbage service or running water, so plan accordingly and carry out all trash accumulated.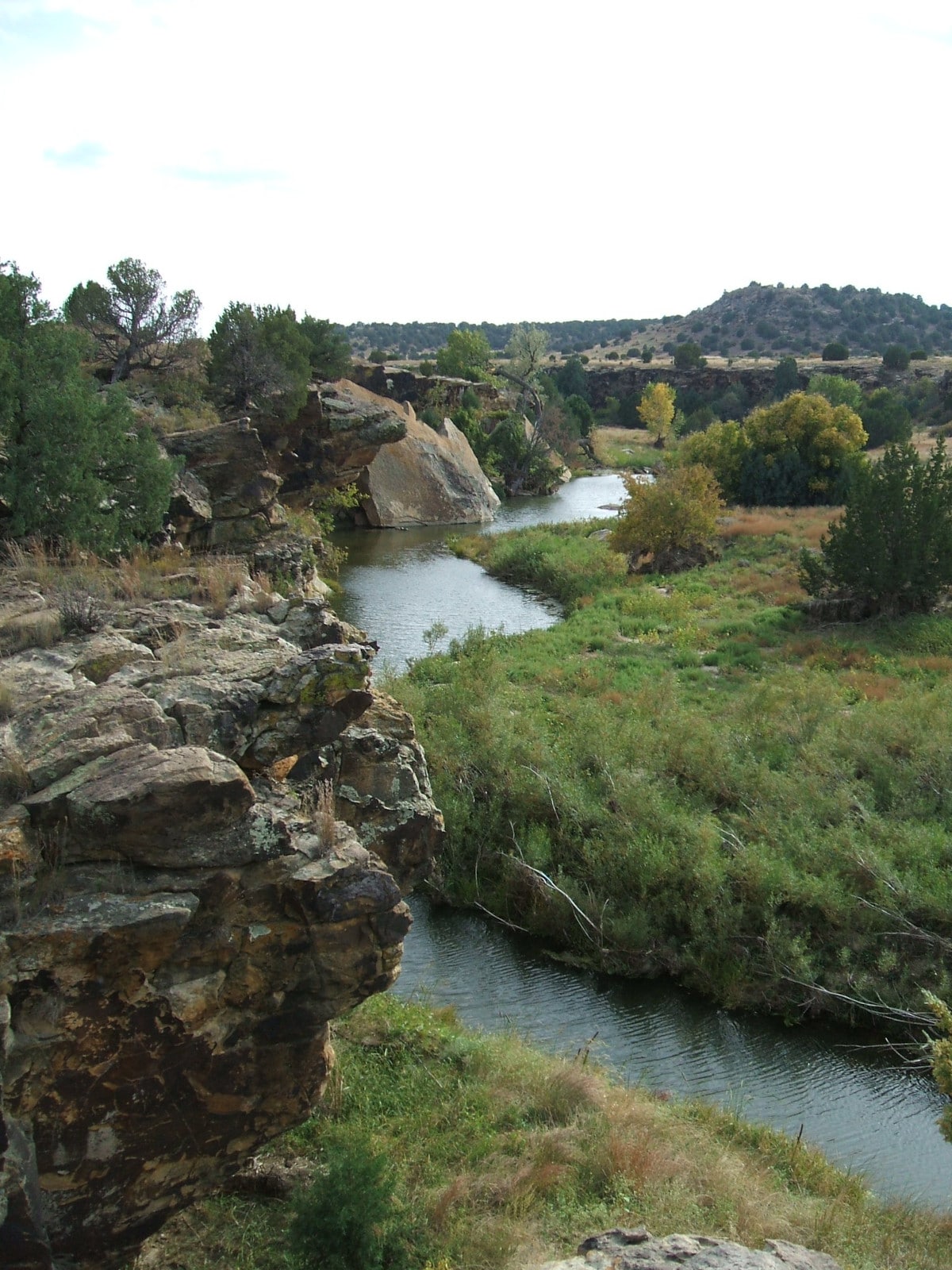 The picnic area is very close to the Carrizo Canyon Trail, a small loop that not only showcases ancient petroglyph drawings but also the surrounding natural environment. It's essential to remember that all of the rock art is protected under law, which means touching or disturbing the artifacts should be avoided at all costs.
The small loop trail also passes by the East Carrizo Creek, where you'll be able to find lots more wildlife such as turtles, bullfrogs, lizards, snakes, and catfish.
Fishing & Wildlife
Fishing is permitted in the East Carrizo Creek for anglers looking to catch channel catfish. The access to the water is just a short walk from the picnic area.
Since Carrizo Canyon is such a remote area, there are plenty of places to view its wild inhabitants. Some bird species known to frequent this area include hummingbirds, owls, wrens, and greater roadrunners, in addition to the occasional sheep.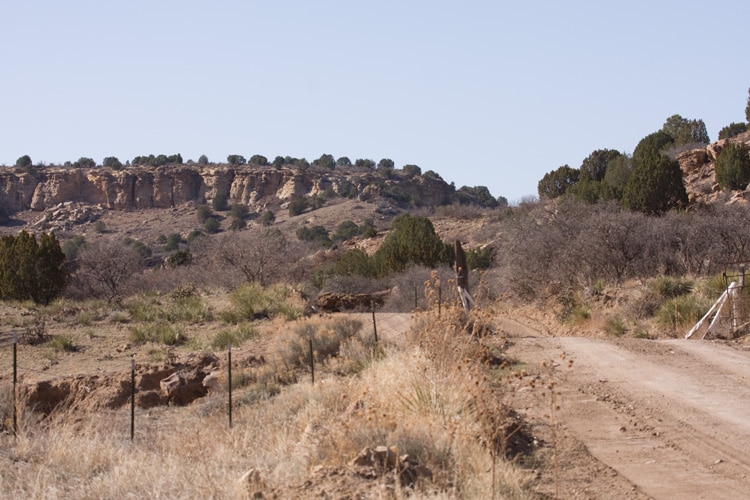 The Carrizo Canyon Picnic Area is a great spot to do some light-outdoor recreation, but it's also a nice place to take a day trip to get away from the chaos of everyday life. Past visitors have remarked at how peaceful it is out there, and the environment will make you feel as if you're in a western film.
Details
Address: County Road M, Springfield, CO 81073 (near Lamar)
Phone: 719-384-2181
Season: Year-Round
Admission: Free
Website: fs.usda.gov…