Granada is a small town in southeastern Colorado, roughly 12 miles west of the Colorado – Kansas border. Originally, Granada was two separate towns along the old Santa Fe Trail, offering with it a deep and rich history dating back to the late 1700s.
Today the town is home to several restaurants, agriculture farms, and the Camp Amache National Historic Landmark. It's located in Prowers County at an elevation of 3,484 ft.
Main Attractions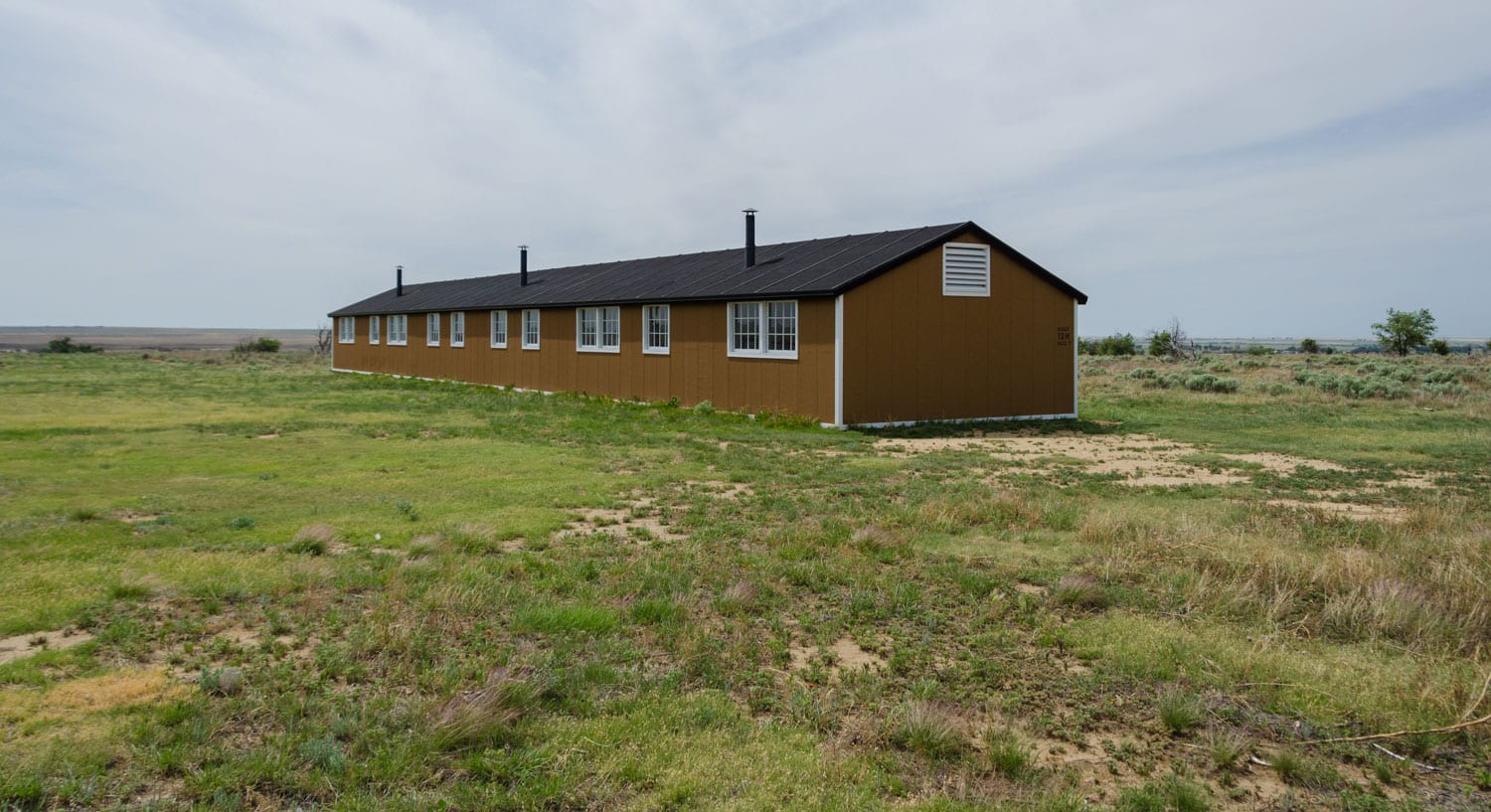 Camp Amache Historic Landmark – This site once served as one of ten Japanese-American incarceration sites during WWII. Today the original site that imprisoned over 10,000 people is now a registered historic landmark.
Visitors can take a self-guided tour by downloading a driving map and audio tour or schedule a ride with a member of the staff. On-site visitors can learn about what life was like at the camp and see original landmarks still standing.
Amache Museum – Located in downtown Granada, the Amache Museum houses many different objects recovered from the Camp Amache site or donated by survivors and survivors' families of the camp.
Recreation
There's really no recreational opportunities, aside from hiking around the above attractions, or bicycling in the plains countryside.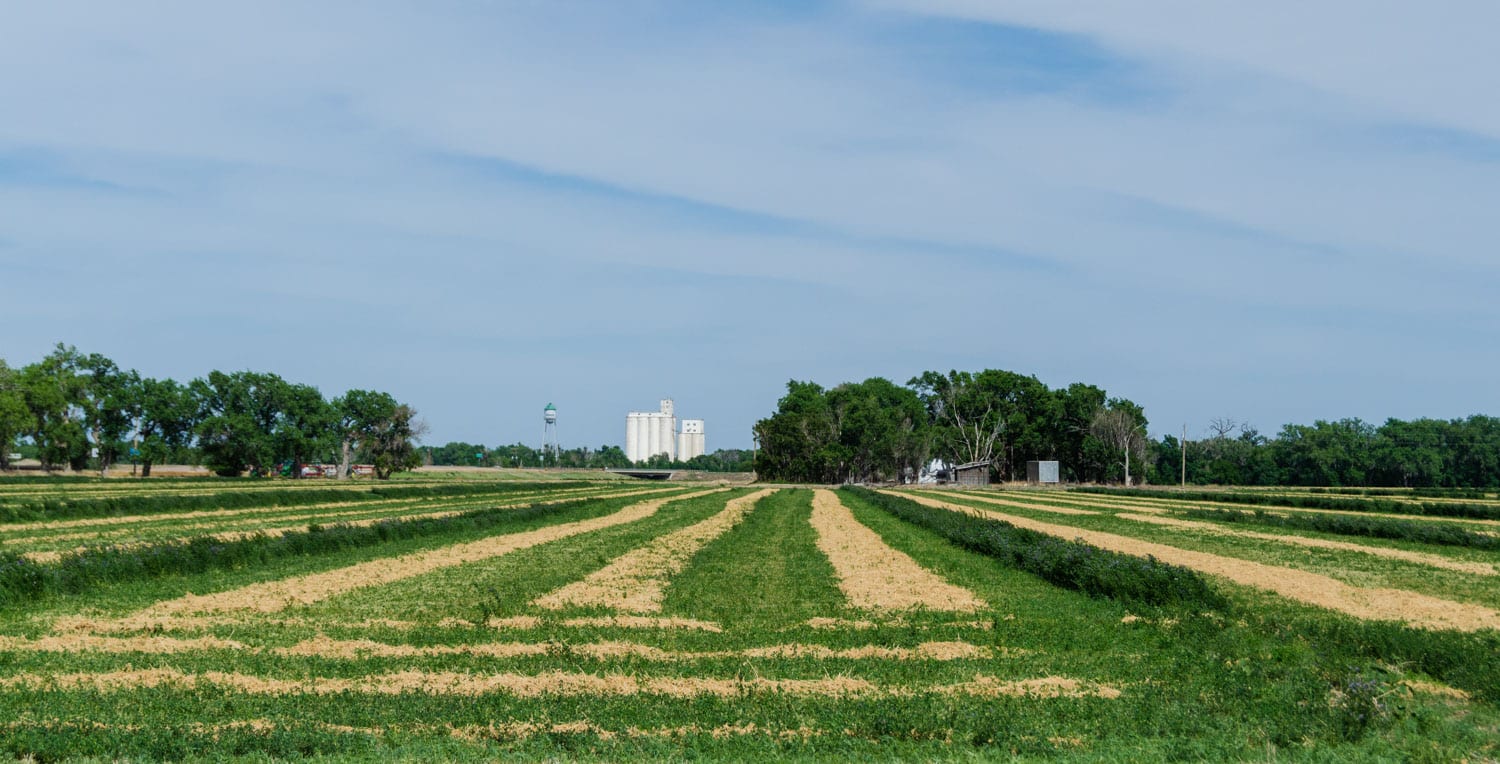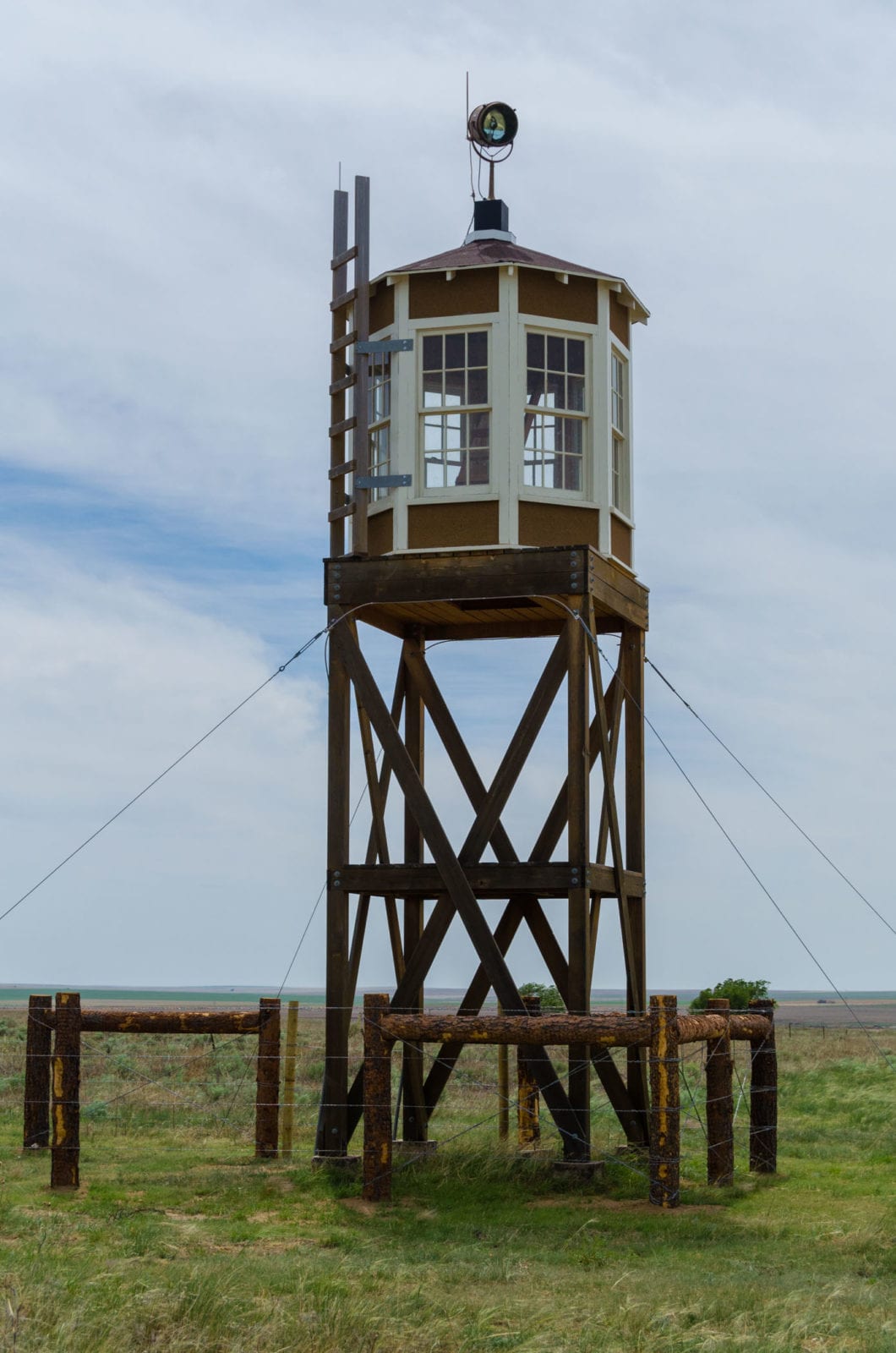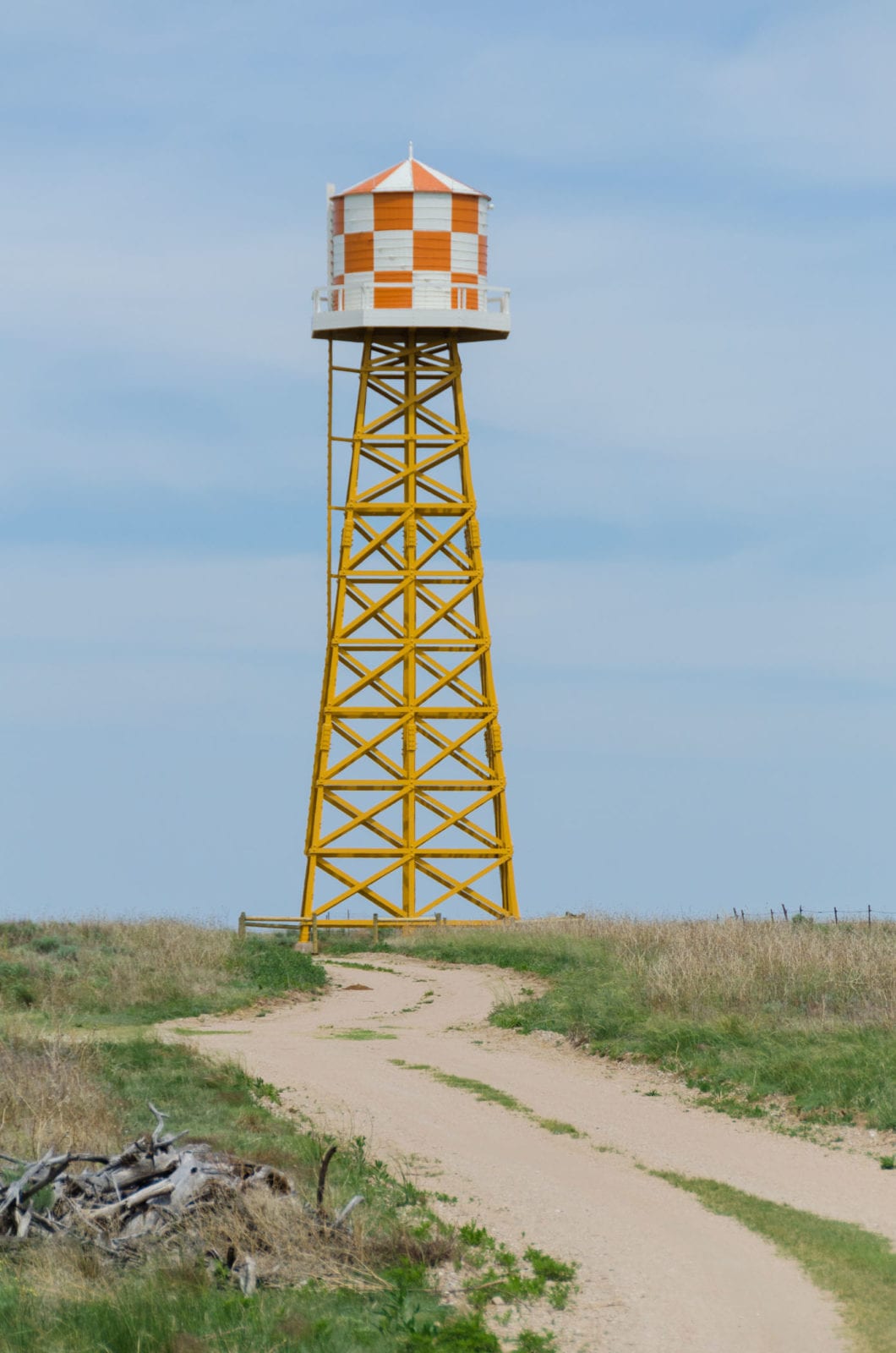 Activities near Granada
Landmarks:
Museums:
Towns: