Granada is a small town in southeastern Colorado, roughly 12 miles west of the Colorado – Kansas border. The quiet rural area is home to several agricultural farms and the Camp Amache National Historic Landmark.
Originally, Granada was two separate towns along the old Santa Fe Trail, both with a rich history dating back to the late 1700s. It's located in Prowers County at an elevation of 3,484 ft. As of 2020, there are about 445 residents.
History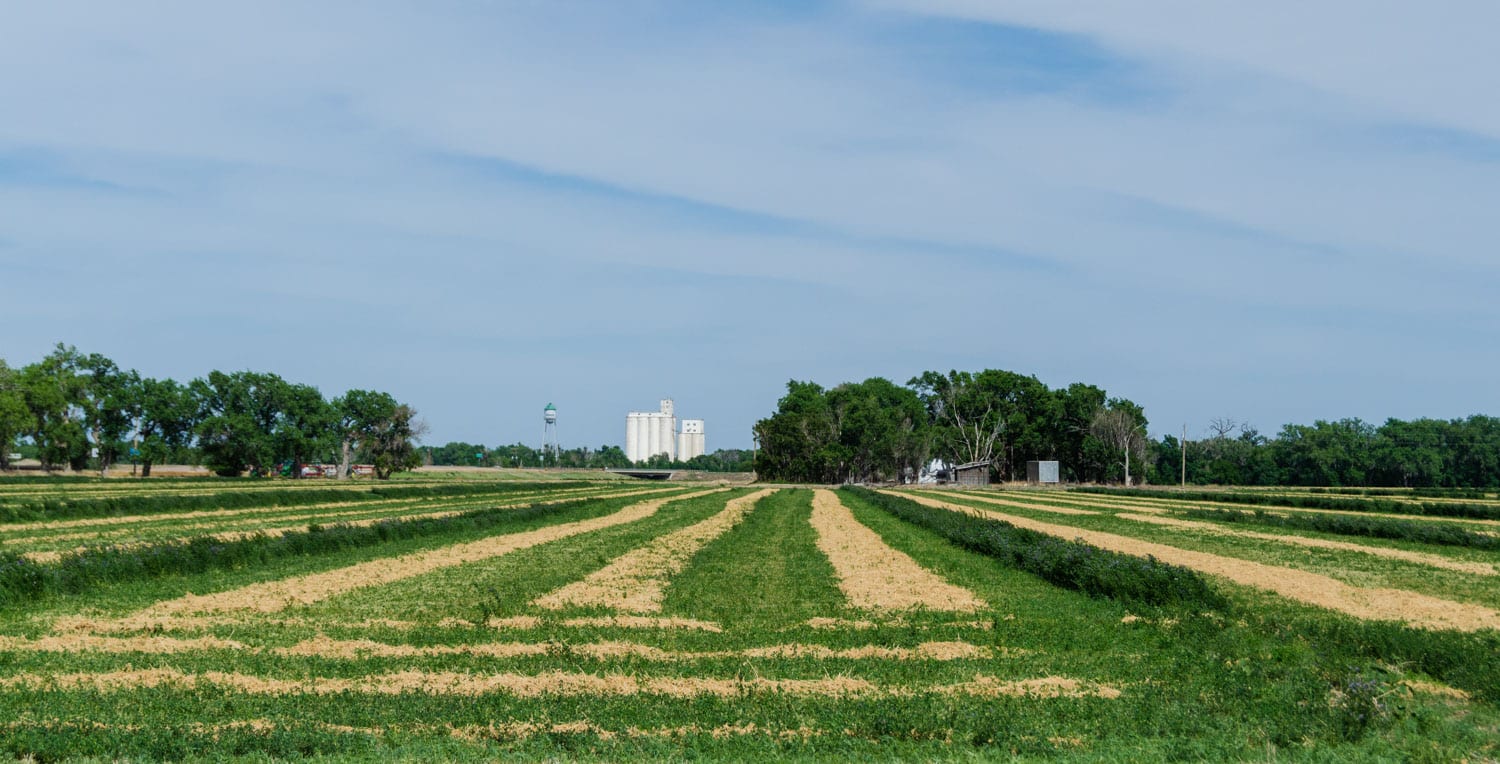 The stretch of land between Granada and Lamar was originally densely covered in large cottonwood trees. This made it a popular place for native people to set up camp, including the Cheyenne, Apache, and Arapahoe tribes.
Later on, the land became "cattle country". Tens of thousands of cowboys herded millions of longhorn cattle through Granada for over 30 years. During this period of time, a rail line was expected to be built through town for easier transportation.
Upon hearing about this anticipated construction, T.B Nolan began laying the foundations for a small town. He opened a commissary and general store, and by the time the railroad was finished, it was bustling with energy. Gamblers, railroad workers, and cowboys all called Granada home.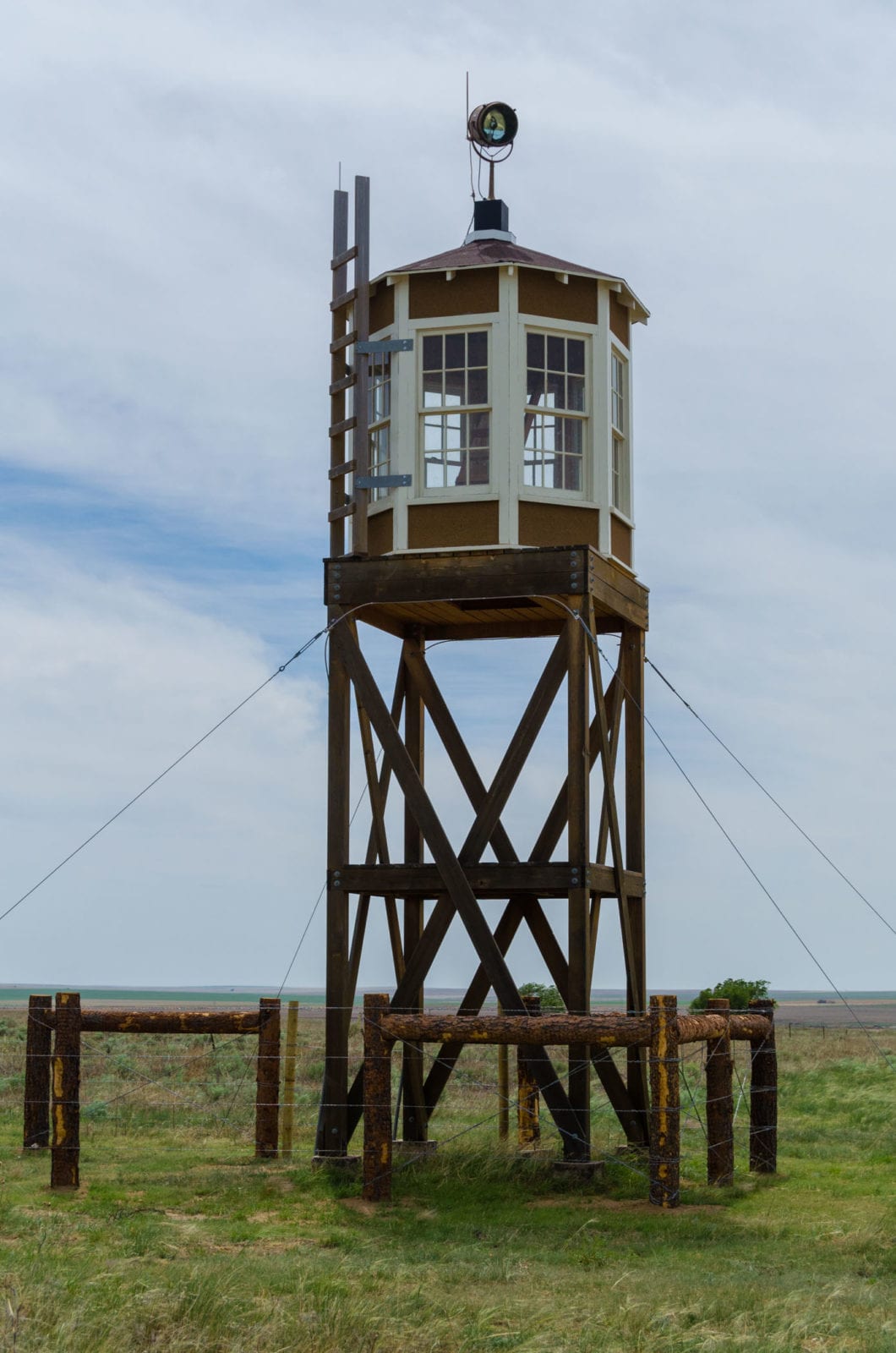 The town was platted in 1873, but never officially incorporated. It continued expanding until it was one of the largest communities in the state during that era. This expansion continued until 1893, when a series of fires effectively totaled the business district and forced many people to move away.
After Pearl Harbor, the government began relocating Japanese Americans into internment camps. One was constructed in Granada in 1942 and at its peak housed over 7,000 people. It was self-sufficient until the detainment order expired in 1945 and most people left the area.
Main Attractions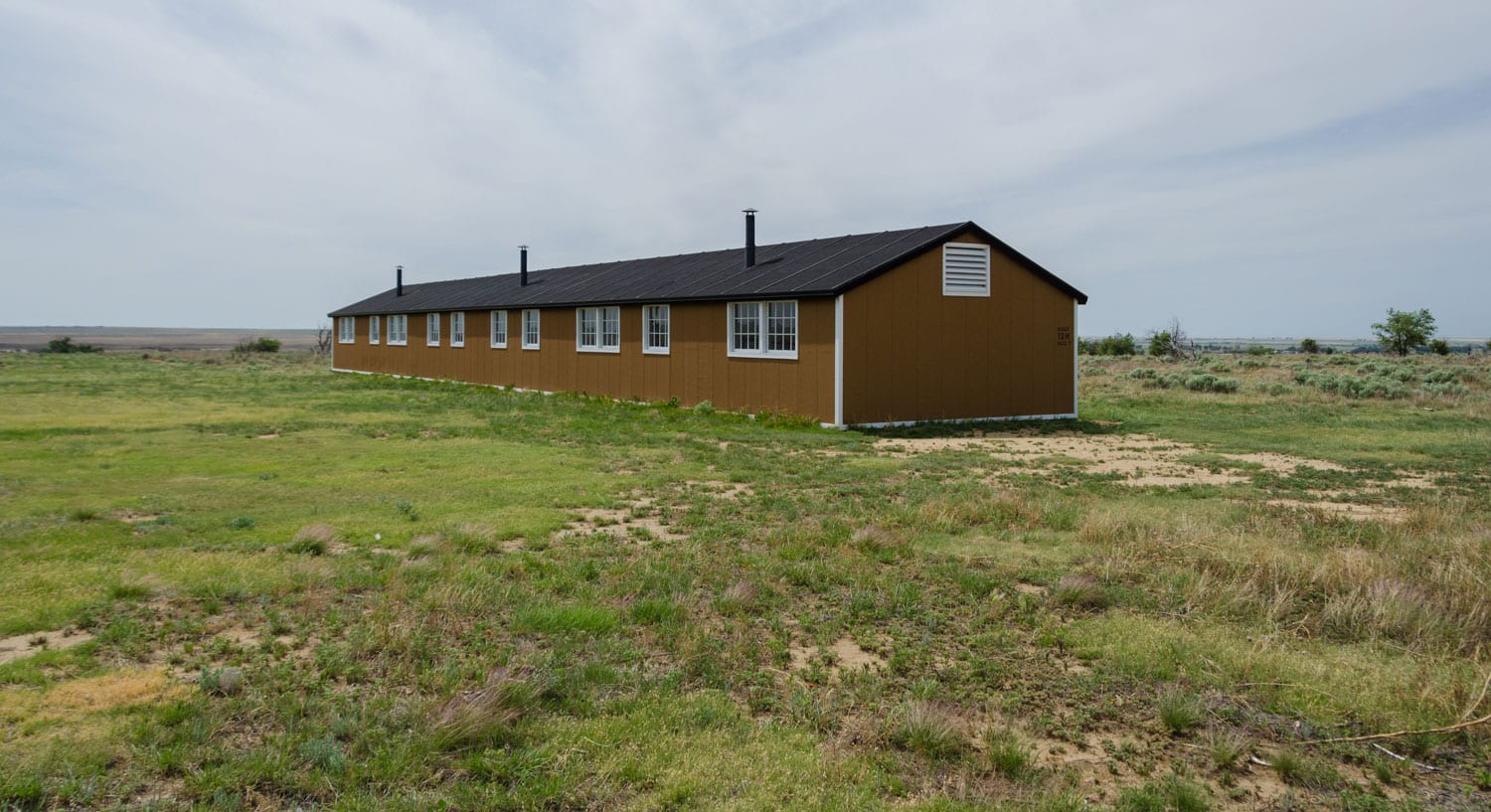 Camp Amache Historic Landmark – This site served as one of ten Japanese-American incarceration sites during WWII. Today the original site that imprisoned over 7,000 people is now a registered historic landmark.
Visitors can take a self-guided tour by downloading a driving map and audio tour or schedule a ride with a member of the staff. On-site visitors can learn about what life was like at the camp and see original landmarks still standing.
Amache Museum – Located in downtown Granada, the Amache Museum houses many different objects recovered from the Camp Amache site. There are also artifacts donated by survivors and survivors' families of the camp.
Recreation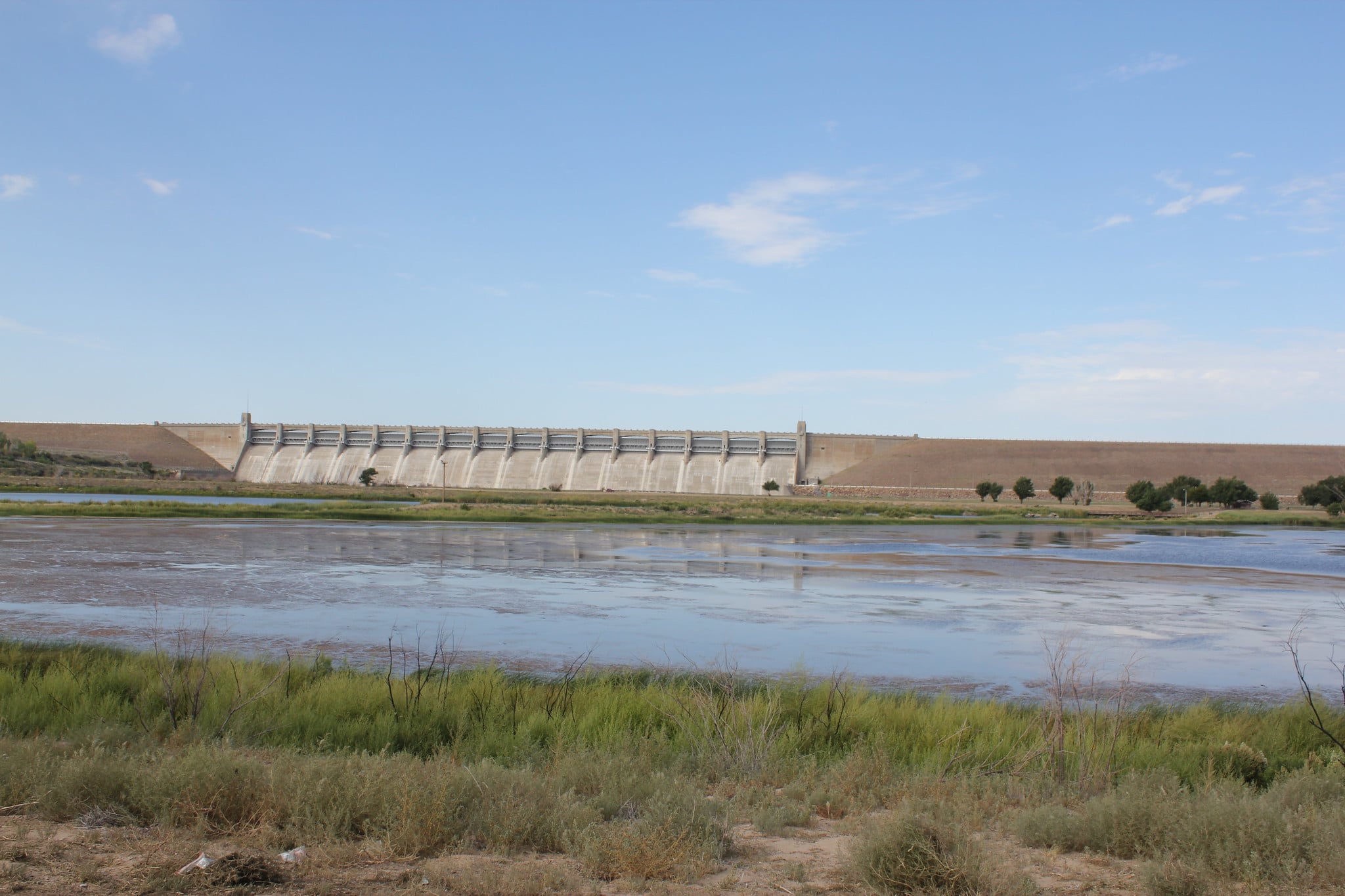 Camping – End of the Line RV park is located right in town and offers reasonably priced campsites.
Fishing –
Granada State Wildlife Area sits right to the west of town, and the northern border has access to the Arkansas River. A great opportunity for fishing trout and catfish.
20 minutes east in neighboring town Lamar, you'll find North Gateway Park. This is a peaceful reservoir to fish and you can rent motor-less watercraft to use as well.
Hiking – The closest dedicated hiking trail to Granada is 45 minutes east at John Martin Reservoir State Park. Red Shin trail will take you on a 7.6 mile out and back hike that has minimal elevation gain. It is great for bird watching.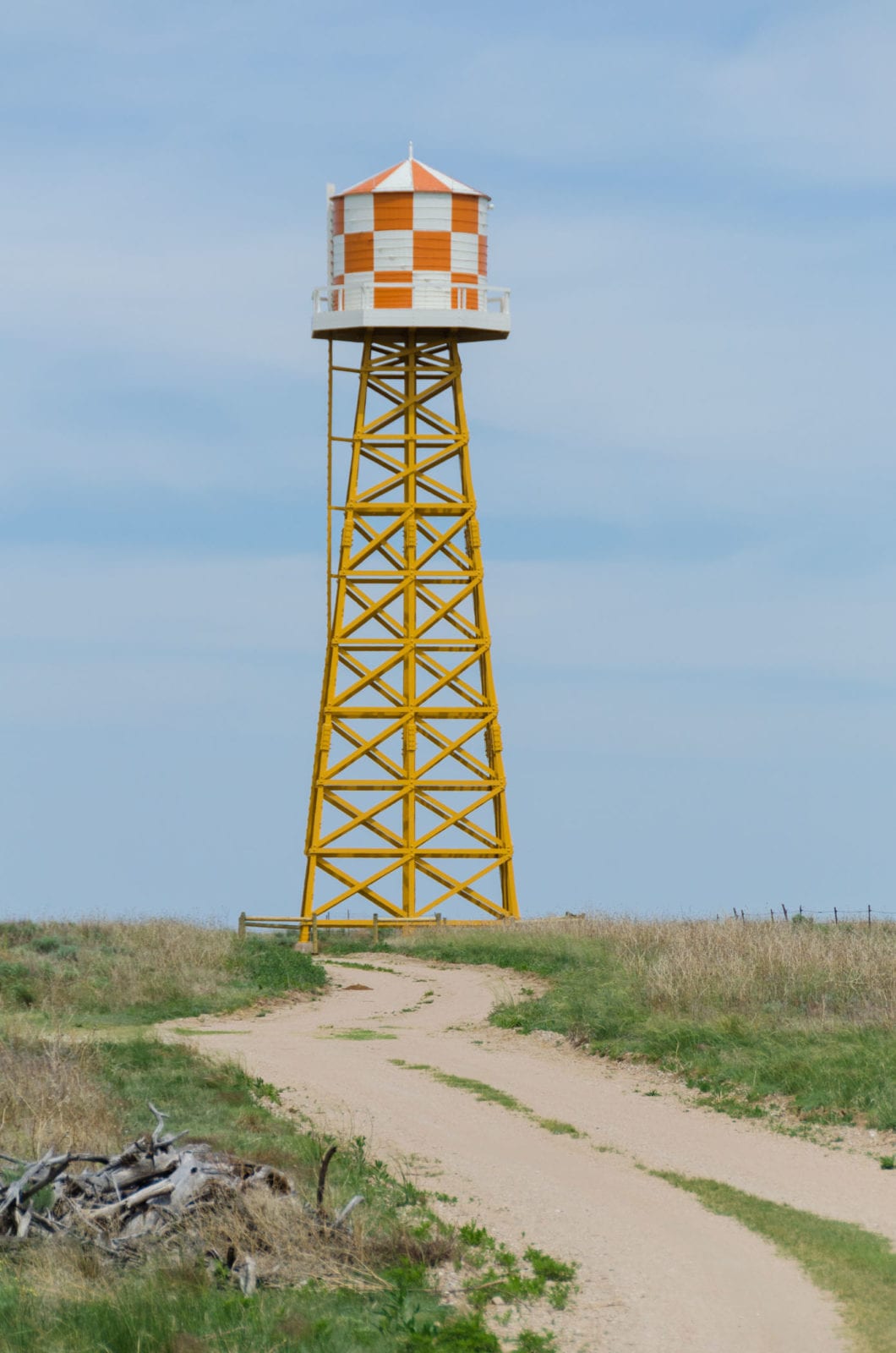 Accommodations
Activities near Granada
Landmarks:
Museums:
Towns:
Latest in Granada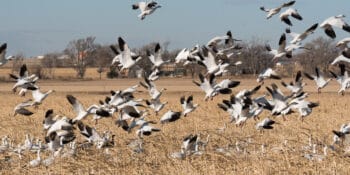 With so many flocking to Colorado's mountains out west, find a little bit of peace and…