The Limon Heritage Museum is a 5-acre complex committed to preserving and promoting the history of pioneer life in Limon, Colorado. Discover gardens, windmills, trains, and an actual 1894 schoolhouse in this family-friendly park. Step back in time and find new adventures on every visit.
Popular Exhibits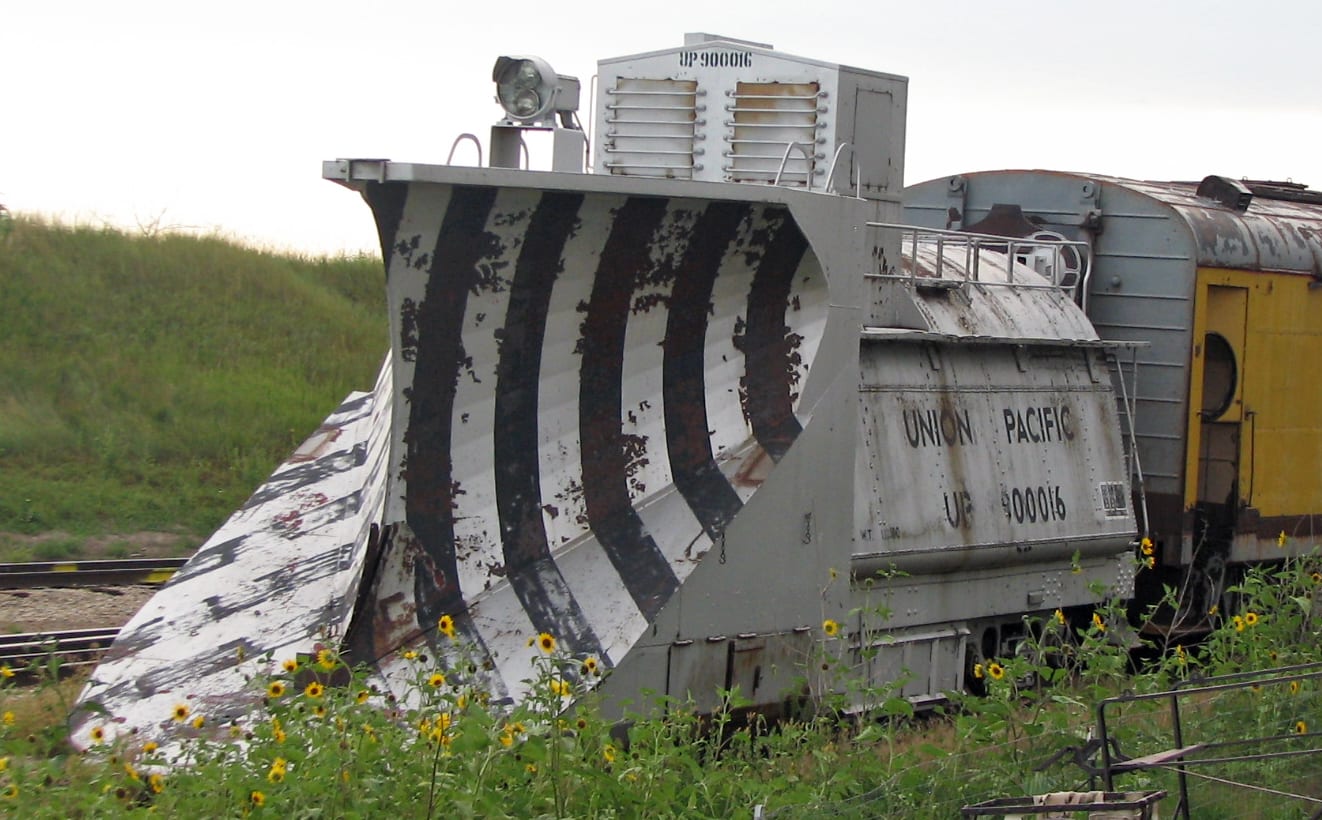 Displays inside Exhibit Building don't change often, but with so much to see and explore inside the building and out, you'll never get bored. Learn something new on your first visit or your thousandth.
Prairie Living Room and Kitchen—See what the inside of a typical prairie house looked like as you weave through the vintage stove, spinning wheel, quilts, and more.
The Cooper Clark Prairie Voices Gallery—View photographs and stories from Limon's pioneer families, and sit inside an actual sheep herder's wagon.
Butterfly Garden—Housed beside the Exhibit Building, you'll see brightly colored flowers that attract butterflies every summer.
Windmills—Spread over 5 acres, windmills decorate the land from the Exhibit Building to Railroad Park and beyond.
Schoolhouse—Visit an 1894 one-room schoolhouse complete with potbelly stove, maps, books, and desks. Take a seat and see what it was like.
Have fun exploring pioneer life and get a feel for how these early settlers lived.
Changing Exhibits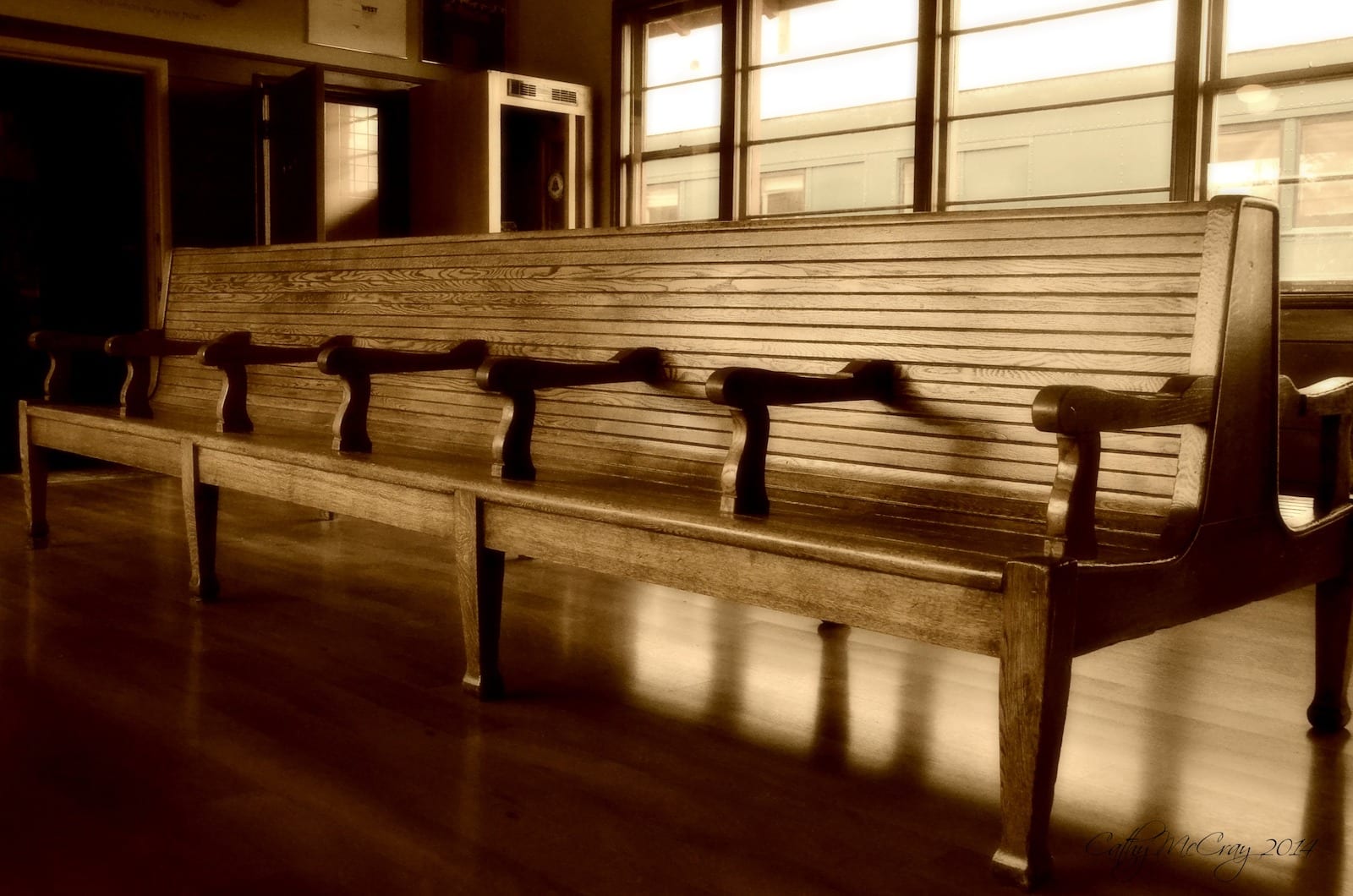 Centennial Room is the only space in Exhibit Building dedicated to changing exhibits. However, even these changing exhibits take years to rotate, ensuring locals and tourists won't miss anything. Past exhibits include Limon's 1990 tornado, Interstate I-70, and military history. Explore these special exhibits and learn more about life in Limon.
Railroad Park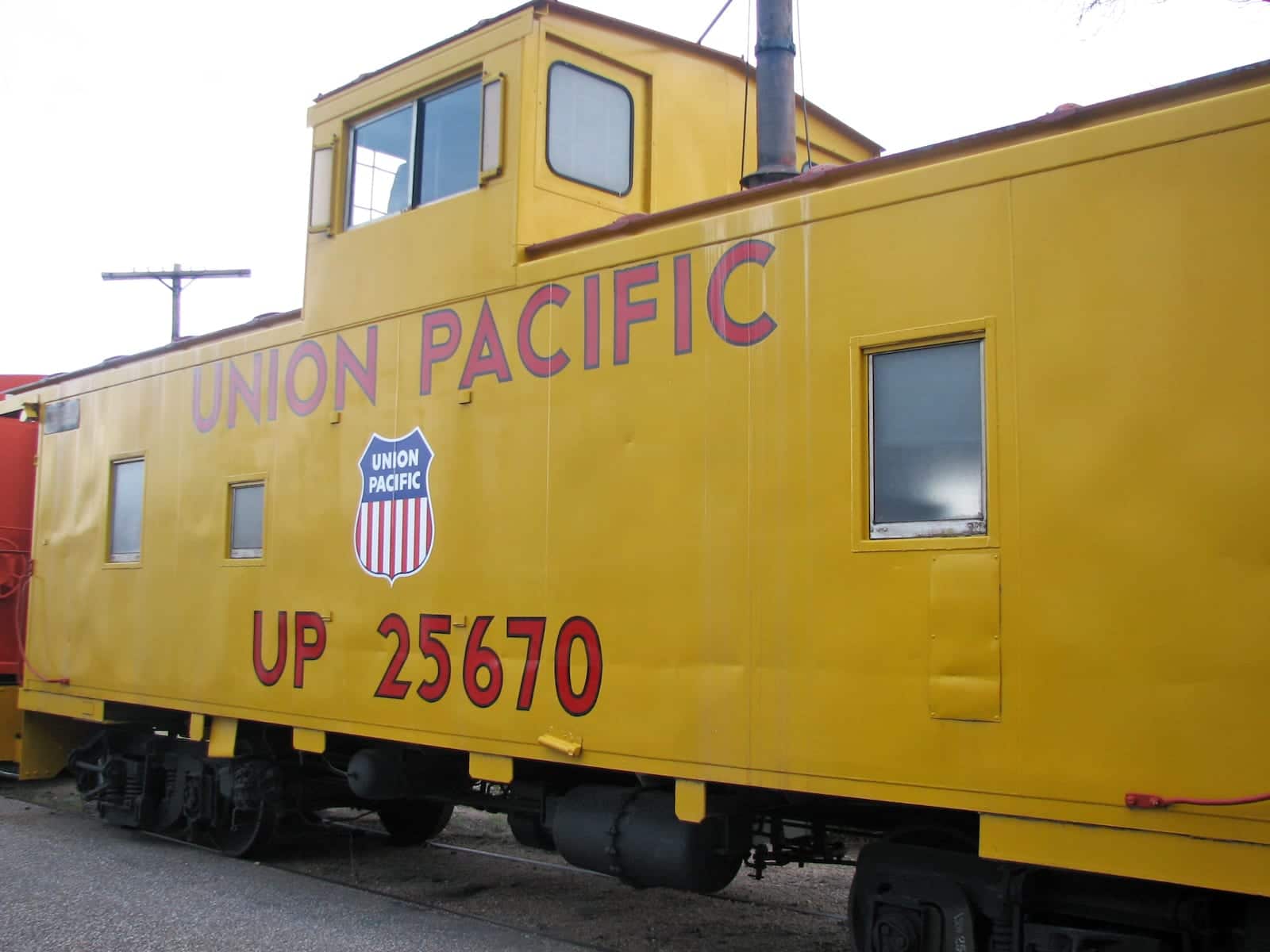 Adjoining the Limon Heritage Museum is Railroad Park. Explore the history of the Rock Island and Union Pacific railroads while walking amongst antique train cars, cabooses, and an actual railroad depot.
Rock Island Depot—Destroyed by fire and rebuilt in 1910, this depot has been fully restored and now houses the rail museum. Only 3 Rock Island depots are in existence today.
Prairie Monument, Western Saddle Boxcar—Step into a vintage boxcar and feel what it was like to ride the rails in the early 1900s.
Depot Office—The original station master's desk still holds logbooks, cabinets, and a typewriter that were actually used back in the day.
Daniel Houtz Native American Collection—From the personal collection of Daniel Houtz, get an up-close look at arrowheads, clay pots, and important Native American artifacts.
Visit model trains, vintage trains, and learn what life was like living and working on the railroad.
Admission and Hours
Admission to the museum is free for everyone. Open Thursday-Sunday, 1:00 pm -7:00 pm The museum is only open for visitation from Memorial Day through Labor Day.
Details
Address: 701 1st St, Limon, CO 80828
Phone: 719-775-8894
Season: Memorial Day to Labor Day
Website: limonmuseum.com