Cave of the Winds is one of America's favorite show caves, located at the base of Pikes Peak in Manitou Springs. On top of cave tours, they offer a slew of mountain activities, including a via ferrata, zip line and Terror-Dactyl among their most known attractions.
There are two ways to explore the cave: a simple walking tour, and a move adventures lantern tour. Strollers, baby backpacks, and wheelchairs are not allowed on cave tours. Children 5 and under are not permitted on Lantern Tours
Cave Discovery Tour
This main walking tour runs 45-60 minutes and is perfect for families and others looking for an educational and fun experience. It winds through nearly a mile of complex caverns and takes visitors into 15 rooms and on 196 stairs. See some of the amazing rock formations inside the cave, and learn about the history and geology of the caverns.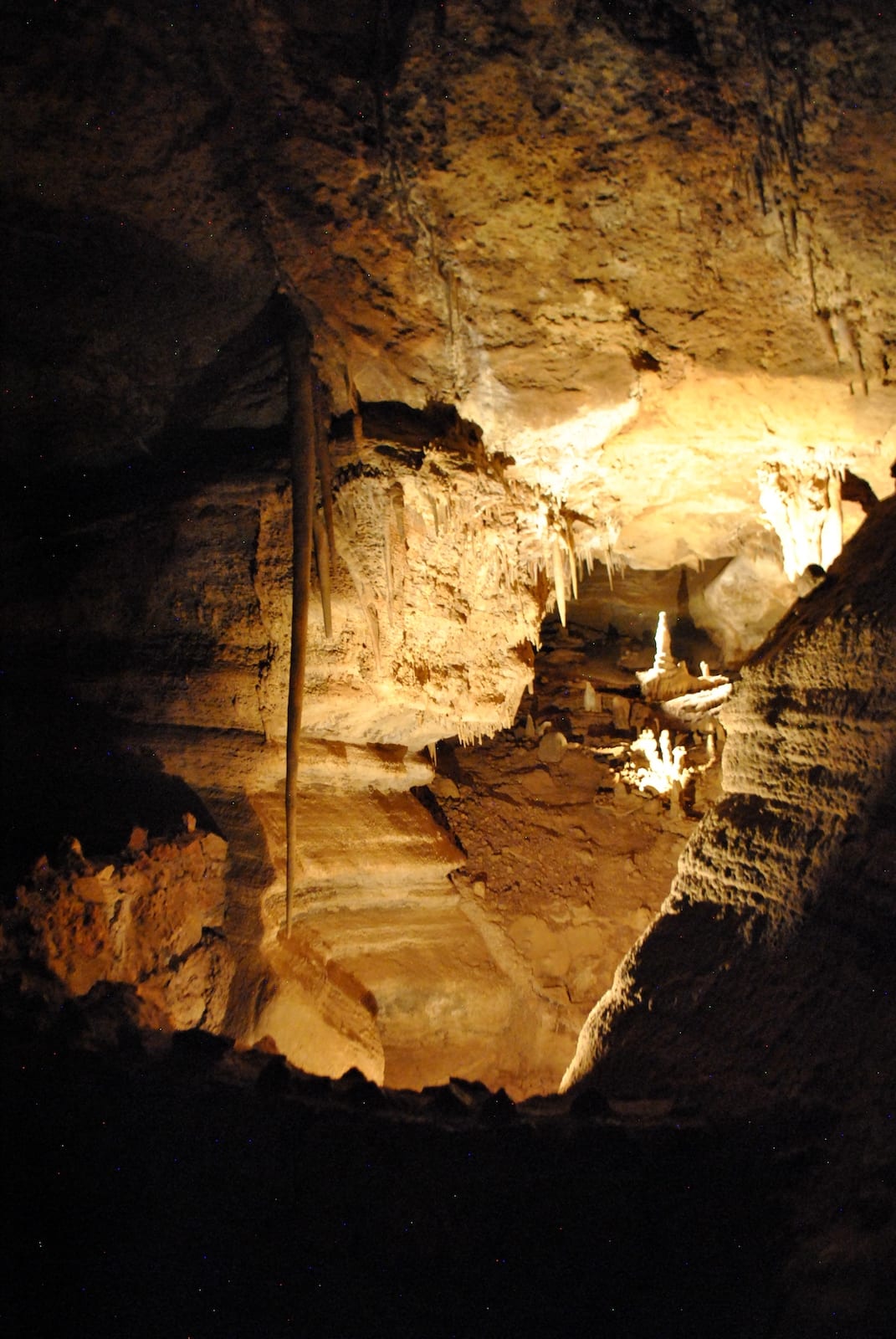 Cave Lantern Tour
A truly unique way to explore the caverns is through lantern light. All participants carry their own lanterns through these rugged caverns just as early explorers did. It's ideal for the more daring visitors. The tour runs for 1.5 hours. Along the tour, the spooky ghost stories and history of the caverns are told, and visitors learn about the mysterious phenomena of the Manitou Grands.
Via Ferrata
Take a memorable Colorado tour like no other with a trek on the mountainous paths above the canyon and along the limestone cliffs with this Via Ferrata adventure. It's an outdoor activity that combines rock climbing, grappling, and hiking all into one. No rock climbing experience is required, as the equipment that you'll be set up with on this course is designed for beginners to do this type of sport.
The expert tour guides will be with you every step of making sure everyone feels safe and capable of enjoying the unique and beautiful views along the journey. The trip ends with some ziplining, which is sure to scratch anyone's itch for a thrilling time.
Even though this tour is perfectly acceptable for people without any experience of this nature, it's still important to dress for this kind of activity accordingly. A helmet, harness system, and gloves will be provided, but wearing appropriate and sturdy footwear is necessary.
Participants must also weigh between 90 and 250 lbs, be at least 48 inches tall, and a minimum age of 12 years old. An adult must accompany visitors between the ages of 12-17.
Terror-dactyl
The Terror-dactyl ride at Cave of the Winds isn't for those with a weak stomach. This thrill-seeking adventure activity has participants get strapped into a swing-seat and sit on the edge of a cliff, looking down about 200 feet into Williams Canyon.
Then, the sitters get launched about 150 feet into the canyon at 100 mile-per-hour, followed by a free-fall and getting swung back and forth over the canyon floor. Not only will you get to feel the effects of G-Force on the Terror-dactyl, but you'll get one of the best adrenaline rushes in the world and see some impressive views of Colorado nature from an exciting point of view.
Riders of the Terror-dactyl must be between 100-250lbs and 48" tall to be able to do the experience. The ride is open from Memorial Day to Labor Day between 9 am-9 pm in the summer. It's available from Labor Day to Memorial Day between 10 am-5 pm during the winter.
Frontier Zip Lines
The Frontier Zip Lines are in the Cave of the Winds Mountain Park and are made up of two zip lines. They give riders a bird's eye view of Pikes Peak and the surrounding area. Visitors take a short ½ mile hike to the starting point after getting all the necessary equipment on at the Gear Shack by Frontier Canyon, so you won't be wasting any time getting suited up where you clip on the line.
The two lines total over a quarter-mile and 80 feet, an activity that is sure to be both thrilling and memorable. This zip line is also a part of the Via Ferrata tour, but it can be purchased separately.
All riders need to be between 90 and 250lbs and at least 12 years old. Minors aged between 12-17 need to be accompanied by an adult. While appointments aren't necessary, they are recommended to ensure that you get to zipline on the day of your visit.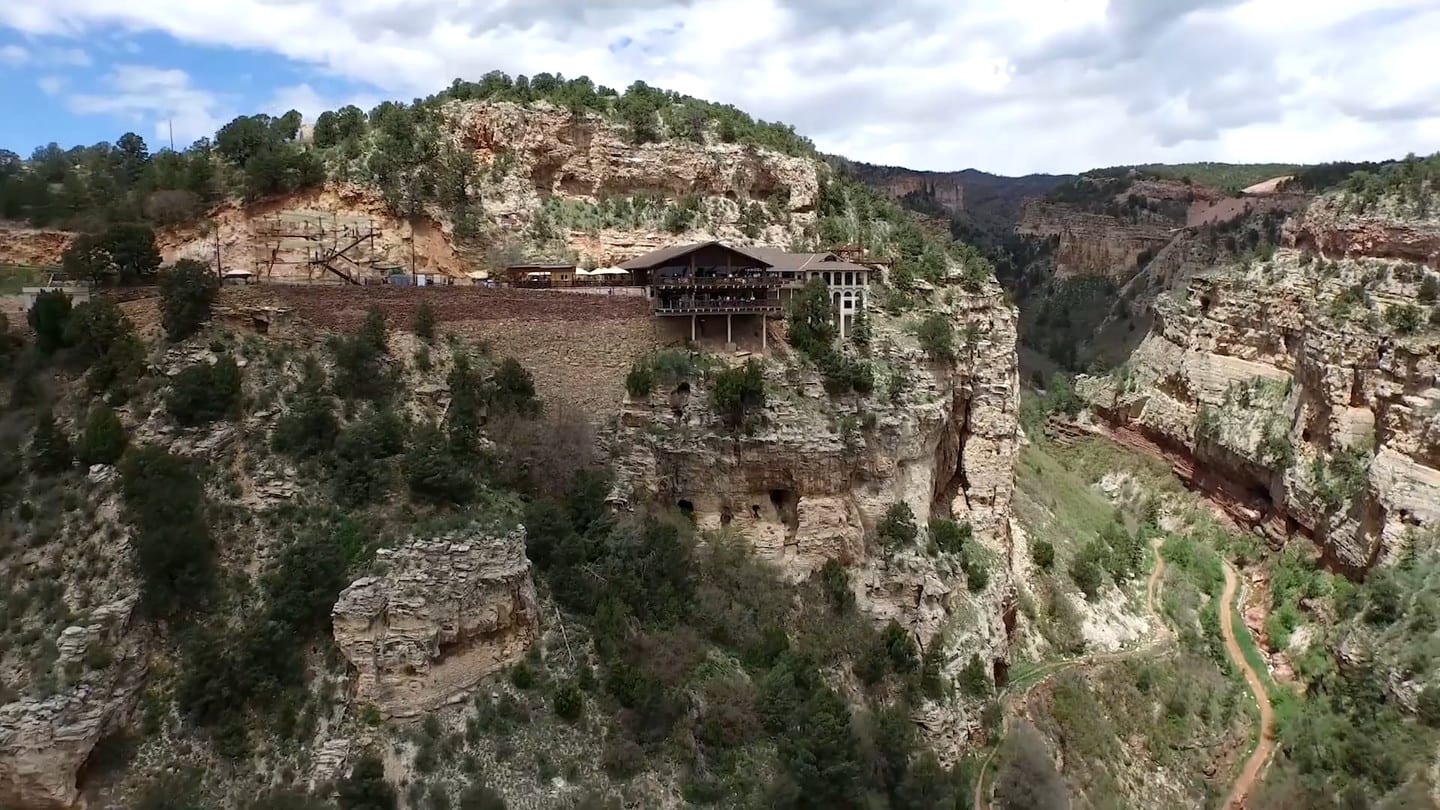 Other Activities
Wind Walker Challenge Course – A 3-story obstacle course balanced on the rim of a 600-foot drop over Williams Canyon. Participants are strapped in a full-body harness and have the opportunity to navigate a maze of steel beams, ropes and ladders. Open March through September.
Bat-A-Pult
Cliffhanger Climbing Wall
Geronimo's Leap
Magic Lantern Theatre
Panning for Gemstones
Axe Throwing
Stalactykes Adventure Slide
Caver's Crawl
Visitor Center & Gift Card
Williams Canyon Overlook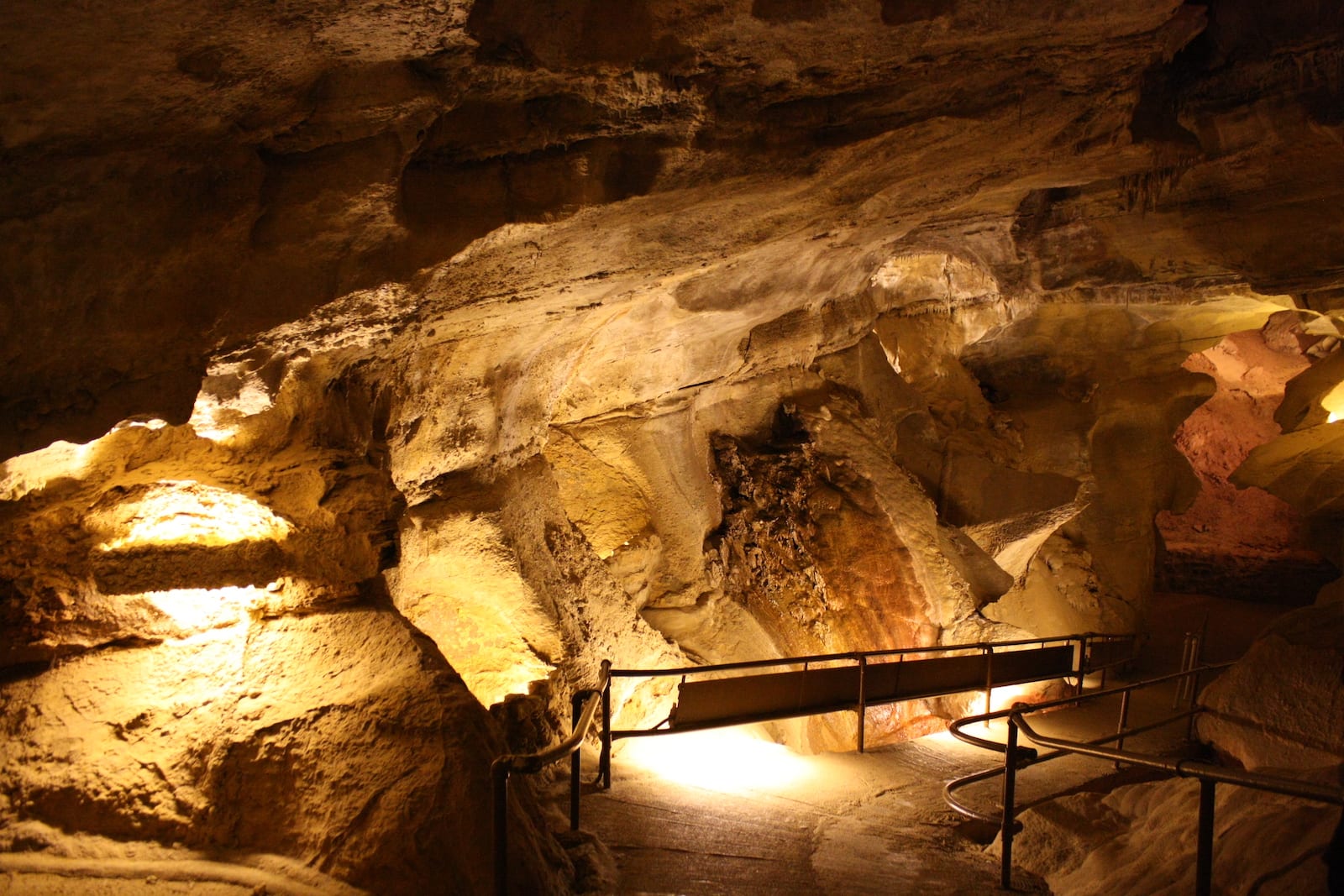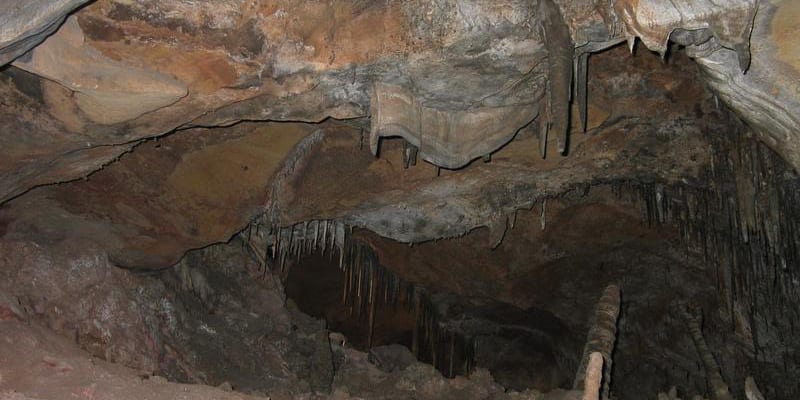 Details
Address: 100 Cave Of The Winds Rd, Manitou Springs, CO
Phone: 719-685-5444
Season: Year round
Hours – Summer 9am-9pm, Winter 10am-5pm
Website: caveofthewinds.com
Latest in Cave of the Winds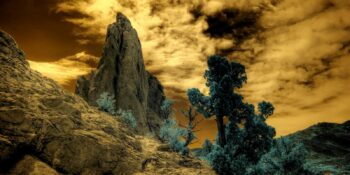 If you've never been to Colorado, you are missing out on some of the most gorgeous,…