Located thirty minutes west of Colorado Springs in Woodland Park, the Rocky Mountain Dinosaur Resource Center will bring you back to a time when colossal creatures ruled the planet. The 20,000 square foot museum built in 2004 presents fossils of marine reptiles, pterosaurs and dinosaurs from the Cretaceous Period in North America.
The world class exhibits bring visitors face to face with remarkable ancient remnants with tours included in the price of admission. Visitors can read about each specimen and their stories. Further immerse yourself in the experience by joining the guided tours, where trained staff will provide more information about the fossils on display.
Exhibits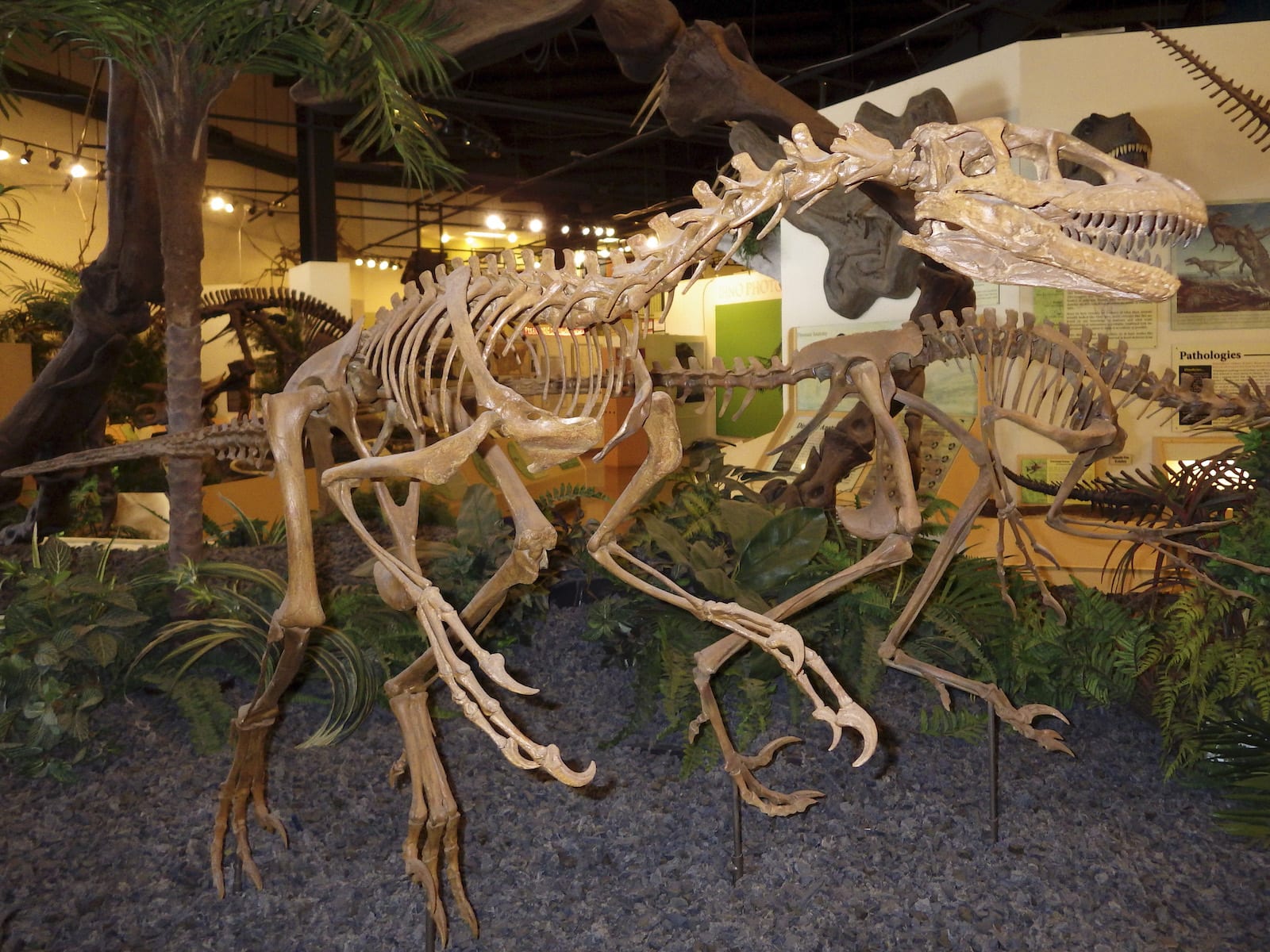 The display exhibitions are supplemented with graphics and life restoration sculptures. They are exciting add-ons to help visitors visualize these marvelous creatures and the environments they lived in millions of years ago.
Museum guests can also view the working fossil laboratory where recently discovered specimens are extracted from their rock matrix. This process involves delicate tools, then undergoing restoration for exhibition and research purposes.
Families with children can enjoy the play area and participate in educational activities at the Children's Learning Center. If visitors would like to bring home a piece of memorabilia, the Prehistoric Paradise Store provides everything dinosaur related including toys, fossils, shirts, rocks, states and jewelry.
Admission
Admission to the Dinosaur Resource Center is free for children under the age of four, but charges a modest admission for adults, with reduced rates for children ages 5 through 12, senior citizens, and current military with ID. Opening hours are from 9am to 6pm on weekdays and Saturdays, while on Sundays the museum is open from 10am to 5pm.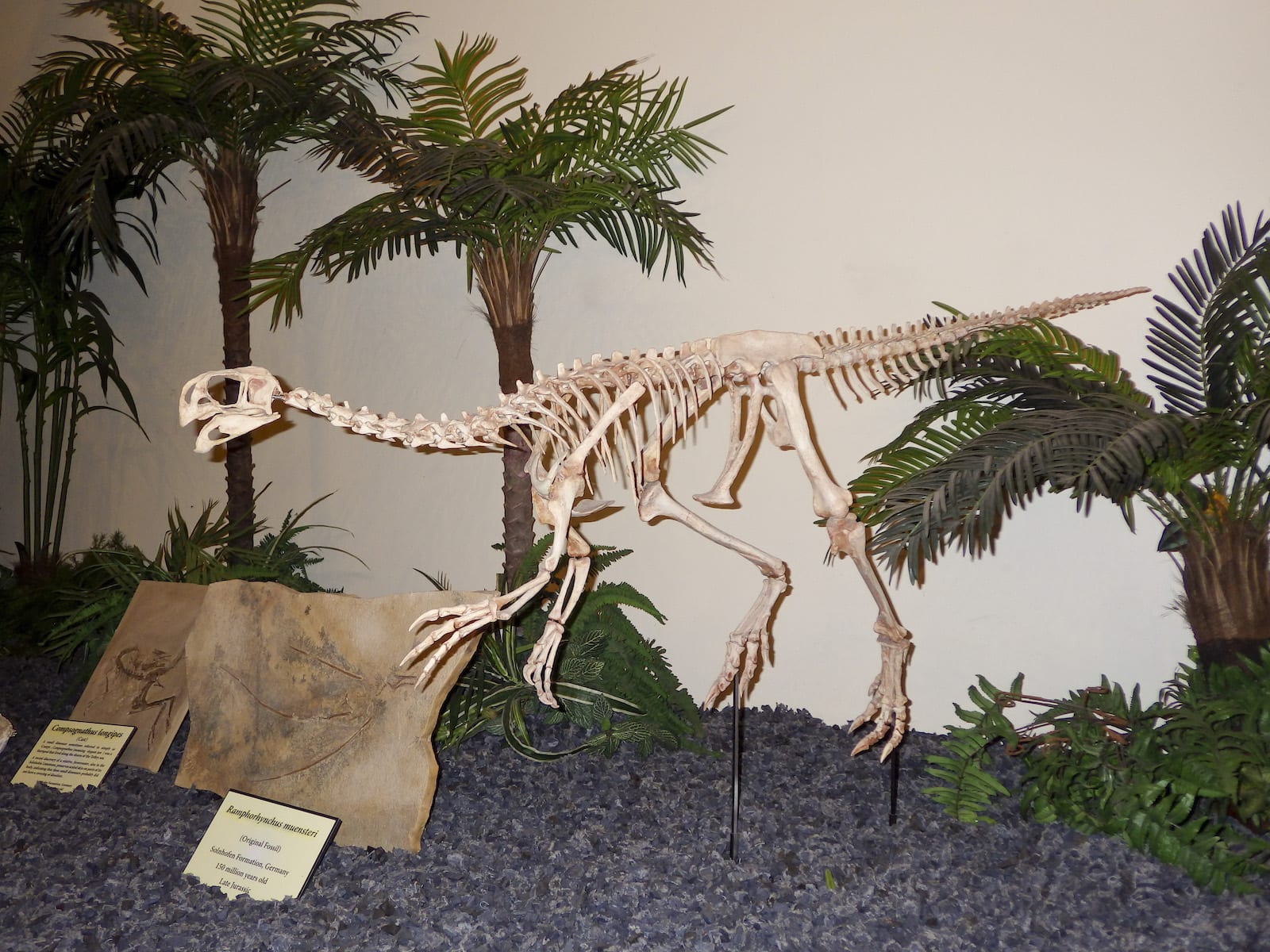 Details
Address: 201 S Fairview St, Woodland Park, CO 80863
Phone: 719-686-1820
Season: Year round
Website: rmdrc.com