If you're visiting the beautiful town of Colorado Springs, you can use the Mountain Metropolitan Transit as a mode of public transport. The transit is the official operator in the Colorado Springs Metro area.
They provide service all over the city and the city limits. They even go around Manitou Springs and Widefield. All in all, there are 40 routes.
Mountain Metropolitan Transit started in 1992. At the time, there were only ten routes. By 2005, they have expanded and upgraded their systems to provide a more efficient flow of traffic to the modern commuter.
Commuters now can get real-time access on the location of the buses and the routes via Google Maps. iOS and Android versions of Google Maps have readily available data on MM's daily routes. Riders can also check out nearby bus stops and plan trips ahead of time.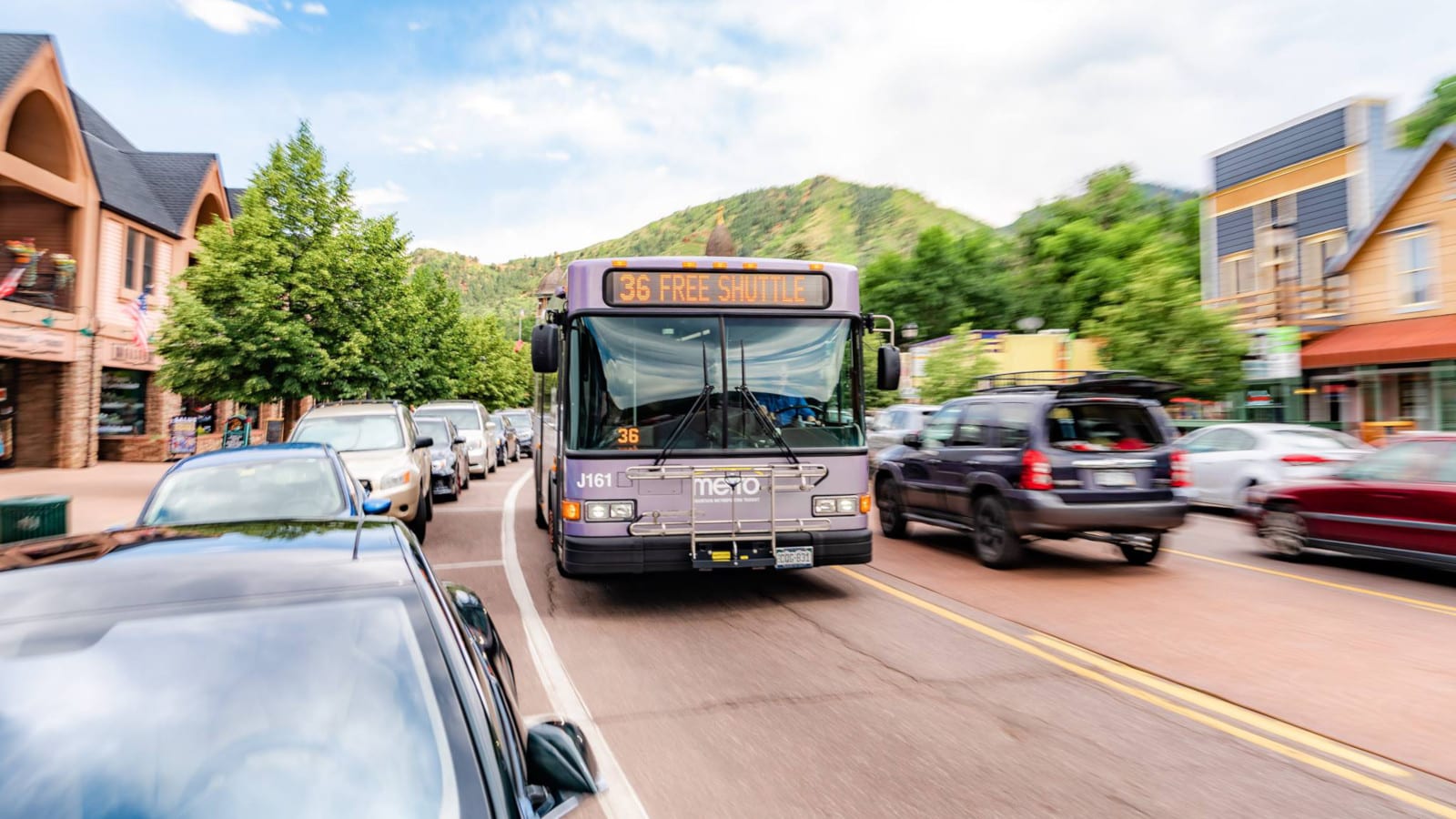 For internet-savvy commuters or tourists, you can also buy your tickets online. Credit cards are accepted, and you can choose from One-Ride Tickets, 20 one-way trips, or the 31-Day Ticket. Once purchased, you can expect your delivery to arrive in 5 to 7 days.
If you're new to the system, here are a couple of tips to get accustomed to this fixed-route bus service. First, locate your route number on the Transit System Map. You can also check out Google Maps or request a System Map from the Transit Team. Schedules are also posted online.
Next, know the location of your bus stop. It's safe to arrive at least 15 minutes before your schedule. There are these recognizable rectangular purple "Metro" signs that indicate the stop location.
Always prepare your bus pass. If this is your first time using the transit, it's still easier to buy the passes ahead of time. When you're ready to get off the bus, pull the bell cord near the window to signal the driver to stop. If you get lost, you can ask the drivers about the best routes to get back on track.
If you need more assistance and training, there are free travel training classes. To book a spot, call 719-385-RIDE (7433).
Details
Address: 1015 Transit Dr, Colorado Springs, CO 80903
Phone: 719-385-7433
Service Area: Colorado Springs and Manitou Springs
Service Type: Transit bus
Routes: 40
Season: Year round
Website: coloradosprings.gov/mountain-metro