Front Range Climbing provides guided climbs and lessons for rock and ice climbing. They have very knowledgeable and skilled guides with years of experience with both climbing and guiding.
Their guides have even helped established new routes not just in Colorado but also in Arizona and California.
Rock Climbing
For rock climbing, Front Range Climbing can offer you a 3 or a 5-day climbing trip of your liking. You can even customize the package the way you best want it to be. With FRCC, you can explore the marvelous Garden of the gods,Utah and the Western Slope.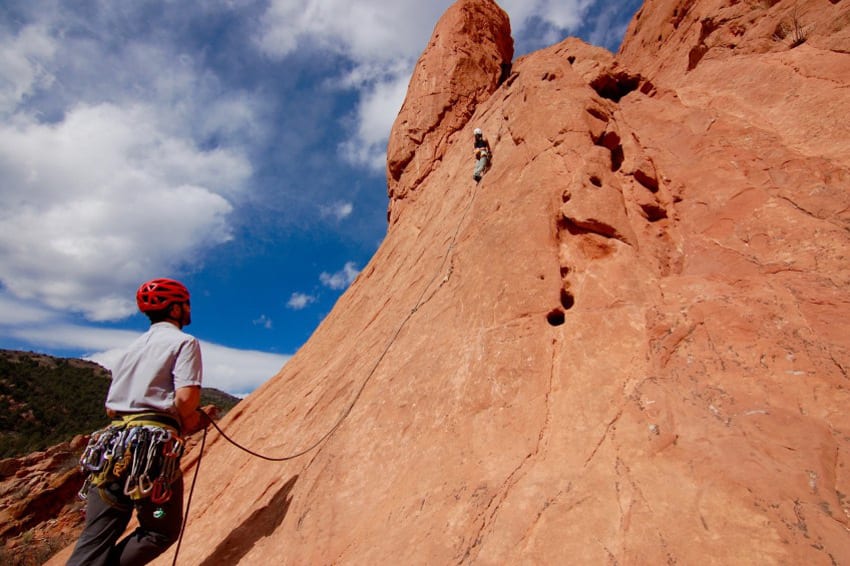 Garden of the Gods
The beauty of the Garden of the Gods is a sight to behold. The location is great for all skill level and the view is a wonderful spectacle to feed your soul. Climbing the towering rock walls will be an unforgettable and very educational experience. From the top, the reward, more than the lessons in climbing, will be the breathtaking and unforgettable view of the garden.
Utah and Western Slope
A mecca for climbing, experience the different towers, monuments and different rock formations in Utah and Western Slope. From Independence Monument in Colorado National Monument to the many locations for climbing and canyoneering in Utah, you can choose or create an itinerary you like best or have a customized one.
Ice Climbing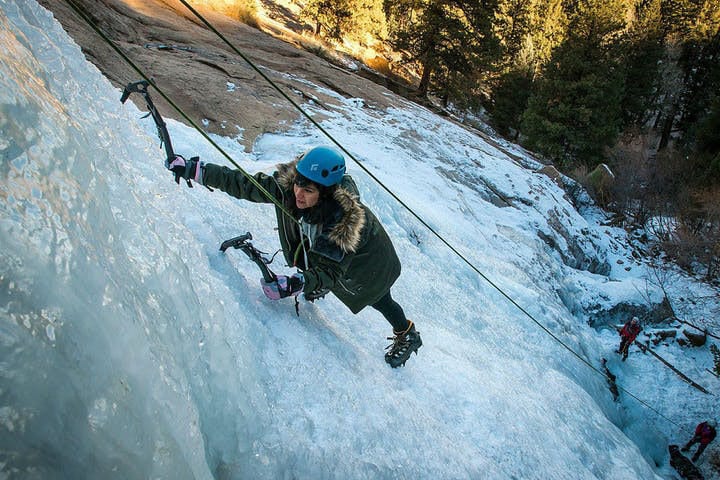 Front Range Climbing offers services all throughout the year. Have a whole different experience from summer rock climbing. FRCC provides guided ice climbing in partnership with Camp Alexander for a private ice climbing location.
 Clear Creek Canyon
More than a great location for rock climbing in summer, Clear Creek Canyon is also great for ice climbing. The frozen canyon is great for all skill level as its frozen flows can provide varying difficulty and length for climbers.
Groups, Team building, Boy Scouts and Merit badge
Front Range Climbing also provides programs for team building. The adventure-based activities will improve the group's cooperation, loyalty, enthusiasm and communication.Moreover, scouts can also earn a merit badge with FRCC with the company's certified merit badge counselors.
Whether you wish to go alone, with friends, family or any group, Front Range Climbing can provide you with the best climbing experience bringing the adventure of your dreams into reality.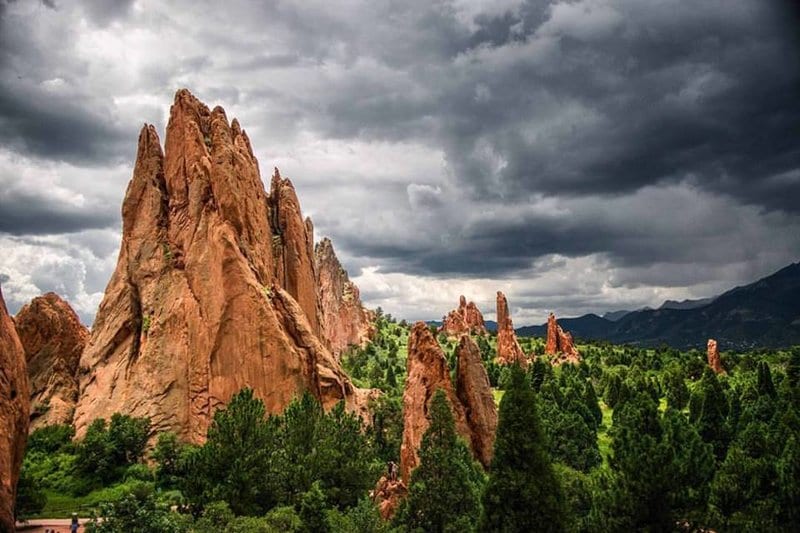 Details
Address: 1370 Windmill Ave, Colorado Springs, CO
Phone: 719-632-5822
Season: Year round
Website: frontrangeclimbing.com