Flying W Ranch began as a working mountain cattle ranch in 1947 and has been a tourist attraction and entertainment venue since 1953. Located in the foothills of Colorado Springs, the ranch features the world-renowned Flying W Wranglers, the second-longest-running western performance band in the world.
Fans will be absolutely delighted by their renditions of classic open range tunes, excellent use of instruments, and, of course, their humor. The Flying W Ranch is one of the most popular venues in the state, with an average of 1,400 visitors per night. And they'll make sure no one goes home hungry.
Western Stage Show Supper in Colorado Springs
Their traditional chuckwagon supper features your choice of smoked beef brisket or smoked turkey breast along with Flying W sausage, trail beans, chunky applesauce, hot foil-wrapped baked potato, dutch-oven buttermilk biscuits, and old-fashioned spice cake.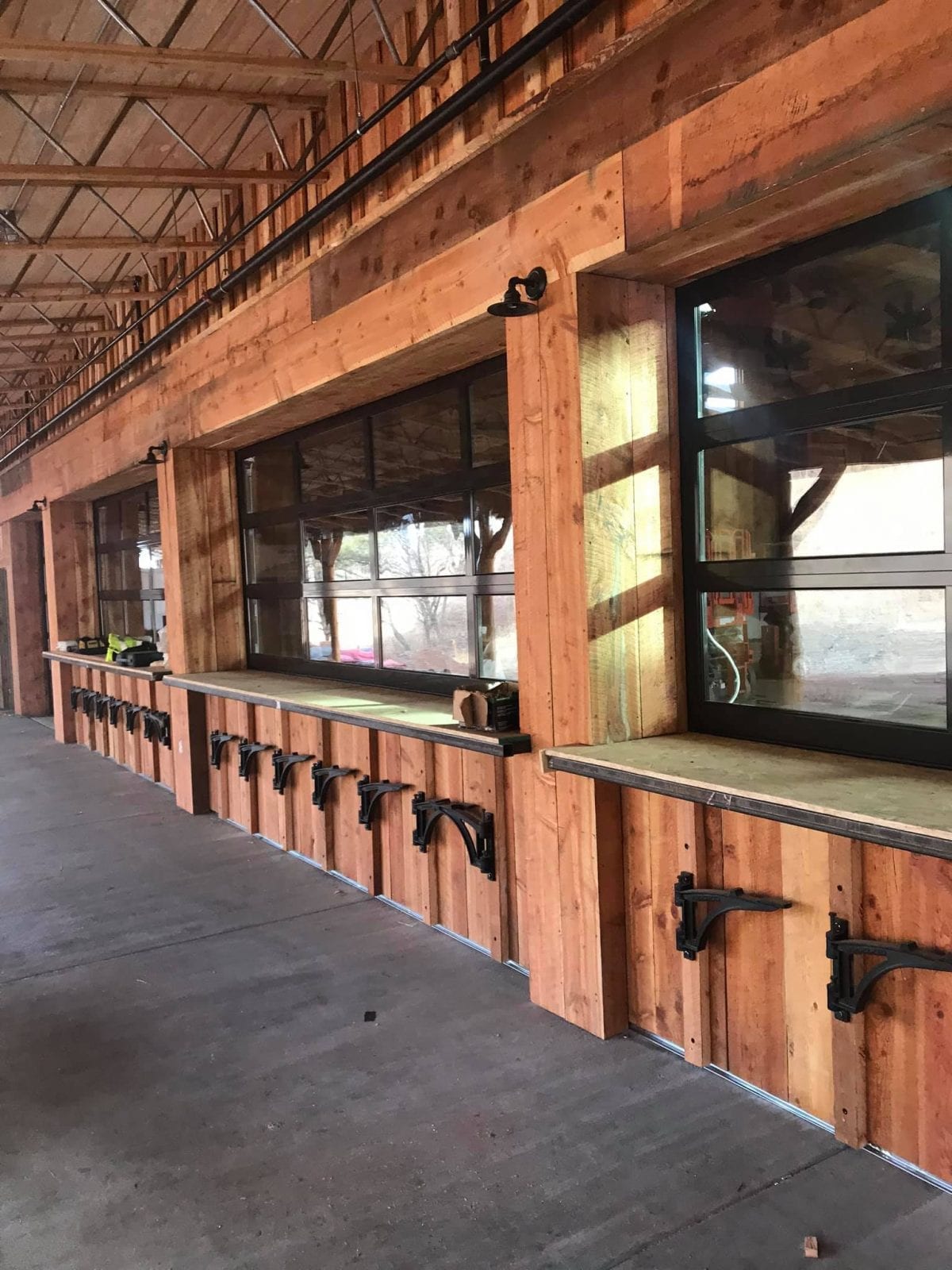 They also offer a vegetarian option with vegetable pasta and vegetable soup and a gluten-free option. All of them include a lemonade or boot sock coffee to wash it all down.
Part of the ranch's iconic history is the unfortunate Waldo Canyon Fire that burned down all but one building, one teepee, and one wooden cross in 2012. Up to that point, the ranch had seen over 7 million visitors since its inception 67 years ago. Since then, the Flying W Ranch Foundation has been working tirelessly to help restore the burn area and bring back the ranch.
Which is all the more reason you should visit from May 21 through September 30. "We created a great family memory," "The food and music were great," and "A unique experience for the Colorado Springs area" are just a few of the satisfied reviews customers left on Yelp. Not only is it a fun evening for the family, but you can get married here too.
They offer memorable venues for the wedding, rehearsal luncheons, bridal showers, and dinner parties. There are a lot of possibilities waiting for you at the Flying W Ranch, so stop by!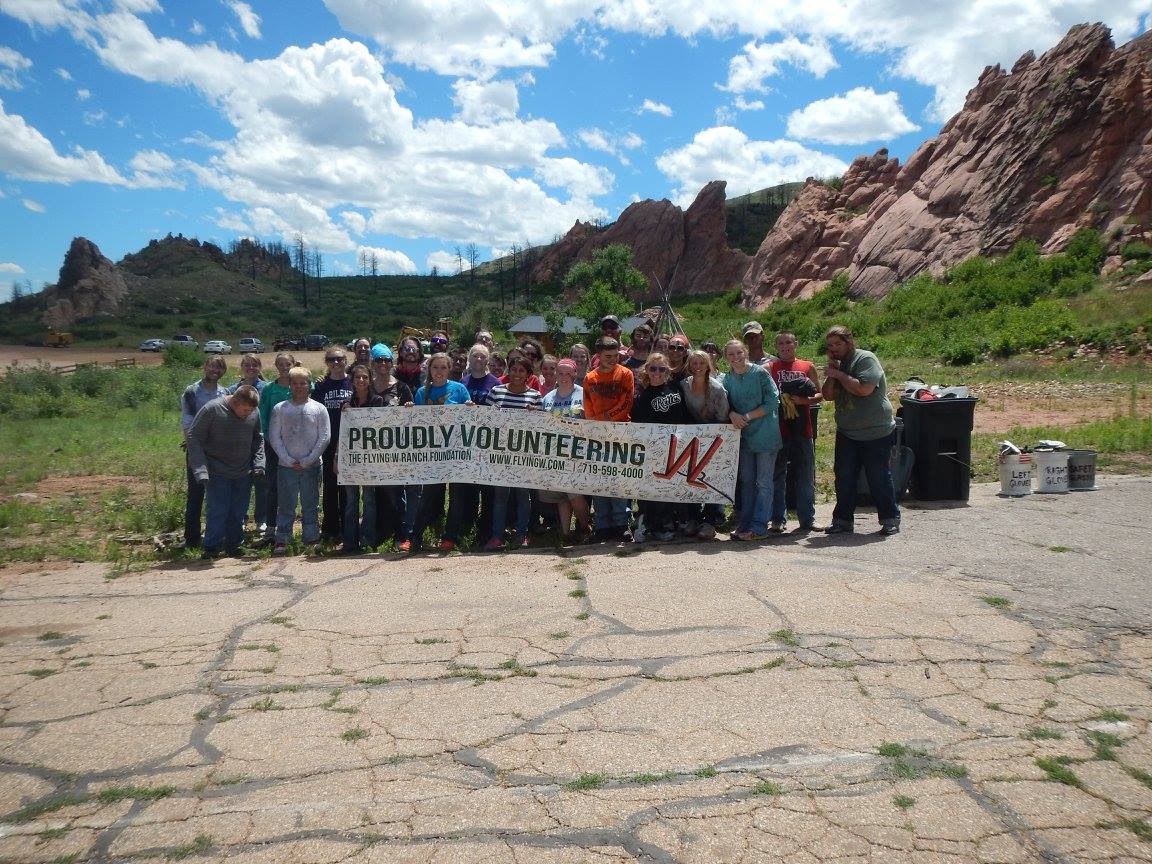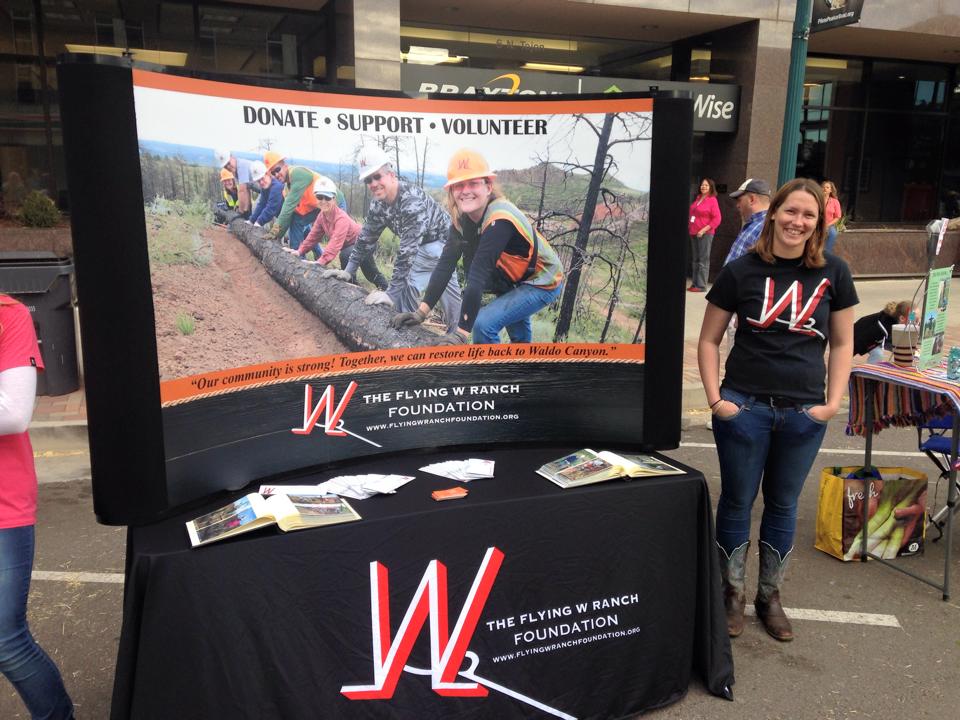 Details
Address: 3330 Chuckwagon Rd, Colorado Springs, CO 80919
Phone: 719-598-4000
Season: Mid-May – September
Website: flyingw.com