The Pueblo Railway Museum features artifacts and equipment from the five major railroads that served the West. Run by the Pueblo Railway Foundation, the museum's mission is to promote an interest in railroading and preserve its history.
There are several railroad tracks behind the Pueblo Union Depot, which stores vintage equipment for display and operations. More trackage runs northwest to Pueblo's Riverwalk, with additional historic pieces. There is a hope one day to connect the Union Depot with the Riverwalk via train.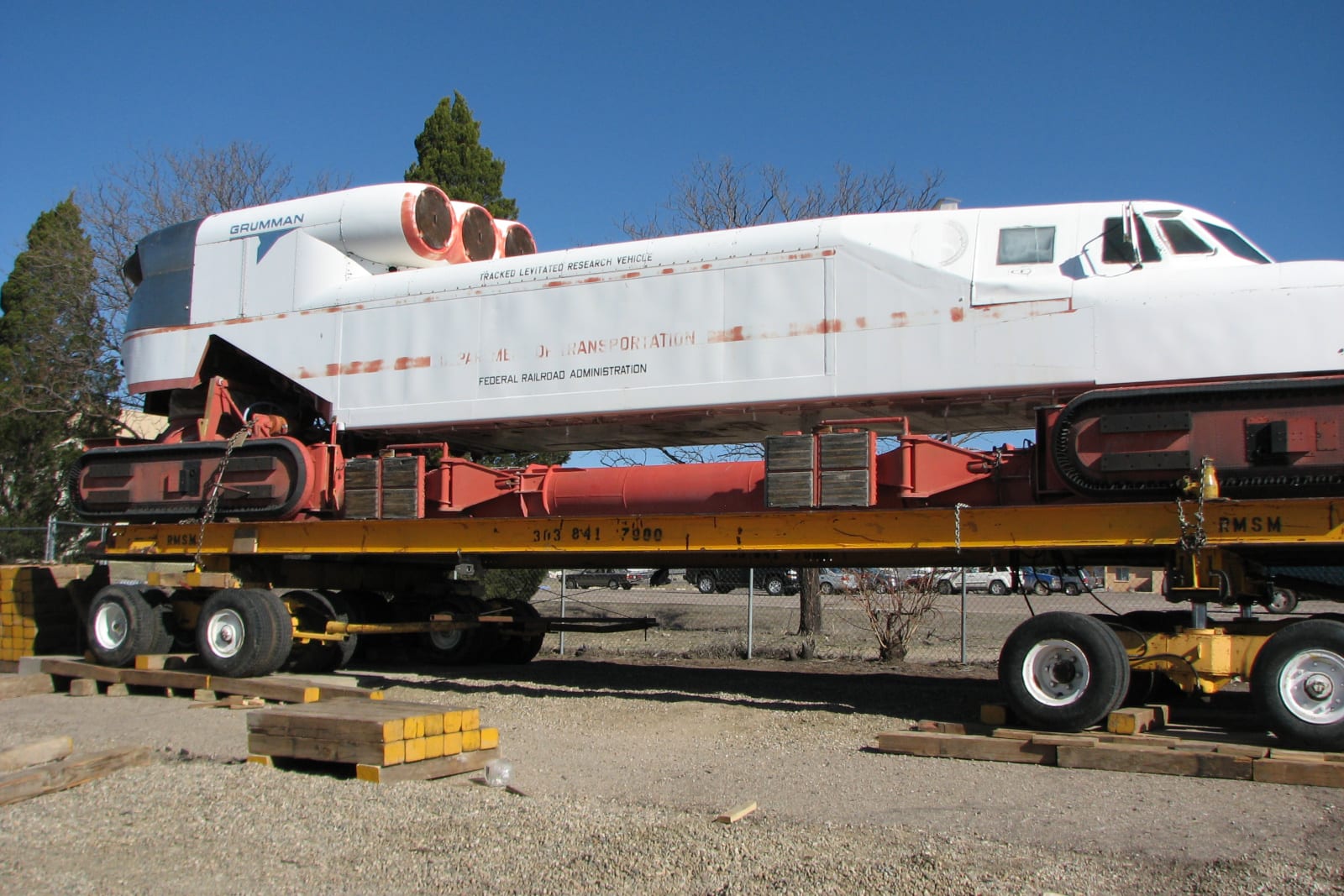 The Southeastern Colorado Heritage Center, opposite the Depot, houses smaller, indoor exhibits. The space is shared with other historical organizations so space is limited. For this reason, exhibits change regularly.
The train roster includes the rare Santa Fe 2912, which is one of the largest 4-8-4 "Northern" type steam locomotives, built in 1944. There's a steam train, numerous diesel-electric, cabooses, passenger cars, and a traction car.
Other freight cars include:
D&RGW Box Cars #67508, 67996 – built in 1946, 40′ standard box car
BN Reefer #950413 – 40′ steel, mechanical refrigeration, built in 1958
BN Reefer – "buffer car", 40′ ice bunker
BN Box Car #950747 – 40′ standard box used for carrying tools
C&W Box #93 – used for Maintenance of Way service
C&W Flat 40′ #A-1 – using as a "crane tender"
Details
Address: 200 W B St, Pueblo, CO 81003
Phone: 719-544-1773
Season: Year-round
Website: pueblorailway.org