Pueblo Transit is the official bus operator in the Pueblo metro area. It was the Southern Colorado Power Company that started the transit routes in 1949. Before, they only used electric-powered street cars, and they eventually replaced it with a fleet of diesel buses.
Now, Pueblo Transit offers 12 daily routes that ultimately cover every major location in town. Here's the list of the location of each route. You can view the current route and pick-up times online.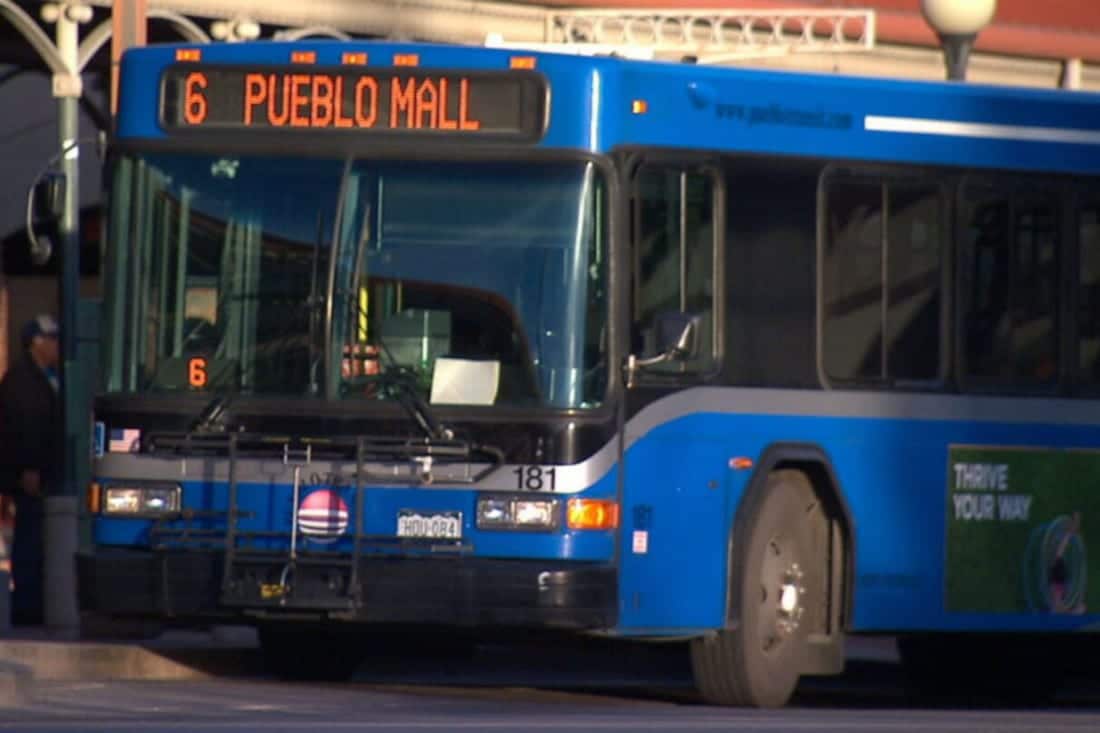 Route 1 – Eastside
Route 2 – Bessemer
Route 3 – Irving Place
Route 4 – Berkley / Beulah
Route 6 – Pueblo Mall
Route 7 – Highland Park
Route 8 – Highway 50 West
Route 9 – University
Route 10 – Belmont
Route 11 – Red Creek Ride
Route 12 – Lake Avenue
They always advise riders to check for any announcement of delays. Though the transit follows a strict schedule, if there are unexpected circumstances (like construction work), buses could be delayed.
Pueblo Transit also has the upgraded Bustang, an intercity bus service in Colorado. At present, there are only two routes to Pueblo: Lamar to Pueblo and Alamosa to Pueblo.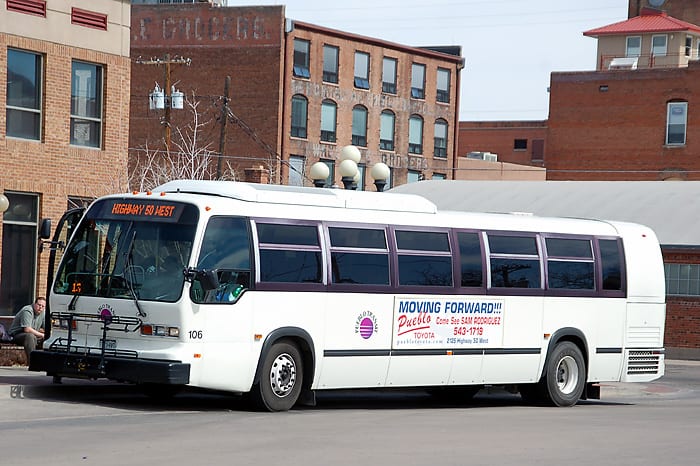 If you're coming from Alamosa, Bustang bus stop is at Loaf N Jug – Highway 160 and Highway 17. The ride leaves at 6 a.m. Make sure to buy the tickets ahead of time because tickets are not sold in this location.
Riding the Alamosa Bustang Route, there are pitstops in Poncha Springs, Salida, Cotopaxi, Cañon City (at Big Daddy's Diner), and Penrose (916 Colorado 115) before going to Pueblo. There will be one more stop at Pueblo West around 9:37 a.m. before it reaches the Pueblo Transit Center at around 10:10 a.m.
Bustang tickets to and from Pueblo Transit can be bought online. You can also install the Bustang app on your smart phone to arrange your tickets and ride schedules.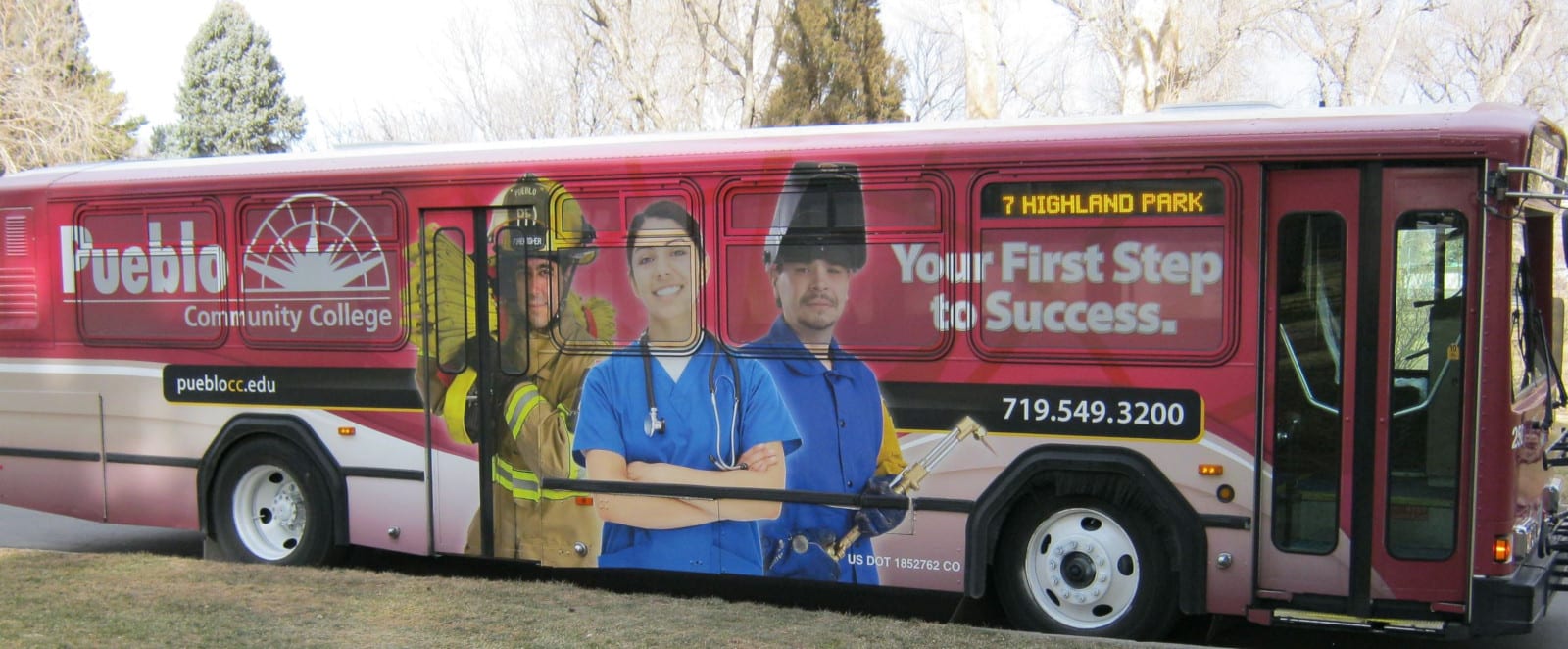 Details
Address: 123 Court St, Pueblo, CO 81003, (Pueblo Transit Center)
Service Area: Pueblo County
Service Type: Transit bus
Routes: 12
Fuel type: Diesel fuel
Phone: 719-553-2727
Season: Year round
Website: pueblo.us/104/Pueblo-Transit