Discover the Old West in Delta, Colorado! The town of around 8,800 full time residents features several blocks of historic district, and plenty of commercial amenities to suit the whole family.
You can find the best hotels for your budget throughout town, with a number of accommodations downtown. Situated right between Grand Junction and Montrose on Highway 550, Delta makes an ideal basecamp town to some of Western Colorado's biggest attractions. Head north to Colorado National Monument or south to Black Canyon. Enjoy the relaxed vibe and gorgeous western slope sunsets.
Probably Delta's Best Hotel Accommodations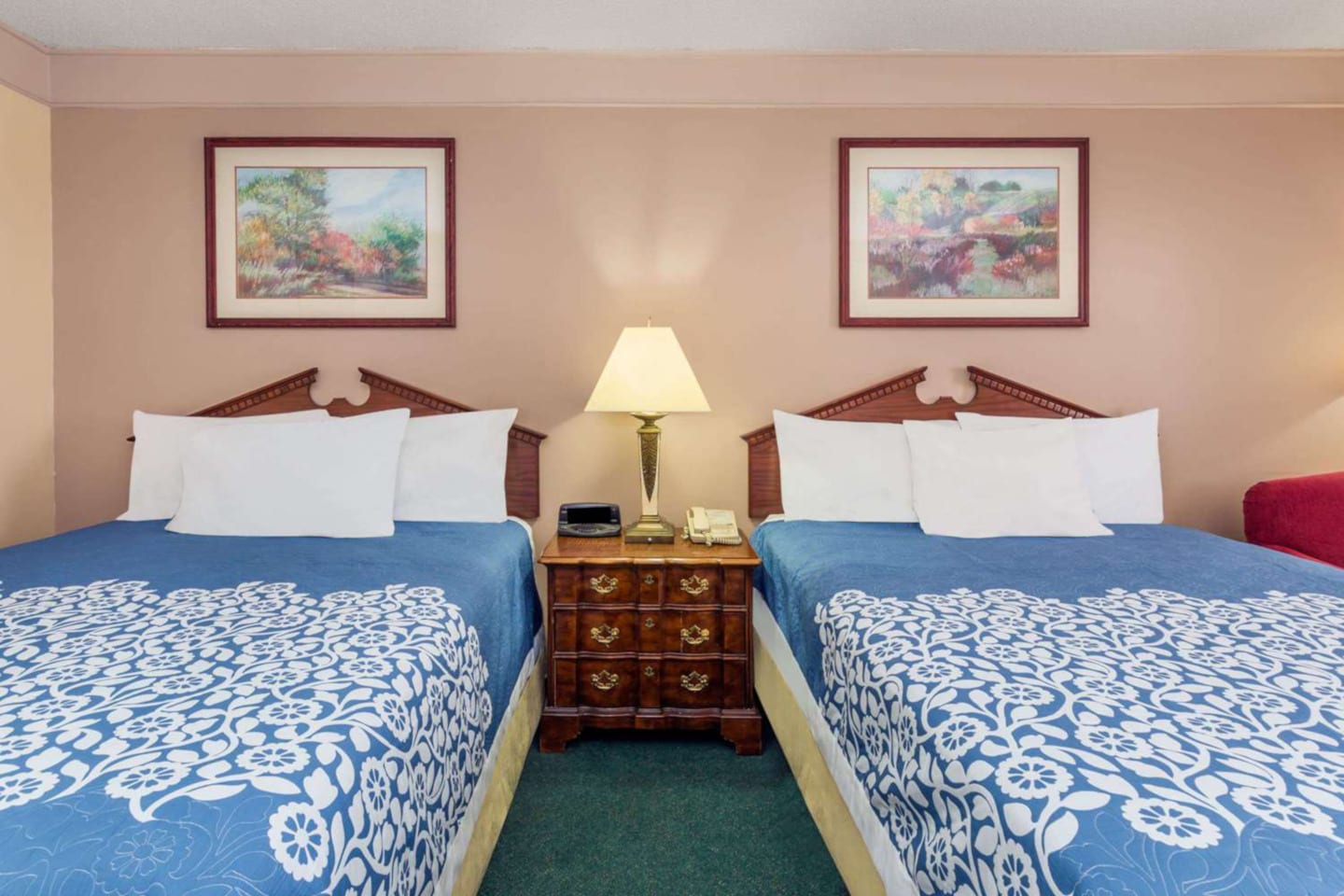 Delta is a quaint town located in the middle of two rivers. Take full advantage of that fact at the local Confluence Park. It's free to use year long. Nature is close by in places like Sweitzer Lake, a state park open for day use. The city is filled with exciting festivals all year long too (like Council Tree Pow Wow and the Crawford Pioneer Days Celebration).
Along the historic downtown, you'd be able to see houses and buildings that were specially created using volcanic rocks. You can also check out the Delta County Historical Museum to see cool artifacts from the pioneering age of Delta, Co. If you're planning a weekend away from the city and into this quaint town of Delta, here are the top three accommodations we've created for you.
This section contains referral links. If you click through and take action, we may receive a commission, at no additional cost to you. Rates listed below are subject to change.
Here's our choices for the top hotels in Delta, CO, in no particular order:
Riverwood Inn & RV Park – clean accommodation with nature views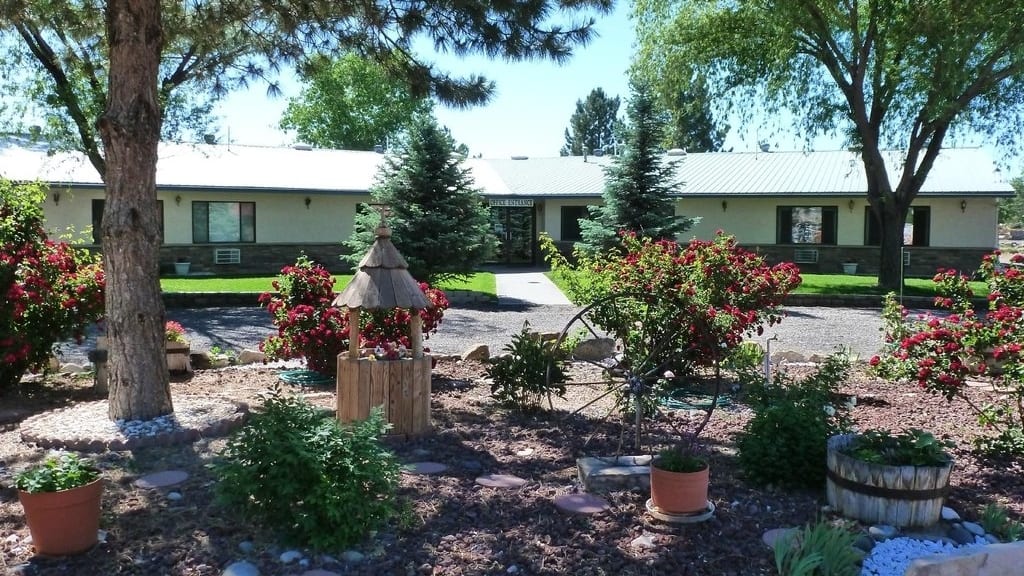 There are tons of activities in Delta, Colorado, but one of the highlights of the town is its nature park. If you want to stay at an accessible location, close to the downtown and close to its outdoors tourist spots, then Riverwood Inn & RV Park is an excellent choice for you.
The inn is quite simple when it comes to design and amenities. Don't expect a multi-story luxury accommodation like the Hilton. This one-level property only has a few rooms to spare, but if you're traveling on a budget, the clean, spacious and comfortable rooms are just right. There are double queen beds and king bedrooms that have essential amenities like a coffeemaker, fridge, microwave, toiletries, TV, telephone, and a wake-up service.
The suite has two queen beds with the same amenities, but the difference is the full kitchen. Their suite is 476 square feet.
Aside from the rooms, guests also appreciate the nature views all around Riverwood Inn & RV Park. They have a maintained garden as well as a pond just the back of the site. There's also a lot of space for BBQs and other activities.
Their RV Park has 29 sites for full hook-ups. Riverwood Inn & RV Park has been popular for those who are on a long-term RV park stay.
The sites include water, sewer, 30/50 amp service, cable TV and shower houses (men and women separate). You can also use the laundry room for just a couple of coins. Enjoy the 19 acres of land and serene views here at Riverwood Inn & RV Park.
Fairlamb House Bed & Breakfast – Refurbished historic inn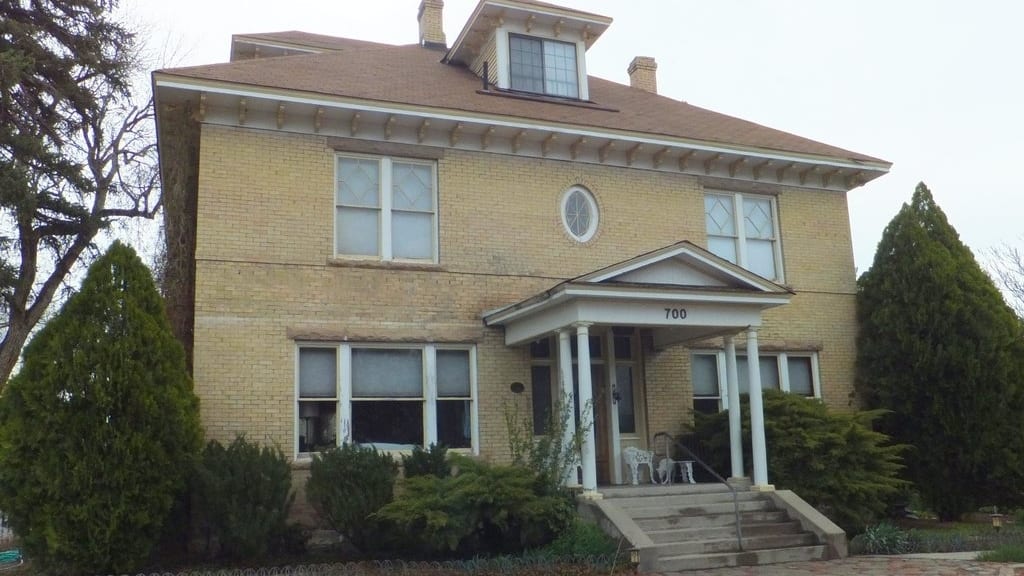 Whether you will be traveling with the family or on a romantic getaway during your stay in Delta, Fairlamb House Bed & Breakfast will always be a good option.
The property is one of the historic sites in town. It was built back in 2906 and has been one of the very first houses in the entire city! It used to be an accommodation for workers on an "eight-hour work day" and was located along the Delta Brick (from the Delta Brick and Tile Company).
The entire house has a Victorian design. Antiques are still preserved (and used) until today. The Fairlamb family has owned the house for about 72 years. It was not until 1978 when they started selling it and the new owners had rented it out.
Fairlamb House B&B then received an extensive renovation in 1994 when new owners Elizabeth and John purchased it. They wanted to take care of the property because "old age" was taking its toll. The refurbishing was worth it since the house is now ready to face its next century, while still respecting its original aesthetic.
This B&B is truly a treat in Delta with a beautiful gazebo, a farm-to-kitchen dining experience (where you can pick your own tomatoes!), and a warm atmosphere that will make you feel right at home.
Days Inn by Wyndham – Affordable comfort and reliable hotel service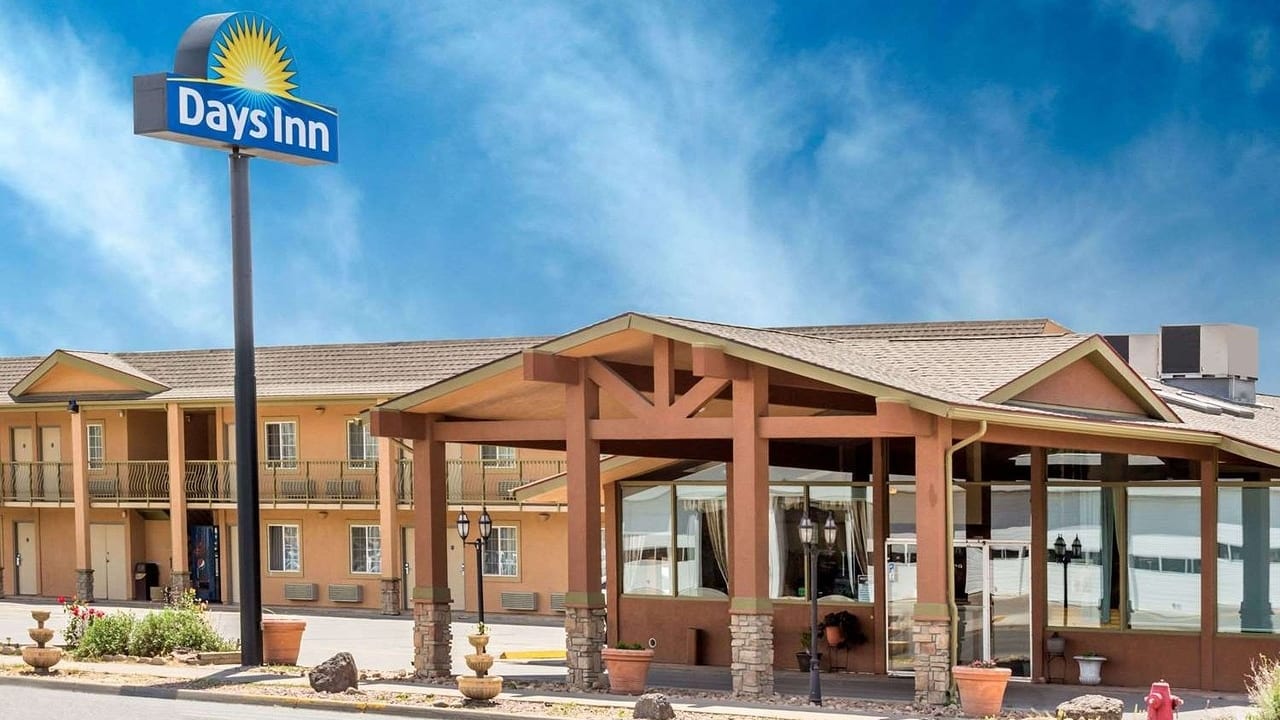 Though it seems that old house charm could be attractive, there are other travelers who still prefer the comfort of modern amenities. Days Inn by Wyndham in Delta is just that.
The affordable inn is comfortably located near Thunder Mountain Speedway, Devil's Thumb Golf Club and other ski resorts in the region. If you're traveling across Hiway 50, this will also be an easy-to-find location. Whether you are going for business or leisure, your hotel experience here can be customized to your needs.
One key amenity at Days Inn by Wyndham is their pool. You can imagine having a warm free hot breakfast (or a made-to-order one) and just jumping right straight into pool action! Their pool also has a heating feature.
As for the rooms, there are non-smoking and accessible rooms with free parking for different types of vehicles.
Experience the warm and bright decor at Days Inn by Wyndham and explore the different locations downtown. If your itinerary brings you more out than staying in, this affordable accommodation could just be the perfect match. With comfortable and spacious rooms, staying at night would also be a breeze.
903 Main St Delta, Colorado 81416 | 970-874-9781
Check prices, availability or book Days Inn by Wyndham
Thanks for checking out our list of top Delta hotels! Explore this exciting Western Slope wonder of Delta soon!