Just over 100 miles southeast of Denver is the rural town of Hugo. A community dedicated to its growth and its Colorado heritage, Hugo is a small town with a big heart and plenty of things to do.
While most make the case for traveling west towards the mountains, plains communities, like Hugo, are redefining what it means to visit out east. Combined with its historic downtown and classic summer events, Hugo surprises and delights with its unexpected charm and character. Plan your visit with these top things to do in Hugo.
Year-round activities
No matter what time of year there is always something to do in Hugo. From the historical downtown to art classes and more, discover your quiet getaway on the Eastern Plains with these year-round activities in Hugo.
Take an art class at the Garage Workspace on 4th Street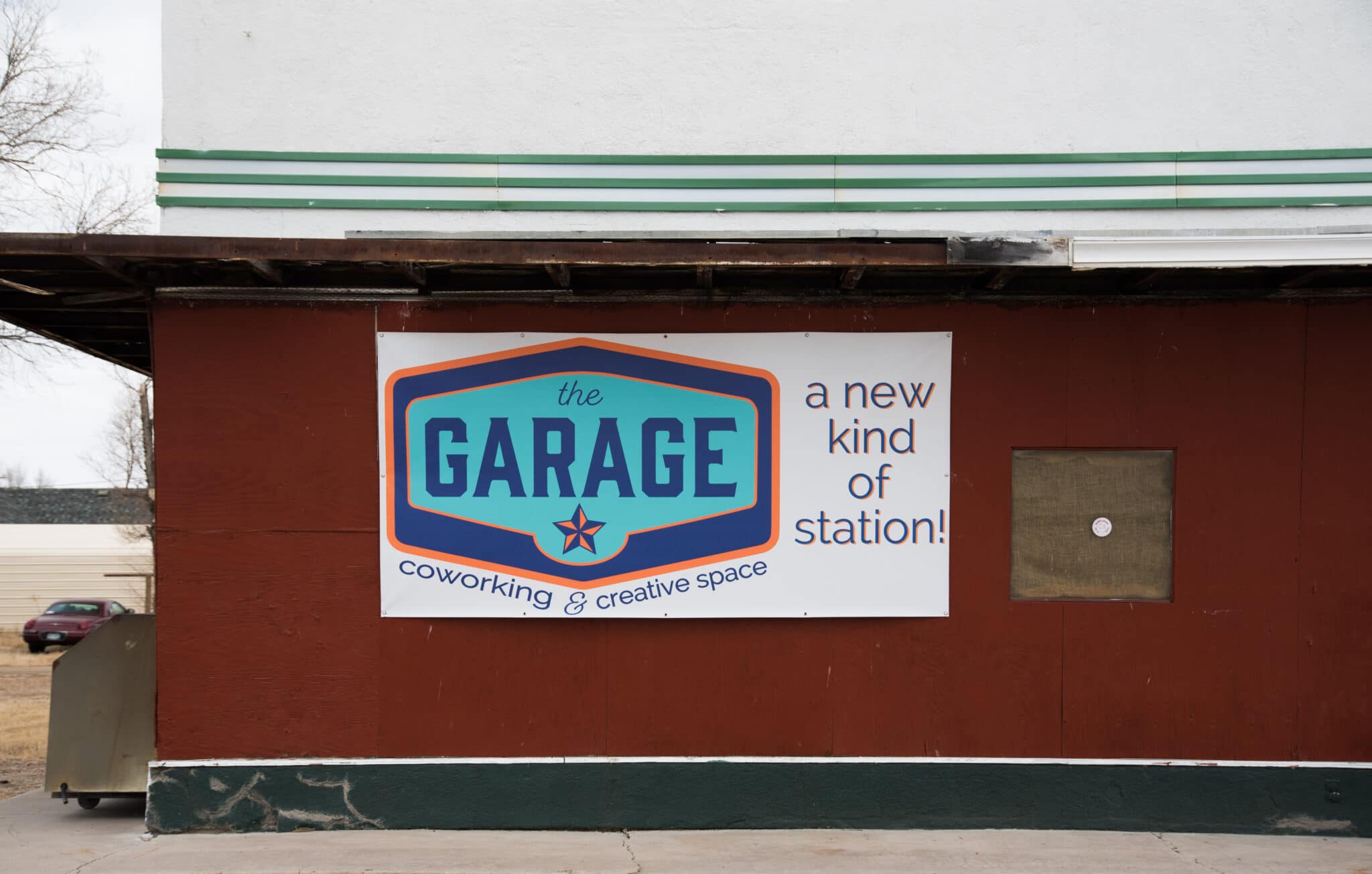 A community hub for the creative, the Garage on 4th was created by a local to inspire others and bring the locals and visitors together. The co-working space hosts various art classes including welding, painting, birdhouse making, drawing, and more.
The workspace also features an outdoor sculpture garden, an indoor art gallery, and a space dedicated to the technical arts such as welding. They host a variety of classes and events throughout the year. To learn more visit them on Instagram @thegarageworkspace.
Visit the historic Roundhouse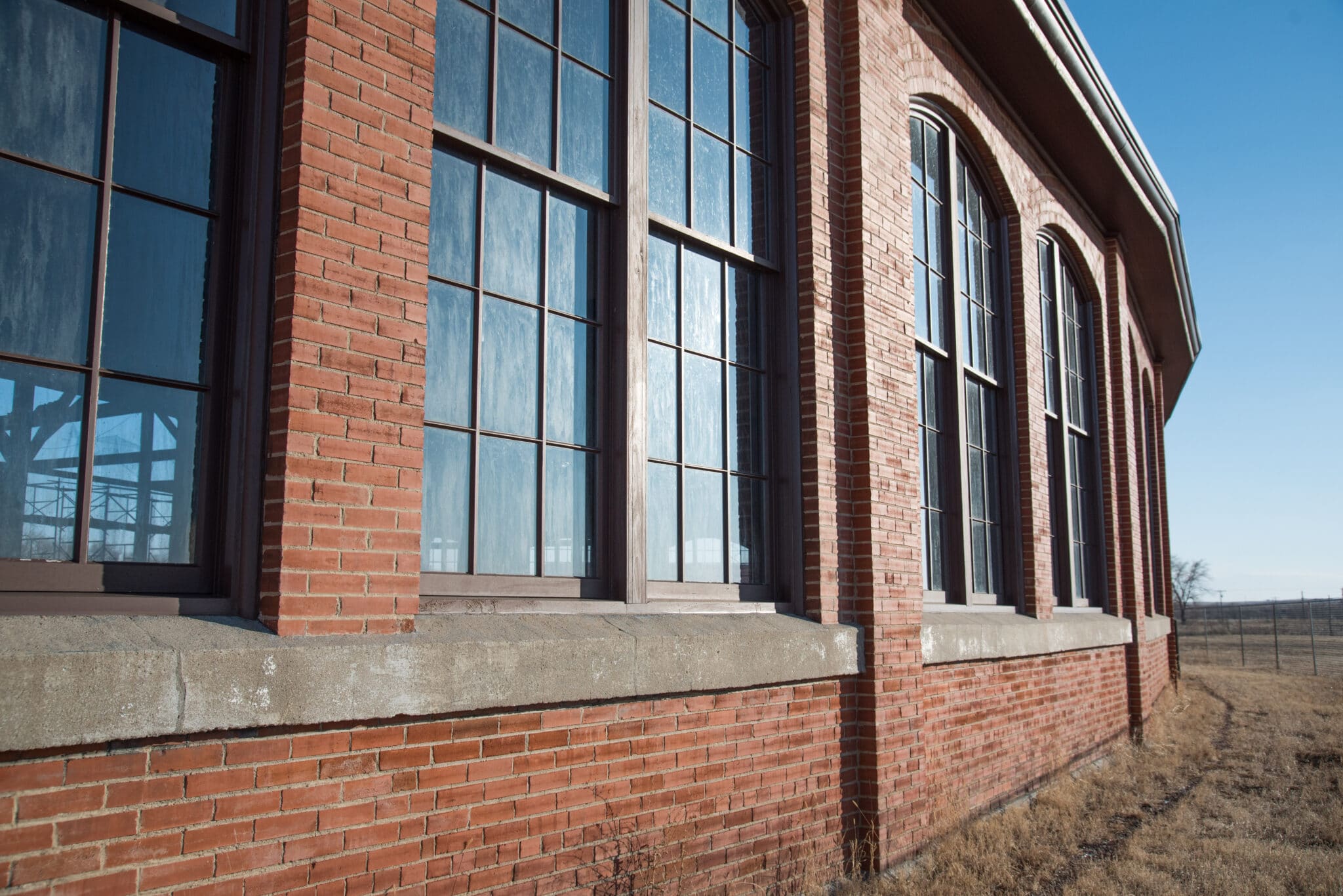 Steeped in Colorado's railroad history, Hugo once was a watering stop and a division point (a base for train repairs and refuel for employees) for the railway that was making its way from Kansas to Denver. One such nugget of Hugo's history can be seen with the Hugo Union Pacific Railroad Roundhouse located at the Railroad Park.
The Hugo Roundhouse is one of the three last remaining from the original Union Pacific Railroad roundhouses still remaining. It is also the only surviving brick roundhouse in the state and one of the most significant historical sites on Colorado's Central Plains.
Take a stroll through historic downtown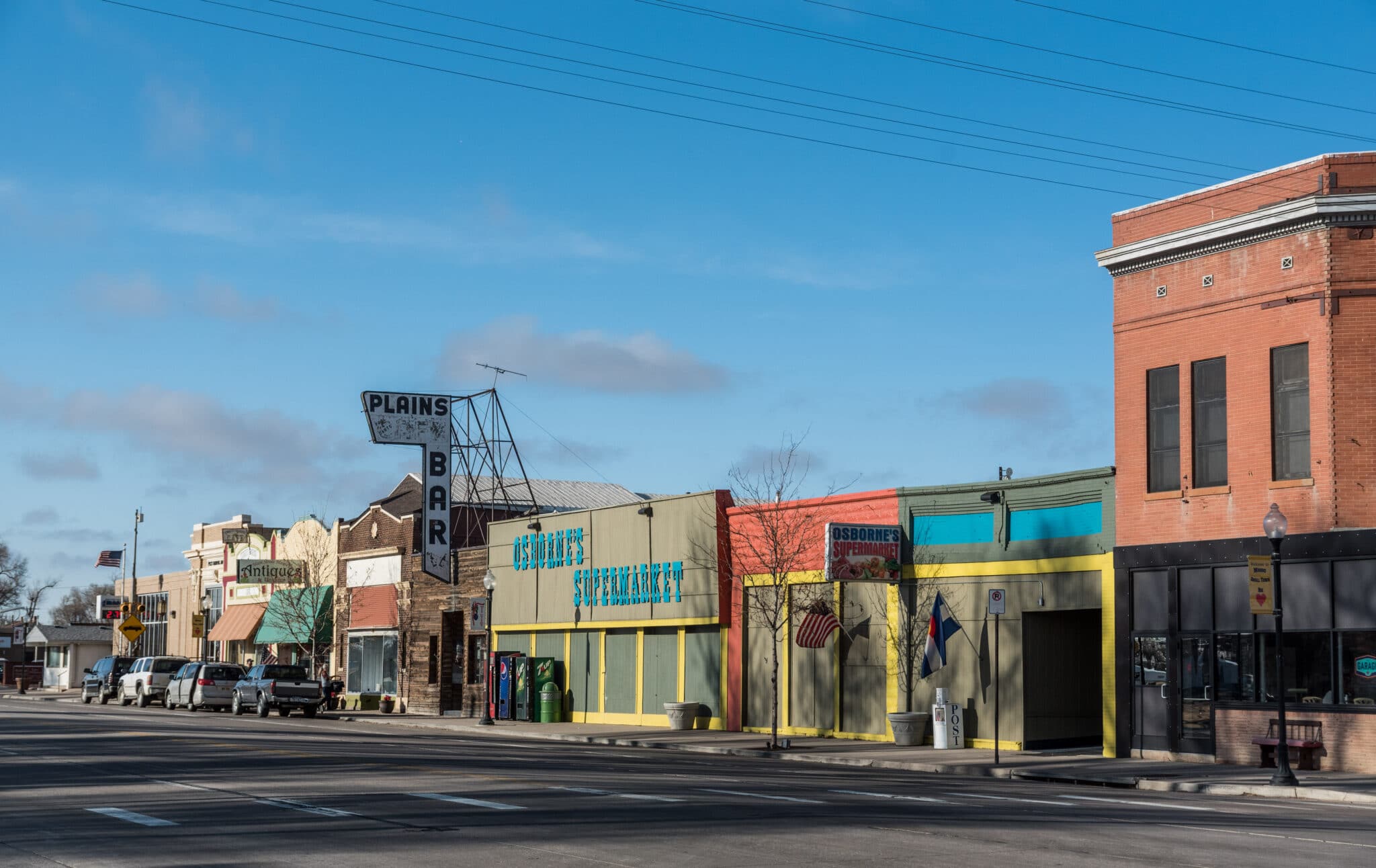 While Hugo's downtown might be tiny, it packs it in with many historic buildings and businesses. One notable stop is the Hugo Municipal Pool. The pool was built as part of the Federal WPA program in the 1930s and is listed on the National Registers of Historic Places and continues to operate as a community pool in the summer.
See the fully restored Eastern Plains Depot, originally the Union Pacific Passenger Depot located at the southeast part of Main Street.
Stop in for a drink at the Plains Bar or grab yours to go at Hugo Liquors, which was first built in 1954 and still hangs its original neon sign out front. It's a true classic.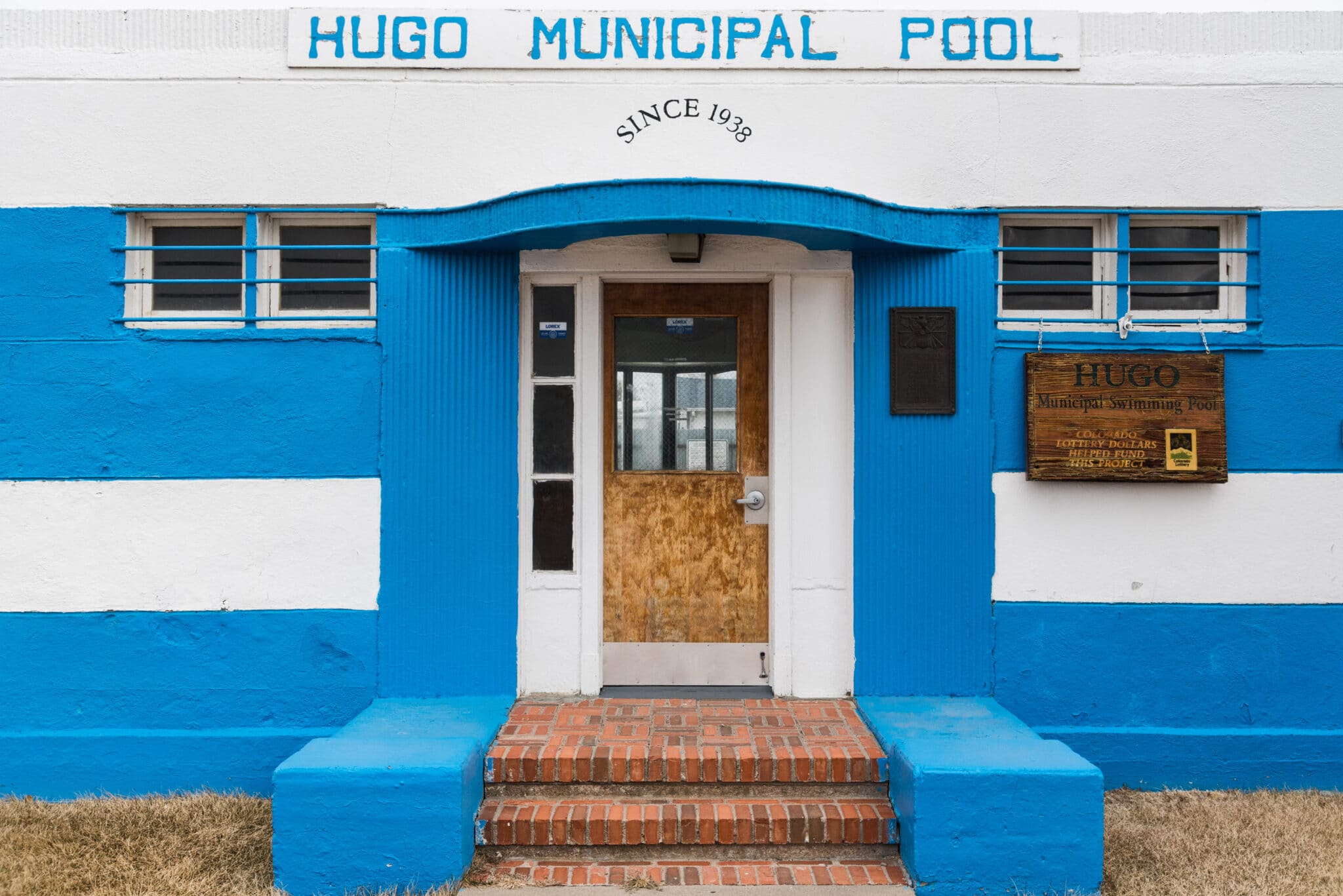 Antique shopping in downtown
While taking a stroll through downtown, be sure to stop in at the several antique shops that fill the business-lined main street. Visit Main Street Mama's, the original town pool hall where you can now not only shop for antiques but pony up at the original bar for an old-time classic Root Beer float. Or stop in at Yesterday's Memories or the Korner Gift Shop for unique one-of-a-kind finds.
Summer activities
Summers in Hugo can be hot, but it's when the lifeblood pumps through town with their local events such as the Lincoln County Fair. Discover these summer activities in Hugo for a taste of what life is like on the High Plains.
Lincoln County Fair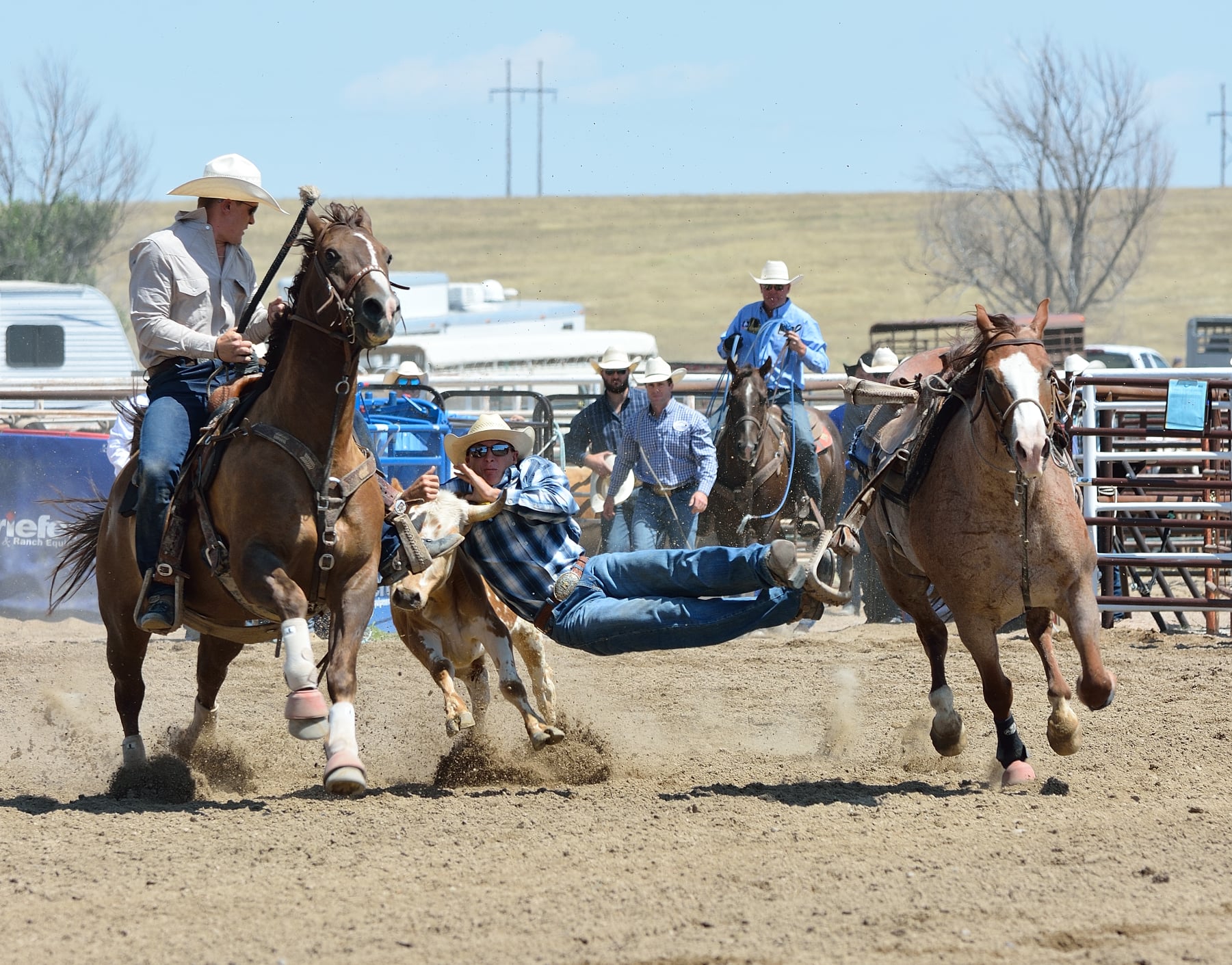 Sitting at the county seat for Lincoln County, Hugo is home to the Lincoln County Fairgrounds. The fair is usually held in the first half of August and hosts a variety of events over several days including a parade, rodeo, rodeo queen presentation, and so much more.
Colorado Championship Ranch Rodeo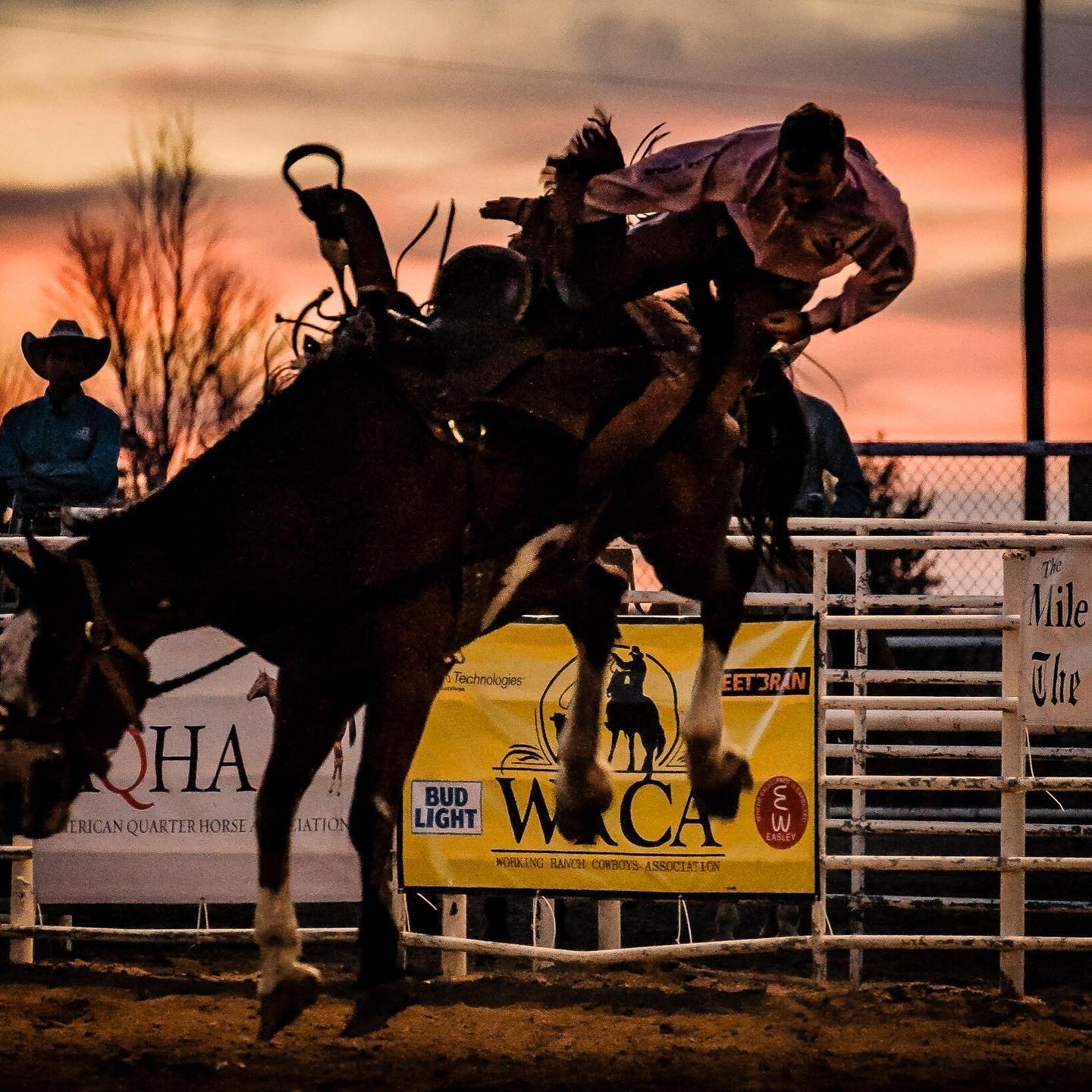 The Colorado Championship Ranch Rodeo is the king of kings when it comes to rodeos. Home to the World Championship Ranch Rodeo, this event is a traditional rodeo where teams of cowboys or cowgirls from various ranches compete against each other in bull riding, bronco bucking, and more.
Colorado Prairie Music Festival
Held at the Lincoln County Fairgrounds, the Colorado Prairie Music Festival was created to bring country music back to the heart of Colorado. It is a full day of festivities and music with some of country music's most popular artists.
Uncover a little bit of Colorado's history with a quiet and peaceful getaway with these things to do in Hugo!