Fort Collins is a fast growing city with easy access to the beautiful and relatively secluded, northern Colorado wilderness. From the Roosevelt National Forest to the Pawnee National Grassland, there are fun things to see and do aplenty surrounding the Larimer county seat.
More than 170,000 residents call Fort Collins home, including around 33,000 Rams of Colorado State University. The Cacha la Poudre River runs by town, adding its lifeline and numerous recreational activities. You can fish and even raft portions of the river each summer. And this brewery-rich town has one of the nicest historic districts around.
Year-round
With its bustling economy, there's always new life and activities popping up around town. All the typical city-conveniences, whether a bowling alley, movie theater or an escape room, are available in Fort Collins. Whatever you decide to do, definitely add a stroll through the historic district to your itinerary.
Visit Historic Downtown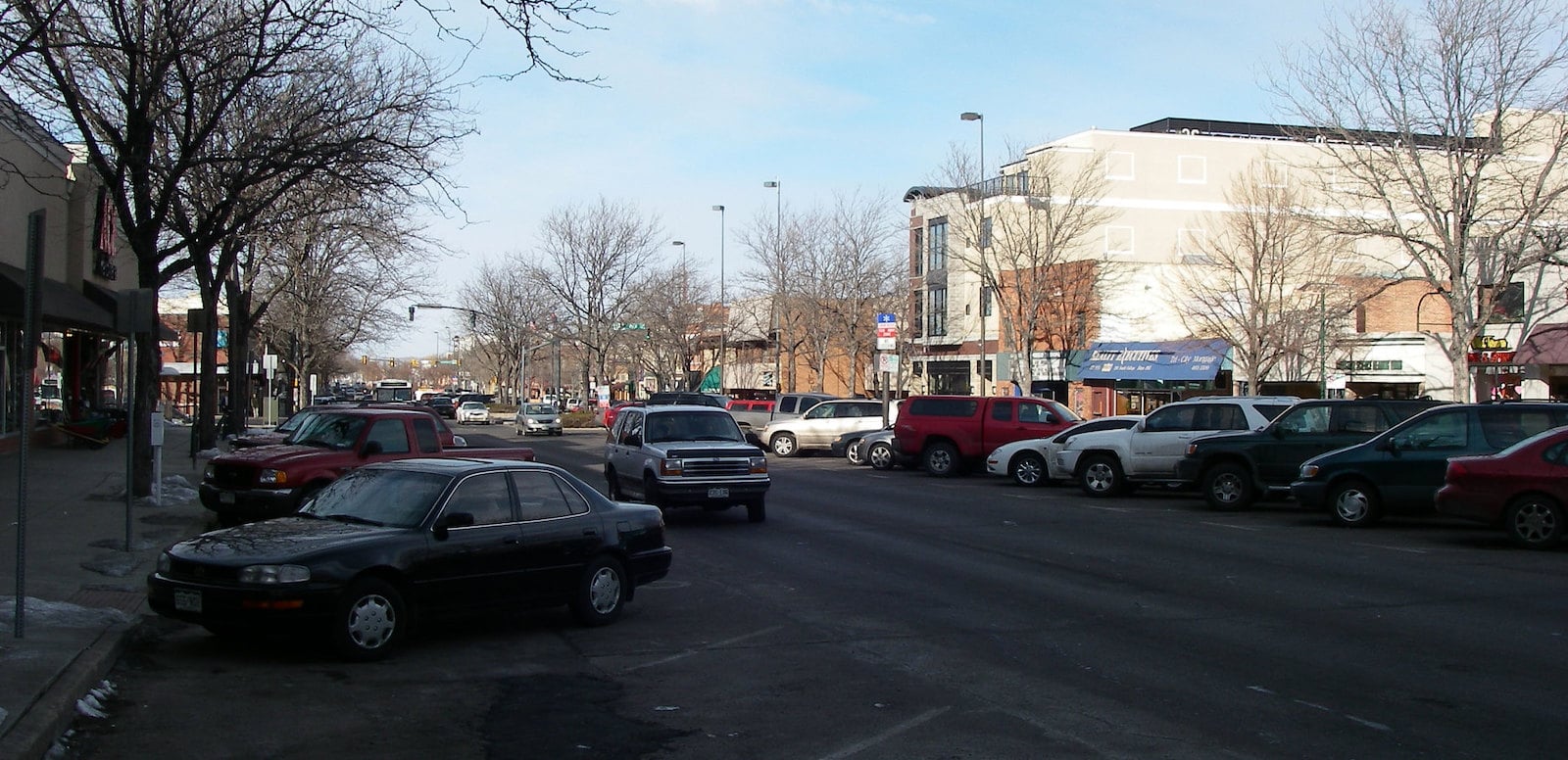 Featuring over twenty historic buildings, Fort Collins is home to a fantastic downtown district, and no visit is complete without a stroll down the main downtown strip. With countless shops, restaurants, galleries, and so much more, there's no shortage of things to see and do when exploring downtown.
Those visiting for the first time might notice a strange resemblance to Disneyland. Surprisingly, this is because Main Street USA in Disneyland was actually modeled after downtown Fort Collins.
There's something fun going on downtown year-round, so it's always a good time to visit. For anyone interested in ghosts or the supernatural, consider embarking on the Fort Collins Ghost Tour. Besides adding a little thrill to your visit, this is a great way to learn about the local lure from an expert. Whether it's for a frightening ghost tour, a romantic date night, or an evening at a local brewery, historic downtown is the place to be after dark.
Visit a brewery and take a tour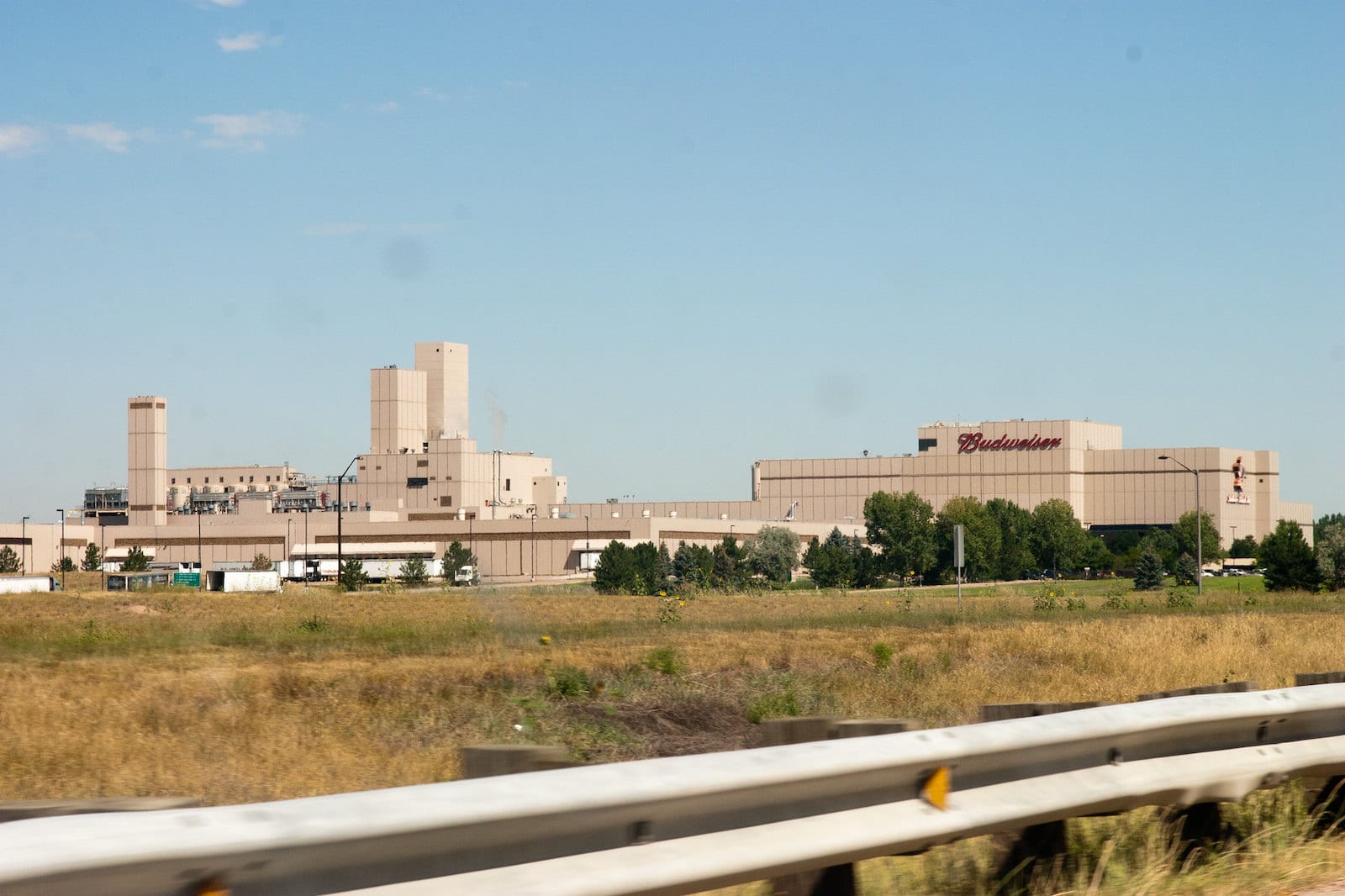 With an abundance of microbreweries, larger brewhouses, and large-scale factories brewing some of the nation's most popular beers, Fort Collins is a mecca for beer enthusiasts. One of the most popular is the Anheuser Busch Brewery, one of the largest breweries in the world. Making beer for a number of names including Budweiser, this facility offers free tours including free samples for those over twenty-one.
For a more low-key stop, consider going to the founding location of Odell Brewing, a local company that has expanded from Fort Collins to Denver. With over twenty beers on tap as well as a number of food trucks that rotate throughout the week, it's no surprise that this is a popular stop for locals and visitors alike.
Another great spot, New Belgium Brewing features over twenty beers on tap as well as a number of delicious food trucks serving up a variety of foods throughout the week.
Cache La Poudre – North Park Byway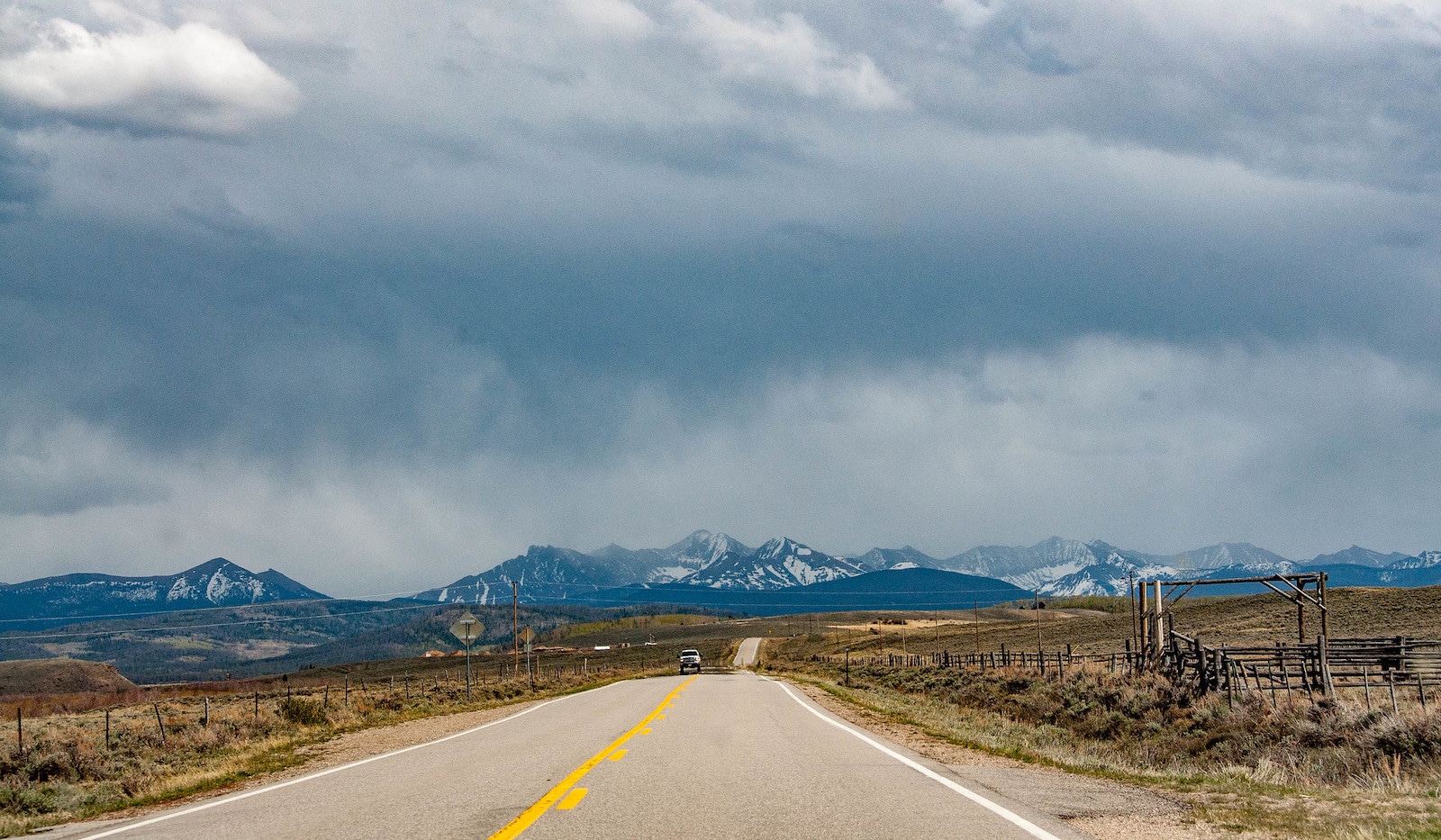 Linking the towns of Fort Collins and Walden, the Cache la Poudre-North Park Byway is a 101 mile road that winds through the beautiful Cache la Poudre River canyon. A beautiful route that takes approximately three hours to complete in one direction, this byway is a great way to get out of town and enjoy some of Colorado's world-class wilderness. The high point of the route is Cameron Pass at 10,276 feet.
Some of Colorado's best fishing exists on on the Cache la Poudre River, so anglers should be sure to bring their gear on this drive. Other popular activities along the byway include wildlife spotting and hiking. For those hoping to break the trip up into more than one day, there are a number of national forest campgrounds located along the route.
Concerts at Mishawaka Amphitheatre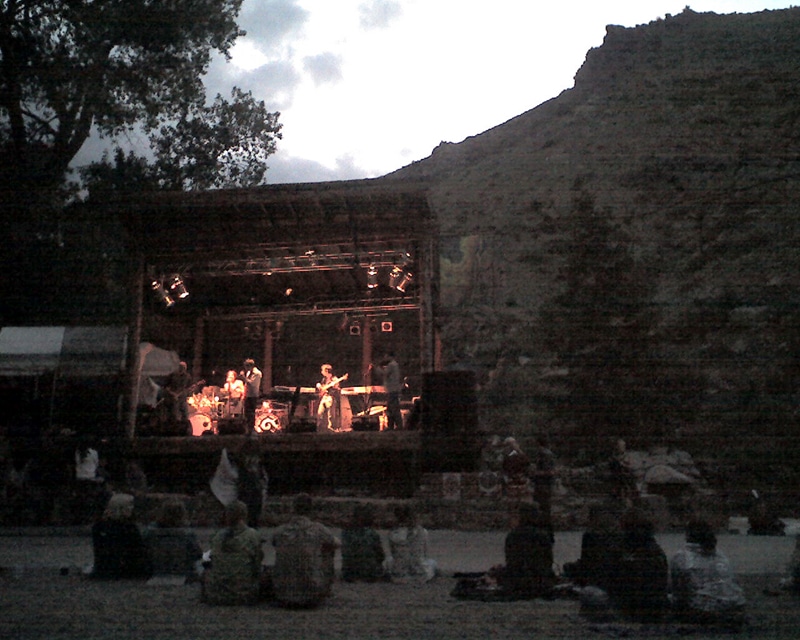 Technically located in Bellvue, Colorado right outside of Fort Collins, the Mishawaka Amphitheatre, colloquially known as "The Mish," is a historic riverfront music venue featuring great views, music, and food. There are two stages at The Mish: the SpokesBUZZ Lounge, an intimate, 150 person venue, and the Amphitheater, a one thousand person venue located next to the Poudre River.
After enjoying a concert or a look around the facilities, consider stopping for food at the Mishawaka Restaurant, a full-service restaurant serving burgers, salads, desserts, and more. The Mish is also a great spot to host private events like parties and weddings.
Tour Colorado State University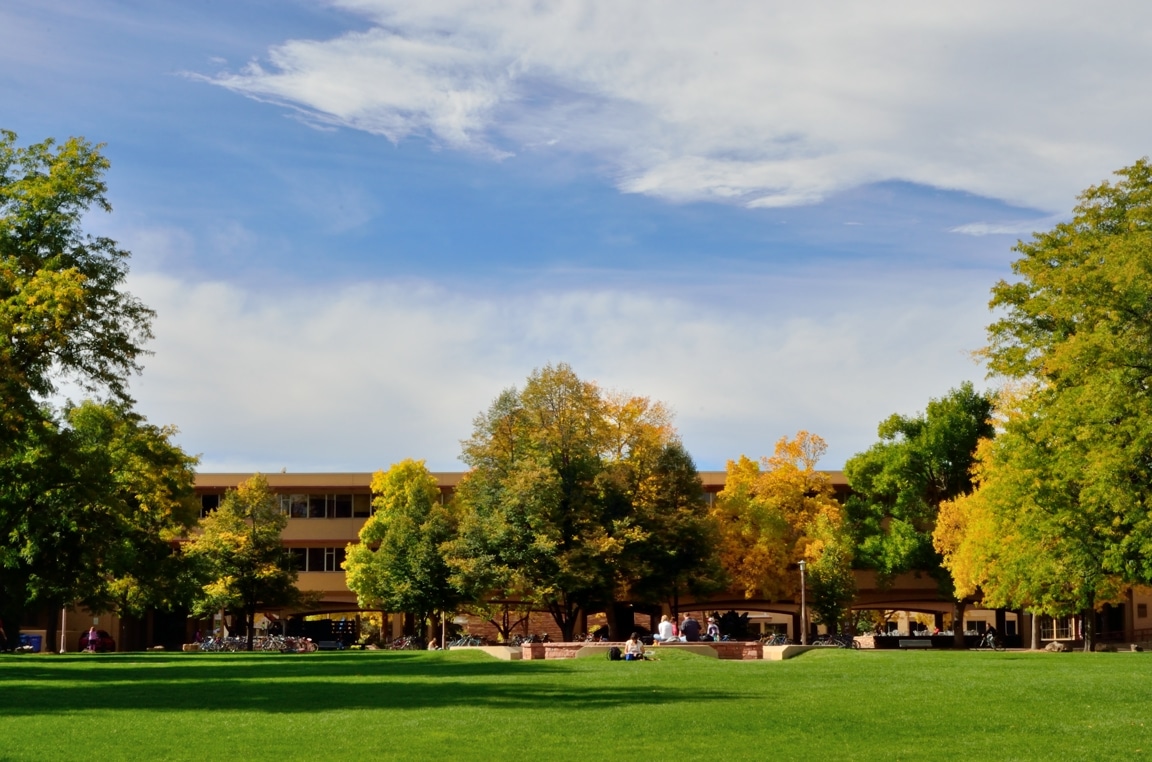 Ft. Collins is definitely a college town, so a visit to Colorado State University is a wonderful way to spend part of a day. Fun for prospective students as well as tourists, visitors can choose to embark on a formal tour and info session or a self-guided tour.
For those looking to do a self-guided tour of the campus highlights, download the free CSU Visits app for a pre-made tour that guides visitors around the campus. Regardless, be sure to stop at the University Welcome Center for a parking permit and tips for making the most out of a visit.
Summer
It's easy to see Fort Collins' allure in the summer. As like the rest of Colorado, this plains town with a beautiful backdrop, features a backyard full of adventure and sunny day-after-sunny day to experience it.
Cache La Poudre River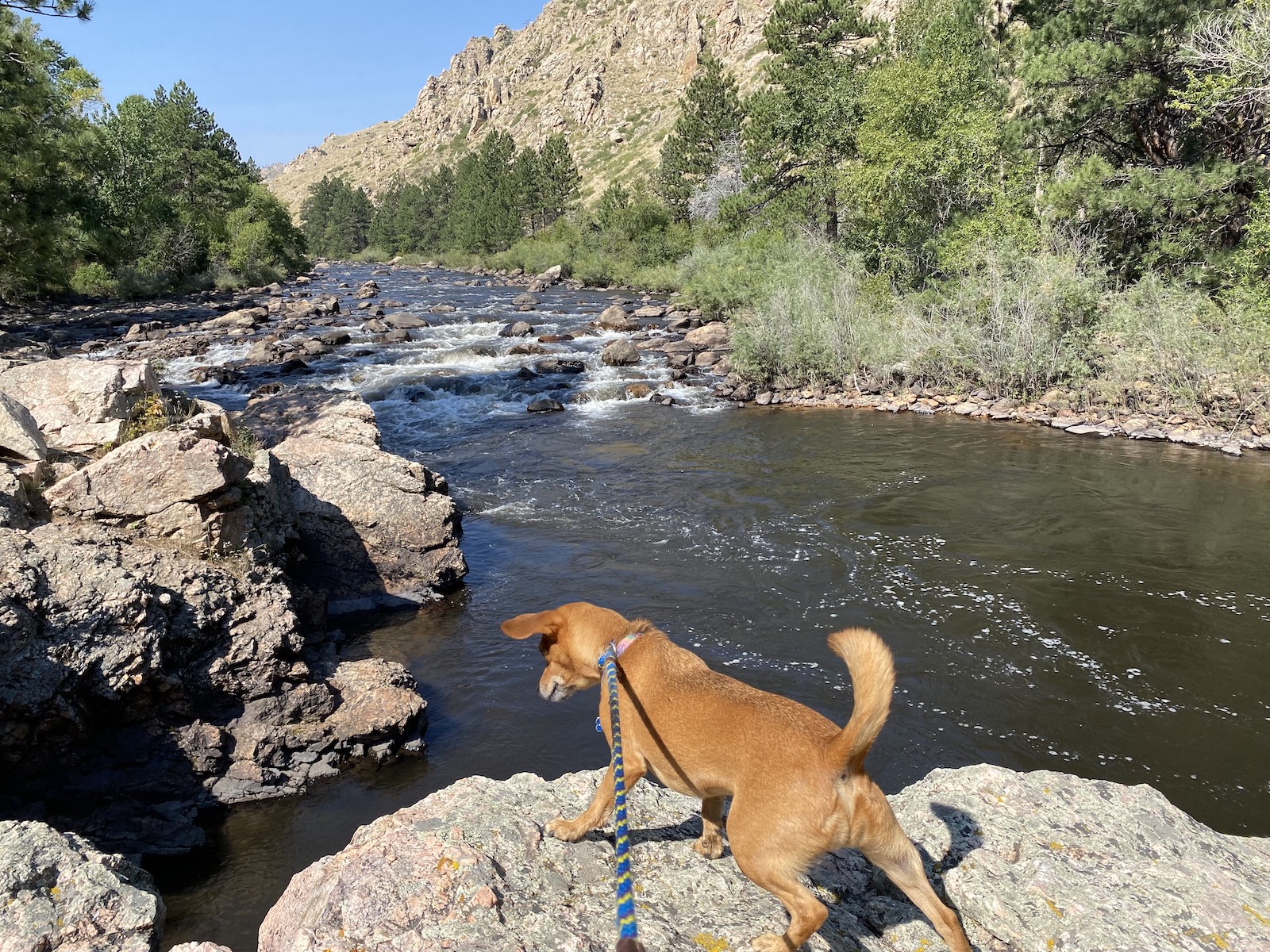 The only designated "Wild & Scenic" River in Colorado, the Cache La Poudre winds within walking distance of downtown. Prime for all sorts of aquatic activities, the Cache La Poudre entices kayakers, anglers, and rafters from all over the state.
World-class whitewater ranging from Class I to IV exists outside of town in Poudre Canyon along the Cache La Poudre – North Park Byway. Additionally, the Poudre River is well known for its large population of trout, and there's great fishing spots along the entire river.
For those hoping to stay near town, check out the Poudre Trail. This public trail provides access to the riverbank, so simply choose a spot and start fishing.
For visitors hoping to escape the summer heat with a swim, there are a few good spots along the river. A good option is to park at Legacy Park and walk along the river to a spot that looks good for swimming. The river is fed from snow runoff high in the Rocky Mountains, so visitors should keep in mind that the river remains very cold even in the summertime.
Horsetooth Reservoir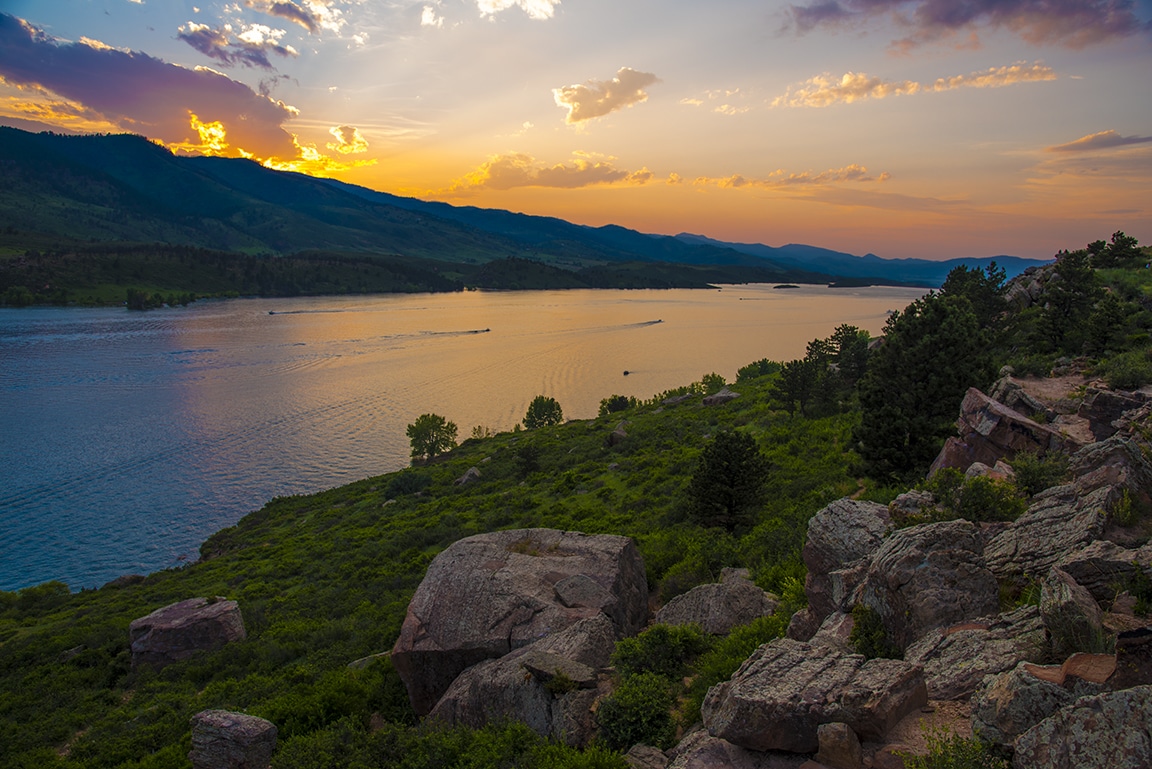 A reservoir spanning six miles in length right outside of Fort Collins, Horsetooth Reservoir is home to a range of water sports, including boating , fishing, swimming and even scuba diving. Visitors can also bike and hike around the lake.
The Inlet Bay Marina has boat, kayak, and stand-up paddle board rentals during the summer season. The reservoir is also home to a full-service campground. Keep in mind that there is an entrance fee to the park for all visitors, and campers must make reservations ahead of time online or via phone.
Lory State Park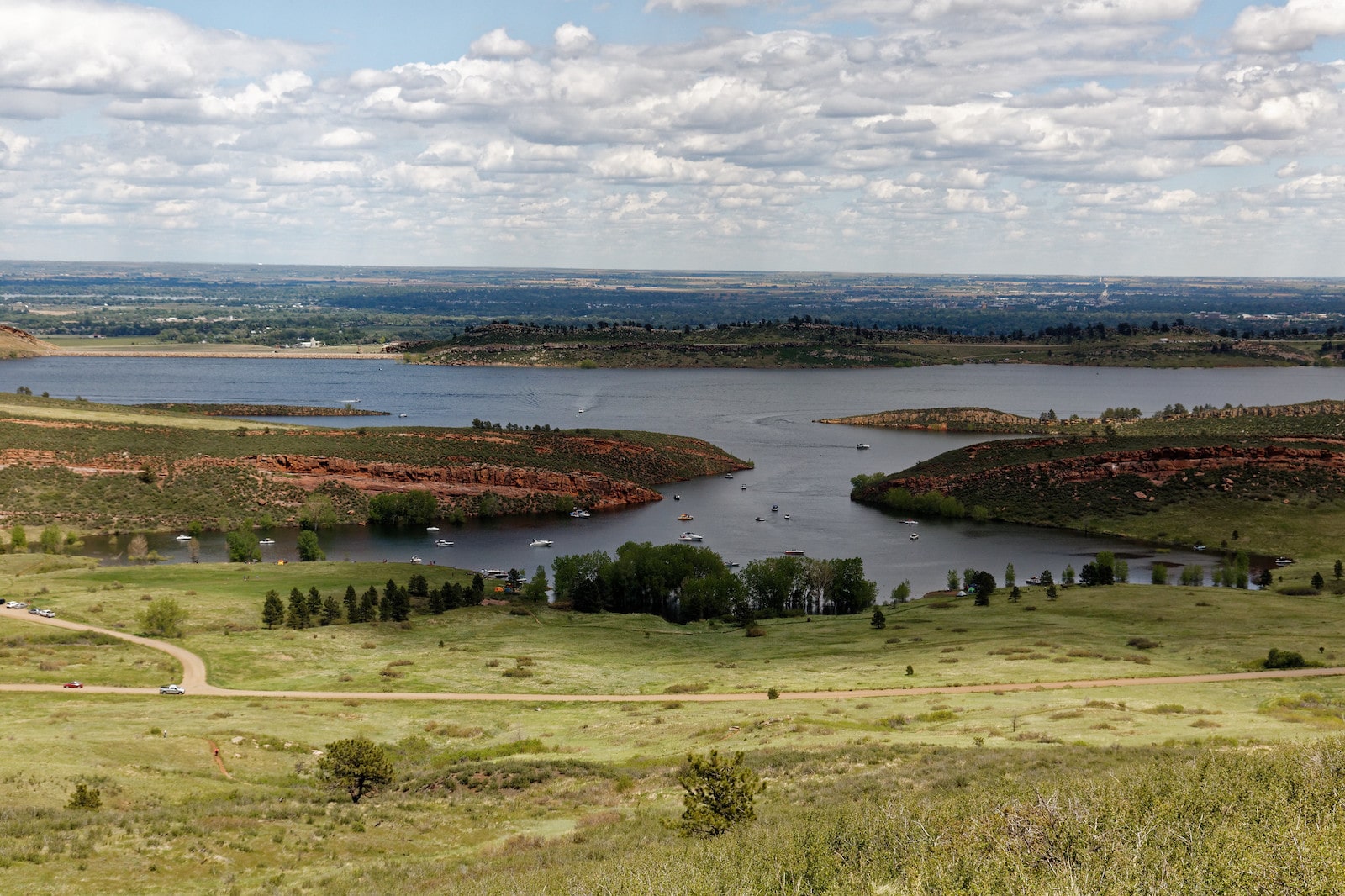 Lory State Park is another nice option for getting out of town and exploring some of Colorado's famous nature. With miles of trails perfect for biking, hiking, and horseback riding, visitors can easily escape the crowds and soak in the views. After a hike or bike ride, enjoy a lunch at one of the park's many picnic sites located throughout the area. The Homestead Picnic Area offers great scenery of nearby Horsetooth Reservoir.
There's no RV camping at the park, but experienced campers may enjoy reserving one of the few backcountry sites that are accessible by a two mile minimum hike. Reservations can be made online or by telephone. All visitors should consider stopping at the visitor's center for maps, passes, and souvenirs.
Holiday Twin Drive-in Theater
With two screens playing double features each weekend during the summer months, the Holiday Twin Drive-in is a popular spot for visitors and locals alike to enjoy a movie. Besides enjoying two movies, the theater is also home to a great snack bar serving popcorn as well as more filling foods like burgers and fries. Tickets and food orders can be placed online.
Winter
While Fort Collins isn't a ski town or anywhere near one, there's still a lot going on in the winter. Most activities tend to be on the more solitude side, such as snowshoeing, cross country skiing and even ice skating. Eldora Mountain Resort is the closest ski area to Fort Collins, but it's a good hour and fifty-minute drive.
Ice Skating
There's no shortage of fun places to ice skate in and around Larimer County. One of the most popular rinks is at The Shops at Foothills, a large shopping mall with a number of great stores. The Pond at Foothills, which opens late November of each year, is a large outdoor rink offering skate rentals and text notifications when a skating spot opens up.
Another option is NoCo Ice Center, but visitors should keep in mind that open skate slots can be limited during the youth hockey season. The Edora Pool Ice Center is an indoor rink, offering skating classes as well as open skate throughout the year. Visitors can enjoy time on the ice at one of the facility's two full-sized rinks.
These are just some of the things to do in Fort Collins. Enjoy your visit to this northern gem!