Home to legendary off-roading trails and never-ending mountain views, Lake City draws visitors in with its plethora of outdoor activities and keeps them there with its incredible beauty. Surrounded by the San Juan mountains and the Gunnison and Uncompahgre National Forest, Lake City is a playground for outdoor enthusiasts and casual adventurers alike.
Discover your ultimate mountain adventure with these things to do in Lake City, CO.
Year-round activities
No matter what time of year, Lake City provides visitors with outdoor recreation, a historic downtown, and never-ending scenic beauty. Find your favorite time to visit with these year-round activities in Lake City.
Lake San Cristobal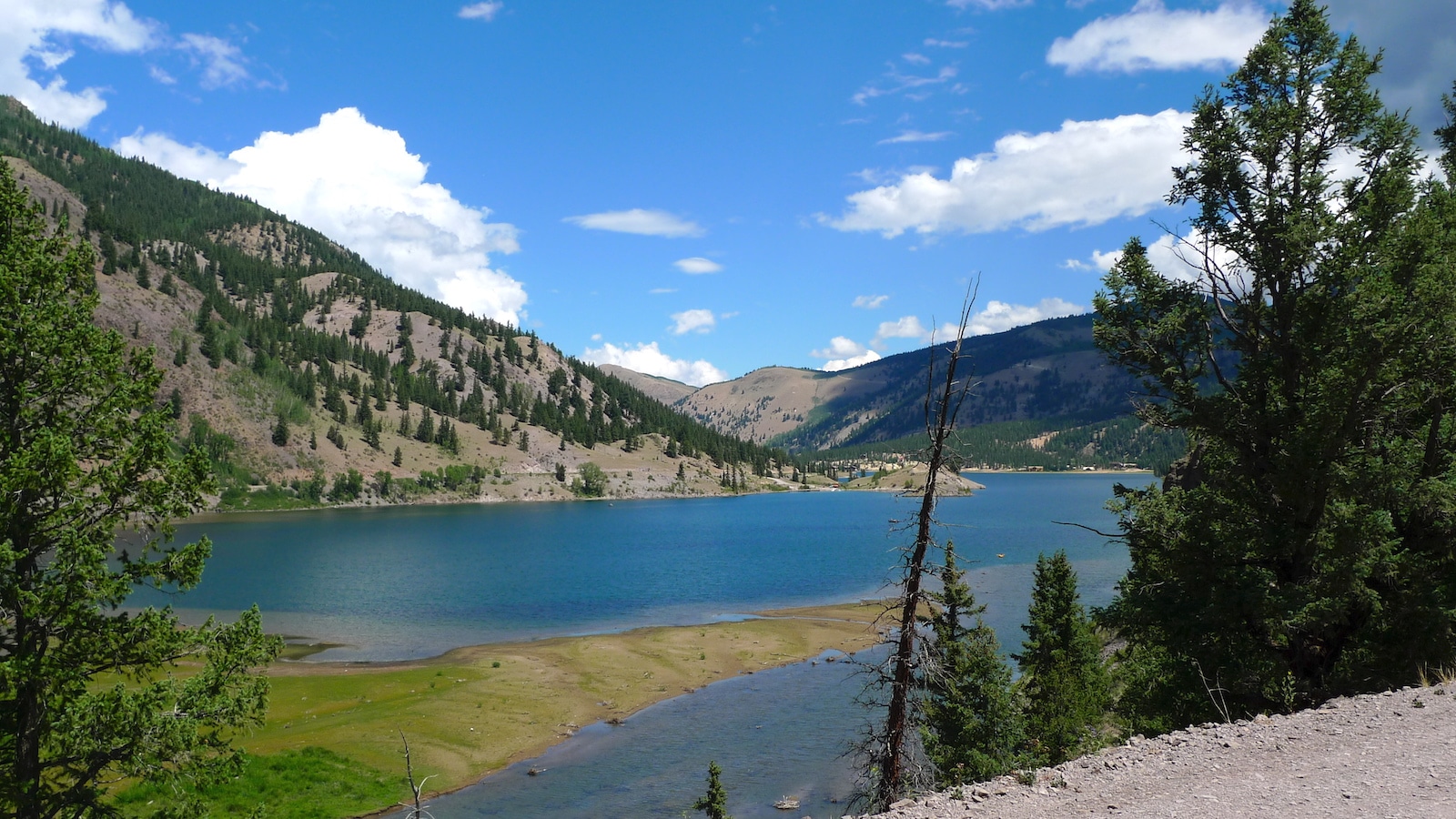 Lake San Cristobal is the lake that Lake City is named after, so it should definitely be at the top of all visitors' lists of things to do. The lake is situated at just over nine thousand feet above sea level, and it covers an area of right around 331 acres.
Fishing is one of the many popular activities at the lake. Anglers are able to fish for the lake's variety of trout is permitted at any of the public access points as well as on boats.
Boating is another great way to pass the time on Lake San Cristobal. For those traveling without boats, local businesses in Lake City offer a variety of rentals including fishing boats, canoes, and kayaks. There's a convenient public boat ramp and dock, too.
Finally, many visitors enjoy camping on the lake at the Wupperman Campground. Featuring thirty-one sites, this campground is accessible to recreational vehicles as well as tents, but visitors should keep in mind that there are no electrical hookups.
Historic Downtown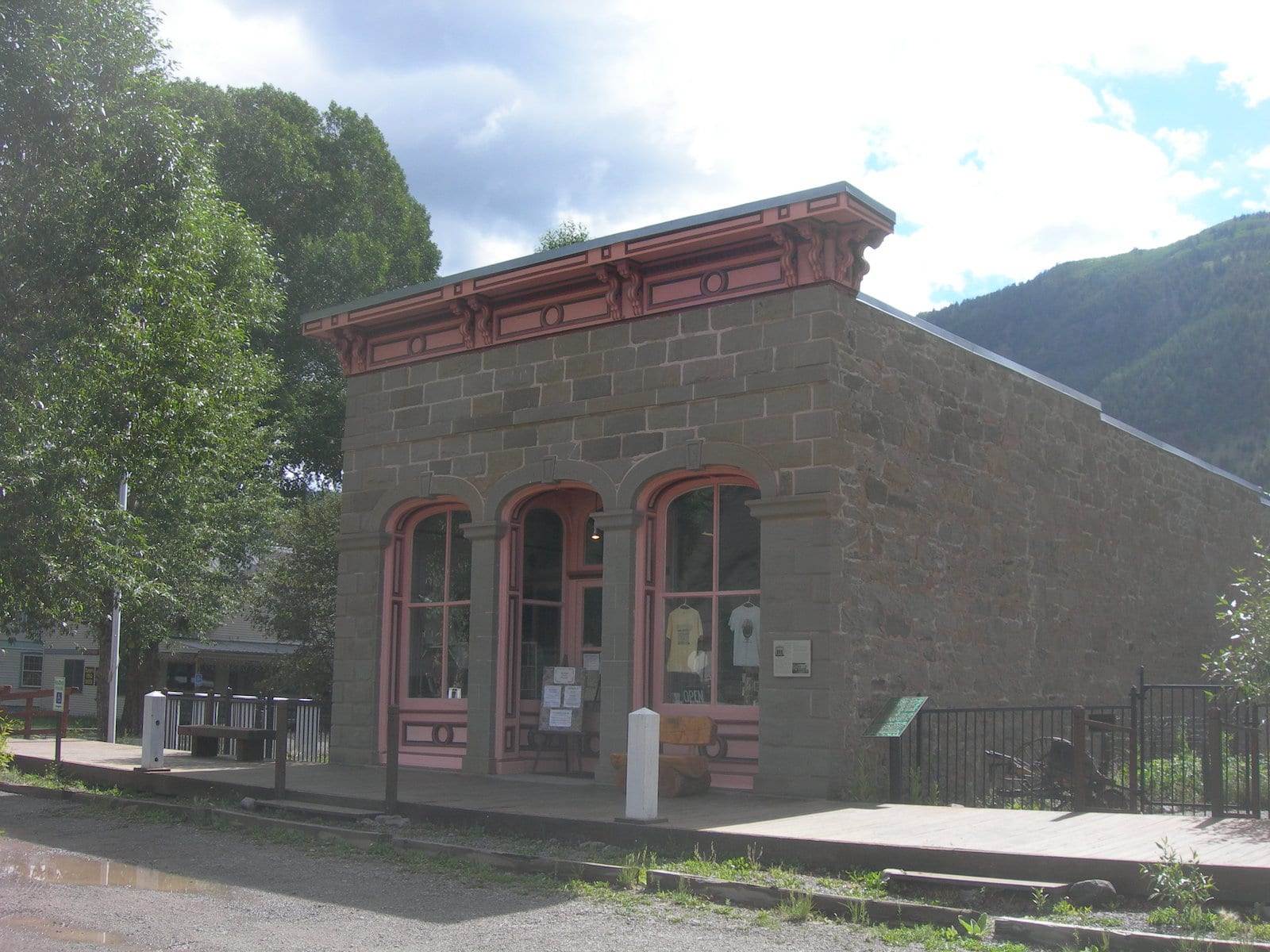 First incorporated in 1875, Lake City has grown into a small town with a big history. There are over two hundred historic buildings in Lake City, and the historic district covers almost 150 acres of land, making it one of the largest in Colorado.
With a history this grand, the best way to take in Lake City's historic district is by a tour. Luckily, the city's downtown district features a walking tour composed of thirty-four interpretive plaques that describe the history of the many buildings around town.
After the walking tour, visitors should consider stopping in at some of the many shops or the Hinsdale County Museum. A great way to end a trip through Lake City's National Historic District is by stopping at the Lake City Town Park. Picnics tables provide a great place to sit and rest, and the playground is sure to please those traveling with children.
Summer activities
Mountain adventures abound when visiting Lake City in the summer. From adrenaline-pumping off-roading to scenic hikes, here are the top summer activities in Lak City.
4×4 Off-Roading
Thanks to its high elevation and proximity to some of Colorado's most rugged and beautiful wilderness, Lake City is a great base for exploring with 4×4 vehicles. The most popular adventure for off-road vehicles is the Alpine Loop Scenic Byway. This sixty-five-mile road is generally only passable June through September of each year, but the outstanding views definitely make up for the narrow window.
The Alpine Loop Scenic Byway connects the towns of Ouray, Silverton, and Lake City, and the route even features a few authentic ghost towns including Animas Forks. The road navigates two mountain passes that sit above 12,000 feet above sea level: Engineer Pass and Cinnamon Pass.
Both passes provide unforgettable views of some of Colorado's famous 14ers including Uncompahgre Peak, Handies Peak, and Sunshine Peak. Although the route is only around sixty-five miles in length, the road can be rough, so conquering the entire byway should be considered an all-day adventure.
OHV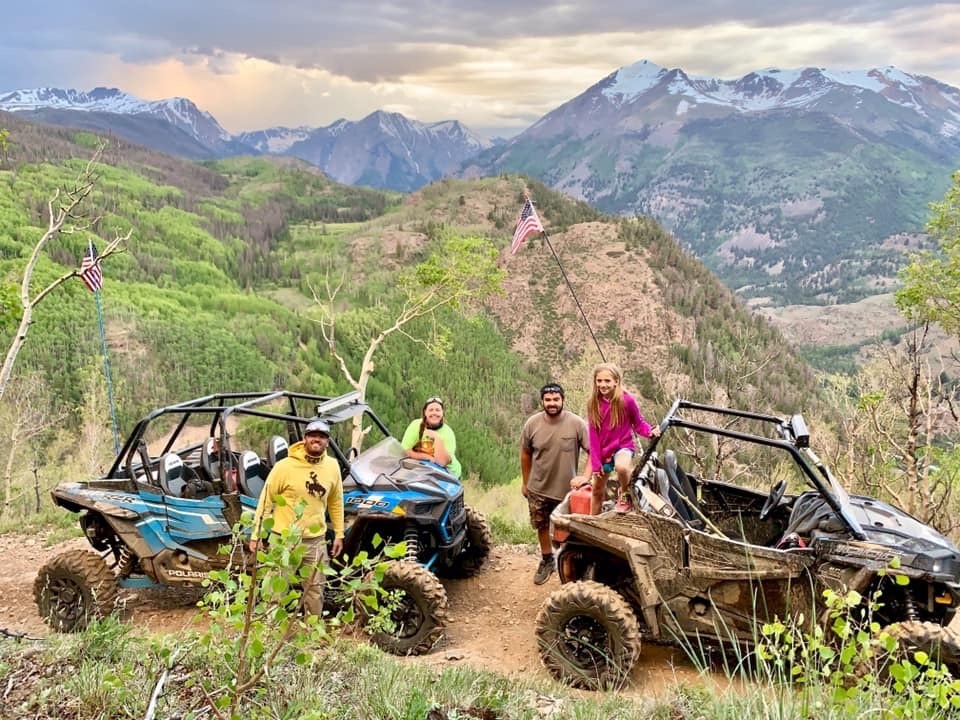 Riding off-highway vehicles (OHVs) on the abundance of trails and roads around Lake City is another popular pastime for locals and visitors alike. Thanks to a new pilot program with the Colorado Department of Transportation, OHVs are allowed on the segment of Highway 149 that runs through Lake City, but they are not allowed to travel north past Oceanwave Drive or south past County Road 30.
Besides cruising through town, the already described Alpine Loop Scenic Byway is the main destination for most OHV riders in Lake City. However, visitors should keep in mind that OHVs cannot be driven within the city limits of Ophir, Ouray, or Telluride. To help get you started, Lake City Auto is a great place for rentals.
Hiking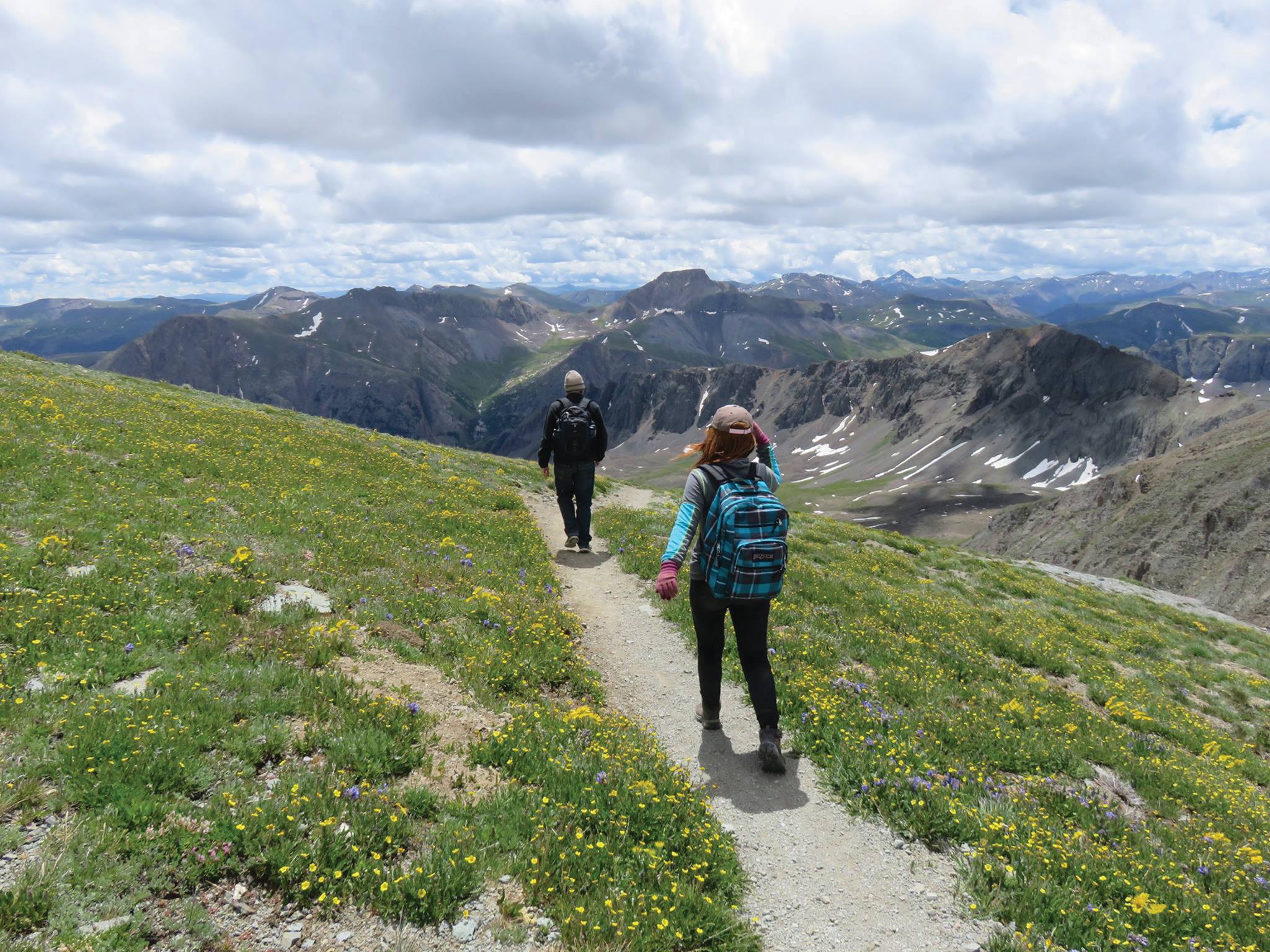 Colorado is famous for its beautiful summer wildflowers, and one of the best ways to experience these summertime fields of color is on a hike near Lake City. A popular wildflower hike near town is Wetterhorn Basin.
The basin is located in the stunning Uncompahgre Wilderness, and it can be accessed via the West Fork Trail. This is a moderate hike that is right around eight miles round-trip, and visitors should keep in mind that a four-wheel-drive vehicle is required to access the trailhead.
For other options, look towards American Basin or Grizzly Gulch. Famous for its displays of wildflowers in the Colorado summers, American Basin sits above eleven thousand feet and is located off of the Alpine Loop Scenic Byway.
Like Wetterhorn Basin, four-wheel drive and high clearance is required to reach the trailhead. From the trailhead, visitors can hike as far into the basin as Handies Peak, which is one of the 14ers near Lake City.
Stargazing
Once the sun sets and the lights turn out in Lake City's historic downtown, the area surrounding town is a perfect place for stargazing. The Slumgullion Center, a fifty-eight-acre park south of Lake City, is one of only eighty-four International Dark-Sky Parks in the world. There is no lighting in the park, so visitors have the rare opportunity to see the beautiful night sky without interference from artificial light.
On clear nights, visitors have the chance to see countless stars, constellations, meteors, and even the Milky Way Galaxy. Night-sky photography is also becoming a popular and more accessible hobby, and this area near Lake City makes a great place to practice capturing that perfect shot.
Visit Nearby Ghost Towns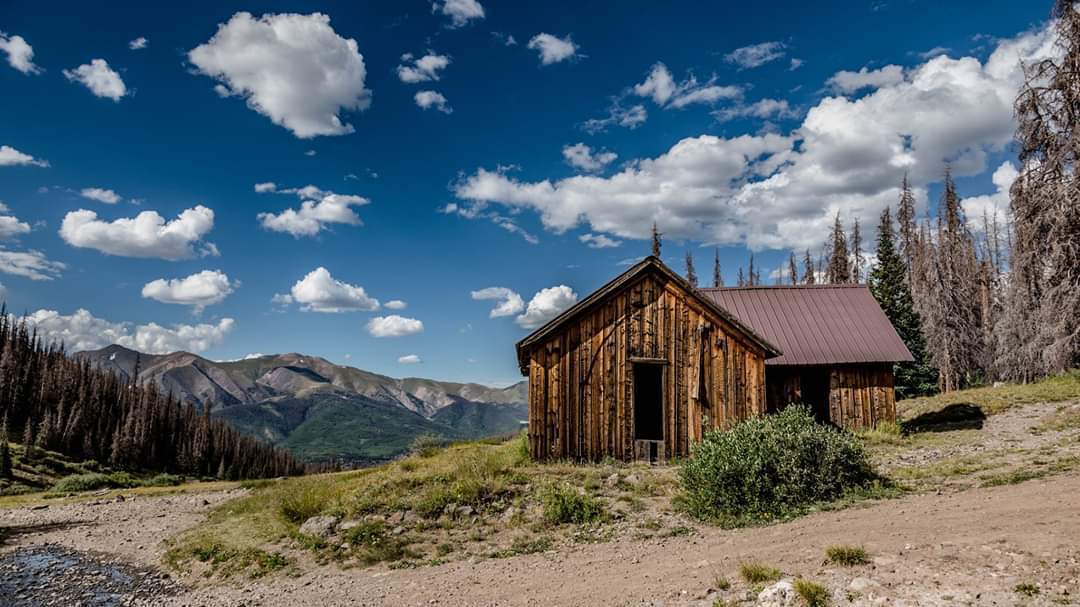 There are two ghost towns in close proximity to Lake City: Carson and Old Carson. Both are accessible off of the famous Alpine Loop Byway. To get to Carson, the more preserved of the two towns, take the Wager Gulch Trail off of the Alpine Loop.
The town sits at nearly twelve thousand feet above sea level, and it was founded in 1889. Today, a number of well-preserved buildings remain in the area including cabins and barns.
Old Carson is also accessible from the Wager Gulch Trail off of the Alpine Loop Scenic Byway. However, Old Carson is located on the other side of the Continental Divide from Carson, and its elevation is over twelve thousand feet, making it one of the most inaccessible ghost towns in Colorado.
Those visitors who do make it to Old Carson will be rewarded with beautiful views, rich history, and a number of old buildings dating back to the nineteenth century.
Winter activities
It may get cold, but there are plenty of winter activities in Lake City to warm you up.
Lake City Ski Hill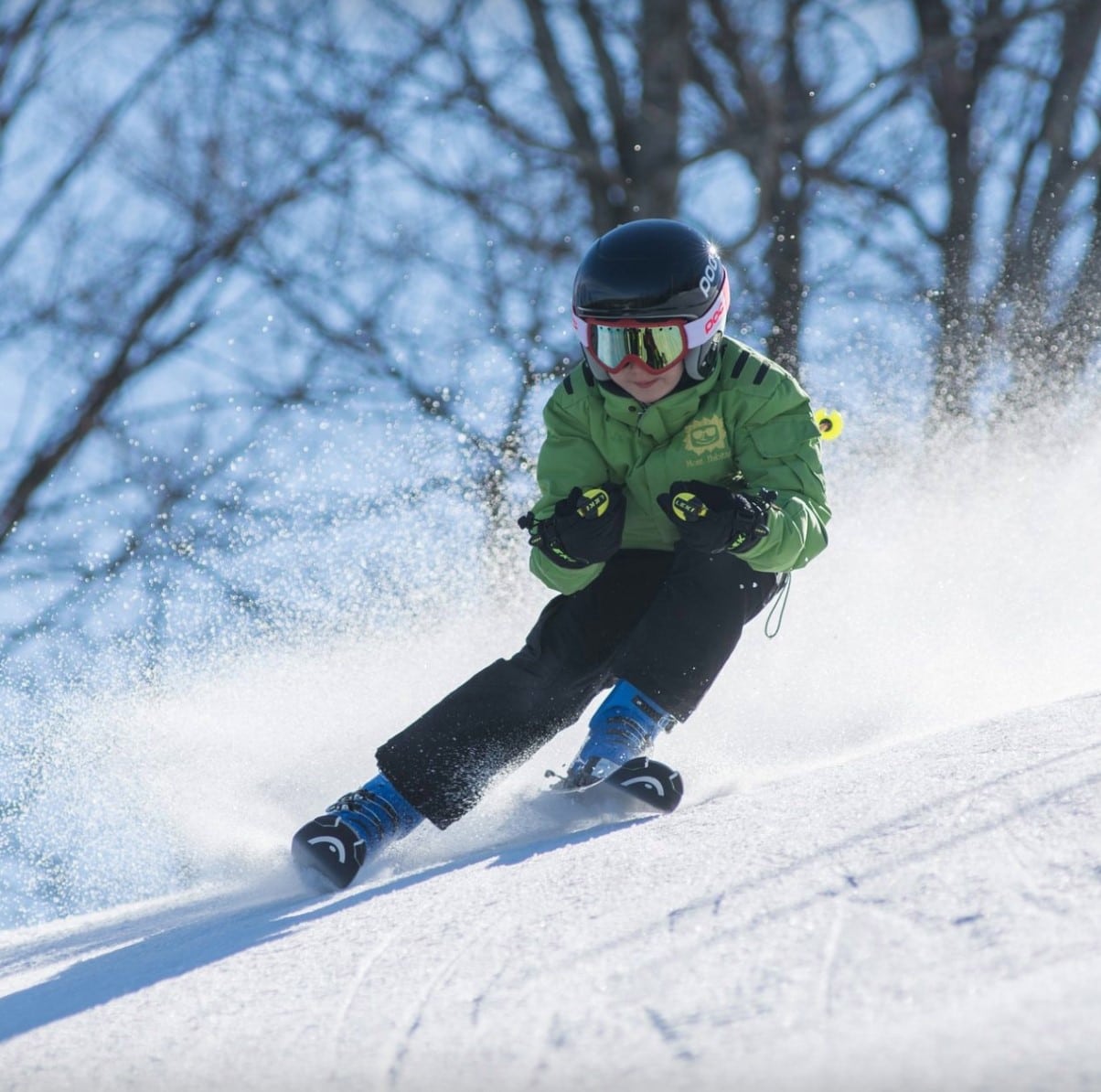 A local gem, Lake City Ski Hill is a small ski hill featuring a single lift that runs one thousand feet in length and nearly two hundred fifty feet in elevation. The ski hill is located just one mile south of Lake City on Highway 149, so it's easily accessible and definitely worth a visit for those visiting Lake City during the winter months.
The Lake City Ski Hill features seven runs as well as a small terrain park, making this a great place for beginner or first-time skiers and snowboarders. Equipment rental is included with the price of entry on a first-come, first-served basis, so those without gear should arrive early.
Ice Climbing Park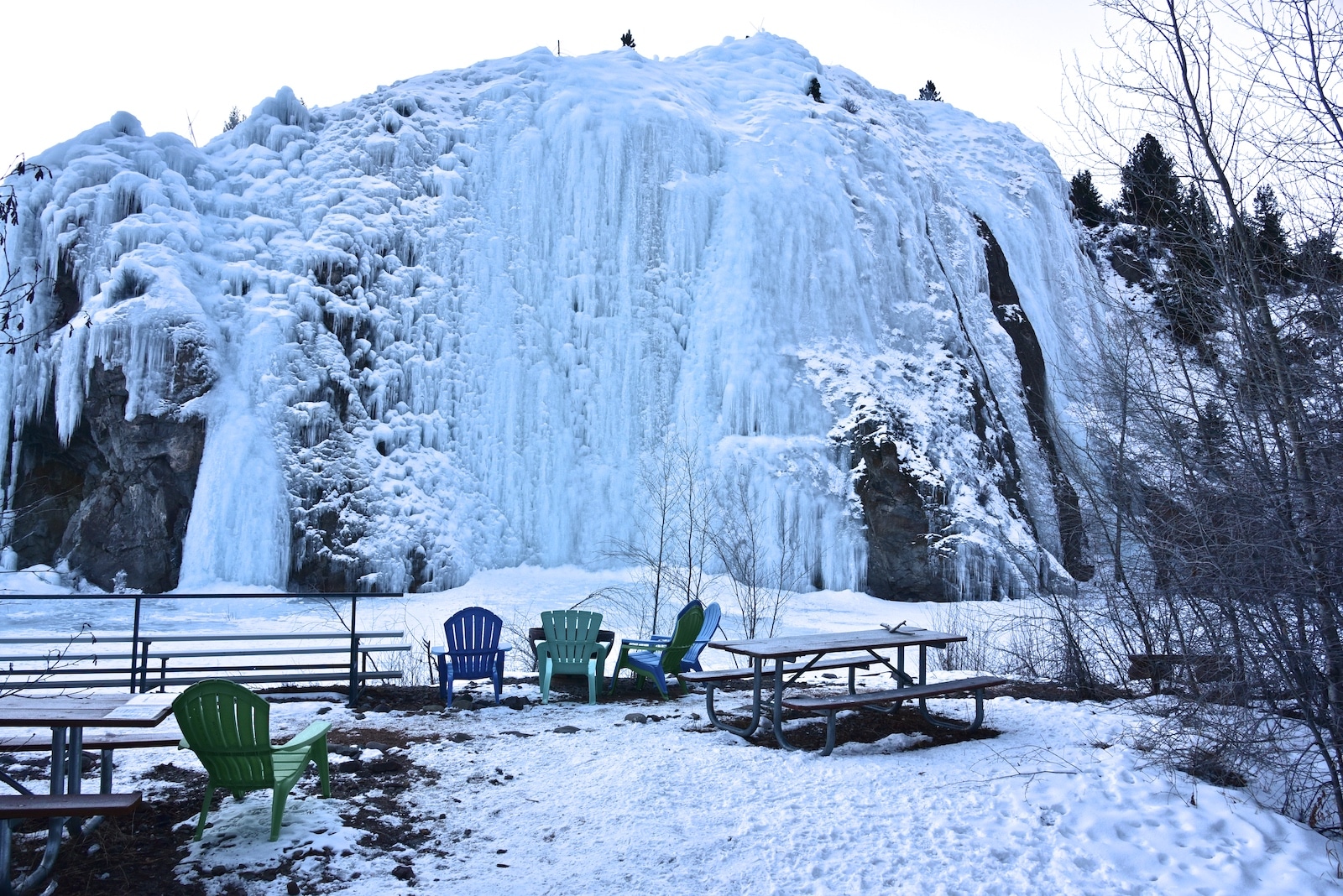 Open December to March each year, the Lake City Ice Climbing Park is located just one block south of downtown Lake City. This free-to-access park offers around fifteen ice climbing routes ranging in difficulty from WI 3 to WI 5. The pitches range in length from sixty to one hundred feet, and on the ground, there is a fire ring and a warming hut for staying cozy before and after climbing.
If you're looking for different ways to kick start your Colorado adventures, these things to do in Lake City are just what you're looking for!