Denver is a vibrant city full of arts and culture. With hundreds of museums and art attractions around the city, you can experience the history and culture of a tantalizing amount of topics.
See some memorizing art and performance at a variety of indoor and outdoor locations around town. Year round you can find things to do in Denver. Whether you're walking down the same street you've been before, try seeing it with new eyes. There are vibrant, colorful murals popping up all over town. And the Denver metropolitan area boasts world class theater, art exhibits and homegrown talent.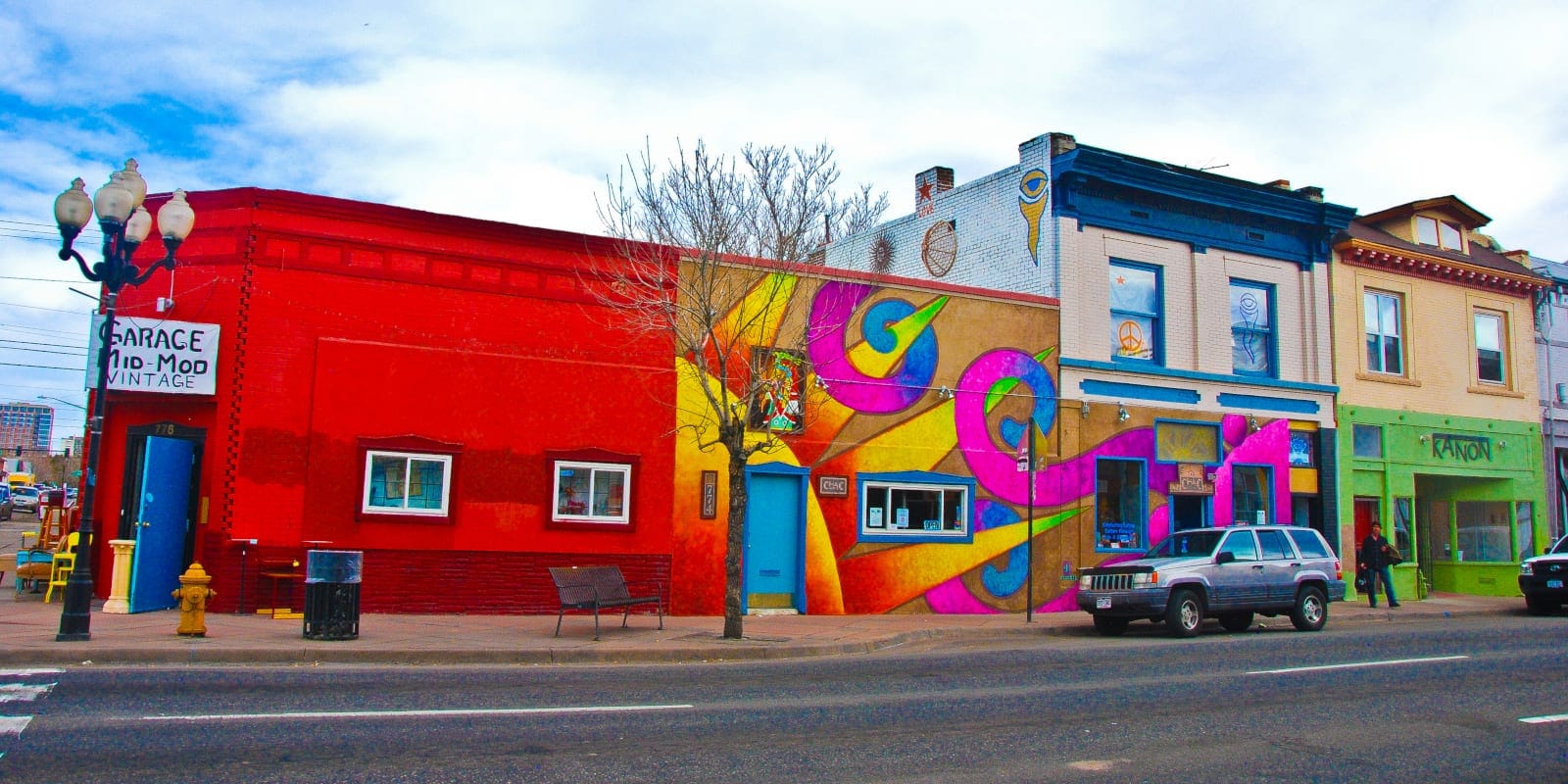 You don't have to go far anywhere in the metro to find something culturally stimulating. Food-wise the Mile High has you covered: Whether it's a trip down Federal for some Asian cuisine, over to Colorado Boulevard to get your Middle Eastern Fare, East Colfax for Ethiopian, massively large Aurora (in land size bigger than Denver, and population 3rd) for nearly anything, or into the heart of downtown for modern gastronomy.
Now with with a unique meal in you belly, something other than a hamburger and fries, you can explore the real art in the growing metropolitan. If you're planning a trip to this beautiful Mile High City and want to get your culture fix, check out one of these unique cultural experiences.
1. Explore the Denver Art Museum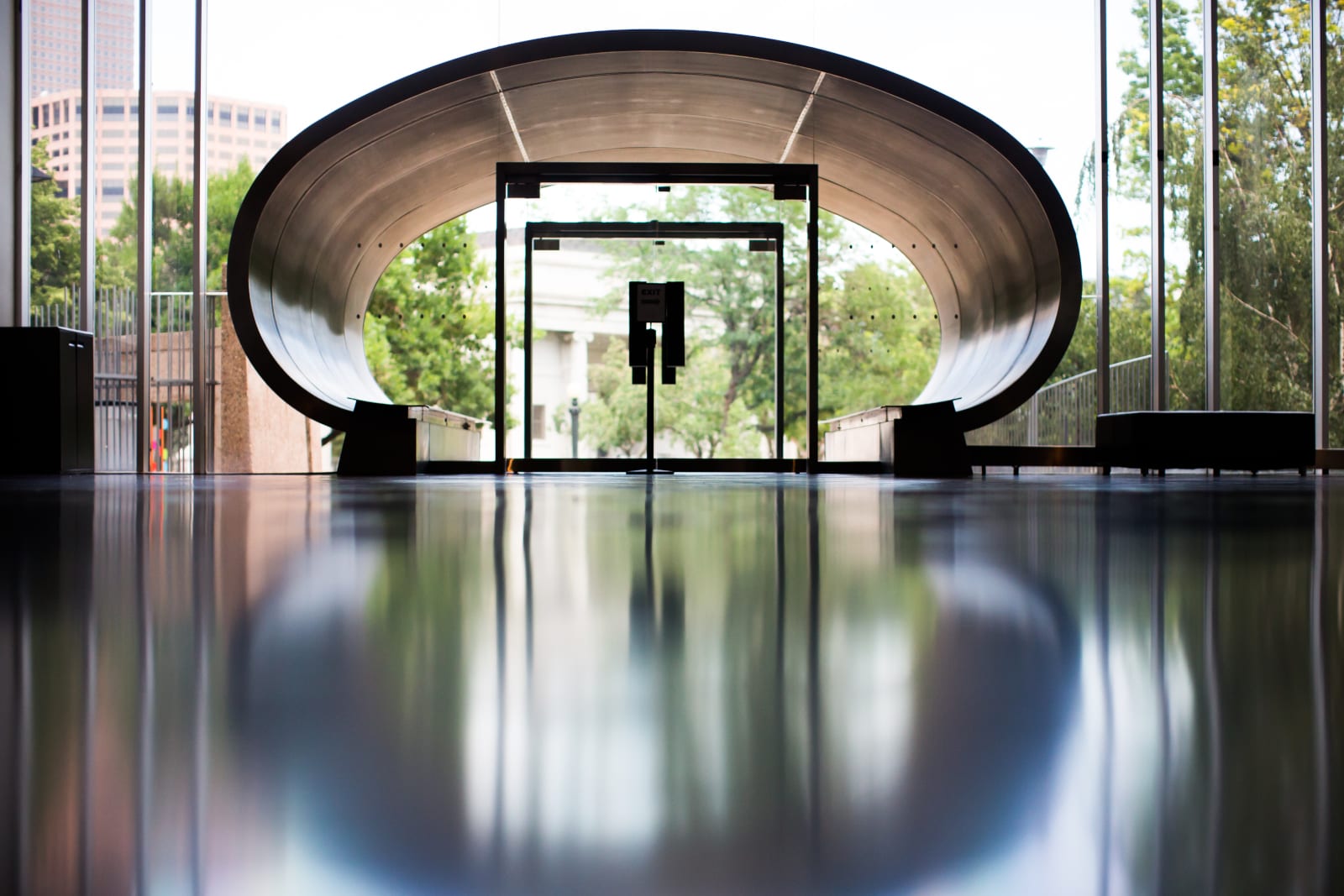 The Denver Art Museum (or the DAM) is highly respected, and holds over 70,000 pieces of art. Exhibits in the museum range from contemporary displays to artist spotlights to photography exhibits and more. One of the known specialties of the museum is its collection of American Indian Art. Plus, admission is free for kids under 18, so it's an easy and cheap activity for the whole family. Locals get a slight discount too, but don't fret out-of-staters, the DAM has free days throughout the year, a dozen of them!
This museum is a hot spot for students, authors and any creative types as well. It's known for inspiring many student writers looking to put together that perfect college essay. The metropolitan area is home to several institutions for high learning, the most prominent being the University of Denver, as well as the tri-college Auraria Campus, featuring CU-Denver, Community College of Denver and Metro State University.
Stroll one of Metro Denver's Seven Art Districts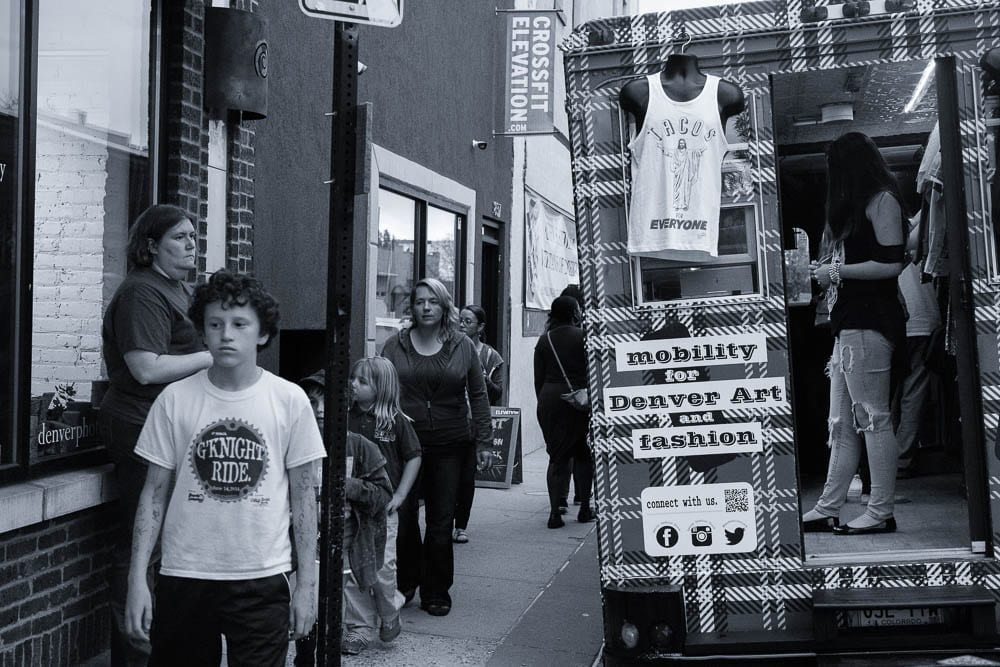 Denver is a true art mecca, with at least seven unique art districts including: the Art District on Santa Fe, which is the hub of the Denver art scene. Most are great to visit day or night, with your best chance of visiting studios Friday or Saturday night. Some art districts host regular events throughout the year, so be sure to attend on these days if possible. Lastly, many of the art studios in Denver can be visited by appointment.
Santa Fe Art District – Between 6th and 13th Avenue on Santa Fe Drive, lies the Santa Fe Art District. It showcases 30 or so participating galleries, artist studios and restaurants.
Golden Triangle Creative District – There's also the Golden Triangle Creative District, which is a culturally stimulating neighborhood that is home to eight of Denver's museums, including the Denver Art Museum. It's a short walk across from Speer Avenue, connecting Santa Fe Art neighborhood with the Golden Triangle neighborhood.
River North Art District – Another popular art district in Denver s the River North Art District (or RiNo), which is just north of Downtown Denver. RiNo has rapidly become a hotspot for artsy types in Denver, with a remarkable array of creative businesses, vast murals, hip mustaches, and trendy watering holes. It's definitely worth a visit.
Tennyson Street Cultural District – Another art district in the Mile High City, within Denver's Berkeley neighborhood, is the Tennyson Street Cultural District. This neighborhood has a number of notable art galleries, and the number continues to increase. Plus, you'll find a few live music venues, among a bunch of exciting bars and restaurants.
Arts on Belmar – There's also Arts on Belmar in Lakewood, which is located less than 15 minutes away from downtown Denver. It's host to a diverse collection of studios and galleries, intermingled with Belmar's shopping and dining. It's considered "downtown Lakewood", with an old-town feel, but tons of contemporary stores, restaurants and entertainment.
40 West Arts –  It's the sixth art district, which is known for having every available surface covered in art. The district has more than two dozen public art installations — many of which are colorful murals that have become the hallmark of the district.
Pearl Street – Lastly, in Boulder, a 30-45 minute drive from Denver, is the historic and picturesque walk on Pearl Street. It has many shops hosting local artists, live music, food, drink, and street entertainers. Evening time Pearl Street's promenade comes alive.
16th Street Mall – Although the 16th Street Mall is not an "art district" by the city's standards I suspect, it's got art and a lovely promenade to stroll. Street performers, sculptures, arts and crafts shops, and even cow statues can be found here. It's the heart of the city for sure, so head to 16th Street to feel the capital city's pulse. This one's great for a day tour, so to easily combine other bucket-list sights like the Capitol Building.
Denver Museum of Nature and Science Exhibitions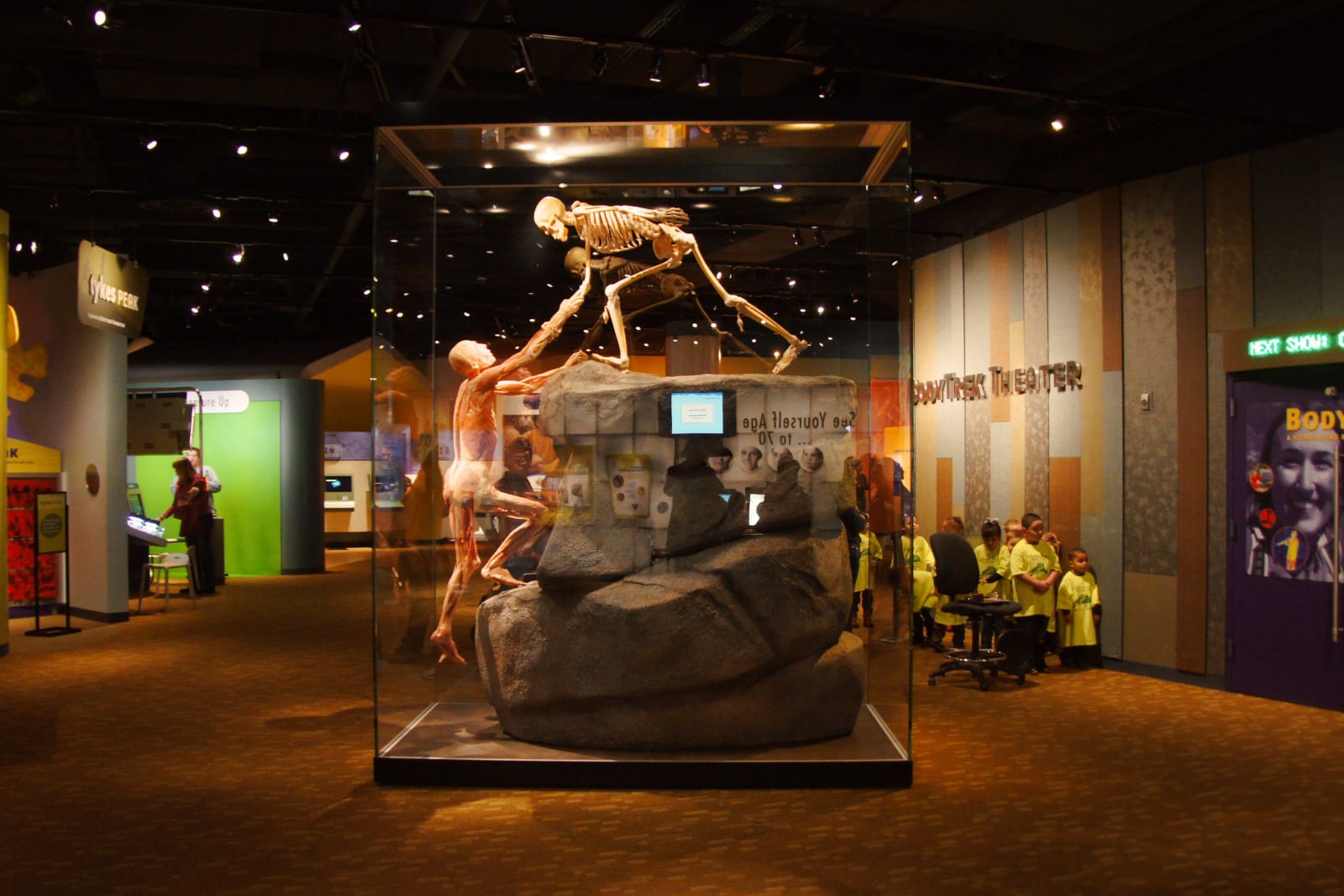 If you're interested in science, then you need to check out the Denver Museum of Nature and Science. Its regular and rotating exhibitions are a great resource for families with kids, since there are tons of interactive displays that change every few months. Founded in 1900, the museum receives nearly 2 million visitors per year, 1.9 in 2016. It's open daily from 9am to 5pm, year round.
Attractions include exhibits on the geology and natural history of the earth, with some local focus, as well as captivating shows via the IMAX and planetarium, kids activities, and expert science lectures. Discover the marvels of science in Colorado, the earth and beyond into the universe. Kids also love the Colorado History Museum and especially the Children's Museum of Denver. There's no shortage of intellectual family fun around Denver.
See a show at the Denver Performing Arts Complex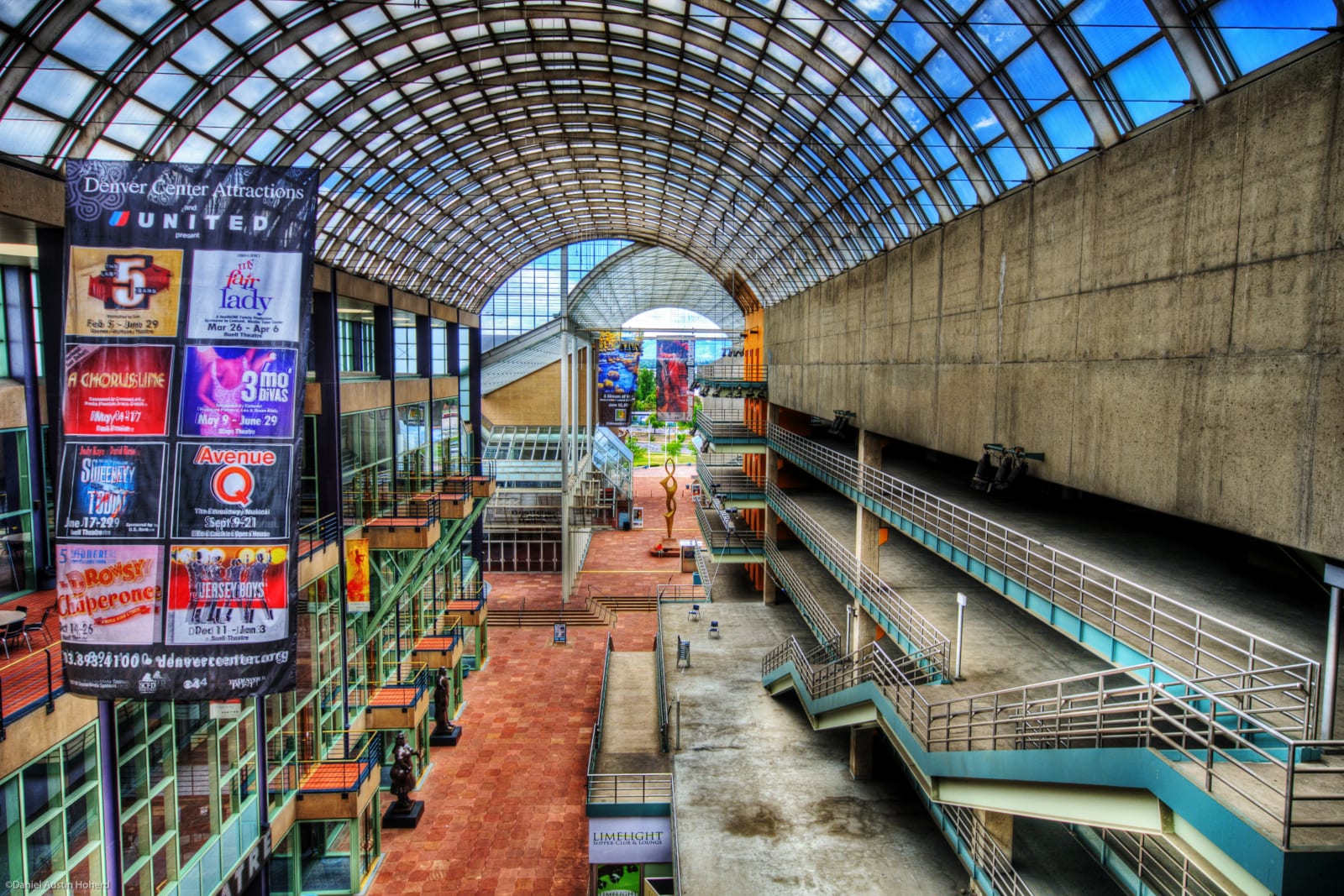 The Denver Performing Arts Complex hosts hundreds, if not thousands, of performance events each year. From touring musicals and shows, to ballets, symphonies and so much more, you can see a number of performances at this beautiful complex. It's easy to find located just down 14th Street from the Colorado Convention Center and its big blue bear statue. On the opposite west side, the Denver Center for the Performance Arts is marked by a giant white statue of a couple dancing. It's visible from Speer Avenue.
Theatres within the Denver Center for the Performing Arts include:
Buell Theatre
Conservatory Theatre
Ellie Caulkins Opera House
Garner Galleria Theatre
Jones Theatre
Ricketson Theatre
Space Theatre
Stage Theatre
What's your favorite cognitive experience in the Mile High City. Aside from recreational marijuana, "Stimulate your mind, Craig!"