From national parks to world-class museums, Colorado offers complimentary admission on regular dates throughout the season, each and every year. Get free entry on a select day(s) at the Denver Zoo, Botanic Gardens, Art Museum, Museum of Nature & Science, State Parks, and Colorado's four National Parks.
There are a lot of free things you can do in a state like Colorado. You can camp under the brightest stars or hike up the highest peak, without ever dropping a dime. And if you remember these dates, you can save some money on seeing these normally paid attractions.
Dates are subject to change. Here are the Free Days in 2023 at Denver and Colorado Attractions:
Free Days at National Parks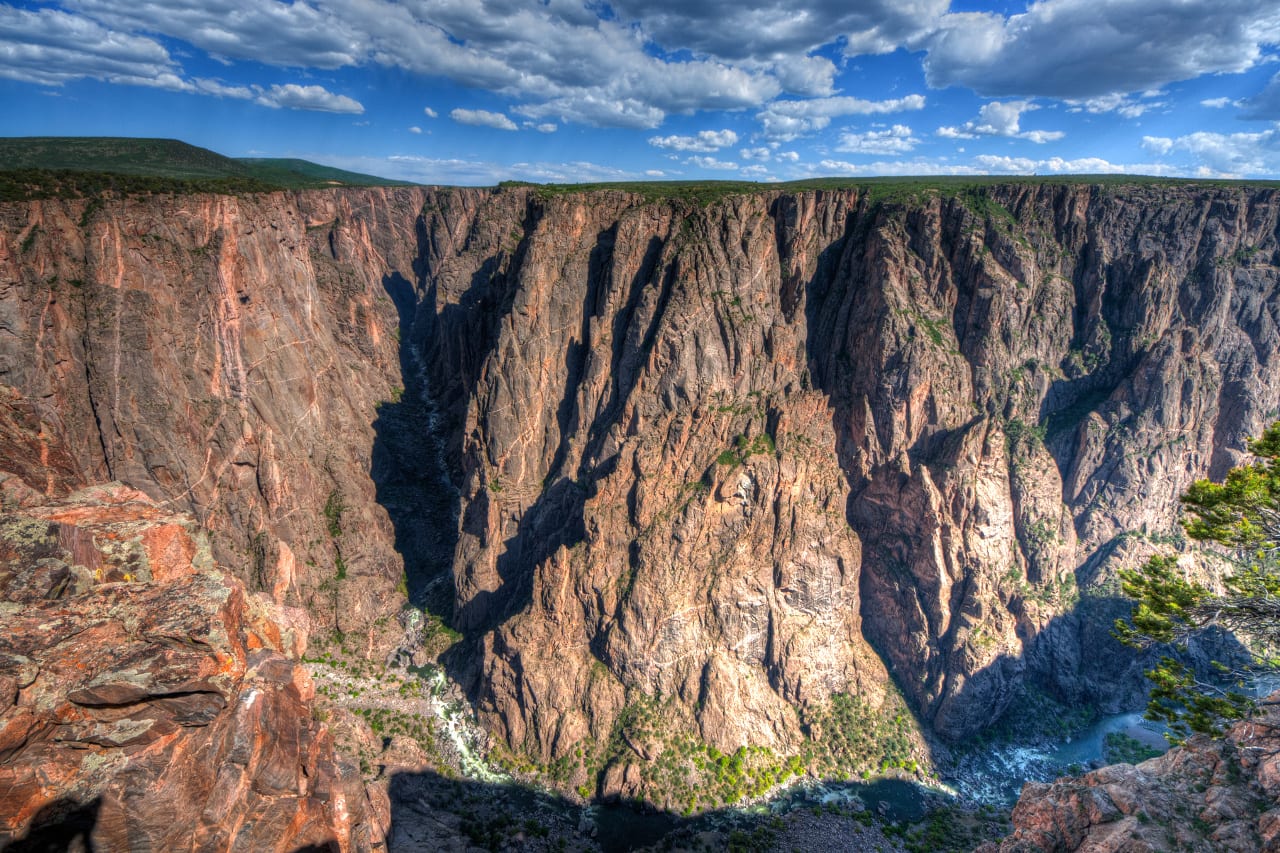 These are good for all National Park Service entrance fees, including national monuments, forest day-use areas, and the major four parks: Black Canyon of the Gunnison, Great Sand Dunes, Mesa Verde, and Rocky Mountain National. Learn more about Colorado's federal lands. It's the same across the country, in case you've been looking to check our Yellowstone or Glacier.
2023 Free Admission at Colorado National Parks:
Monday, January 16: Birthday of Martin Luther King, Jr.
Saturday, April 22: First day of National Park Week
Friday August 4: Anniversary of the Great American Outdoors Act
Saturday, September 23: National Public Lands Day
Saturday, November 11: Veterans Day
Free Second Tuesdays at Denver Art Museum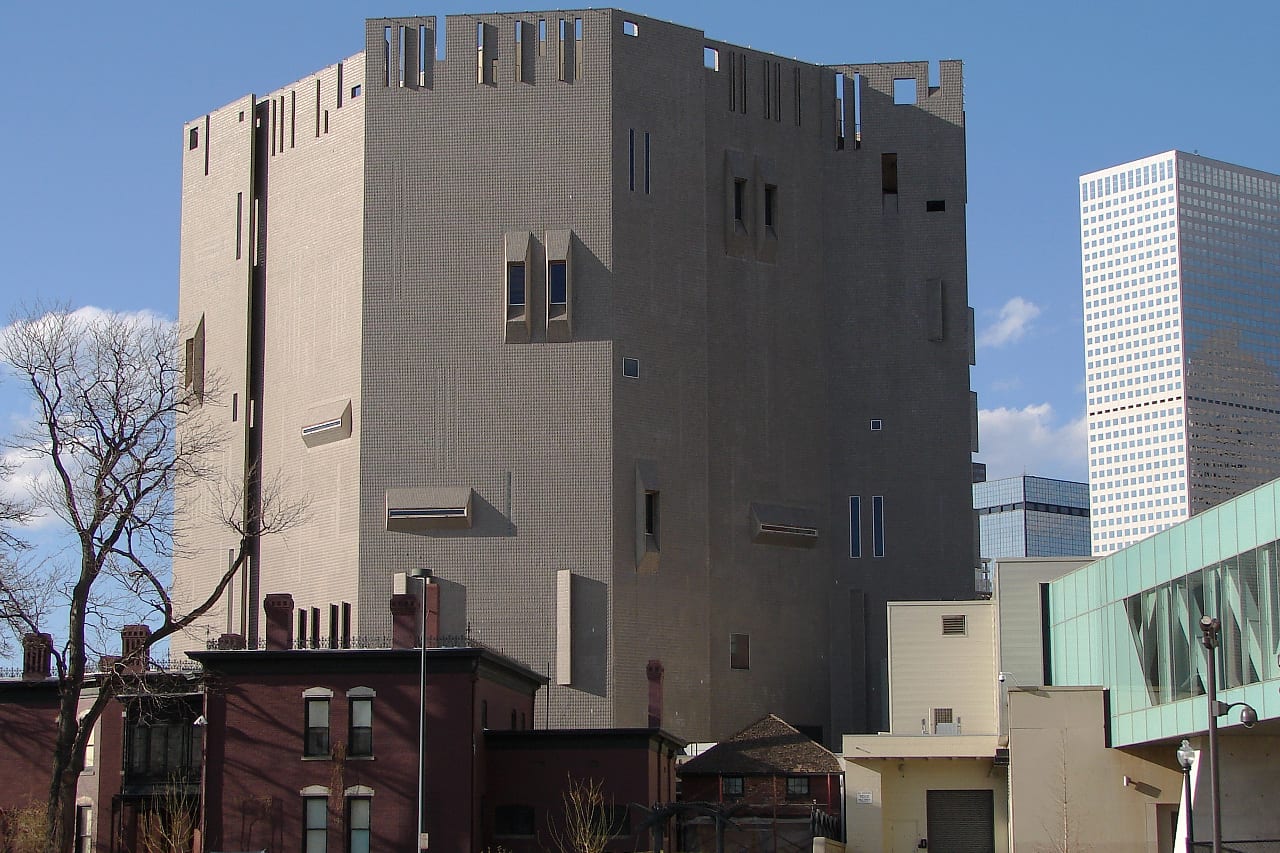 The museum offers a free admission day on the second Tuesday of every month. With the museum's latest expansion of the Martin building and welcome center, plus its main exhibition hall, there's plenty to see here. Below are the free admission days in 2023. Learn more about the Denver Art Museum.
2023 Free Admission at Denver Art Museum:
Tuesday, December 13, 2022
Tuesday, January 10
Saturday, January 28
Tuesday, February 14
Tuesday, March 14
Tuesday, April 11
Tuesday, May 9
Tuesday, June 13
Tuesday, July 11
Tuesday, August 8
Tuesday, September 12
Tuesday, October 1
Tuesday, November 4
Tuesday, December 11
Free Days at Denver Botanic Gardens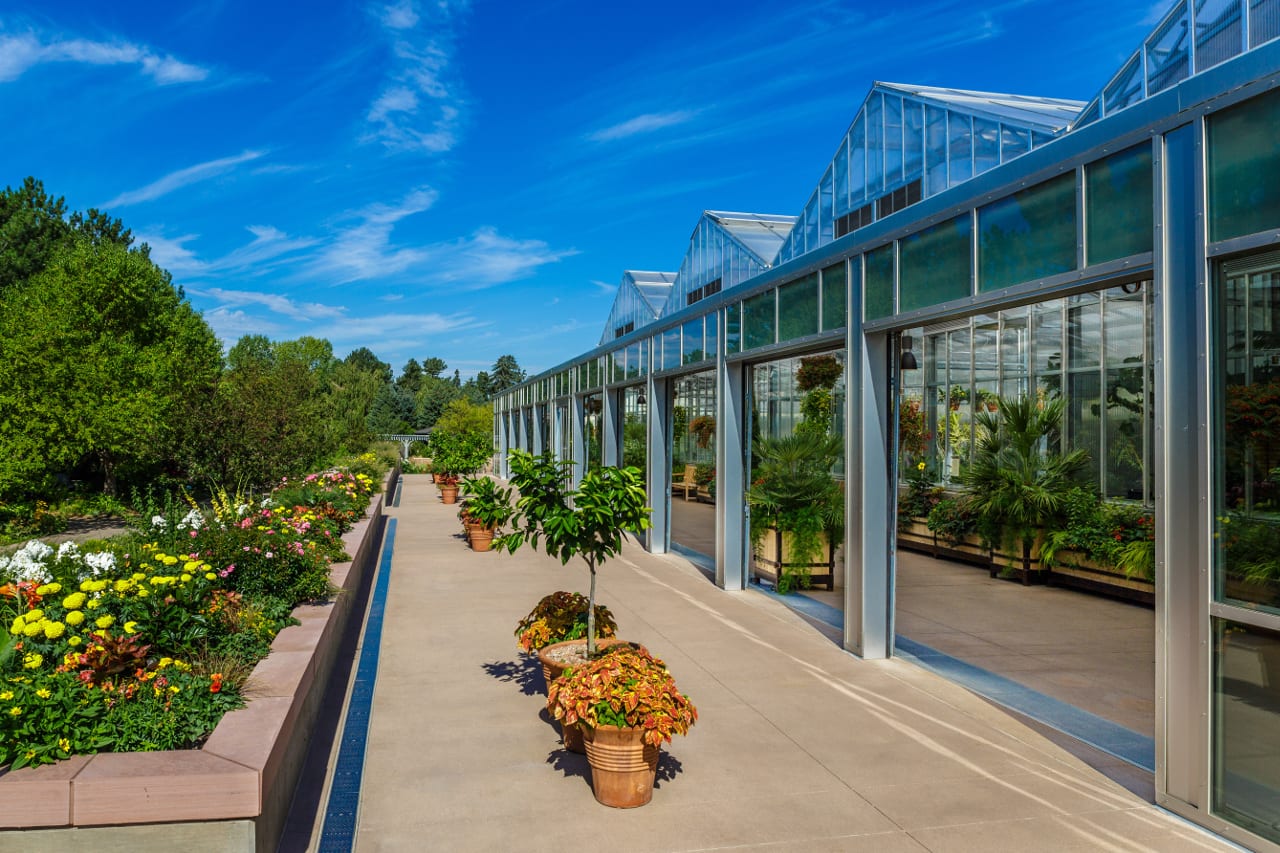 Thanks to funding from the Scientific & Cultural Facilities District, visitors can enjoy selected free admission days throughout the year to the gardens. This year-round attraction features a huge tropical dome, so you can see lush greens in the heart of February. Learn more about the Denver Botanic Gardens.
2023 Free Admission at the Denver Botanic Gardens – York Street and Chatfield Farms:
1007 York St, Denver, CO 80206 | 8500 W Deer Creek Canyon Rd, Littleton, CO 80128
Monday, Jan. 16 (Martin Luther King, Jr. Day)
Thursday, Feb. 16
Wednesday, March 15
Saturday, April 22 (Earth Day)
Tuesday, June 6
Wednesday, July 5
Tuesday, Aug. 15
Friday, Nov. 24 (Thanksgiving Friday)
2023 Free Days at Plains Conservation Center:
The Plains Conversation Center now offers free days due to a joint effort between the city of Aurora and Denver Botanic Gardens. 
Thursday, Jan. 19
Thursday, Feb. 23
Saturday, March 11
Thursday, June 15
Saturday, July 15
Thursday, Aug. 17
Saturday, Nov. 18
Thursday, Dec. 7
Free Days at Denver Zoo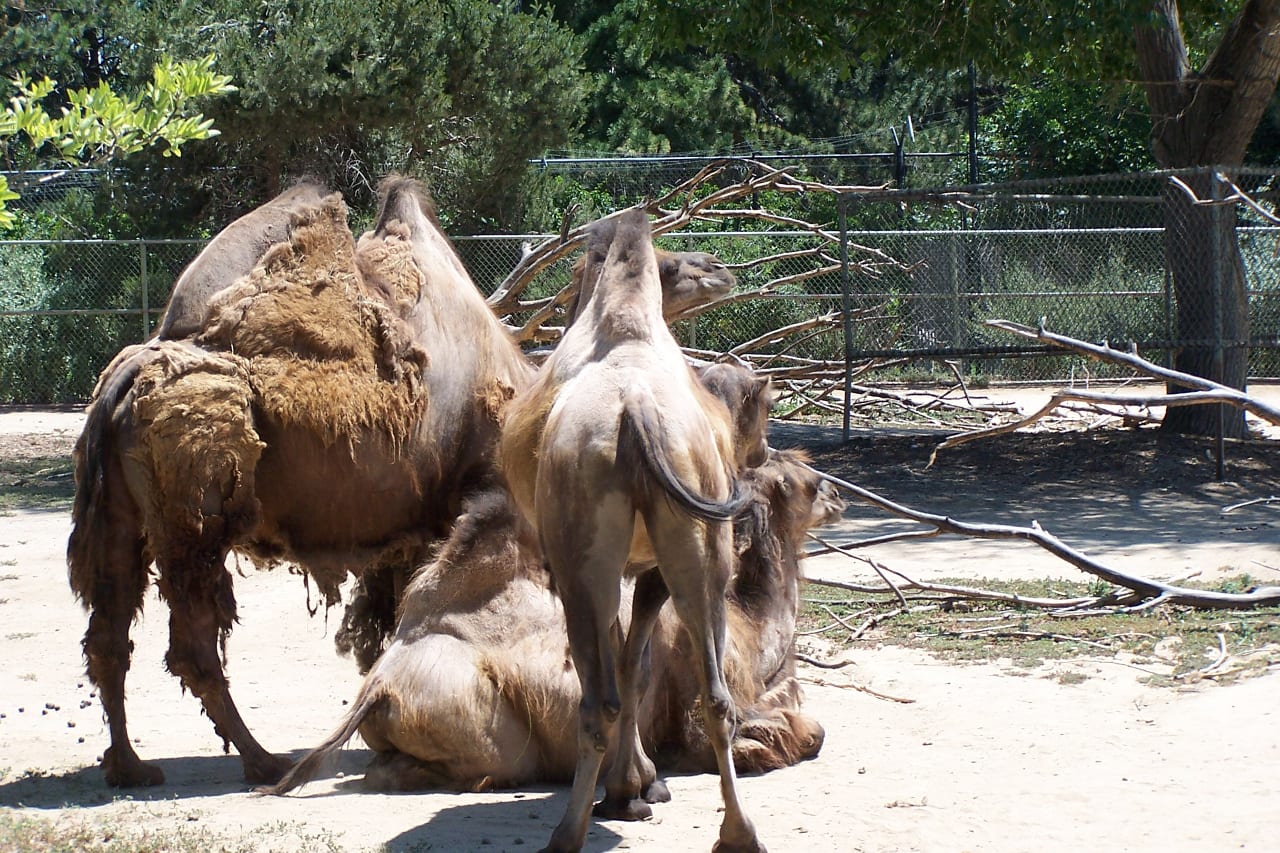 The Denver Zoo Community Free Days allow access during normal admission hours from 10 am to 4 pm in the winter, and 9 am to 5 pm in the summer. The park stays open one hour past these times. This massive wildlife attraction spotlights around 4000 animals and 650 species. Learn more about the Denver Zoo.
2023 Denver Zoo Free Dates:
Friday, January 6
Sunday, January 22
Sunday, February 5
Sunday, April 9
Saturday, October 7
Tuesday, November 7
Sunday, November 12
Free Days at Denver Museum of Nature & Science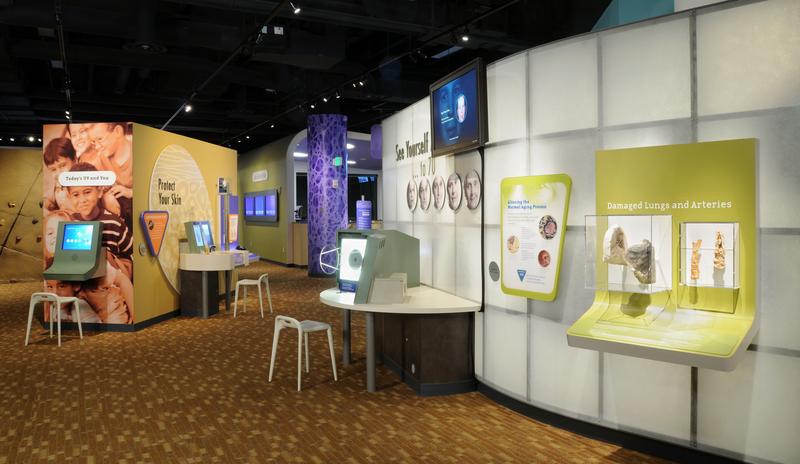 Any day is a good day to explore the Denver Museum of Nature & Science. Throughout the year the museum holds many free days, along with special member pricing and discounts. Located beside the Denver Zoo, this world-class nature and science museum provides interactive exhibits for all ages.
2023 Free Admission at DMNS: 
Monday, January 9th
Sunday, January 29th
Monday, February 6th
Sunday, February 26th
Sunday, April, 30th
Wednesday, June 28th Free Night
Wednesday, August 16th Free Night
Wednesday, September 6th Free Night
Monday, September 18th
Sunday, October 15th
Monday, December 4th
Other Free Admission Days at Denver Area Museums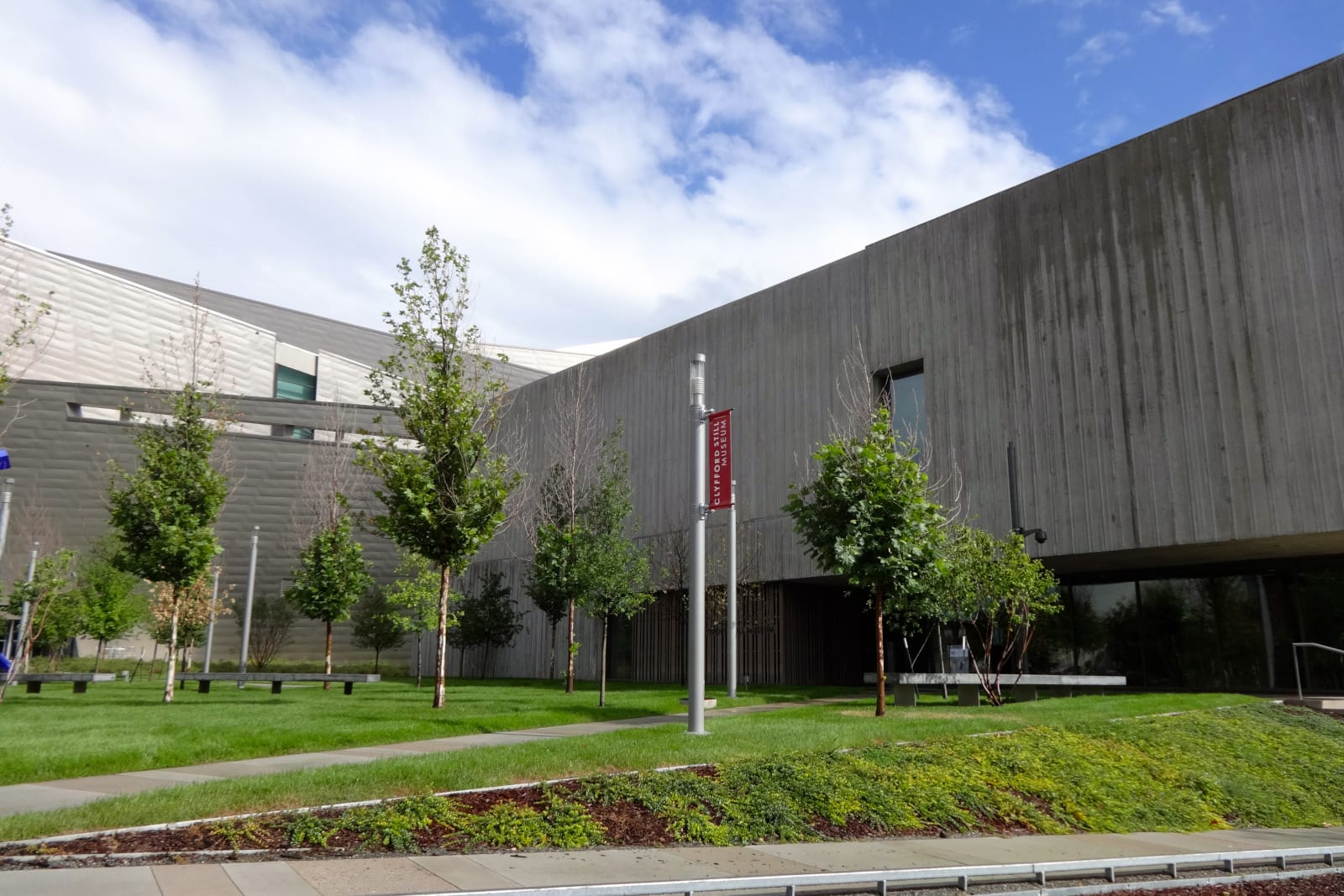 There are many other Denver museums that host free days. Others charge very little or are free to start. Here are a few more free admission dates at Denver Metropolitan museums.
Free Admission at Children's Museum of Denver at Marsico Campus – For its Joy Park Free Nights, play is from 4 to 8 pm (or dusk) on the third Friday of every month May – September.
SCFD Free Admission Days at Clyfford Still Museum– The Scientific and Cultural Facilities District (SCFD) welcomes free walk-ins on these days in 2023 at the Clyfford Still Museum.
Friday, January 13
Thursday, February 23
Sunday, March 26
Sunday, April 30 – Día del Niño Celebration Program
Wednesday, May 31
Sunday, June 25 – PrideFest Weekend
Sunday, July 23 – ADA Celebration Program
Friday, August 18
Wednesday, September 6
Thursday, October 5
Saturday, November 4 – Night at the Museums
Sunday, December 3
SCFD Free Admission days at Colorado Railroad Museum are selected Thursdays throughout the year. Boulder County residents with proof of address get additional free days TBA.
Thursday, October 6, 2022
Free Day at Colorado State Parks
There is free state park admission on Colorado Day – celebrate this special occasion (the first Monday in August) by visiting one of Colorado's state parks for free. Colorado is home to more than state parks, each of which offers something unique to see and experience.
Thanks for checking out our list of free admission days around Denver and beyond in Colorado. Plan ahead for these rare special occasions!