Founded in 1896, the Denver Zoo is one of the most popular cultural attractions in Colorado, drawing more than 1.6 million visitors annually. It operates year-round on eighty acres in City Park. The main loop connects all the attractions and is easy to navigate. Amenities include restrooms, food vendors, gift shops, and plenty of places to stroll.
Wildlife includes amphibians, birds, fish, invertebrates, mammals, plants, and reptiles. There are nearly 4000 different animals, representing more than 650 species. Rare animals include the Amur leopard, black rhino, okapi, red-bellied lemur, and Siberian tiger. Special exhibits change throughout the year. Shows are held daily and include demonstrations and feedings.
The zoo offers a number of free admission days annually. Bring the family and see these amazing animals on these select complimentary days.
Details
Address: 2300 Steele St, Denver, CO 80205
Phone: 303-376-4800
Season: Year-round | Daily
Hours: Vary based on member status and final ticket of the day
Reservations: Required
Cost: Admission | Children 2 and younger are free
Map: Denver Zoo (PDF)
Website: denverzoo.org
Latest in Denver Zoo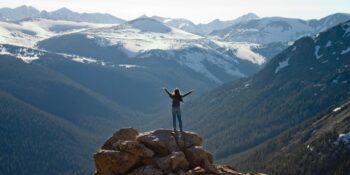 From national parks to world-class museums, Colorado offers complimentary admission on regular dates throughout the season,…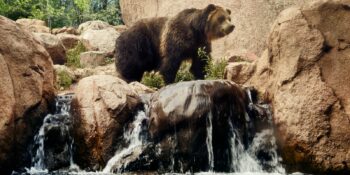 The short answer to this question is almost certainly no, there aren't any grizzly bears left…