The Children's Museum at Denver's Marsico Campus is a fun, interactive way for children to learn, grow, and express their creativity. Exhibits are all hands-on, fostering both imagination and education through personal, active experiences.
Though exhibits are focused on newborns to 8-year-olds, children of all ages are welcome. Teens and adults can unleash their inner child and discover a whole new side to themselves, or reinvigorate one that lay forgotten.
Exhibits
Exhibits are divided into 4 areas of learning and creativity: Explore, Imagine, Investigate, Create. Visit each set to discover new ideas, tools, and ways to spark your child's imagination.
Explore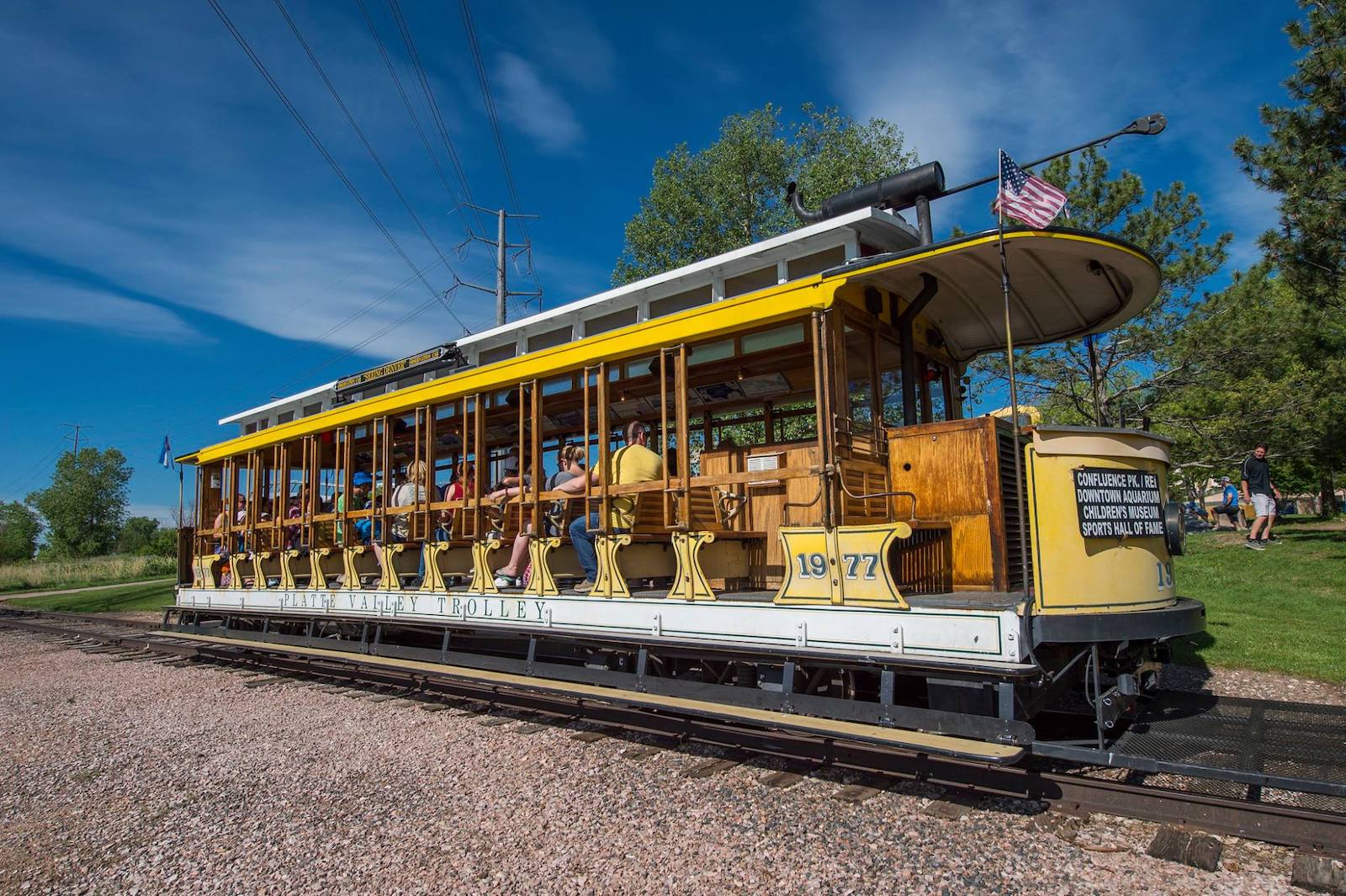 Discover the 500 ft long aerial adventure course in Adventure Forest, or visit Joy Park, where Colorado's great outdoors await adventurers in the form of child-sized sand dunes and canyons. The six Explore exhibits offer children new ways to explore the world around them. Discover the nature right outside your front door.
Imagine
These five exhibits are designed to spark your child's love of learning along with their imagination. Dive into adventure through reading at Book Nook, see what it's like to be a fireman at Fire Station No. 1, or learn the ins and outs of being a vet at Ready Vet Go. Children get to experience their dream jobs and see what it's like to live in a mini version of an adult world.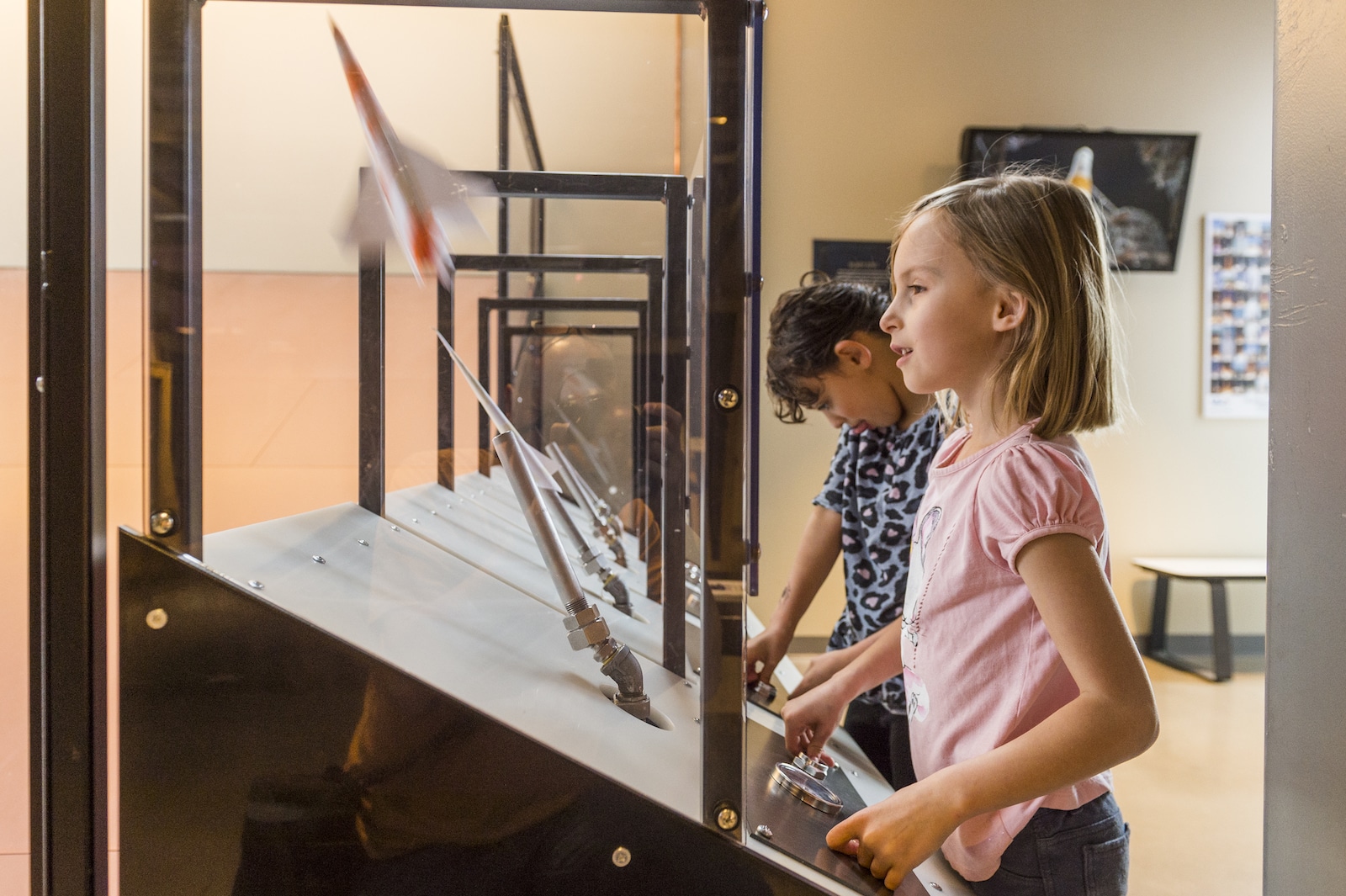 Investigate
Investigate offers four exhibits that bring out the scientist in all of us. Visit Bubbles and learn what makes bubbles float through the air; explore solar and wind power at Energy; learn about Newton's law of gravity and put it into practice at Kinetics!; see how water can transform the world we live in when you visit Water.
Create
Get creative with four interactive Create exhibits. The Art Studio teaches children about texture and space; Assembly Plant allows children to create art from recycled materials; DIY lets you live like an architect; Teaching Kitchen lets children practice cooking with allergy-friendly ingredients and child-appropriate tools.
Hours and Admission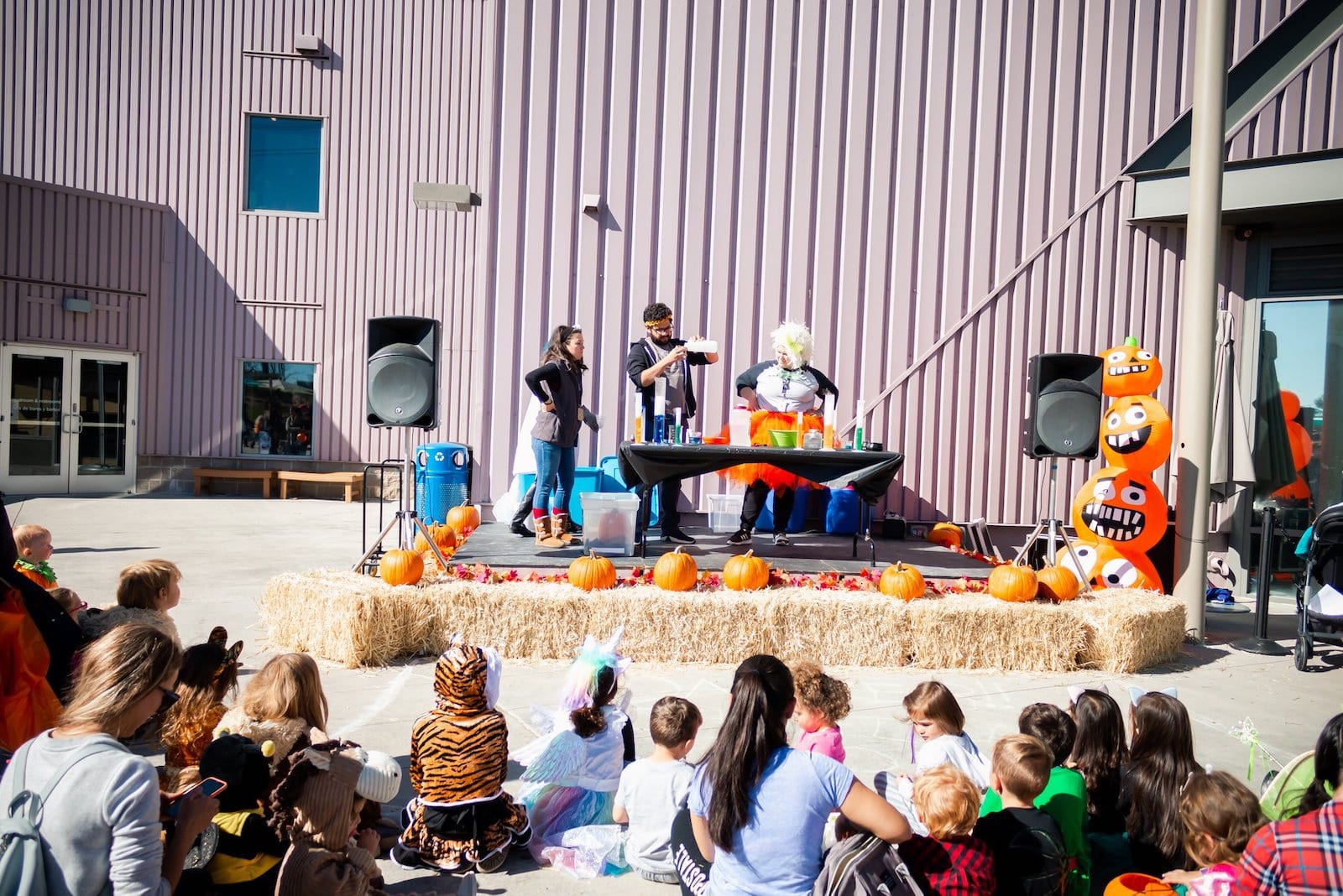 The Children's Museum is open year-round, 7 days a week:
Mon, Tue, Thu, Fri: 9 am – 4 pm
Wed: 9 am – 7 pm
Sat, Sun: 10 am – 5 pm
It is closed most major holidays including Thanksgiving, Christmas Eve, Christmas Day, and New Year's Day. There are also maintenance closures throughout the year, check the website before visiting.
The first Tuesday of every month is free from 4pm-8pm. Children under one year of age are always free. Senior discounts are available. Guest parking is free, but there may be a fee for special event days. Always check before arrival.
Details
Address: 2121 Children's Museum Dr, Denver, CO 80211
Phone: 303-433-7444
Season: Year round
Website: mychildsmuseum.org